A man in Chennai has been exchanging iPhones with fakes before delivering them. The delivery boy who works for Flipkart was finally caught after the company raised an issue regarding phones being returned in bulk.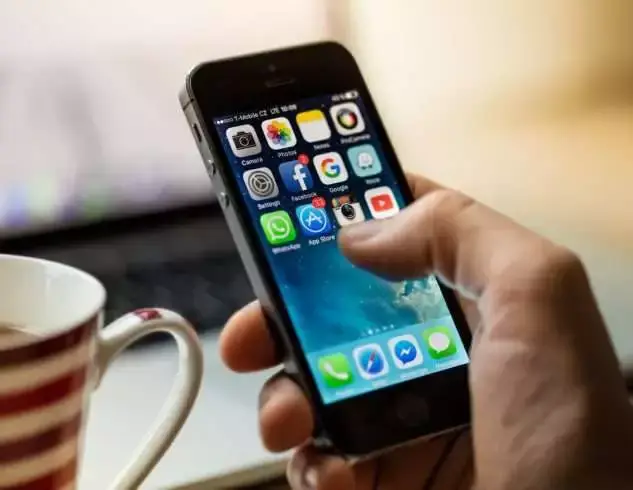 A 21-year-old BCom graduate working as a Flipkart delivery agent allegedly stole 12 iPhones worth 5 lakh and replaced them with fake products. B Naveen placed the orders using fake addresses in Washermenpet as he was in charge of deliveries in the area and took the phones. He then replaced the original products with fake ones and returned the parcels to the company, claiming they were given back by unsatisfied customers.
When the company started an enquiry, they found out that all the returned phones were fake and from the Chennai office. The warehouse owner immediately lodged a complaint. On investigating, the main suspect was Naveen as he was the newest employee who had joined just four months previously. He had been assigned to deliver phones in North Chennai.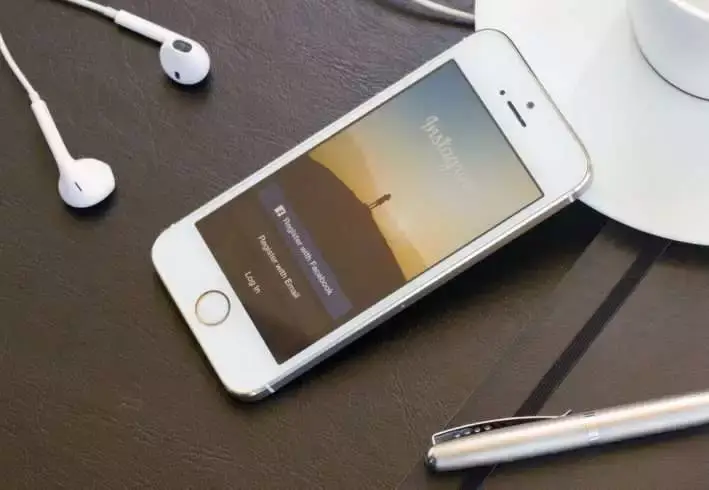 Further investigations proved that he was the culprit. Naveen had been exchanging mobile phones since a month on the advice of an advocate. He continued to do so after his attempt was successful and not found suspicious the first time.
"As he didn't get caught, he decided to follow the same modus operandi," said K Shankar, inspector, Madhavaram police station where the complaint was lodged by the warehouse owner, Vetriselvam.
"First, he ordered one phone using a fake address and replaced it with a phone, a China model he bought from Ritchie street and sent it back to the warehouse saying that it was returned by a customer. As he didn't get caught, he followed it up twice by ordering in bulk," the police informed, "He had a lot of debts. He took money from his friends and others to have a luxurious life during college. That was the  motive behind his act."
His area of operation was his house. He could not operate at the warehouse due to CCTV cameras.
Naveen is a first time offender and confessed to his crime soon after the police grilled him. He was produced before a magistrate and has been remanded in judicial custody.