Roger Ailes officially denies Gretchen Carlson's charges
Roger Ailes has formally denied Gretchen Carlson's charges against him of "severe and pervasive sexual harassment." Ailes even termed Carlson's suit as "offensive" and "wholly without merit."
Who is Gretchen Carlson?
Gretchen is the American Television commentator and author who was also crowned Miss America in 1989. She continues to hold her Miss America pageant and was the national celebrity spokesperson for March of Dimes. She was a news correspondent in CBS News and has now been working for Fox News for the last 11 years.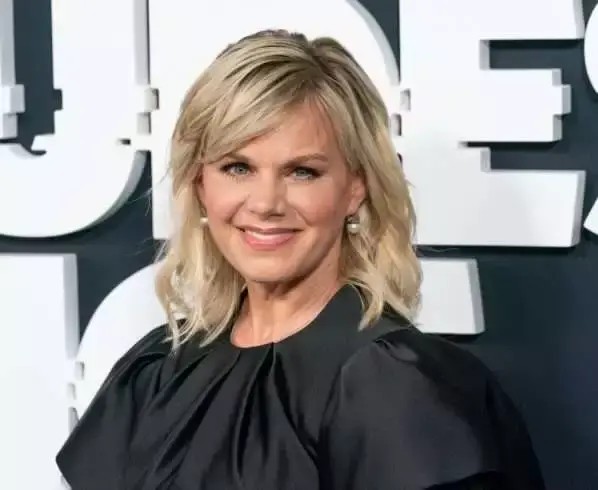 Gretchen Carlson's Sexual Harassment Complaint against Roger
Carlson's harassment complaint however tells us a different story. Here are some snippets from the complaint, which will throw light on this matter:
Ailes had retaliated against Carlson and had spoiled her career, only because she had not accepted his sexual advances.
Ailes tormented Carlson in many ways. He had terminated her on June 23 , but before that he had caused a lot of problems by marginalizing and shunning her in the office.
Carlson, who had joined Fox News in 2005 as the news correspondent, had been an esteemed member of the company. She was now forced to resign from her position, which she had been maintaining for the last 11 years, due to the inappropriate behavior of her boss.
Fox News-a bastion of casual sexism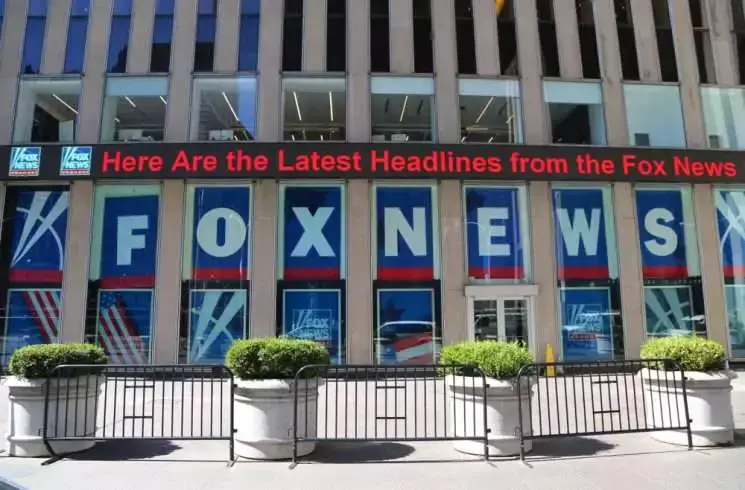 For years now Fox News has been the parapet of casual sexism. So it is not really a surprise if the ideas expressed on air are used off air also. Only the court can confirm if the CEO of Fox News was really guilty of such vulgar behavior, as per the complaint of Carlson- "ogling [her] in his office and asking her to turn around so he could view her posterior."Though we are still not sure of her boss's intentions, but her colleagues are surely guilty of committing casual sexism on air and then proudly celebrating it.