Growing herbs indoors can be a rewarding experience. Not only can you grow fresh herbs in your own home, but you also know exactly what kinds of chemicals were used to grow your herbs and when they were used. This can help you avoid any food contamination, and it also helps you avoid the higher prices that often come with buying fresh herbs.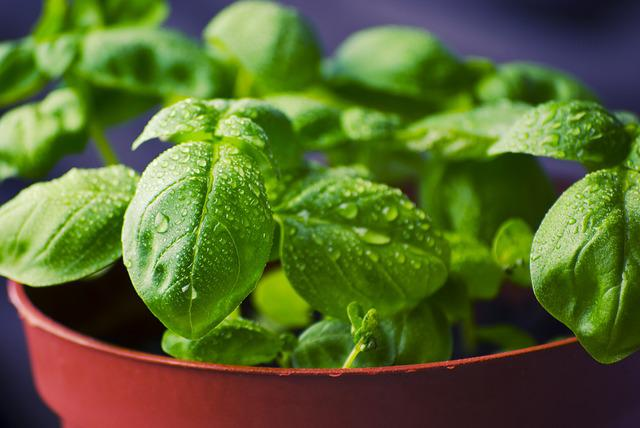 Growing your herbs also allows you to customize the flavor of your food and make it healthier without adding additional calories.
Why Grow Herbs Indoor?
In a world where fast food and processed meals are the norms, many people are interested in learning how to grow their food. This is closely tied to home gardening, which is a popular hobby.
If you're looking for fresh quality herbs all year long, growing your own is the way to go. It's easy, inexpensive, and provides you with a constant supply of the best fresh herbs.
Just like plants outside, it is possible to grow herbs indoors. In small spaces, you can grow herbs on window sills, in containers, and even on walls.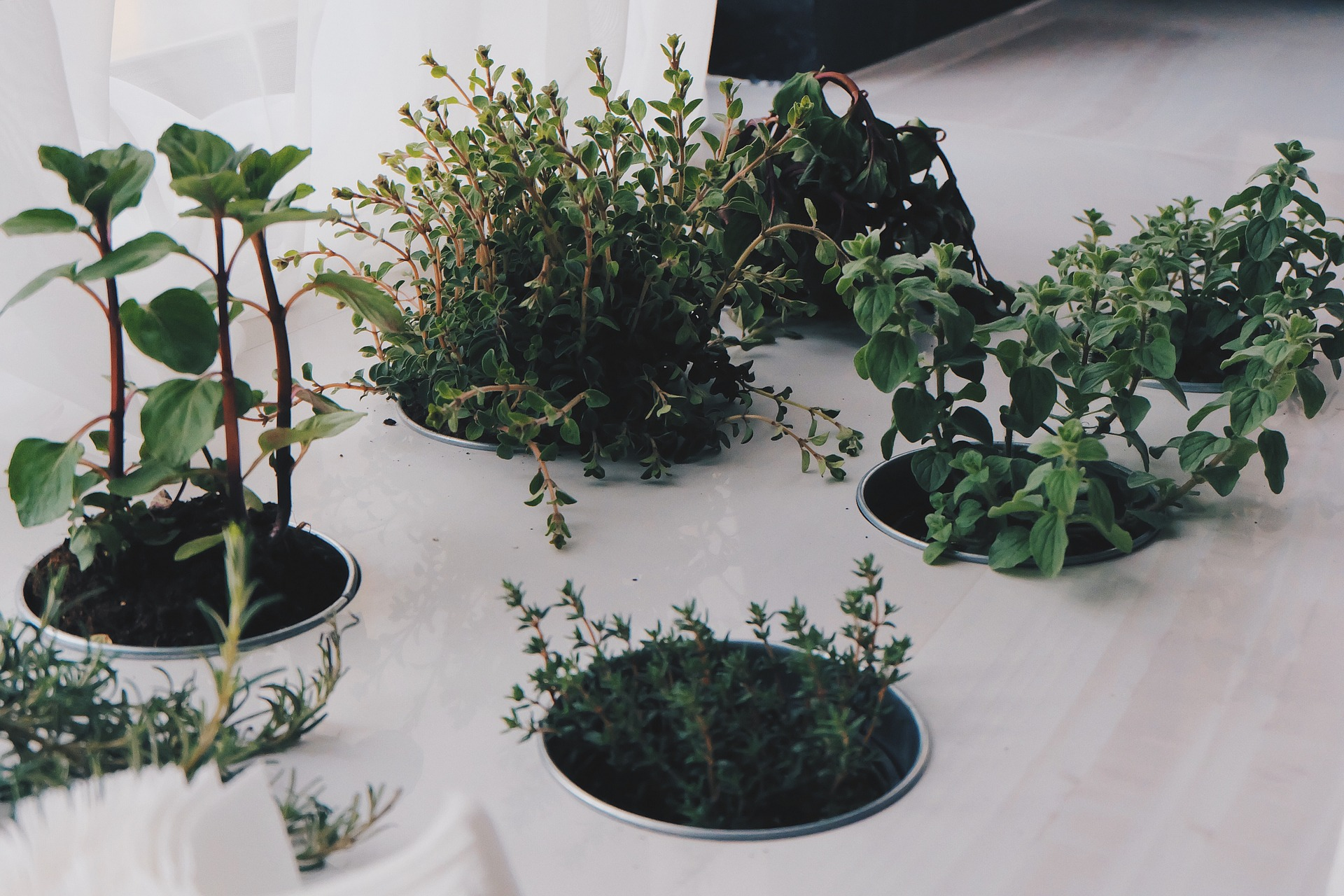 Their unique flavor and fragrant leaves make them ideal candidates for indoor cultivation, and they also add a beautiful touch to interiors when grown. Indoor herbs can be grown in a variety of ways, but they all share one thing in common – they all require a lot of care and attention.
Growing your fresh herbs is an excellent way to add healthy plant-based foods to your diet, while also avoiding the extra calories, fat, and cholesterol that come from purchasing pre-packaged ones.
You can also customize the flavor of your food and make it healthier without adding additional calories. Growing your herbs also allows you to choose the different varieties you want to grow, which will ultimately make your food more enjoyable. Some of the best herbs to grow indoors include parsley, cilantro, dill, and basil.
Herbs That Grow Well Indoors-
The best place to start with growing your herbs indoors is by deciding what type of herbs you would like to grow. There is a wide range of herbs that are suitable for indoor cultivation, including basil, cilantro, and parsley.
Depending on your preference, you can also grow mint, dill, and other herbs that add a delicious flavor to your food. Some herbs are best grown outdoors, such as oregano, thyme, and rosemary.
Growing your herbs is cost-effective, and it also allows you to customize your herb selection to meet your needs. For example, you can grow an assortment of herbs for different flavors, such as basil for Italian dishes, cilantro for Mexican dishes, and parsley for potato salad, just to name a few.
You can also grow different types of herbs, such as medicinal and culinary, which can be used for different medicinal benefits, such as parsley for respiratory health, and oregano for antibiotic and immune-boosting properties. Some  even opt to grow herbs as ornamental plants, such as purple basil, which adds beauty to your home.
You can grow plenty of herbs indoors. Here are the most commonly grown herbs:
Basil: 
Originating from India, basil is one of the most commonly grown herbs. It is used in both sweet and savory dishes, and also used to flavor both alcoholic drinks and freshly squeezed juices. Because of its strong flavor, you'll want to grow basil in a place where it can get plenty of light, but it is also easy to care for once it's planted.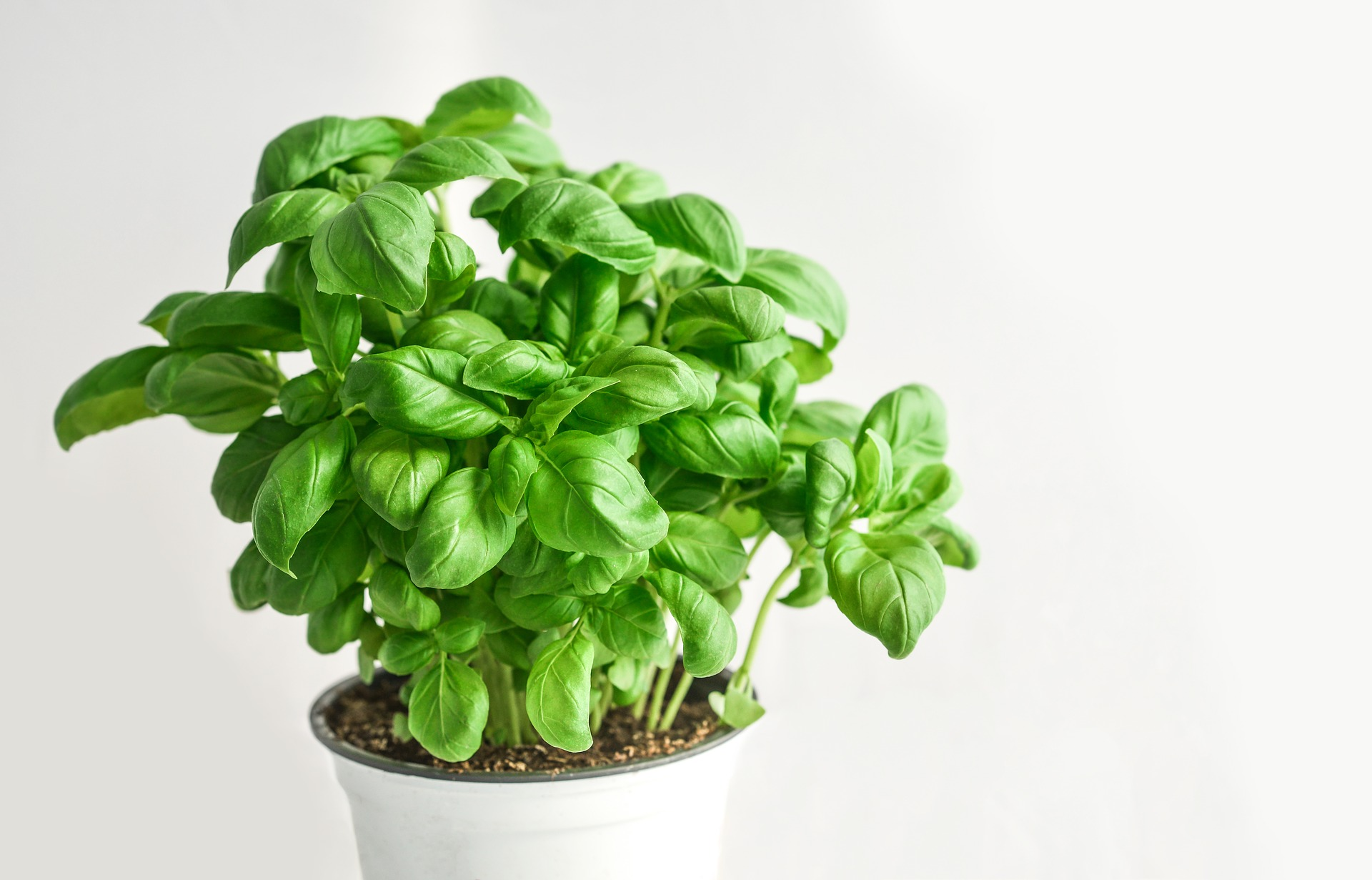 Parsley:
One of the most commonly grown herbs, parsley is used to flavor both sweet and savory dishes. It is a popular herb that is great for adding a unique flavor to your food.
It is often used to garnish pizza and pasta dishes, but it can also be used to add a fresh flavor to your salads and soups. It is an especially healthy herb since it contains a variety of antioxidants and vitamins, including Vitamin C and iron. Some people even use it to treat their respiratory health.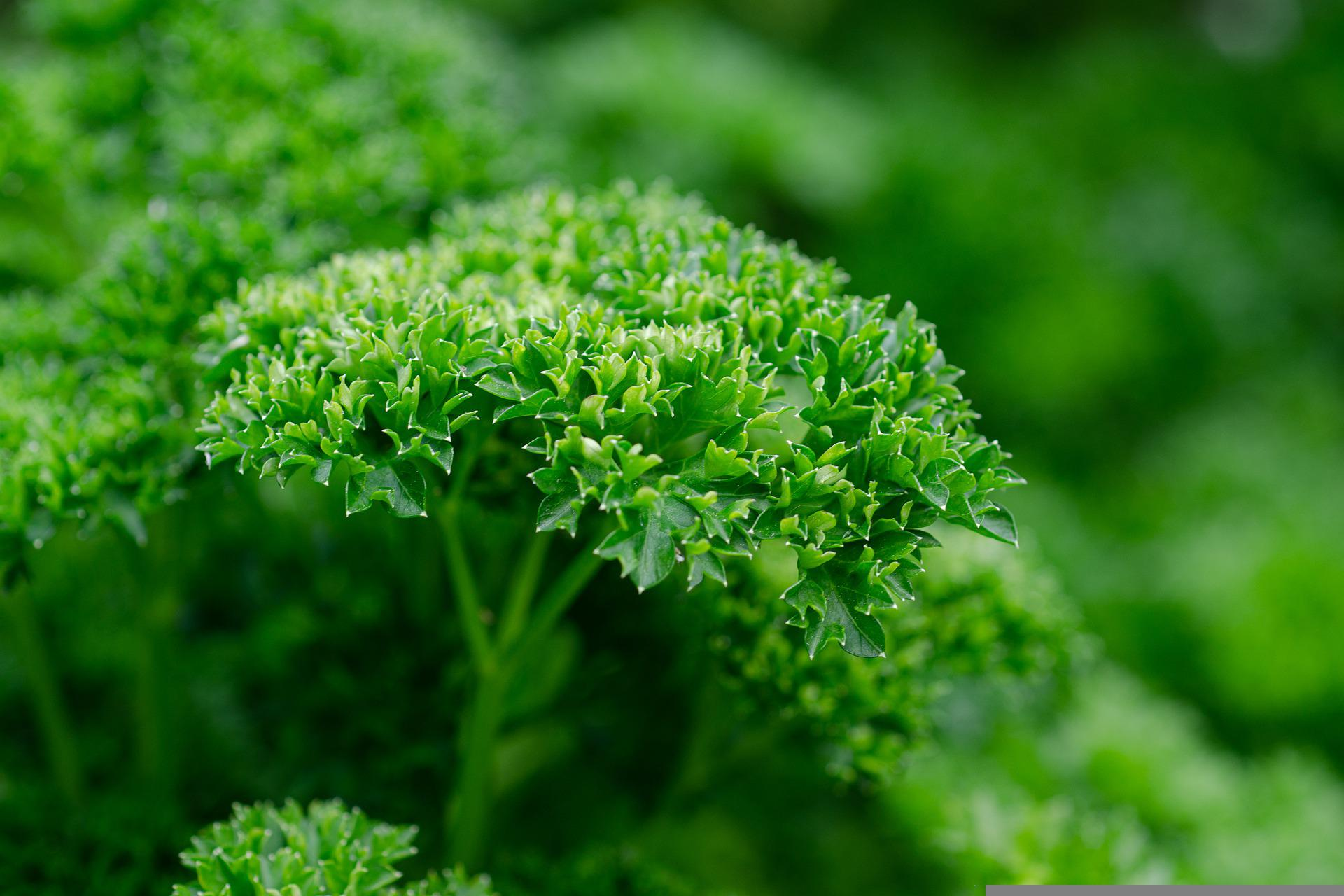 It is commonly used to garnish fresh salads and other foods. Because of its mild flavor, parsley is an excellent choice for beginners who are new to growing their herbs. It is also easy to care for once it is planted, and it is resistant to a variety of different pests and diseases.
Cilantro:
Cilantro (Coriander) is a versatile herb that is easily grown indoors. It is native to the tropical regions of Mexico, Central America, and the West Indies.
During the ages of the Roman Empire, cilantro was prized by the rich as a garnish and flavoring agent for foods. It was used in cooking, medicine, and perfume. It was known as the "Queen of the herbs" because of its great value.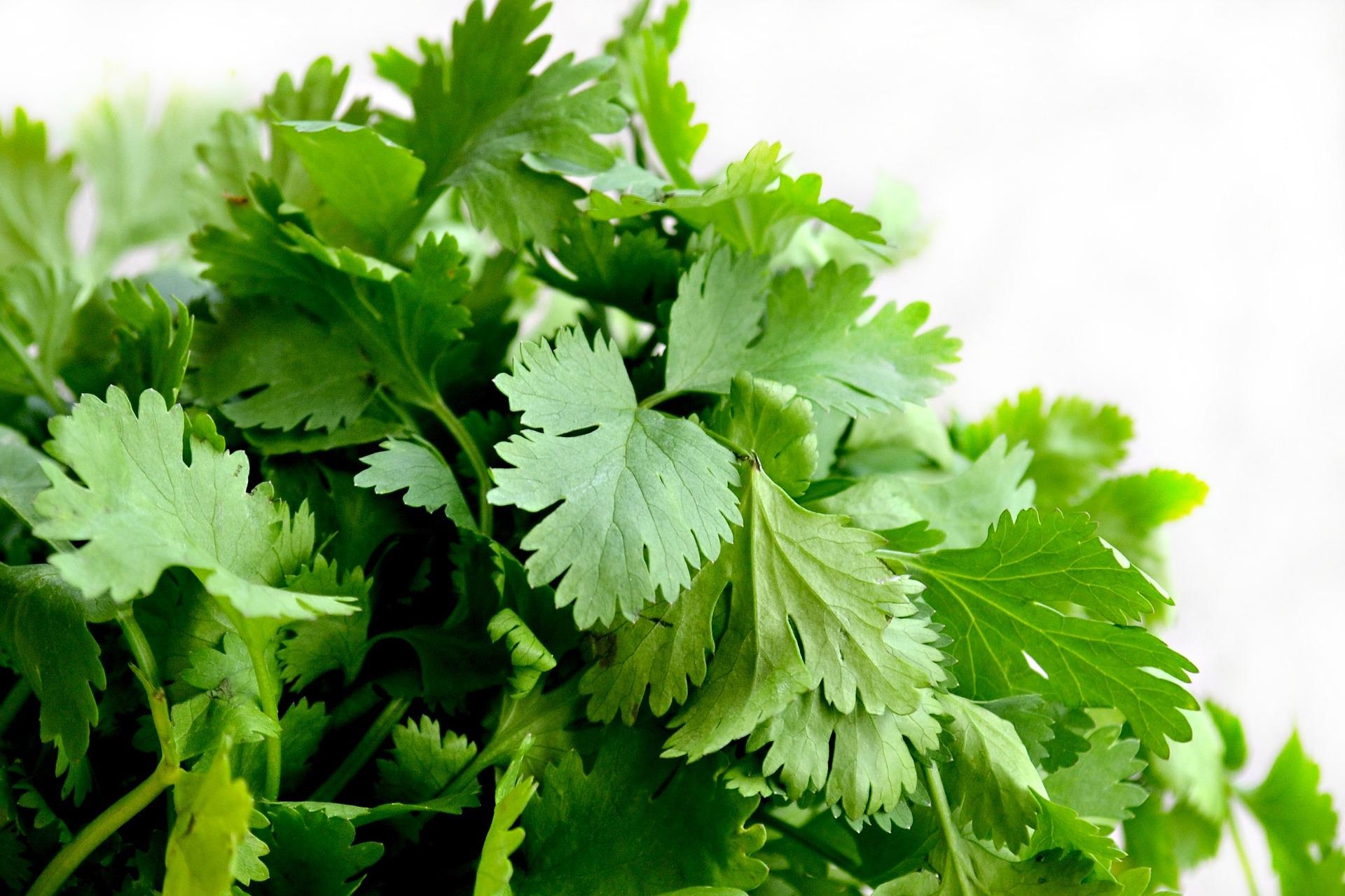 The benefits of growing your food are numerous, including the fact that you can grow food to fit your tastes and dietary needs. Cilantro is an herb that is easy to grow in your home. You can grow cilantro indoors in areas that have a minimum temperature of 40 °F (4.4 °C) and a minimum humidity of 70%. It is best to plant cilantro indoors in a pot.
Mint:
Mint is another easy herb to grow indoors. It prefers to grow in window sills or near a sunny window, and it can be planted in a pot or a window sill container.
It is best to grow mint in a container that has a depth of at least 18 inches (45.7 cm) because it will spread out and take up more space if it is in a smaller container. Mint will also spread out in your container if it is in a sunny location, so you may want to move it to a darker location.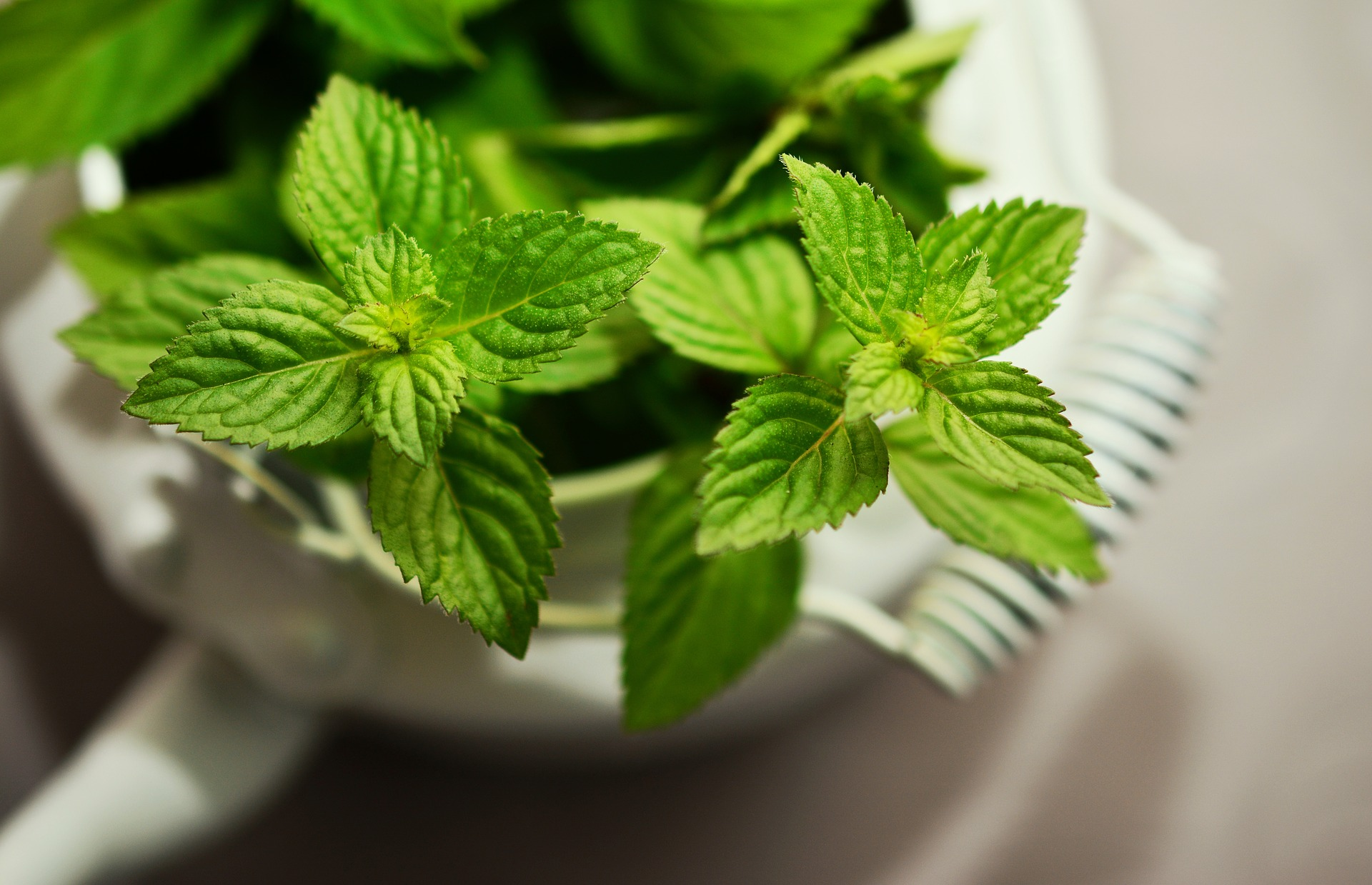 Mint adds flavor to foods, drinks, and other items. The most common variety of mint is peppermint, but other varieties have different flavors such as,
Chocolate mint
Spearmint
Pineapple mint
Apple mint or Woolly mint
Ginger mint
Horsemint
Pennyroyal mint
Licorice mint
Orange mint
Basil mint
Grapefruit mint, and
Lavender mint
It is an excellent choice for a herb garden because of its versatility. Mint can be used in tea, salad dressing, and garnish. It is a hardy perennial and is often grown as an annual in the garden.
Rosemary:
Rosemary will grow in a sunny window or a partially shaded window. It is a hardy perennial, so it will often live for years. You can grow rosemary indoors in a pot or a window sill container.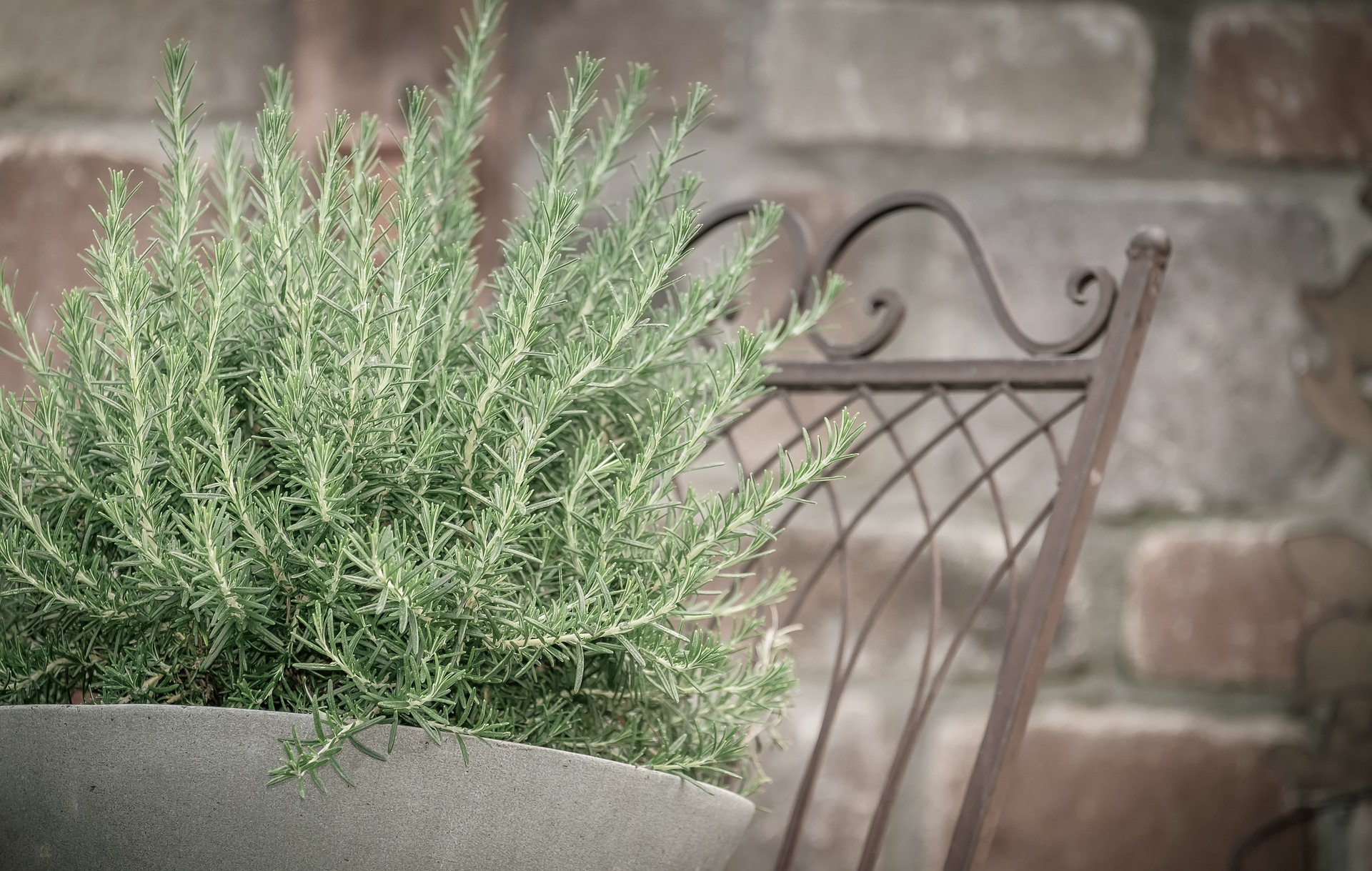 Rosemary is also used for medicinal purposes. The most common variety of rosemary used for cooking purposes is the scented rosemary. There are also other types of rosemary including blue boy, spice islands, and rosemary that are often used in cooking. This fragrant herb can add flavor to soups, stews, and meats. It is also used in marinades and to flavor loaves of bread.
Rosemary is also known as an essential oil for its anti-inflammatory, anti-oxidant, antinociceptive, neuroprotective, antidepressant, antimicrobial, anticancer, antidiabetic, and anti-obesity activities.
Dill:
Dill is another common herb used for flavoring foods. The leaves of the dill plant are used most often. The herb also has other varieties, including
Bouquet
Compatto
Delikat
Dukat
Elephant
Fern leaf, and
Greensleaves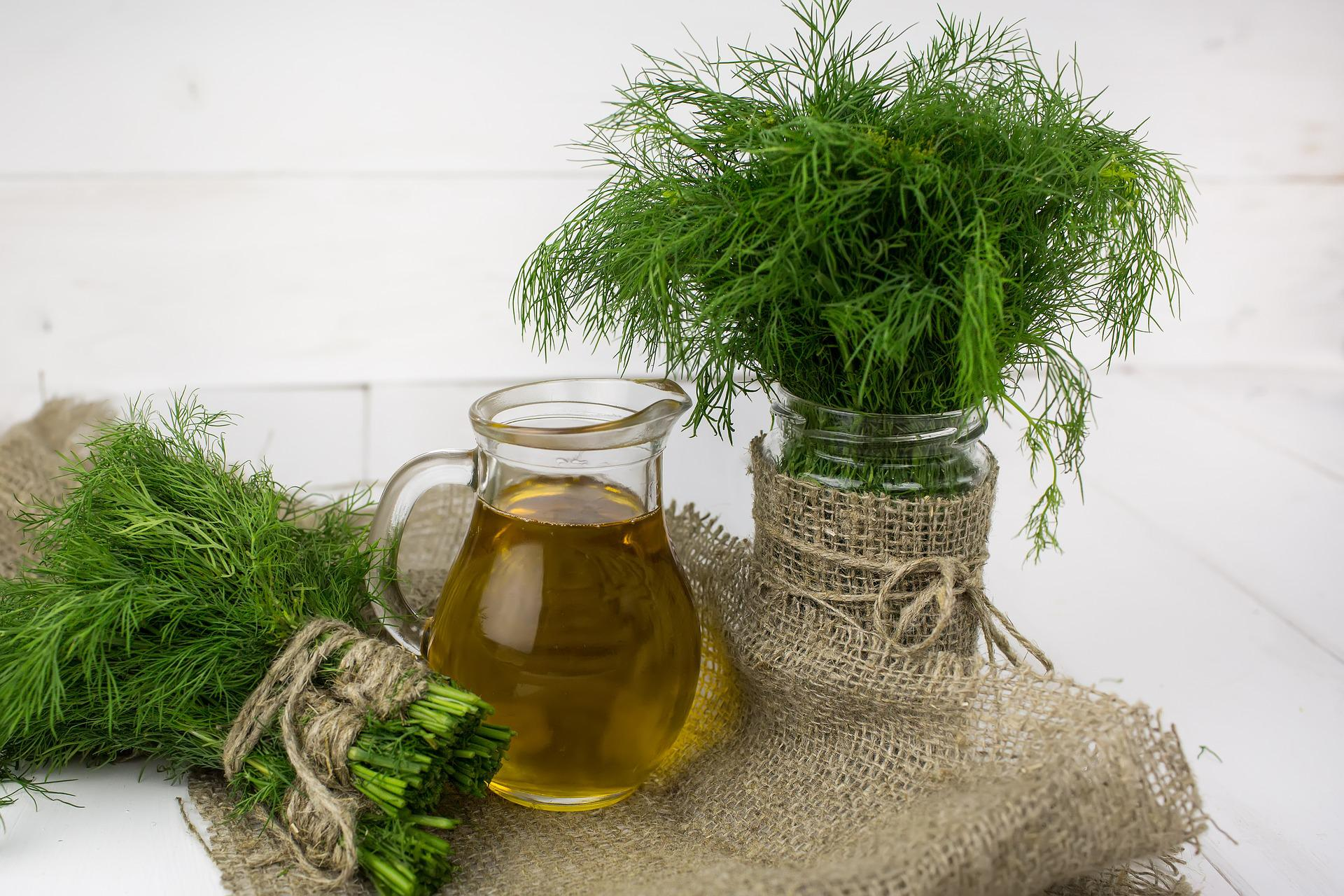 Dill is commonly used in chutney, pickles, and meats such as hamburgers and hot dogs. It has a strong flavor that adds a unique twist to many dishes.
Dill is an herb used to flavor foods and drinks. It is used to season a variety of foods, such as soups, sauces, and salads. It is also used to flavor pickles and pickled vegetables. It can be used fresh but is often dried and used in spice blends.
Thyme:
Thyme is a member of the mint family (Lamiaceae) native to Europe and Asia. It is best known for its use in fresh thyme and thyme-based products, but it is also used in dried herbs and in cooking oils and vinegar. For many home cooks, it is their fundamental flavoring agent and is used to encourage the growth of microgreens.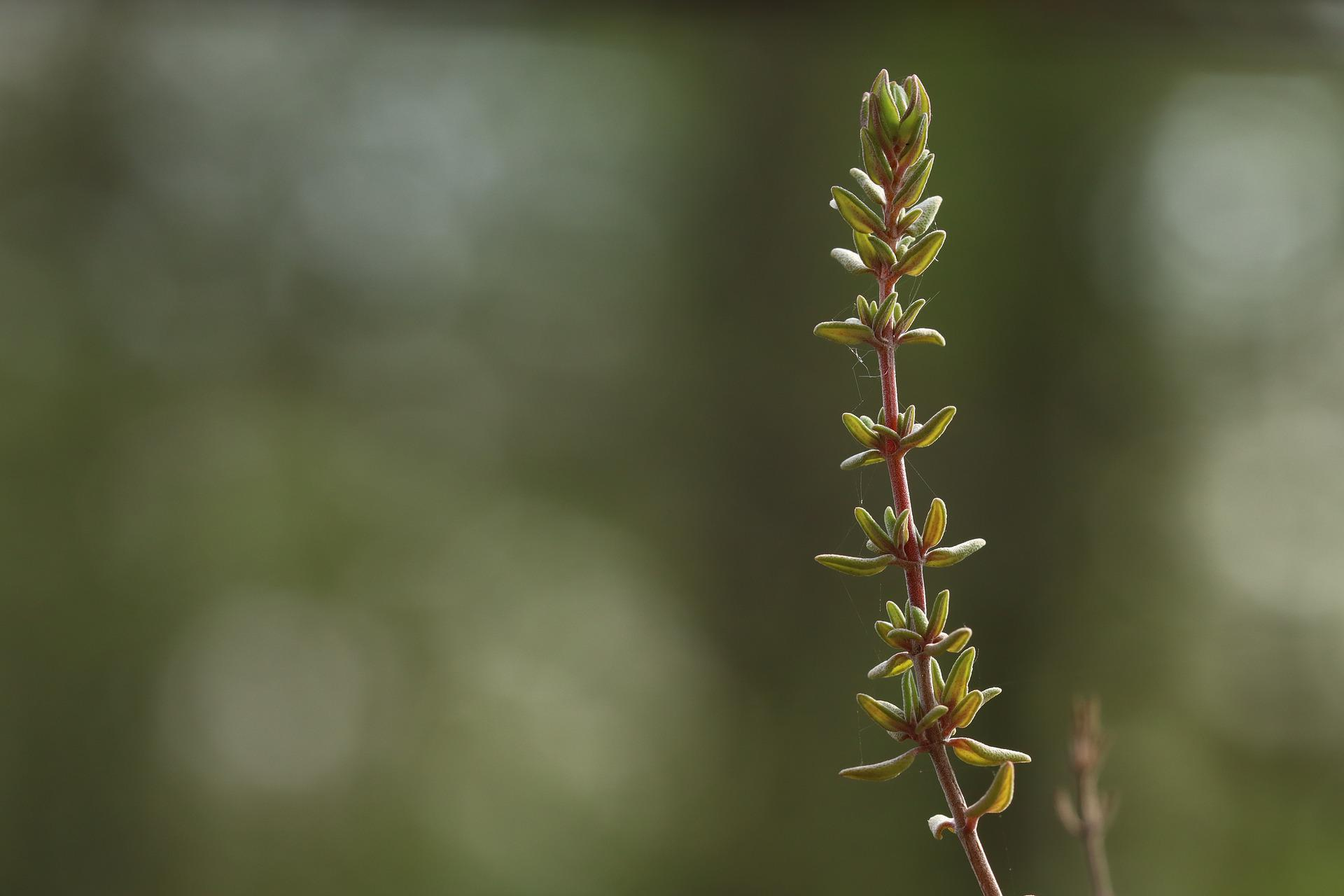 The garden thyme is a hardy perennial that tolerates almost any soil type and is a common component of many culinary blends. The leaves of the thyme plant are used in cooking, but the most valuable part of this herb is its dried leaves, which are used to make the herb powder seasoning, particularly in Italian cooking.
Oregano:
One of the oldest and most common culinary herbs, oregano is also known as marjoram, and its flavor can be described as spicy, earthy, and bright—a combination of warm camphor, lemon, and peppermint. Plants in the genus Origanum are called oregano, including Origanum vulgare.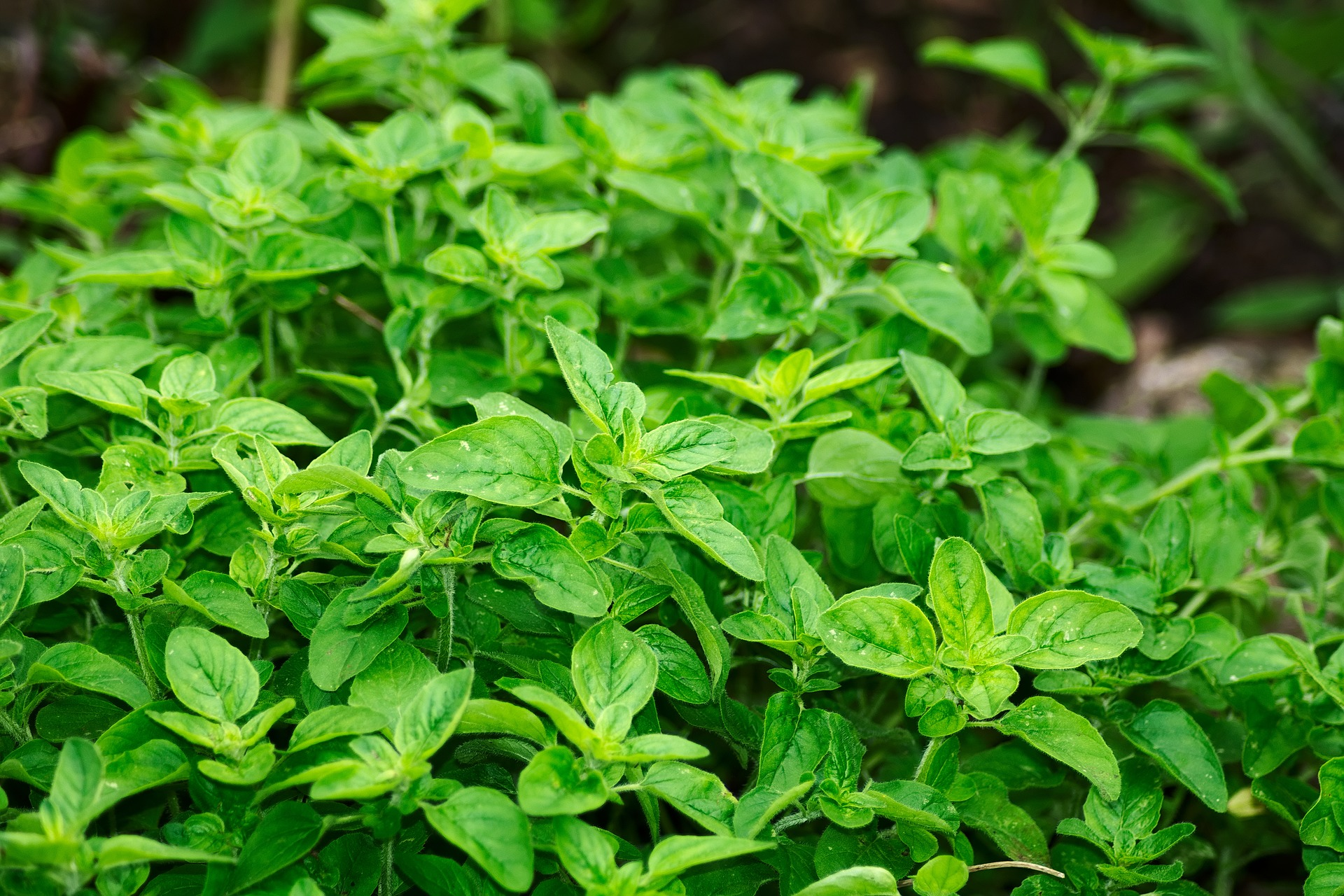 They are native to temperate climates around the Mediterranean, specifically in southern Italy and the Greek islands of Corfu, Crete, and Rhodes. These plants are known for their aromatic qualities, being pungent and spicy. They are also used as a spice in some dishes and certain seasonings, such as Italian seasoning.
It is perhaps most often used in Italian cooking, as it is unique in its aroma, but it is also a common flavoring for many other dishes. It adds a boost of flavor to the cheese, eggs, meats, soups, stews, and pasta dishes. It is also a key ingredient in the many Mediterranean and Latin American dishes,
But how do you go about growing your herbs indoors in your apartment or condo?
Well, first you need to choose the right location for your indoor herb garden.
Like any other plant, herbs require light, water, and air to grow. In small spaces, you can usually grow herbs on a window sill if it gets enough sunlight. If not, you can even place your herbs in containers and place them under artificial light sources.
1. Locate Your Herb Garden Area-
Most people enjoy growing herbs in containers as it is an easy way to keep the space free from invasive weeds and has the added benefit of bringing color to the room. If you have a bigger space for gardening, you might be able to grow herbs in your yard. For that purpose, a large pot or planter will work great.
A Kitchen Herb Garden
A kitchen herb garden can be a simple place to grow a tasty, nutritious herb garden. It doesn't need to be big to be spectacular. Start small, whether in a hanging basket or a container, and add as your garden expands.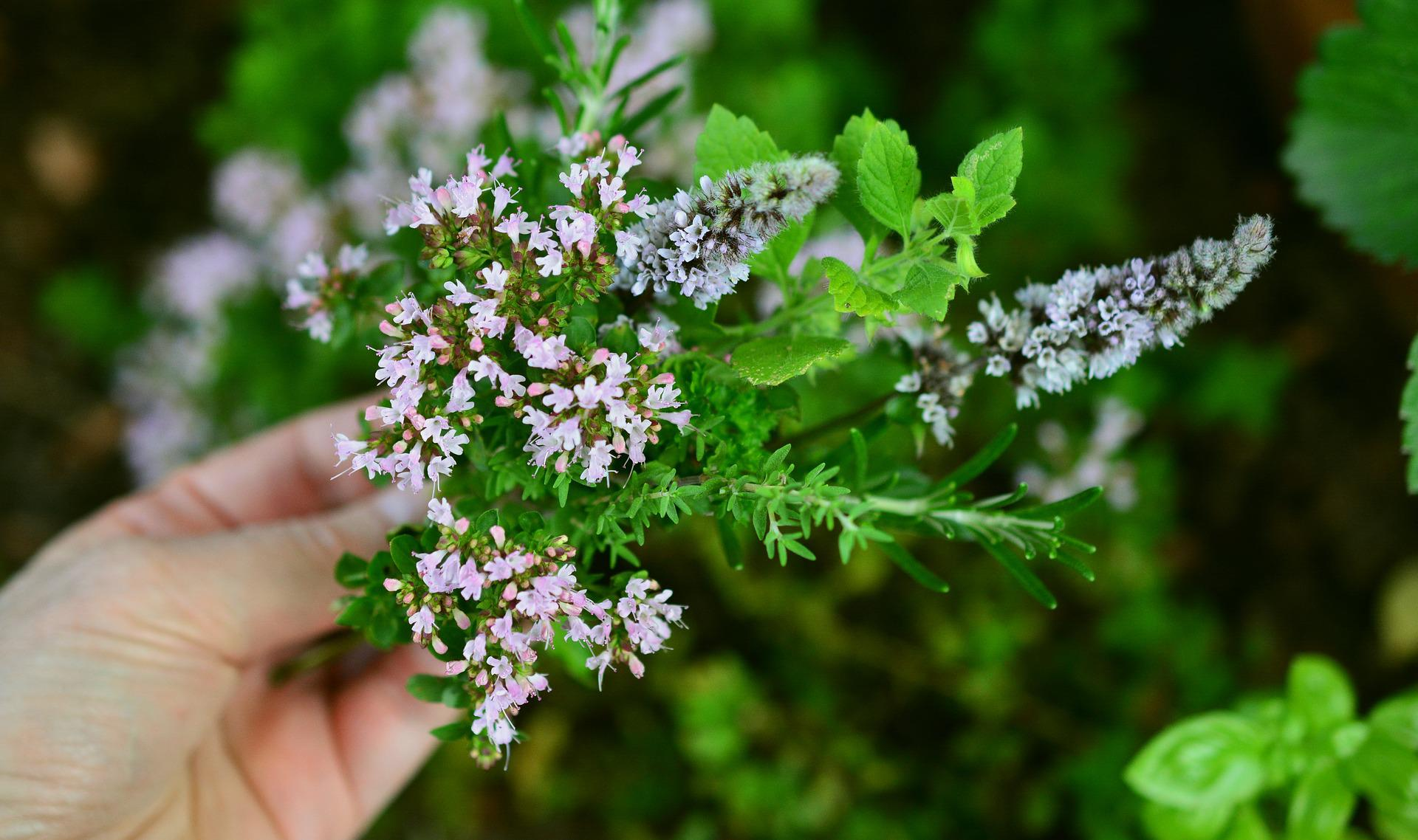 A Balcony Herb Garden
As you grow your balcony herb garden, plant herbs that are easy to maintain and harvest. Perennials, such as basil, rosemary, and sage, grow well and show fewer signs of stress and the need for frequent watering.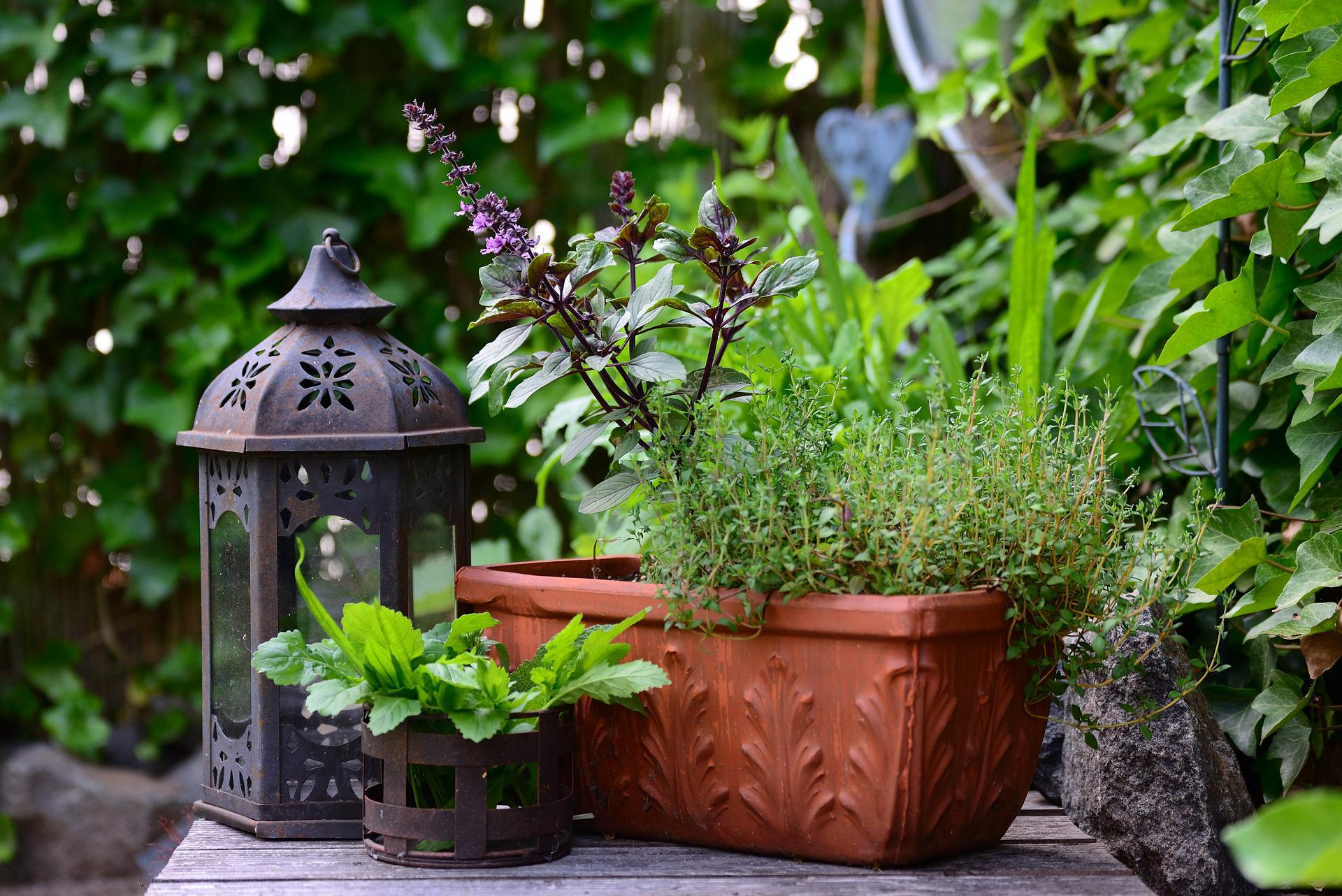 Annuals like basil and parsley will grow each year with very little maintenance. Your balcony herb garden will give you fresh herbs year-round, which can help improve the flavor of your food and provide color and scent in your home.
A Terrace Garden
Terrace gardens are a great way to bring the outdoors into your home. They allow you to grow plants without a lot of space, letting you enjoy the aroma of fresh herbs and flowers without worrying about keeping them alive. They're also a great place to experiment with plants that prefer to be grown indoors. Some people even build raised terra cotta platforms to simulate the feel of soil, allowing them to grow plants inside in style.
2. Choosing Your Favorite Planters
Growing herbs in containers is a great way to ensure that your herbs get the amount of light and water that they need, but it also allows you to move them around if you need to. Most herbs can be grown in containers. You can grow them in flowerpots or reuse a small metal planter box.
Planters can be found in a variety of styles and sizes for many different types of herbs. There are many different planter designs, such as cylinder, short cylinder, rhomboid, hollow cylinder, and the like. In addition, there are different shapes and sizes of planters available as well, making it possible to create the perfect planting spot for each herb.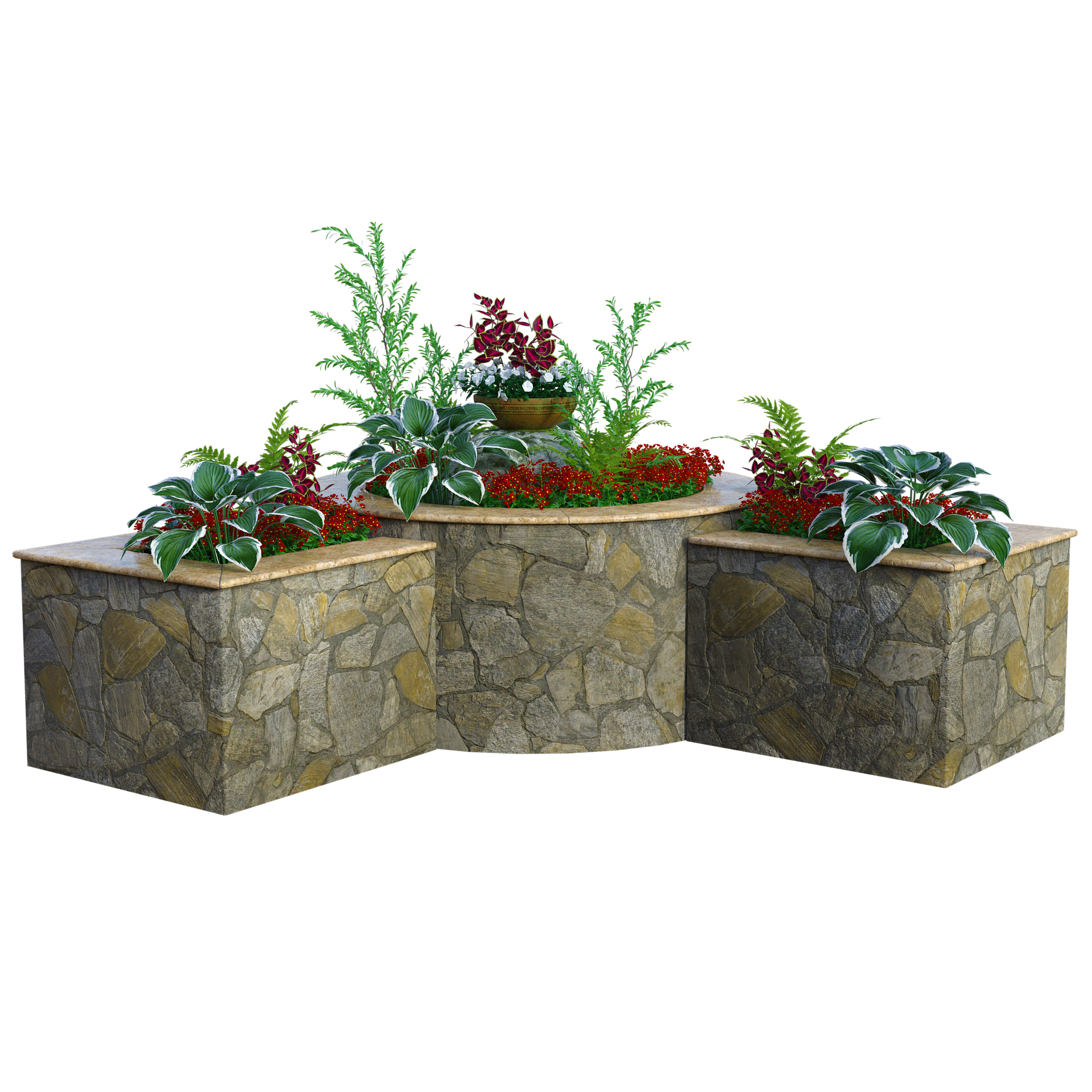 Planters with good drainage systems and a protective surface are great for planting. These include a variety of options, but the most common is a plastic planter with a hole in the bottom.
Like the popular Mini Urn planter, help keep your herbs from getting waterlogged. This type is ideal for herbs that are easy to water and grow quickly, such as basil and dill.
The hole allows excess water to drain out without clogging the soil, and some planters have additional drainage holes drilled in the sides to further promote water flow. These planters are widely available and can be found at many garden centers, big box stores, and even some supermarkets.
Create Your Planter
You can also create a planter that has additional drainage with a plastic liner or even a fabric liner. This will keep the soil from getting soggy, but it will also allow excess water to drain.
You can purchase these pre-made, or you can easily create your own with a large plastic bag and a hole in the bottom. Just place the bag in your planter, and voilà: instant drainage.
3. Choose The Finest Potting Mix or Soil
Soil is the most important ingredient in growing herbs indoors and it's also the most commonly neglected. Soil that is rich in organic matter and life-sustaining minerals is the key to a bountiful harvest.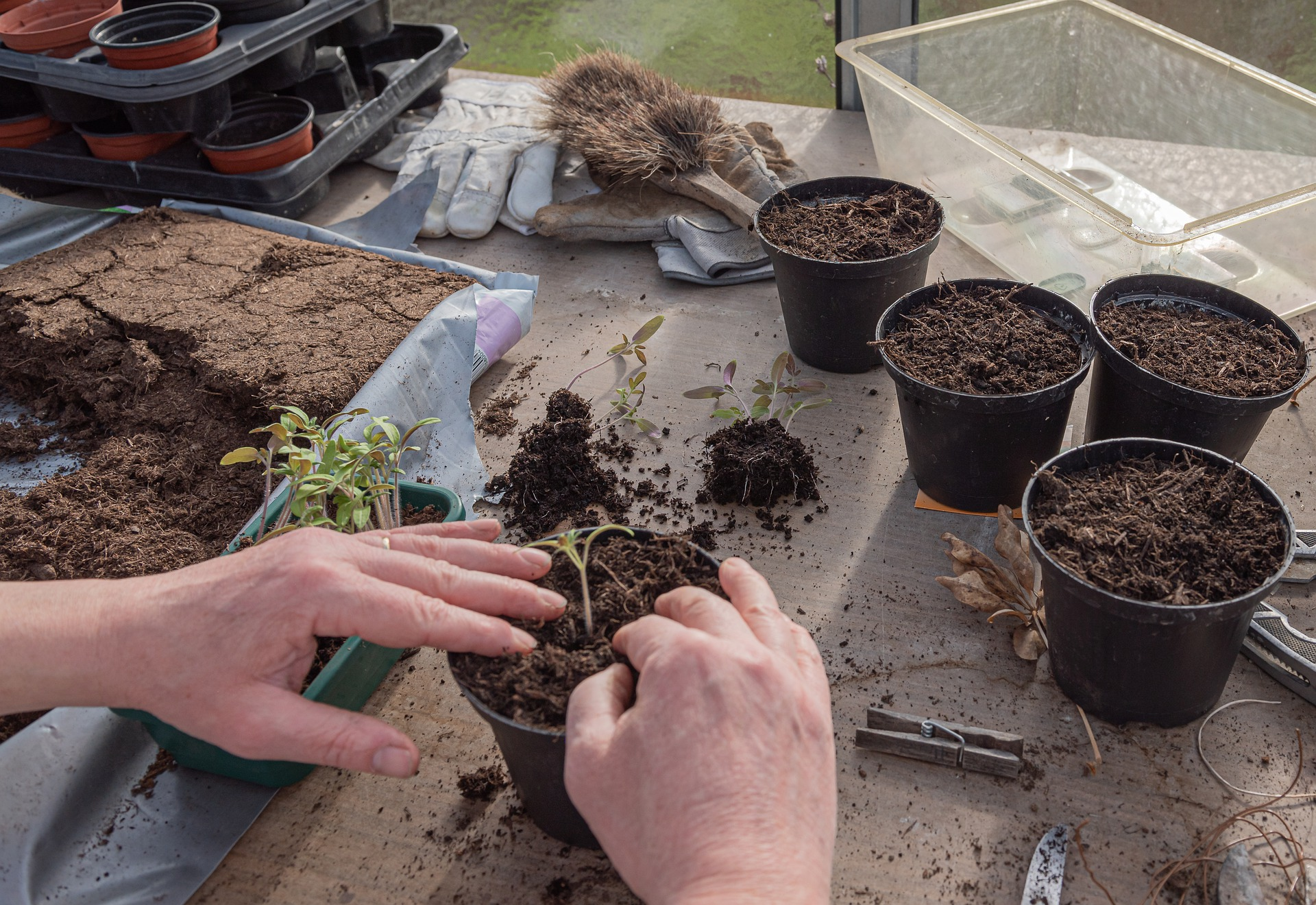 For starting seedlings and growing herbs indoors, get a bag of potting soil and spend the first couple of days arranging the soil and adding in the amendments. Once you have started growing, add the plants and herbs into the soil and watch them grow.
4. Set Plants In A Sunny Spot
If you have the space, setting up an herb garden in a sunny spot will yield the most successful harvest. However, if you don't have the space, a sunny spot can still be used to grow herbs. Just make sure that the location is well-drained and has good air circulation to help keep your herbs healthy. Some people prefer to hang their planters from the ceiling to increase airflow, but this is not necessary.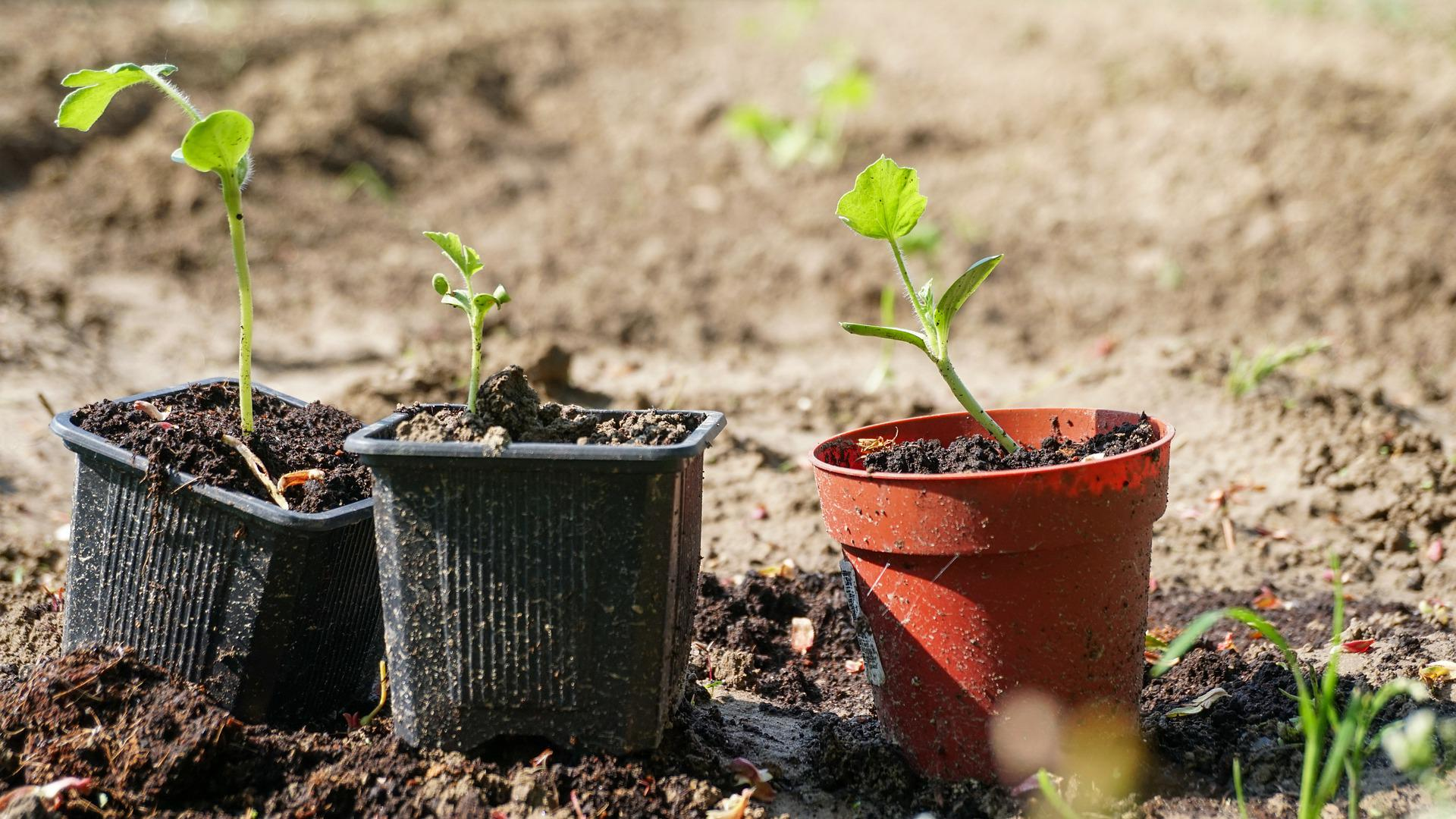 If possible, you can also place your herb garden on your terrace where maximum natural sunlight is available. This will help your plants get the extra sunlight they need to grow. It will also keep your herb garden warmer, which is great for plants that prefer warm temperatures, such as mint and oregano.
If your herb garden isn't sunny enough, you can place a grow light above the planter or move the planter to a sunny spot. When setting up your herb garden, the first thing to consider is where the sun will shine most directly.
The best spot will have several hours of direct sunlight each day, but won't be too shaded by nearby objects or plants. Try to avoid placing your planter near windows or doors that receive a lot of sunlight, as this will cause your herbs to be too hot or too cold.
You can also use planters with a built-in shade structure to help keep your herbs cool in the heat, and raise the heat in your planter for your herbs in the winter.
5. Taking Care Of Your Plants
Regularly check your plants to make sure they are healthy and ready to harvest. To maintain the soil in your herb garden, you will need to use an organic fertilizer. You can use a soil testing kit to check the pH and nutrients of your soil. If the soil test is off, you can add some fertilizer to it to correct the issue.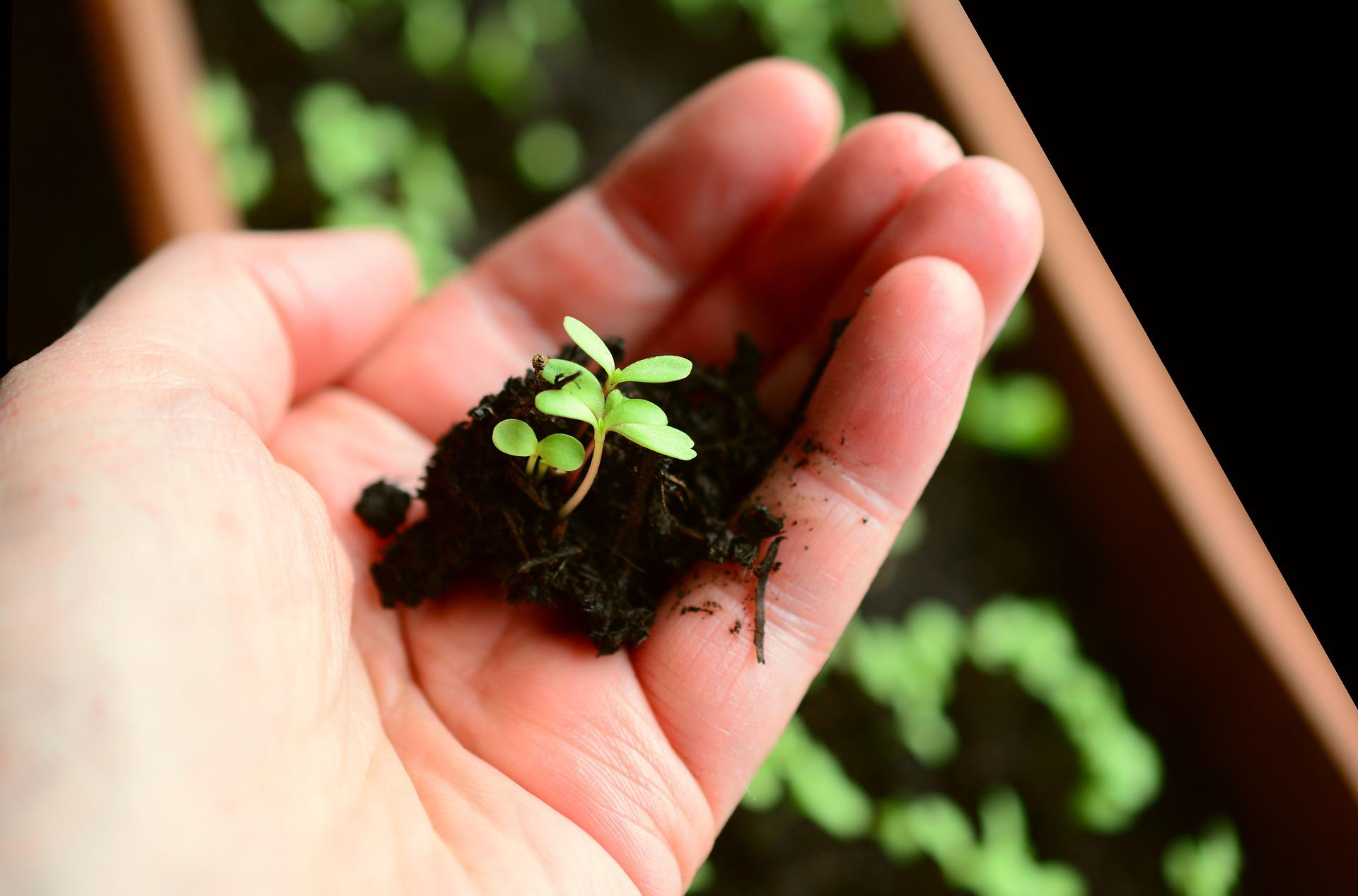 This will help the herbs stay healthy and keep them looking their best. During the spring, you should trim your herbs to a more manageable size before bringing them inside in the summer and fall.