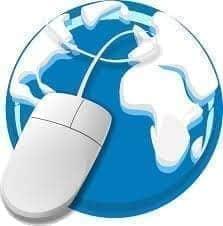 In the era of advancement and technology, the internet has had a tremendous effect in every single living creatures life. Nowadays, nothing is impossible in the presence of internet. The Internet has made our lives so easier and smoother. Every thing can be accessed and done at the comfort of home by just one click. The invention of the internet is a blessing for all human beings. Human beings are nowadays, totally dependent on the internet. They need internet access every single minute. Not even a single creature today, can imagine their lives without the internet.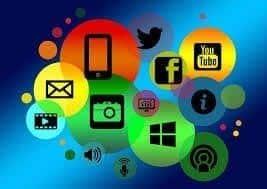 The Internet has enabled lots of features and facilities for the comfort of a human being. Apart from being a global village, it has many other features too. The social networking sites like Facebook, Twitter, Orkut, Whatsapp, Instagram, Tango, etc., have enabled people to connect with their friends and share their daily pictures with all their friends at one click. Instead of calling friends every single day, one can have endless conversations via these social networking sites. Various applications like Zomato, Food Panda, etc., enable us to order any cuisine from any restaurant just by a single click.
A human being does not have to travel in the sunny atmosphere just to catch a cab or an auto rickshaw. But today, cabs and auto rickshaws can reach your residence and pick you up from any location through the applications Jugnoo and Ola. There is no need for women to spend hours in malls and shopping complexes, just to search for certain things. Online shopping sites like Flipkart, Amazon, Myntra, Jabong, Snapdeal, etc, facilitate human beings to shop at the comfort of their homesteads and search for any item and buy them online.  If one misses any episode of his or her favourite show on television, he or she can easily watch that show later online any time and anywhere.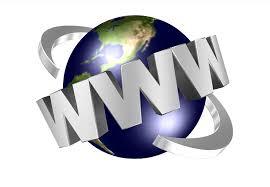 The Internet has facilitated all the human beings to such an extent, that human beings are turning into couch potatoes. They don't prefer going outside now. They want each and every thing to be done online. If the internet continues to introduce features like this, then one day people will completely forbid stepping out of their homesteads.
Originally posted 2016-08-12 15:02:14.