Well, in a strictly technical sense, happiness is an emotional state that emerges from positivity and satisfaction. But then, 'How to be happy?' is a frequently asked question and there is no right answer to it. Most people are not aware of what makes them happy. It is an extremely subjective concept.
Meanwhile, there are a few effective ways that can help you move towards a compassionate, positive, and fulfilling outlook.
The Top 5 Tips on How to be Happy
1. Conquer Negativity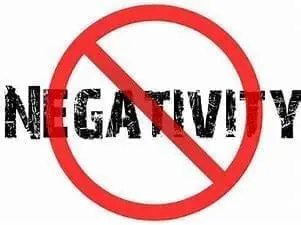 The very first step towards adopting a positive attitude is to take reins of your negative thoughts. This does not mean you should try to block negative thoughts. That's nearly impossible and the more you suppress pessimism, the more it'll bother you.
A better approach is to accept your negative thoughts and work towards resolving them. For instance, try to look at the brighter aspects of the setbacks. Think about the lessons you learned from the failure and make sure you perform better next time. This will surely make you feel better about your setbacks and shortcomings.
2. Declutter and Go Green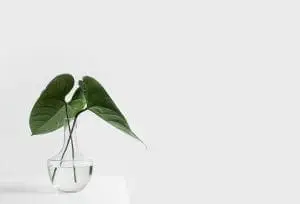 Minimalism taught us to lessen our needs and unnecessary burdens. Getting things organized and tossing clutter away has been proving beneficial for physical and mental well-being. Obviously, an organized home and workspace make it easier to find your stuff on time, and this takes away a lot of stress.
Besides, you can donate the things that you don't need anymore. Once you are used to a clean, mess-free, spacious home, you will eventually buy less stuff and contribute towards a greener environment. After all, a simple life can be the key to your happiness.
3. Treat Yourself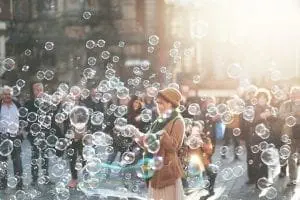 In the hustle and bustle of urban life, we often forget to pamper ourselves. You might have heard about how people go for a spa treatment or gobble up tubs of ice creams. Well, it certainly does help to spoil yourself once in a while.
Treating yourself does not have to be expensive. You can do anything that makes you feel elated on a weekend. It can be your favorite movie, some upbeat songs, and even a pizza. People who pursue a hobby tend to be happier than those who don't. Try to develop and maintain a hobby.
4. Be Around Positive People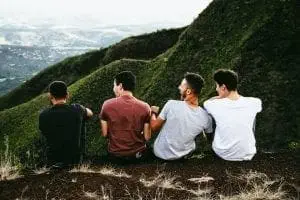 Optimism can be infectious and this is why you will notice that cheerful people are surrounded by lots of friends. Being with someone with a good sense of humor, a positive attitude, or bursting energy can do wonders for your bad mood.
Not only people, but even pets can make you happier. It is proven that pet owners tend to be more optimistic. Try to be with ambitious, positive, and cheerful people and enlarge your social circle.
5. Be Kind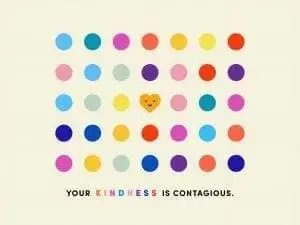 Kindness and generosity have been directly linked to happiness. Your simple act of kindness might make someone's day and help you build positive relationships. Show kindness at least once in a day, and the positive vibes will stay with you for a week.
Being kind to yourself is as important as being kind to others. Make sure you give yourself some time and space. Never be hard on yourself and learn to forgive yourself. This is important to boost morale and self-esteem.