As an affiliate-driven website, Icy Tales earns from qualifying purchases.
While attending functions, you may offer drinks. In that case, wine may spill on your new dress. You may be looking for how to get red wine out of clothes. In these situations, don't become panic! There are many ways to red wine stain removal.
Note to remove the red wine stain as soon as possible, as it remains will be hard to remove. The happy news for you is that red wine stains can be removed completely or at least reduced using common ingredients in our home.
You must always keep in mind not to put the wine-stained fabric in hot dry, it will set the wine stain and will not be easily removed. After reading this article, you will get ideas about how to get red wine out of clothes.
1. Can We Remove Red Wine Stains?
Red wine stains are tough to clean, so we must try and repeat the different ways to remove red wine stains from clothes. All the below-mentioned tricks are effective, so first try with a cleaner in your hand.
A spilled wine can permanently stain clothes and become stubborn stains if the stained fabric is placed for air drying. For better results, try any of the below-mentioned methods before laundering and drying. While trying these methods you will get the remedy for how to get red wine out of clothes.
First, we must blot the stain with a cloth. Do not try to scrub the stain, it will harm the clothes. After you finish blotting the stain try the easy methods for removing red wine stains. Let us see the ways for stain removal.
2. How to Remove Red Wine  From Clothes?
By using simple ingredients we can remove red wine stains from clothes. Red wine spills must be removed faster as it affects the fabric. Many types of stain removers are available in our areas, but fresh stains can be quickly removed through some natural remedies.
Dried red wine stains are very tough to remove as it is well absorbed into the garment. Now here describe certain home remedies for red wine stain removal. You can try different methods to clean wine stains.
3. Simple Methods for Removing Red Wine Stains
Here, mention 7 methods to remove red wine stains completely from clothes. In the case of a white wine stain, this method can be used. Now we introduce a simple satin remover for you.
3.1. Baking Soda
The baking soda when applied on a fresh stain can remove the stain from the fabric. Pour a small amount of baking soda and start rubbing in the stained area and wait for a few minutes.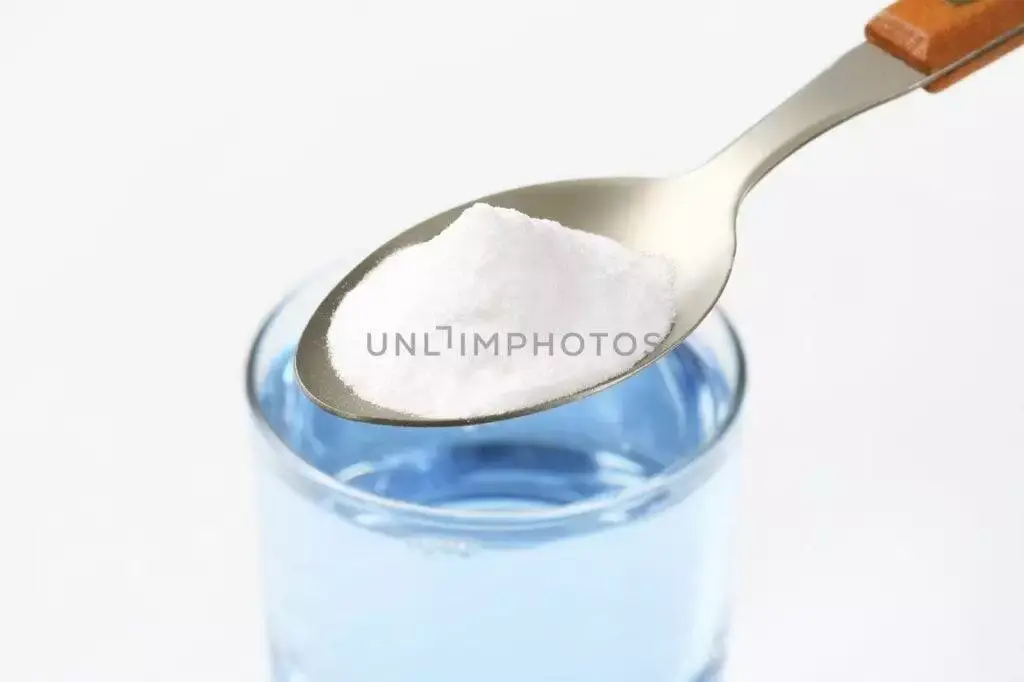 As baking soda becomes soggy with wine, use a dull knife to remove the stain from the cloth. Then again add little baking soda to continue the process by soaking the wine. Baking soda is used in another way.
Put this same soda to cover the fresh stain and add little white vinegar to cover it. The bubbling action of these two products will help with red wine stain removal. When the stain removes, wash the cloth with cold water. Repeat the method if the stain remains or try another method.
3.2. Club Soda
Club soda is another solution for how to get red wine out of clothes. Pour some amount of club soda into the stained fabric and soak overnight. Club soda can break down the dyes in the wine, hence it acts quickly in fresh stain spills. Hence it is the best stain remover for removing red wine stains.
3.3. White Vinegar and Laundry Detergent
A mixture of these two ingredients is the best remedy to clean red wine from clothes. Soak the stain with white vinegar and slowly put some laundry detergent into it.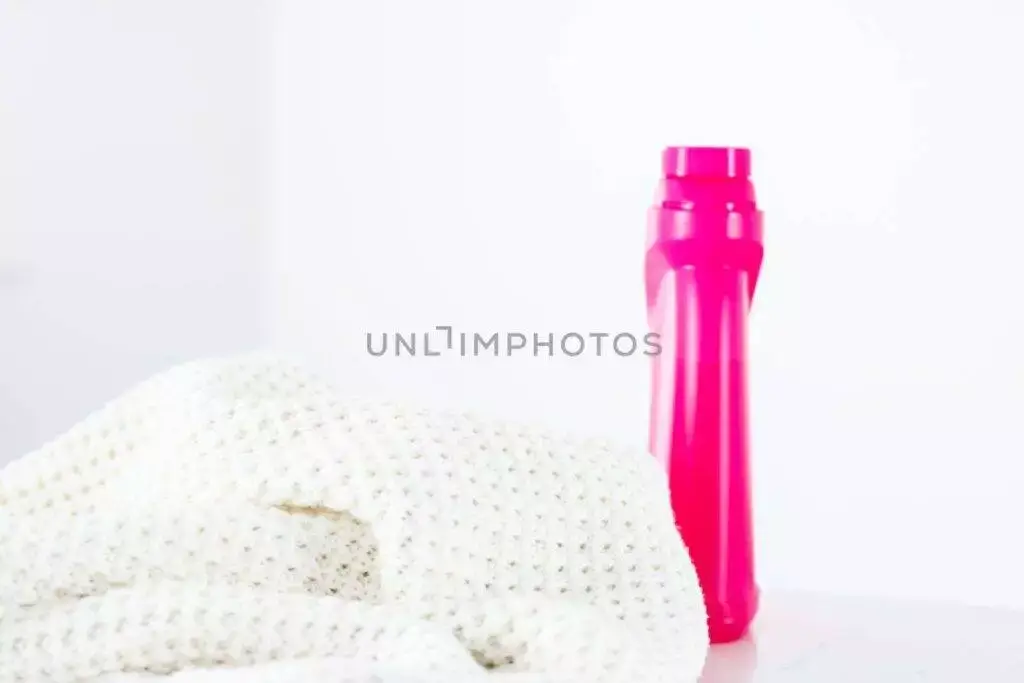 Vinegar can neutralize the red pigments and purple pigments in the fabric and detergent helps to clean the cloth. Simply soak the fabric overnight to get a good result. Laundry detergent will act as the best stain remover.
3.4. Dishwashing Liquid and Hydrogen Peroxide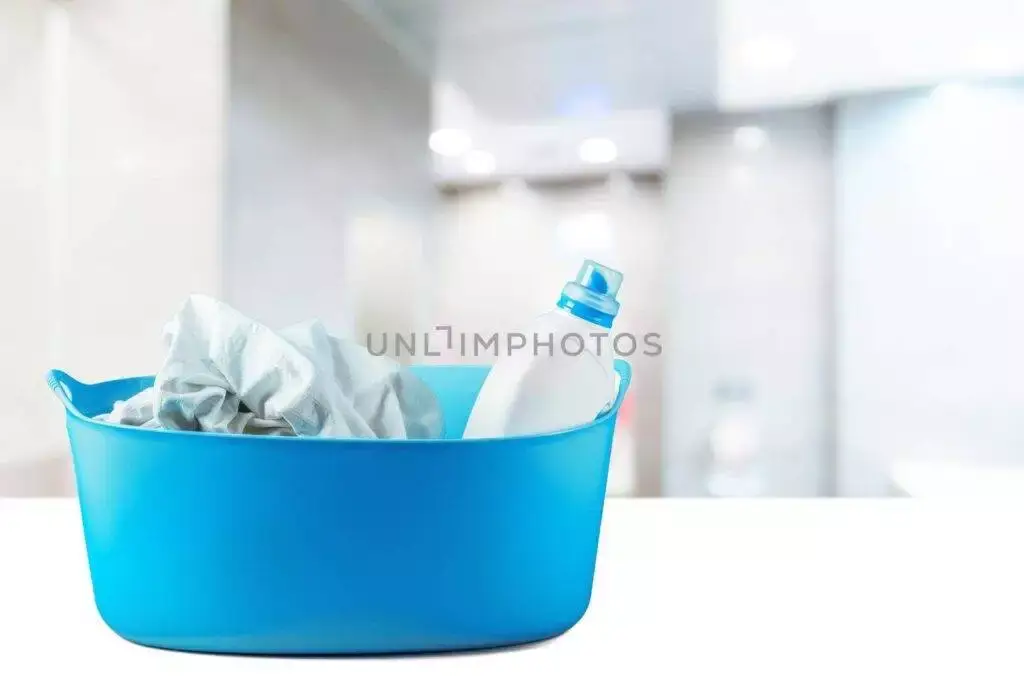 Mix three portions of hydrogen peroxide with one portion of dish soap. Try to use hydrogen peroxide in an inconspicuous area, as it is a bleaching agent. If the garment is fine after spotting and drying.
Pour the mixture of dish soap into the stain and keep it for 20 – 30 minutes. Wash the fabric soon and later with cold water. Hydrogen peroxide will act as the best stain remover and help you with the doubt about how to get red wine out of clothes.
3.5. Kosher Salt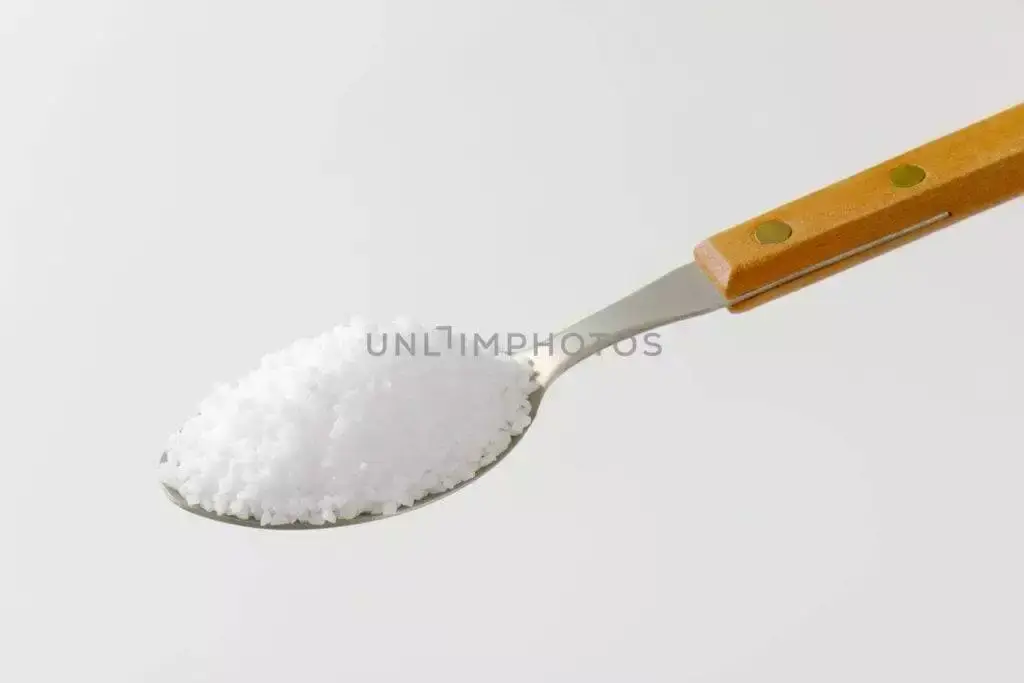 Kosher salt is rather different than table salt, so sprinkle some salt into the stain. then follow the steps:
Leave the salt soak overnight to absorb as much wine as it can.
If the garment is heavy type. Place the fabric in a bowl, as the stained area is in the middle of the bowl if needed wrap it with a rubber band.
Then slowly pour some boiling water into the wine in such a way that the force of hot water help to remove red wine stains.
If the entire stain is removed, wash as normal then air dry completely.
Kosher salt will act as a commercial stain remover as the remedy to tackle red wine stains. So it is best solution for cleaning red wine from clothes. Normal salt also has this stain-removal power.
3.6. Laundry and Cleaning Products
The next solution is to use professional stain removal products like OxiClean powder mixed with warm water that your fabric suits. As market research, many stain removal methods are available in the market.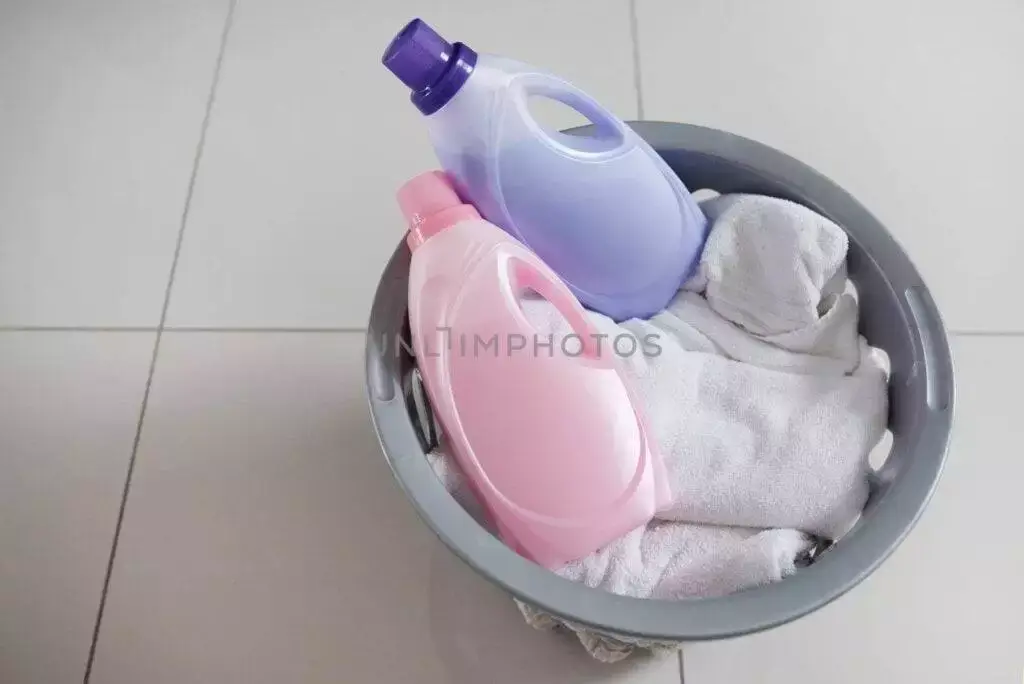 Variety sprays are also available in the stores to remove stains from clothes. Before acting it on the fabric, read the label carefully and proceed as per the directions.
3.7. Rubbing Alcohol
Rubbing alcohol is best to remove wine molecules from fabrics. Instead of applying it directly, dip it in a clean cloth or paper towel and gently blot the stain until the wine comes out.
If tough stains are removed, wash them in cool water and use a dry cleaner if necessary. Rubbing alcohol is also used for other household purposes.
4. How to Get Red Wine Stain from White Clothing?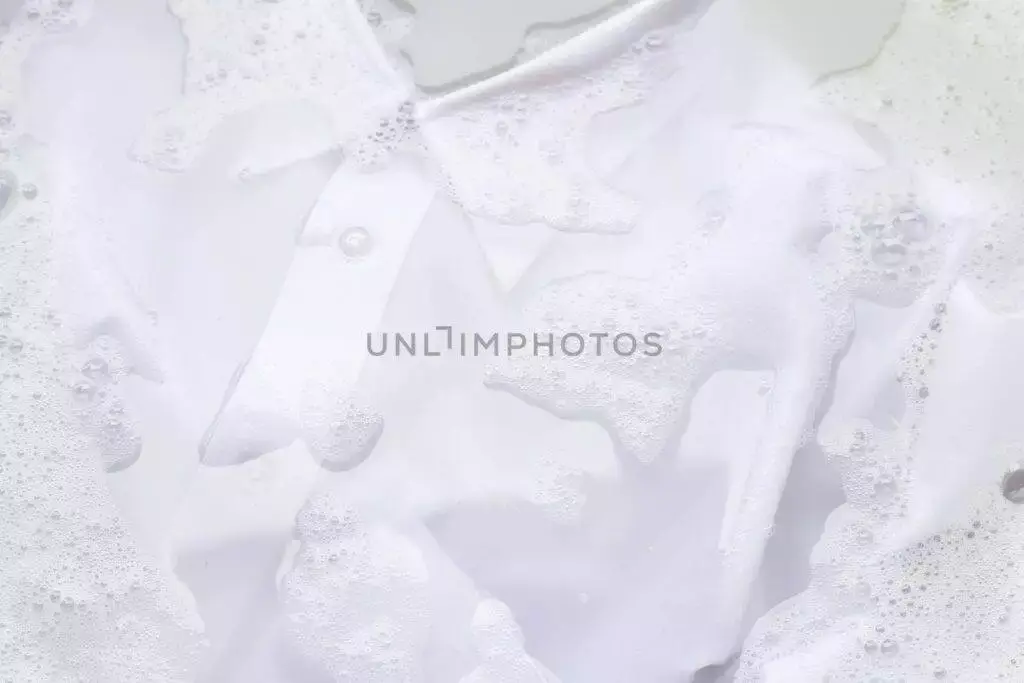 It will be a great task if the stain persists in white shirts or white clothing. By trying the above methods to remove red wine from the clothes. The bleaching step can be used in white clothes to get the perfect color.
The white fabrics can be washed in cool water after bleaching to get rid of the bleach smell. Boiling water also can be used in white shirts to retain their purity.
If your item is said to dry clean only. Blot the stain and give it to the dry cleaner.
Final Note
Getting rid of red wine stains from clothes is not easier as it needs more effort. So, we may go in search of ways to remove these stains. Emergency spills can be removed by blotting the stain using a paper towel. After removing the liquid wine, try any of the above methods to remove the stain.
Salt is also a strong agent that has the property to reduce staining strength. A damp cloth with red wine will not be easily removed due to its fabric quality. So as we before said, there are many ways to clean red wine stains from clothes.
Red wine stain removal techniques must be applied only after reading the mode of washing and cloth material must be considered.
If your dress has got red wine stain, don't be tense now you have various options to get rid of it, so try any of these red wine stain removal methods.
If you like this article, read more
FAQs
Q1. Can we remove the red wine stain after it is dried?
yes, we can remove it, but more effort must be applied to it. When it is in liquid form or in its fresh stain stage, it will be easier to remove. In that stage, several methods are available.
Q2. Can vinegar remove red wine stains?
White vinegar will act as the best red wine stain removal remedy. Along with vinegar add some dish soap to reduce the stain effect on clothes.
Q3. Which is the best remedy to remove red wine stains?
The best remedy to remove stains is using kosher salt or baking soda, which will give immediate results on the action. Based on fabric, methods must be selected.
Q4. How to remove old stains from clothes?
If the stain is older, try strong methods to remove the stain from the clothes. It will give quick action when applied to stained areas.