DIY mother's day gifts are the greatest satisfaction for a mother and are an unforgettable experience of a lifetime. A mother's day gift is not only a thoughtful gesture from a child to the mother but is a sign of a strong bond and care that a child shares with their mother.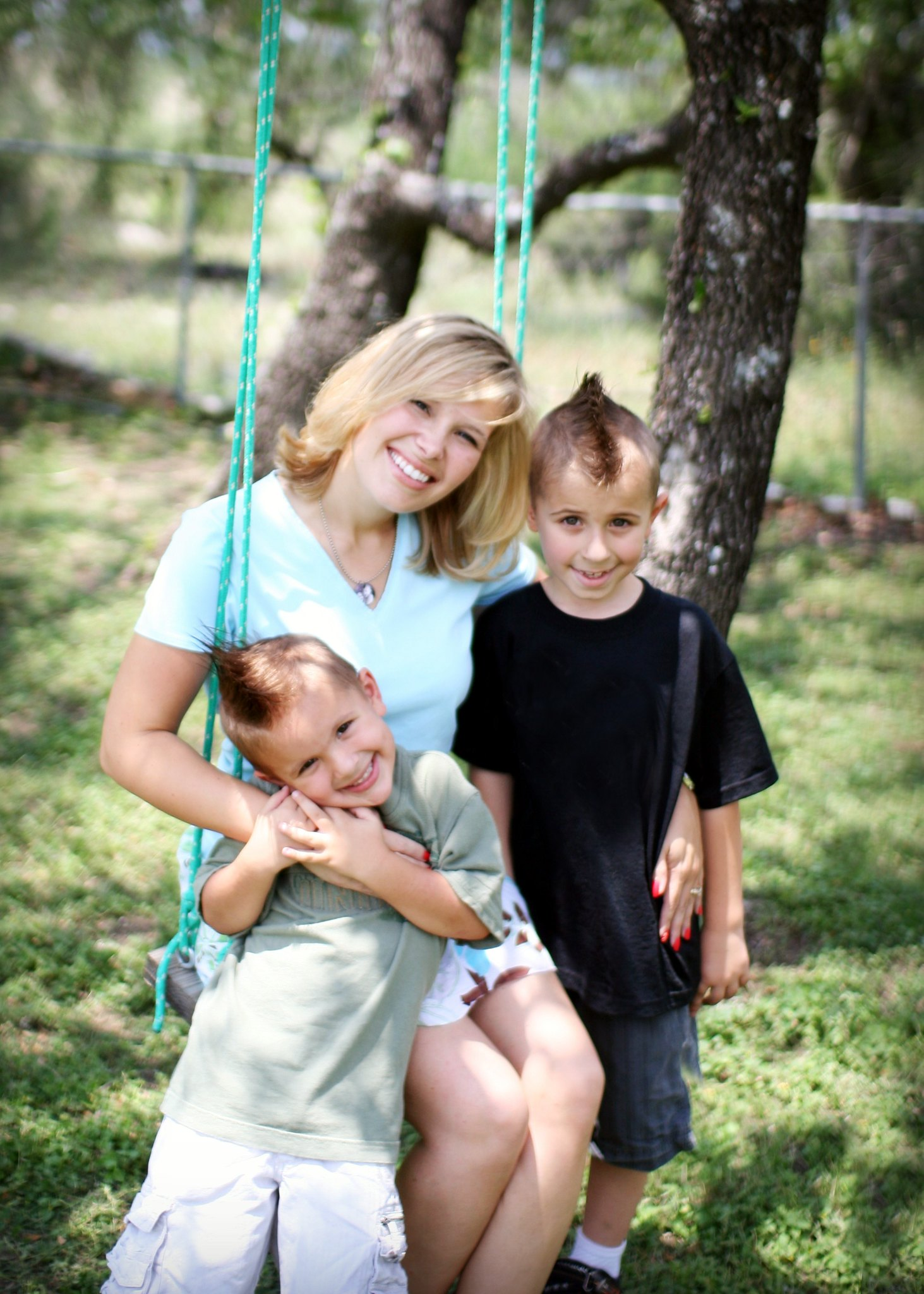 Mothers are an essential part of a family's moral and social fabric. A good mother is a hero to every child. The mother-child relationship is part and parcel of the whole family, and it is one of the most important parts of a child's development.
A mother's love and care for their child are unconditional. Every mother takes the most important place in her child's life right from the moment of their child's birth. Being a mother is not an easy task, it starts with taking care of the child through thick and thin.
Moms are the ones that teach us lessons in life and keep us going through the tough times till the good times come. They are the ones that make us feel we are worth something.
It is needless to say that a mother is the first teacher the child starts learning from. Whether you are a baby or a teenager or an adult, you will always be your mom's child that is learning something every day from your mother. Your mother is always there to hear all of your problems, give support in all conditions and make you feel better.
Mother's Day is celebrated in March or May every year. The day is celebrated as a day of gratitude, love, honor, and respect for motherhood and the community of women.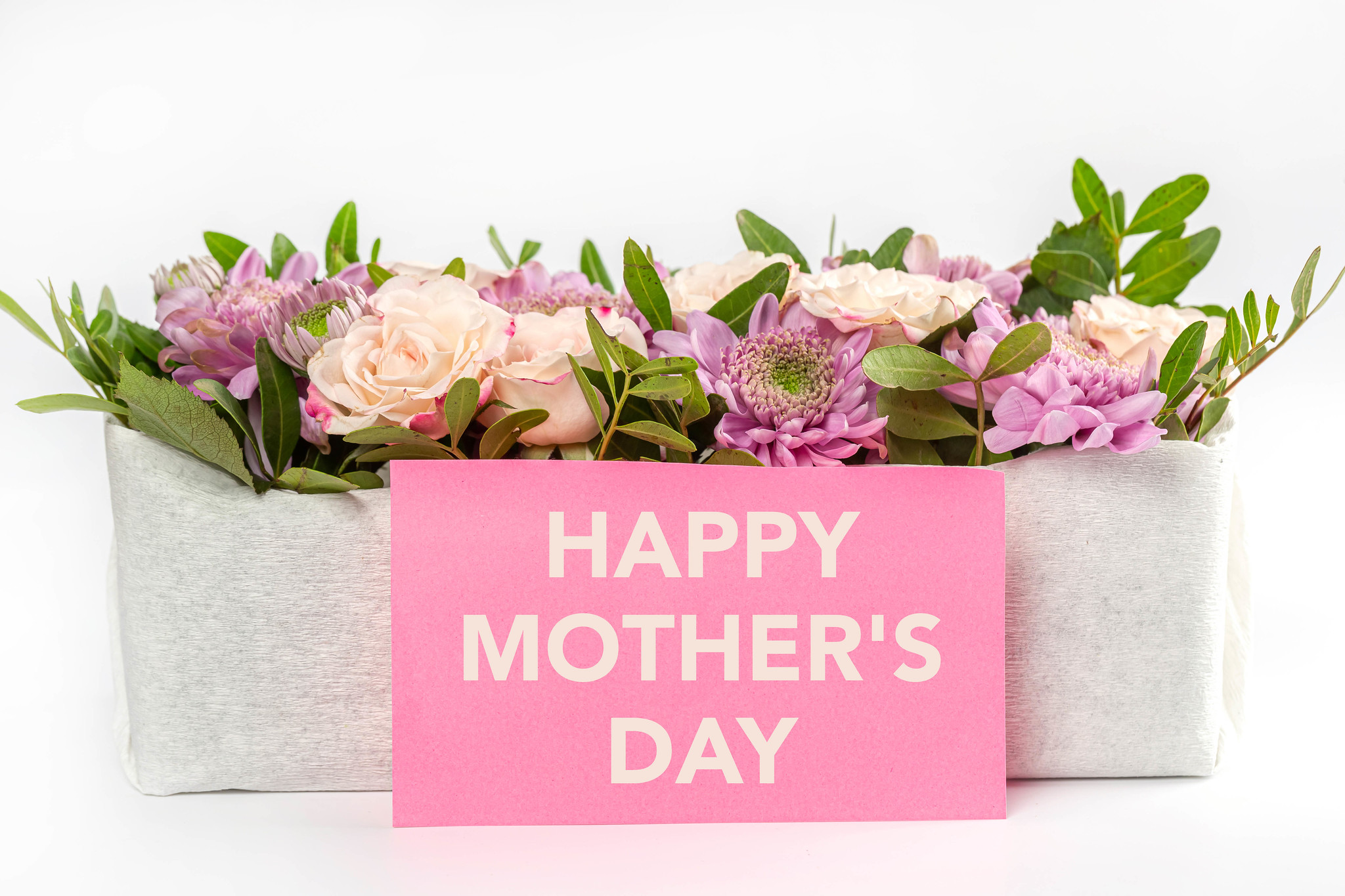 What makes a good DIY mother's day gift? 
A homemade mother's day gift can be as simple as making a bunch of paper flowers or cooking a delicious meal. Here are some ideas for a mother's day gift that will help her feel special and loved.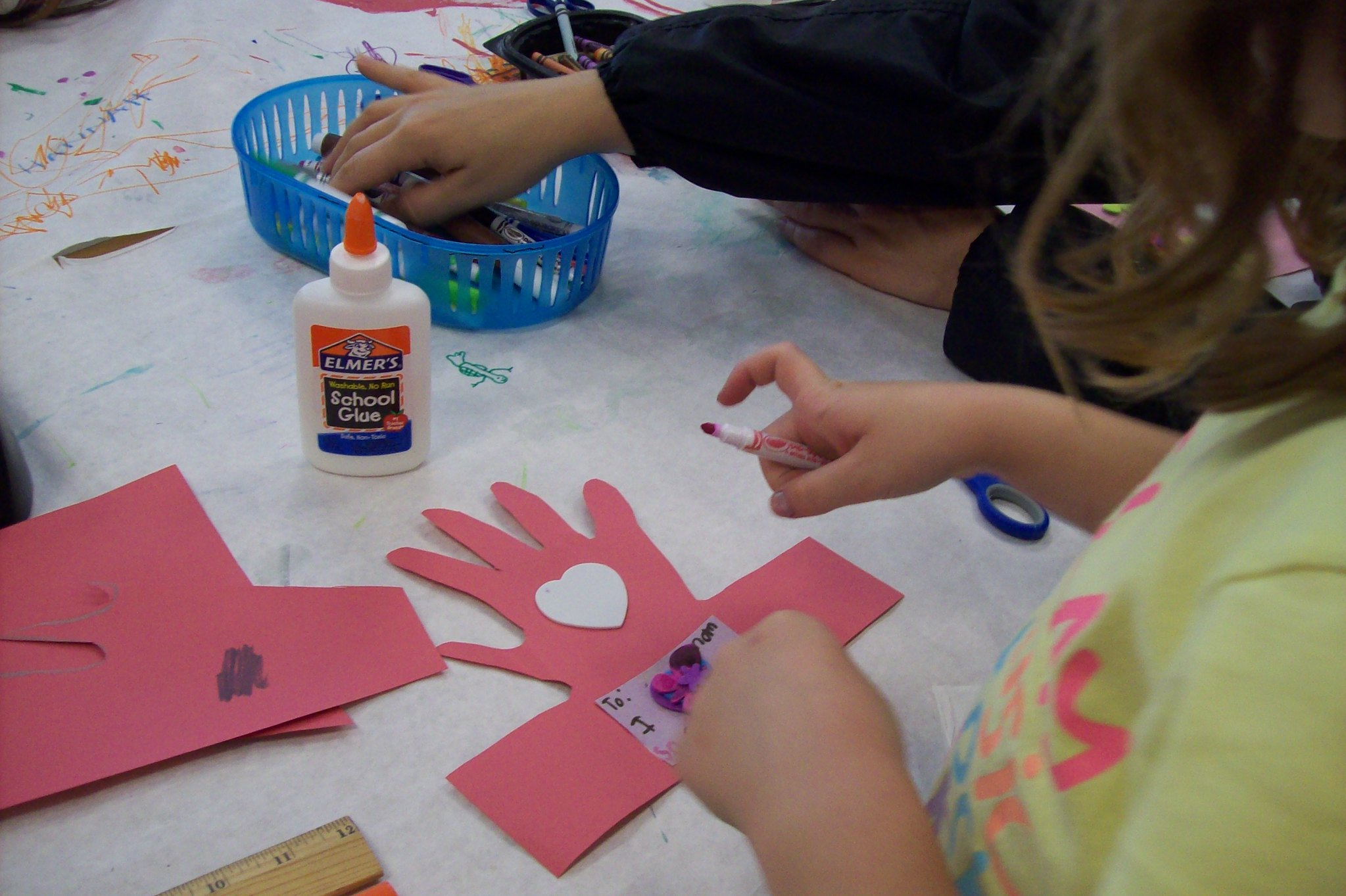 1. A Delicious Mug Chocolate Cake-
A chocolate mug cake is a pretty simple yet delicious dessert treat for a DIY mother's day gift. This chocolate-flavored mug cake takes only 10 minutes to cook in an oven.
The recipe includes a mixture of ingredients:
Flour (1/4th cup), sugar (1/4th cup)
Baking soda (⅛ teaspoon)
Salt (⅛ teaspoon)
Milk (3 tablespoons)
Oil or melted butter (3 tablespoons)
Water (1 tablespoon)
Vanilla extract (¼ teaspoon)
Then cook in a microwave oven for about 2 minutes or until cooked inside.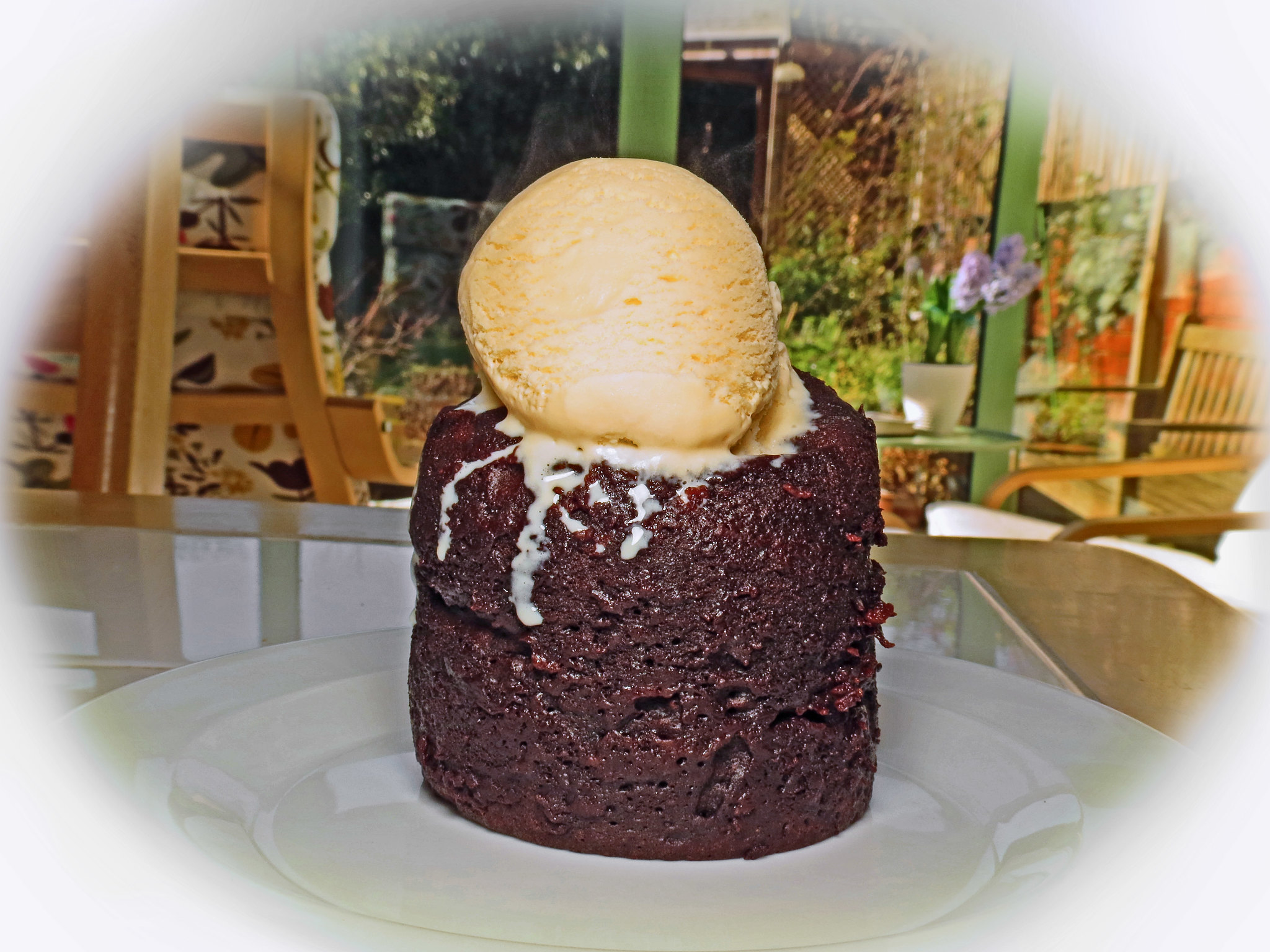 For decoration, you can use some chocolate chips and some whipped cream on top and serve. You can always make a healthier version of the cake by replacing milk with water and sugar with plain unsweetened apple sauce.
2. DIY Tea Cup Candle-
This DIY mother's day gift is perfect when you are ready to give your tea lover mom a great surprise that is pretty cute and sensational. Even when your mom is not a tea fan, you can still make a teacup candle using different essential oils and your mom's favorite color.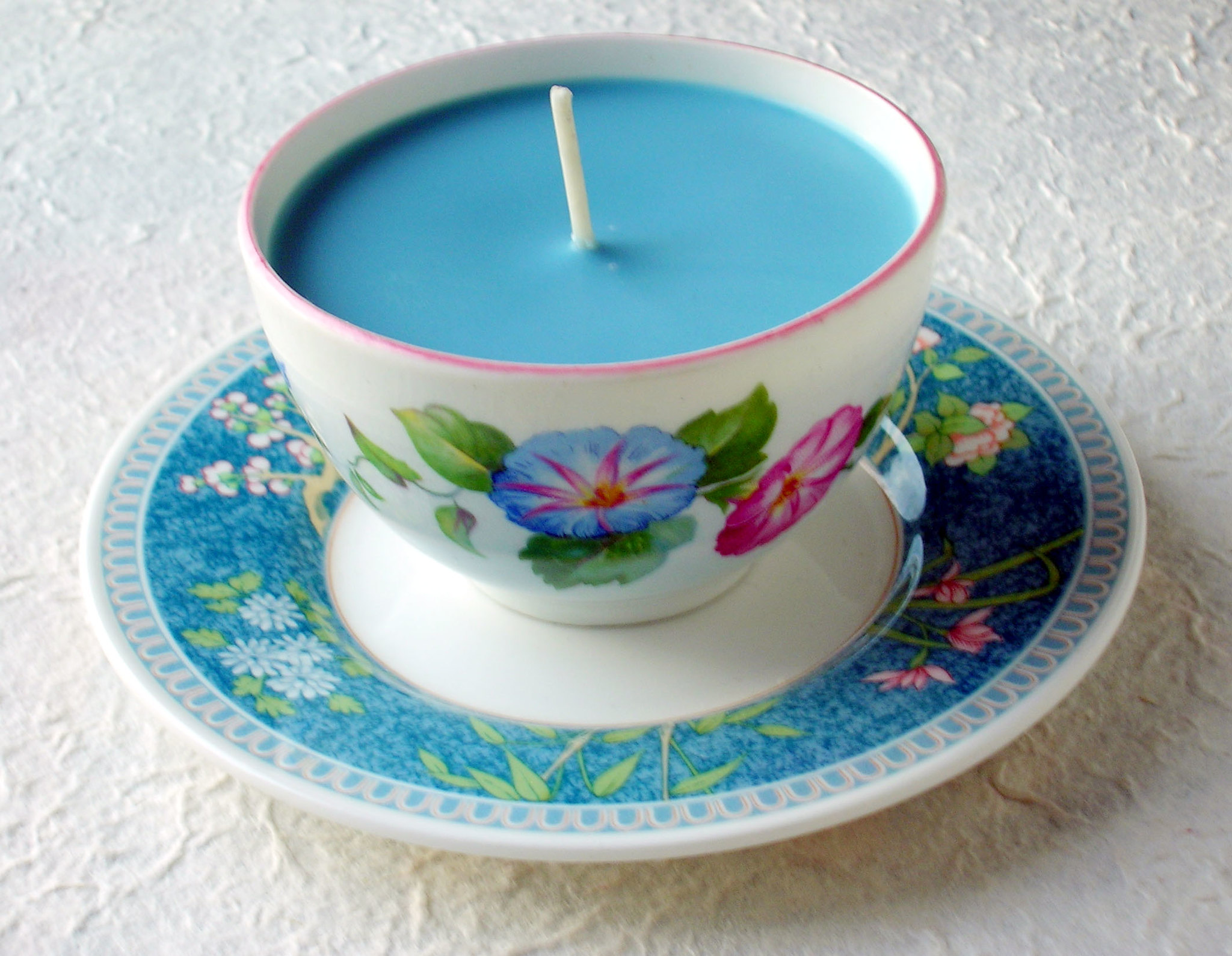 This teacup candle making is quite an easy one for a DIY starter. This candle-making requires teacups, candle wax, candle wicks, and some crayons.
You can add up the favorite crayon color of your mother's choice with the melted wax before pouring it into the teacups to make the DIY extra special.
3. Homemade Paper Flowers-
The idea of a DIY paper flower is a good way to make your mom feel special and loved. Make these flowers using different colored craft papers and put them on a decorative vase or make a bunch and gift your mom with some other gifts.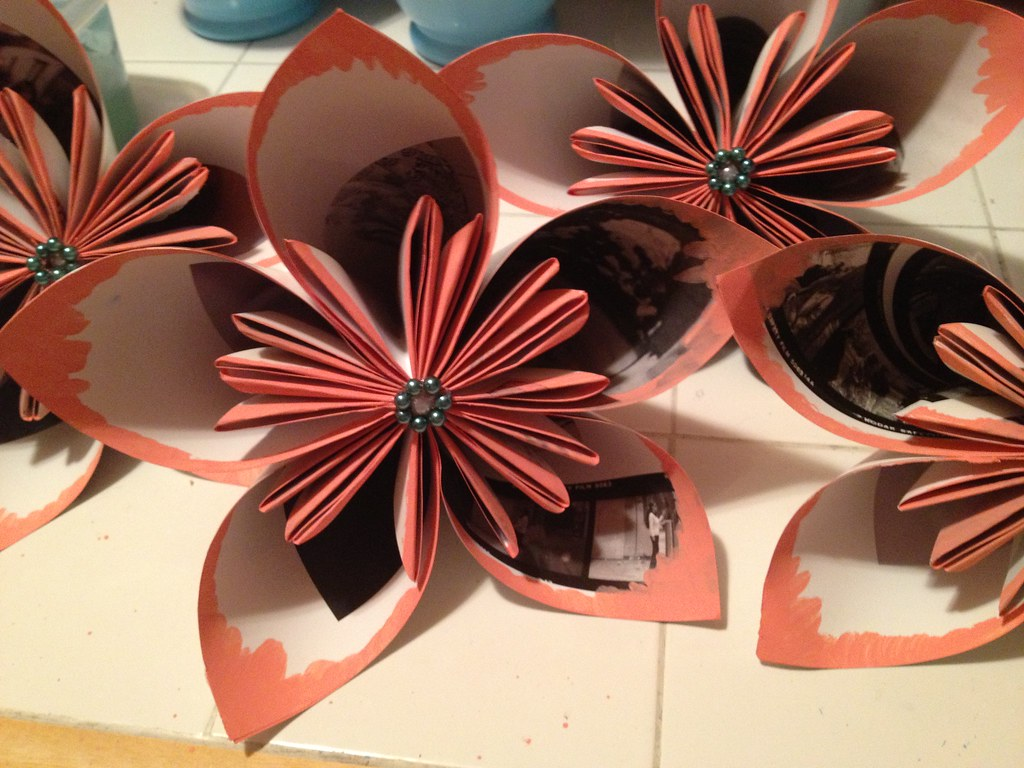 These colorful flowers will not only put a smile on your mother's face but brighten up your surroundings. You can use some colorful craft paper or tissue paper and scissors to cut the craft paper to make the petals of the flowers. Now you can use a pencil to curl the flower petals' edges and glue them together to make the flowers.
You can also use some printable flower templates and cut them out to make the flowers. If you are in a hurry, you can put several layers of these flower templates together. Once the petals are done, you can now glue the small-sized petals first and then use the bigger flower petals towards the end of each flower.
Once the flowers are done you can put them in a decorative vase or simply use a mason jar to put the flowers and gift them to your mom.
4. Bubbly Bath Bombs-
This DIY bath bomb is an amazing homemade gift and super easy to make and sure to give your mother a relaxing bath experience. All you need is some-
Baking soda (1 cup)
Citric acid (½ cup)
Epsom salt (½ cup)
Corn starch (½ cup)
Water
Essential oil (rose, lavender, orange, eucalyptus, etc.)
Oil (olive oil or baby oil)
Food coloring of your choice and
Some round molds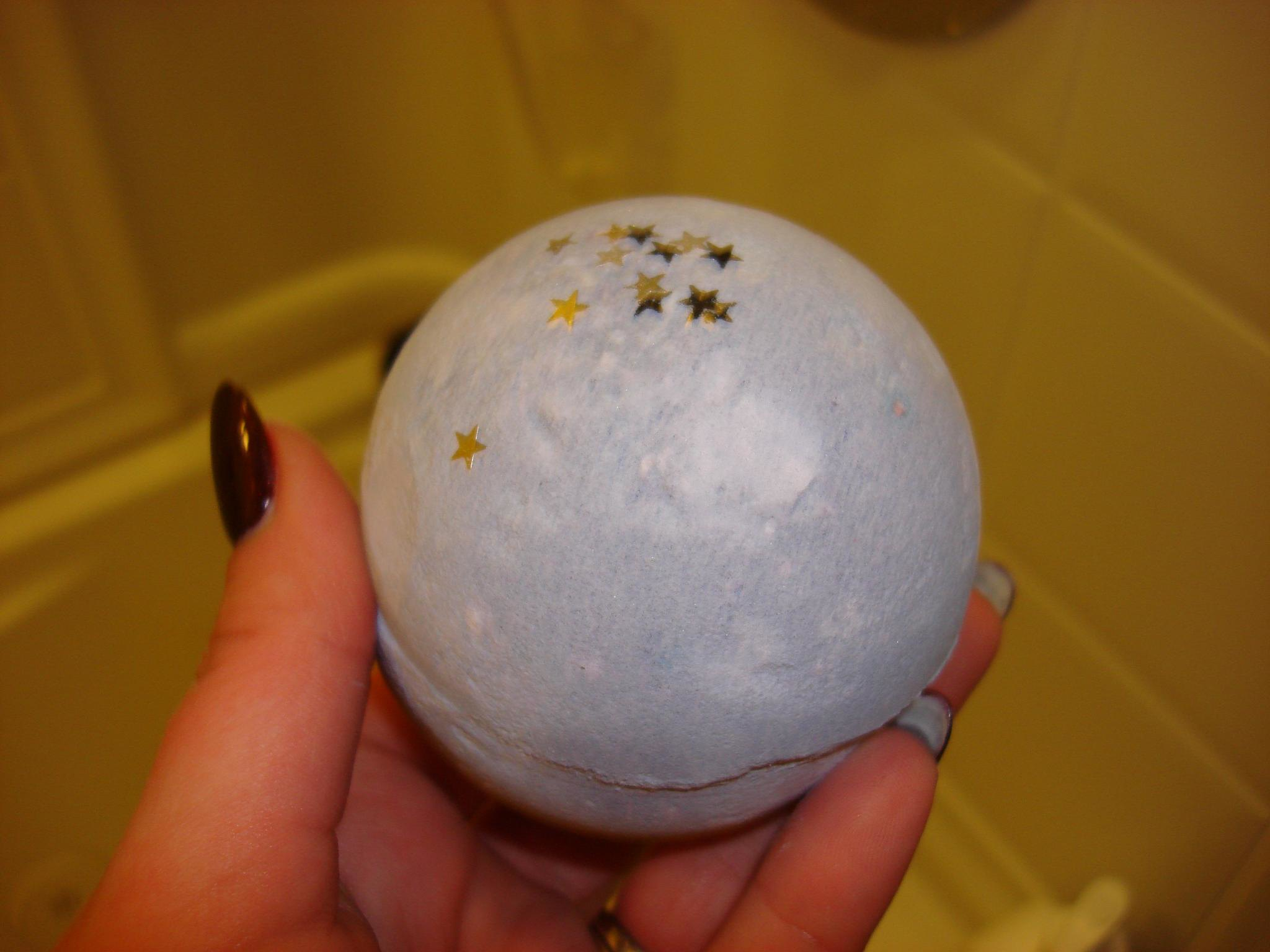 The process includes combining dry ingredients except for citric acid, adding all the liquid ingredients to the dry mix, and combining all of them with citric acid.
You can use the molds to make the round-shaped bath bombs and let them completely dry overnight before gift-wrapping or putting them in a gift box. She'll love these homemade bath bombs on this special day.
5. DIY Fashionable Bracelet-
This funky DIY bracelet adds extra dazzle to your mom's jewelry collection. This bracelet making not only gives a chance to boost up craft activities as a beginner but it also makes this whole jewelry-making project a fun learning experience.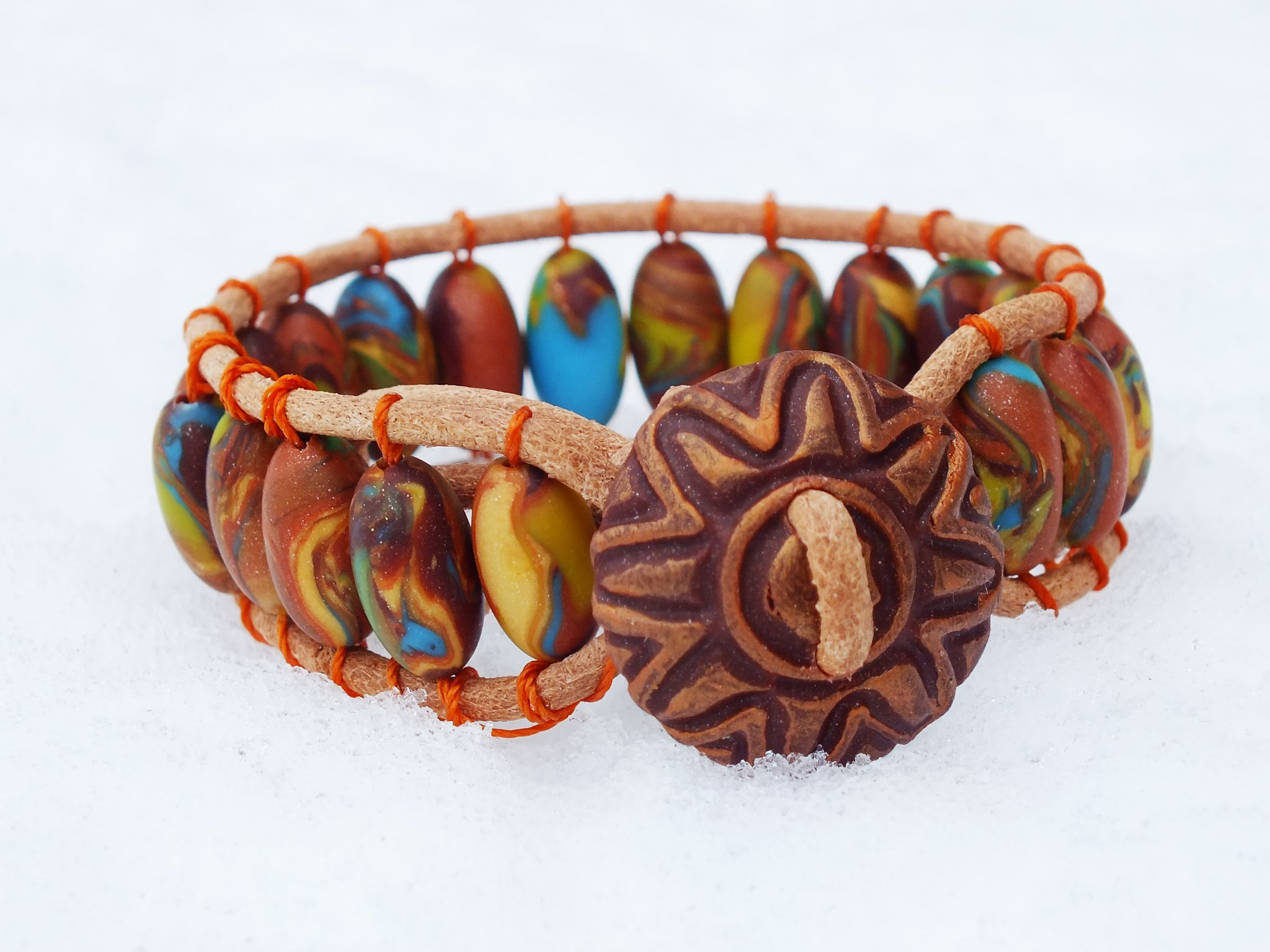 This stretchy bracelet is quite easy to make and the ingredients are very easy to get from a craft store you could simply use some ingredients from DIY craft kits: a handful of beads, elastic beading cord, glue, and scissors.
You could choose from a variety of beads that are available in a craft kit: plastic beads including letter beads and pearl beds that are colorful and cute and these are perfect for beginners or mixed round wooden beads or glass beads that come in all types of colors and sizes.
After gathering all the ingredients, you can start making the bracelet by measuring and then cutting the elastic cord to the desired length, filling the cord with your choice of beads, and pulling both the ends of the elastic cord to make a knot and here is your DIY bead bracelet ready for gifting.
6. Homemade Soaps-
It's never too early to think about this perfect mother's day gift. These homemade soaps are a very thoughtful gift for your mom on this special day.
What could be more comfortable than using homemade soap on a relaxing spa day? Let your mom feel special and indulge in a luxurious bath experience with these homemade soaps.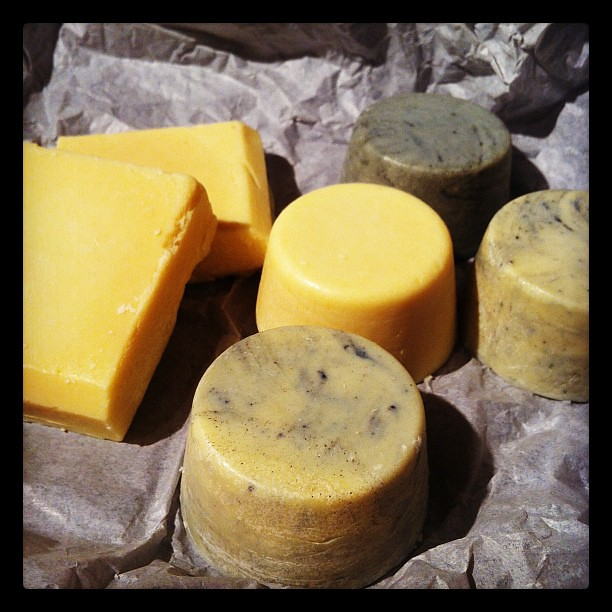 The essential ingredients required are some solid oils like coconut or shea butter, liquid oils like olive oils or sunflower oils, potassium hydroxide (lye), distilled water, essential oils, some colorants, dried herbs, and flowers.
You can personalize these soaps using your own choice of fragrance or colors. You can add some dried rose petals, coffee or lavender essence, or some dried fruits of your mom's liking to make the DIY soaps more special.
The steps of making soaps involve melting the oils and mixing them, combining the lye water mixture with the melted oils to make it smooth, adding the essential oils and other botanical items of your choice, and finally putting the mixture into molds to solidify.
You can use various molds or simply cut the soaps according to desired shapes and sizes and leave them for curing for about 4 weeks.
7. DIY Dream Catchers-
The dreamcatchers are used for filtering dreams and sending the bad dreams away and protecting the sleepers, especially children. It is believed to be an ancient tool to eliminate any evil spirits from the surroundings and protect family members.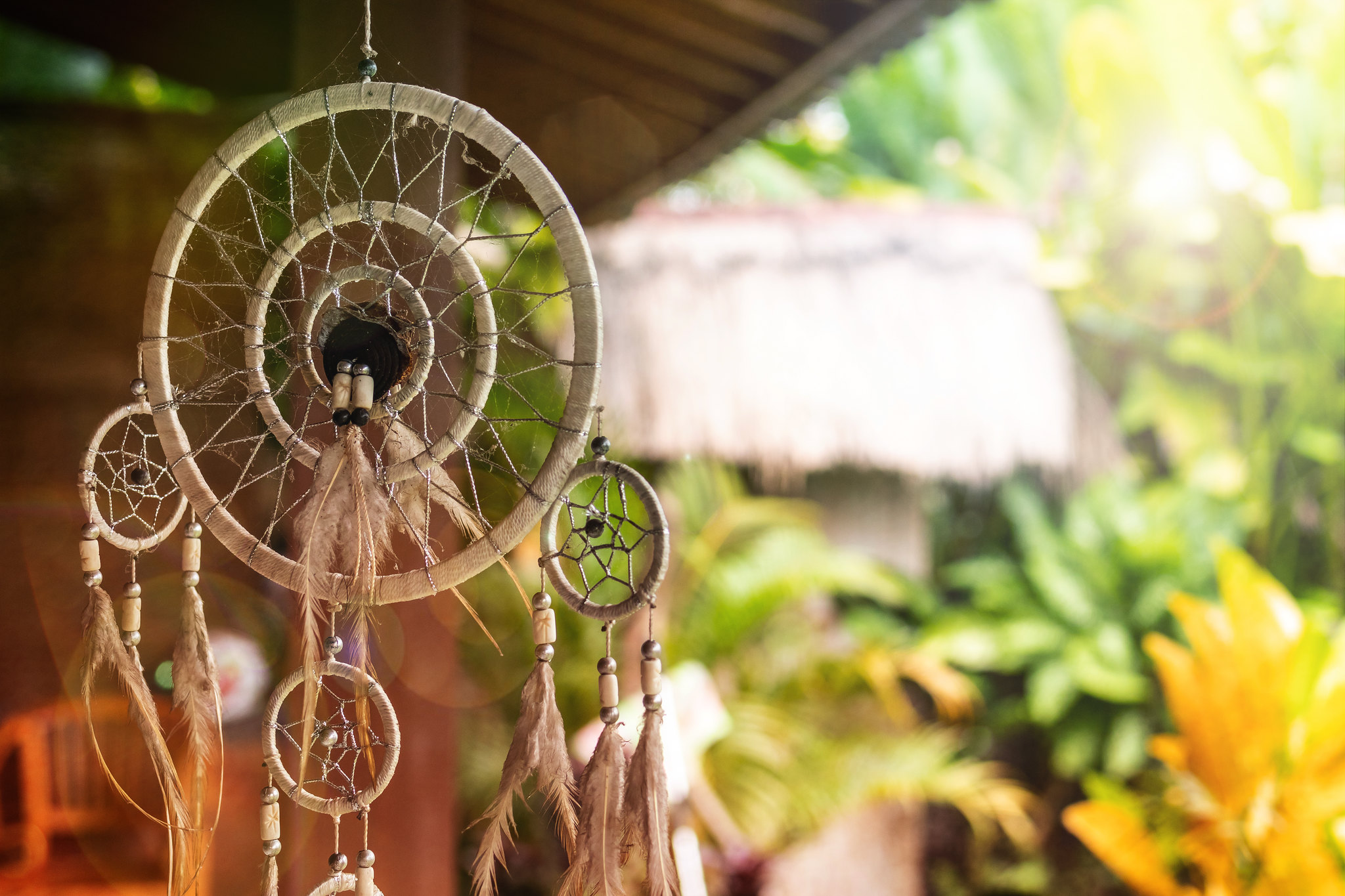 The concept of dreamcatcher comes from the ancient native American tribe Ojibwe. They used to believe in the spider woman, a protector of their children and families.
The dreamcatcher is created keeping in mind the protection and safety of the tribe people as they were used to getting from the spider woman.
Homemade dream catchers are a good option for a mother's day gift, as it is not only a great gift idea but also work as a protection tool for your mom from any bad dreams.
A handmade dream catcher could be a good start for your first mother's day craft. You can combine all the tools and craft materials to begin the dream catcher.
All you need is a circle or a bracelet, a needle, thread, some beads, and feathers.
You can begin by wrapping up the thread around the circle or the bracelet, making a shape using thread loops (heptagonal, octagonal, or decagonal), adding some beads while doing the loops, and creating a long length of yarn with feathers to hang from the circle or the bracelet. You can also add extra decorations in the loops or the hanging threads.
8. DIY Flower POP UP Cards-
Make these pop-up cards for your mom this mother's day and brighten up her day. It only takes a few easy steps to craft this pop-up card and it makes a perfect sentimental and sweet gift for your mom on this special occasion.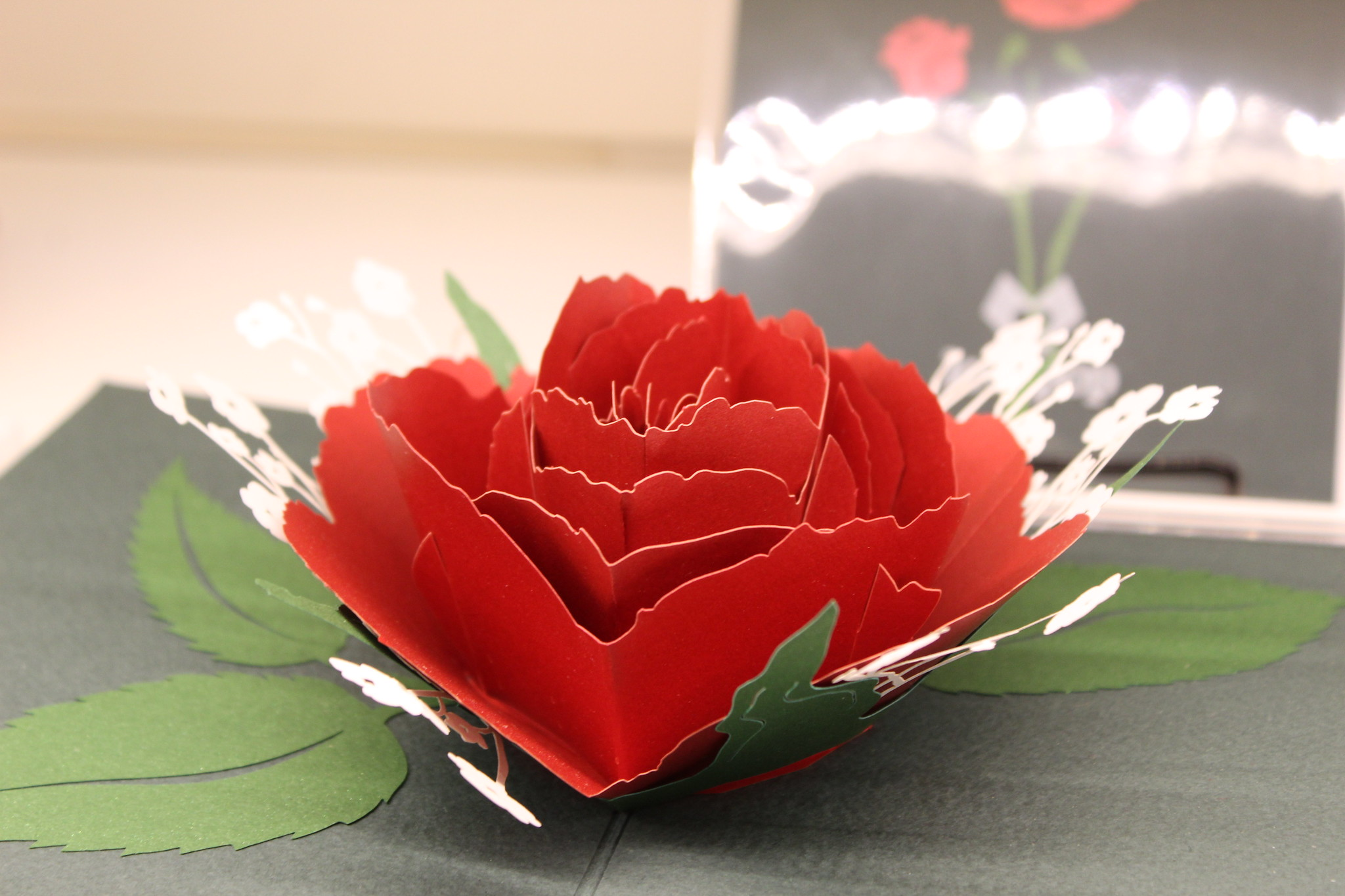 Easily turn the cute flower printables into an eye-catching craft by following these few steps: assemble some card stocks and flower petal templates of your choice and then cut the flower petal templates, center them vertically inside the card along the folded line and glue them together to create the pop-up effect.
For extra decoration, you can add some leaves and more flowers into it to make it look extra catchy.
9. DIY Crochet –
Gift your mom one of these handmade crochet crafts and make mother's day a very special day and remind mom how special she is to you.
These handmade crochet gifts are very durable yet beautiful and your mom could not resist but use them for any decoration or daily purposes.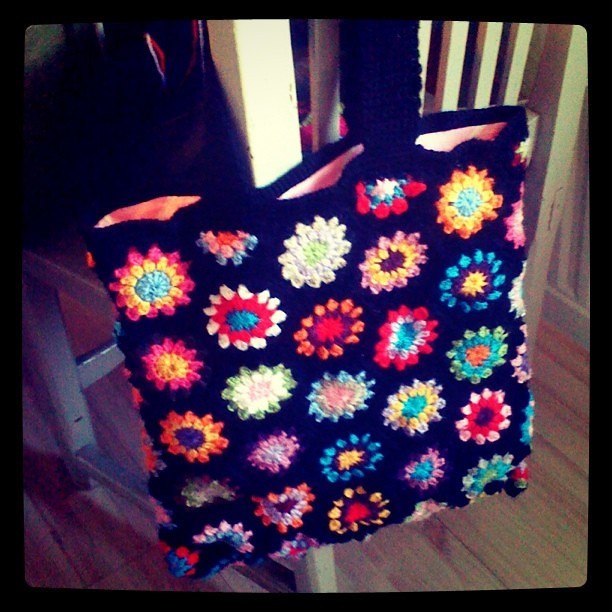 You could simply use the free crochet patterns to make a wonderful crochet blanket or a basket or even a tote bag for your mom.
To make these crochet patterns you only need a few ingredients (crochet thread or yarn, crochet hook, and scissors).
There are many crochet tutorials available online that you can follow and practice making crochet and after a few practices you are good to go a make some crochet items of your own.
10. DIY Mother's Day Potpourri-
If you want to give your mother a beautifully scented home without using any chemicals or oils on a mother's day, you can go for this very easy homemade natural potpourri.
The combination of dried flowers, fruits, spices, and some scents on a decorative bowl fills the air with some beautiful aromas.
Making this potpourri is very easy and if you are using flowers and plants from your garden, it's very unforgettable. Bring some scents of the season from the home garden for your mom this year with some dried fruits and flowers.
You can collect dying foliage from the home garden and use them in potpourri to preserve them. You can select flowers and fruits from your garden that are still retaining their colors and are still looking good.
Adding some extra potpourri standards to your potpourri mix from your local craft stores like sandalwood chips and patchouli is also nice.
Make your potpourri a memorable gift for your mother by selecting her favorite scent. Choose her choice of essential oil and a fixative to keep the scent for a longer period.
Add the scent and allow the fixative to absorb the fragrance for a few days. Combine all dry ingredients and mix everything and cover it up and allow it to steep for about a month.
You can present the potpourri in an attractive bowl on a coffee table or you can put it in your mom's favorite place in the house.
You can also make some sachet bags with potpourri ad hang them in random places where they will fill the house with fragrance.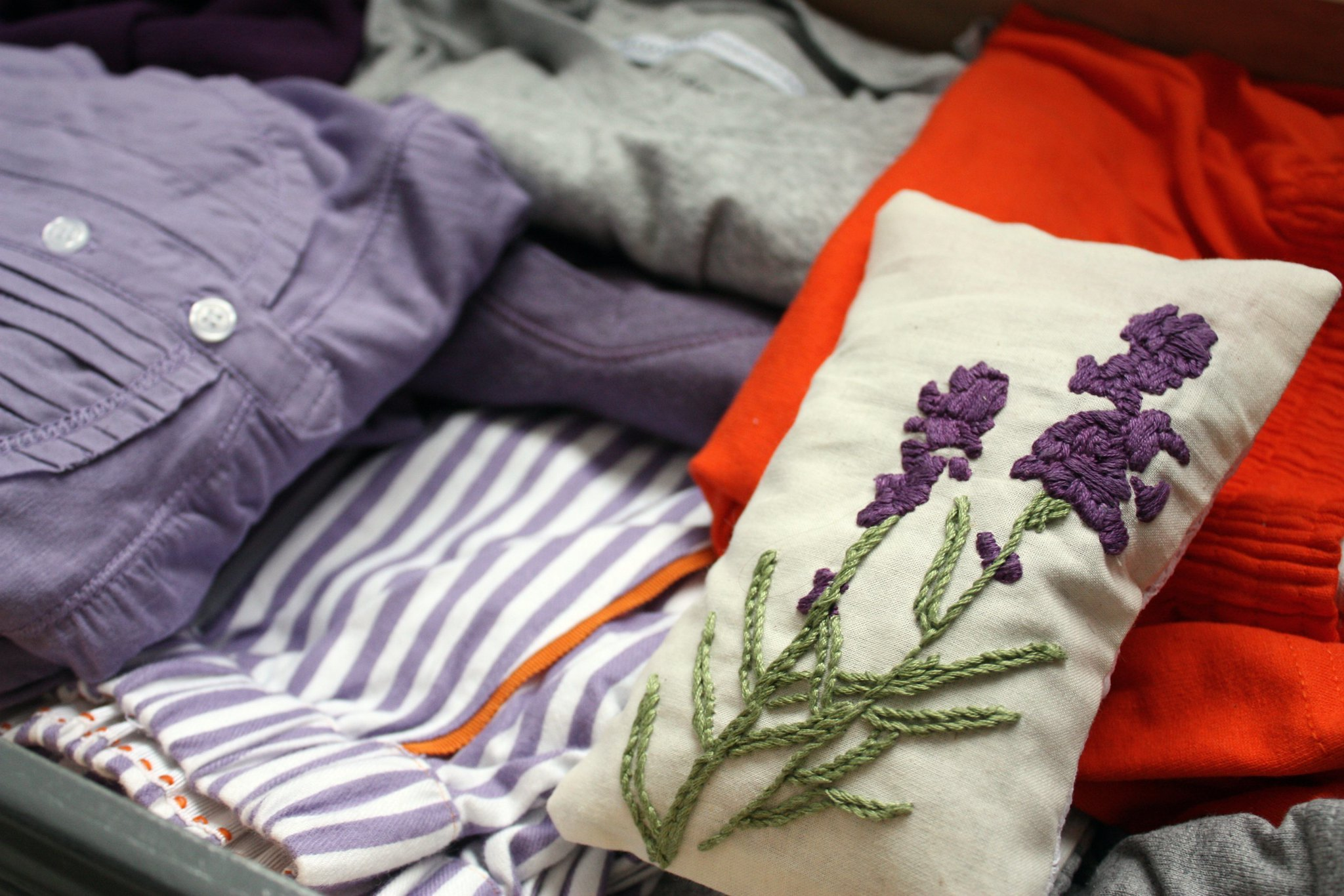 DIY mother's day gifts are a great way to show and remind mom or a special mother figure in your life of the love and affection that you share with them. Especially, the handmade gifts that are meant to give your mother a long-lasting memory and happiness.