As an affiliate-driven website, Icy Tales earns from qualifying purchases.
Planning a trip to the Pearl of the Orient but unsure of where to begin? Allow us to introduce you to a comprehensive travel guide to "Philippines tourism."
The Philippines is a nation abundant in natural resources, picturesque landscapes, and welcoming smiles of citizens. Everything around here is an extremely unique experience of heartfelt joy which would specifically belong to you; be it the mesmerizing cities, the inventive local crafts, ports, or the distinctive gourmet experience.
In addition, many visitors are drawn to the Philippines tourism because of its distinctive and complex culture, which is reflected in its citizen, Philippine food, and their ways of living.
The Philippines provides a little bit of everything for everyone, with a selection of over 7,000 islands. The country is progressively becoming the world's most popular holiday destination in Asia for foreign nationals. It is home to numerous breathtaking white sand beaches, clean breathtaking oceans, verdant rice terraces, and world-class surfing and diving community.
Let us explore the touristy facts about the Philippines that you should be aware of before you draw your holiday blueprint.
1. 5 Fascinating Facts About The Philippines Tourism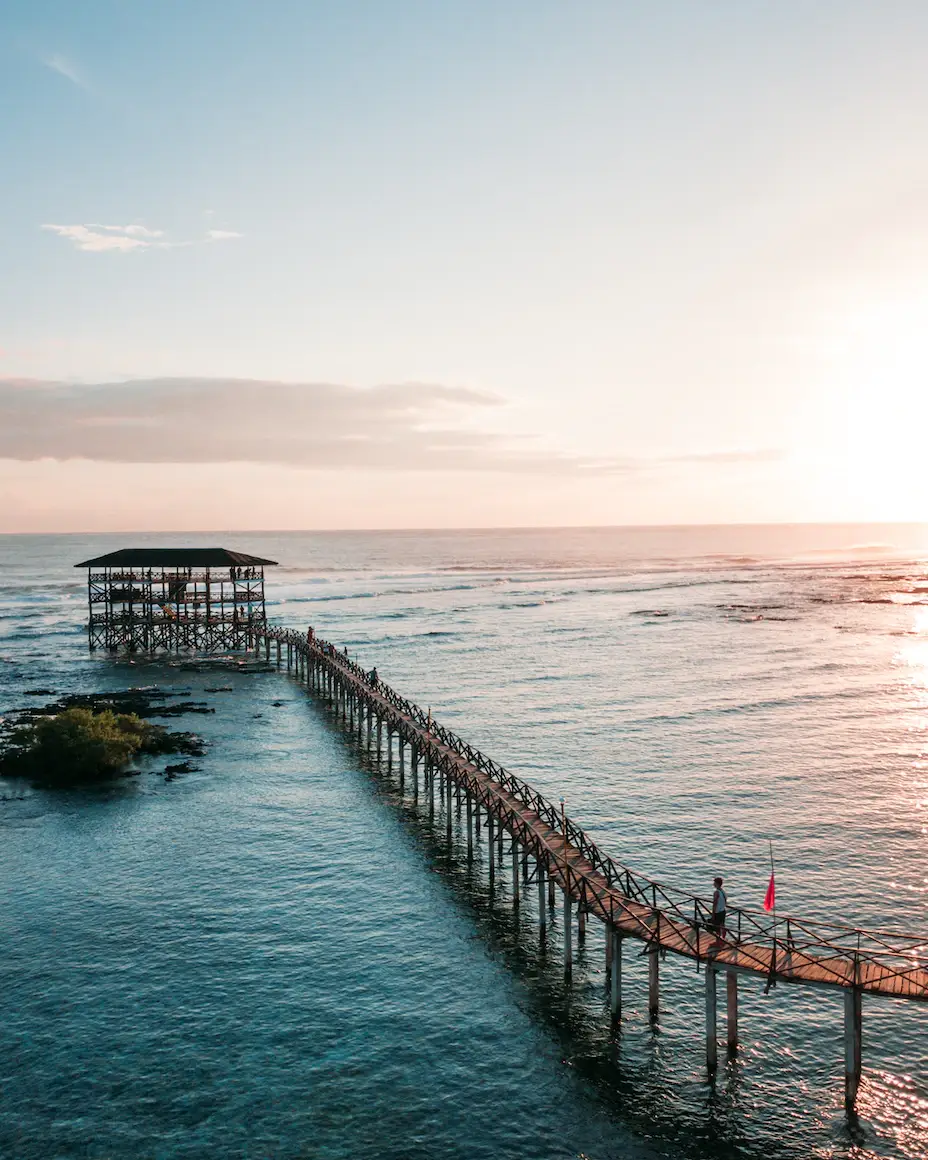 Economic efficiency and natural resources are the Philippines' highest-rated attributes in world business. Three major island groups make up the nation: Mindanao, Visayas, and Luzon.
When planning a holiday to any of the Philippines' areas, it would be advantageous to be familiar with the primary island groups that make up the nation. The Philippines only has three main island groups, making it easy to remember.
The Republic of Philippines is an island nation with approximately 7000 islands, 2000 of which are inhabited at the moment. These islands are all combined into three larger ones that geographically separate the Philippines. The islands in question include Mindanao, Visayas, and Luzon. These islands vary not just in terms of their geographical positions but also in terms of their unique characteristics and traits.
Minando is under increased police protection and the Philippine government has maintained a state of emergency.
1.1. Visa Information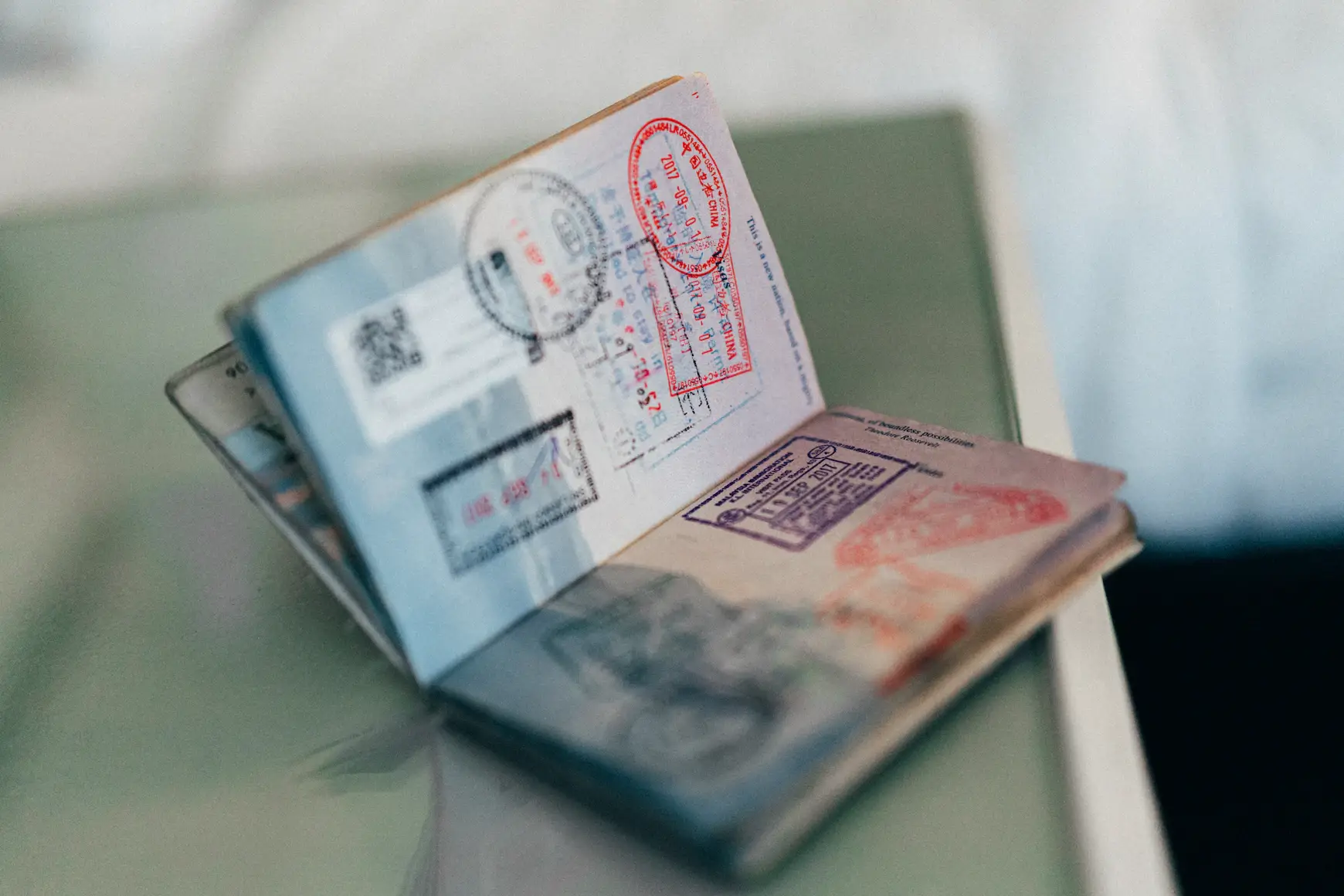 151 nationalities are eligible for visa-free entry on arrival into the Philippines for stays of up to 30 days, provided that they have passports that are valid for at least six months after their planned stay in the country. Plan appropriately because the Philippines government is pretty stringent about having an outgoing ticket.
Only by appointment, restricted visa services are offered at the American Embassy in Manila. The Philippine government has affirmed that it will accept and acknowledge vaccination records issued in the United States as evidence of a person's immunization status.
Nationals from certain nations may visit the Philippines with a visa obtained upon entry for stays up to 30 days as long as they have confirmed travel arrangements to depart to their country of origin or the seaport of their subsequent destination. At their discretion, border officials at entry points may allow travelers with passports that are legal for at least a year beyond the planned visit.
Always conduct your study for additional information before applying for the visa, as they are constantly changing. Before making travel plans to the Philippines, please check the CDC webpage for COVID-19 immunisation and the Philippines Travelers' Advice.
1.2. Philippines Tourism Attractions Under Philippine Government
You are probably already on the correct track if you have even begun to consider visiting the Philippines! Of course, one could be curious with over 7,000 islands to pick from. Some of these locations, like Cebu for instance, also serve as entry points to more secluded islands where you may have the beaches and attractions to yourself.
1.2.1. Palawan Island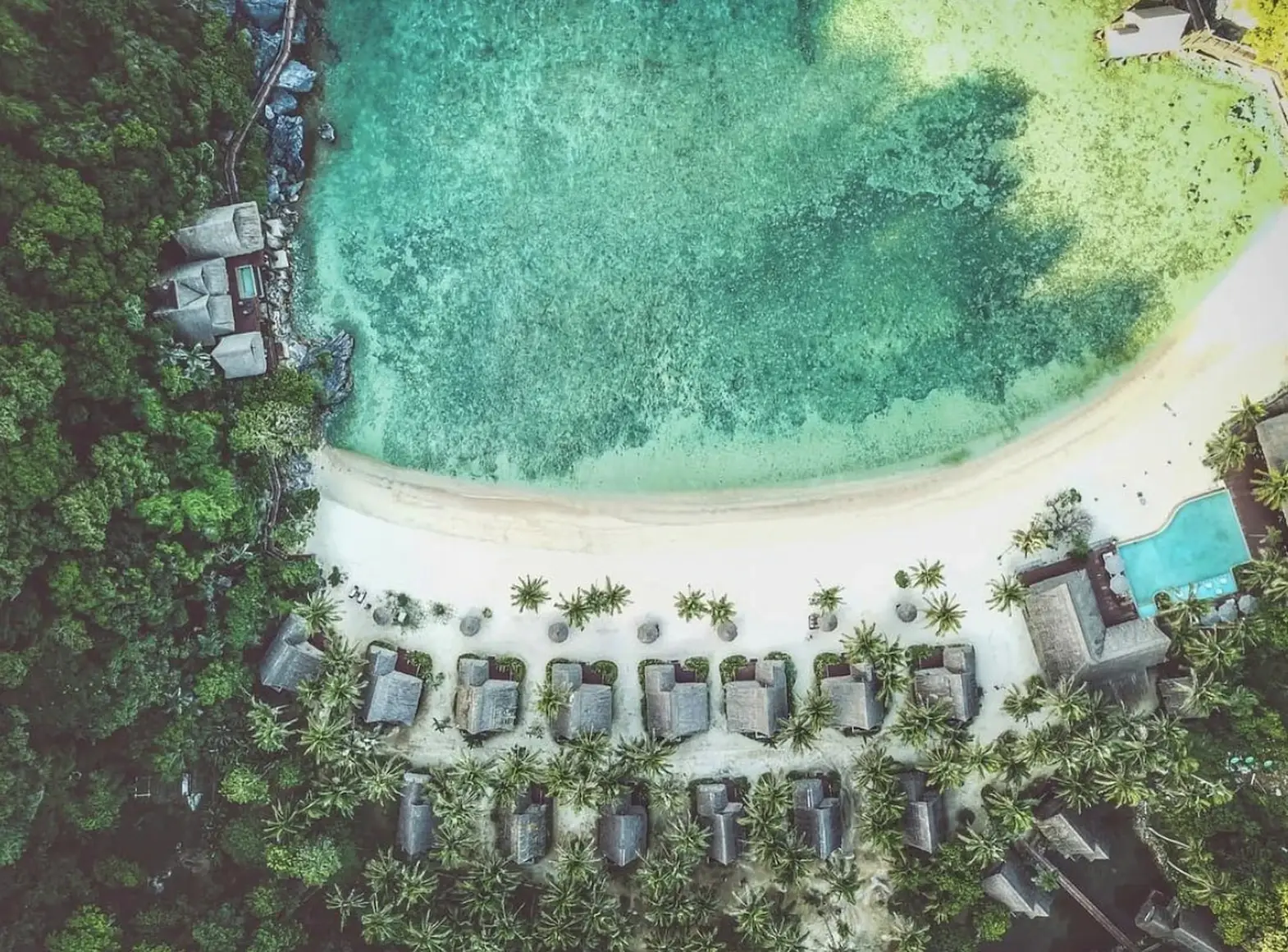 Palawan embodies what heaven on earth should be. Every picture you take in this stunning location looks like it belongs on a postcard. Imagine boating over their many turquoise-hued lagoons, surrounded by limestone karst mountains while experiencing Philippine tourism.
Even though Palawan is made up of numerous islands and lagoons, Puerto Princessa, Coron, and El Nido are the three most popular tourist destinations. If the visitors are in a hurry they should stick to the areas surrounding Coron and El Nido.
1.2.2. Boracay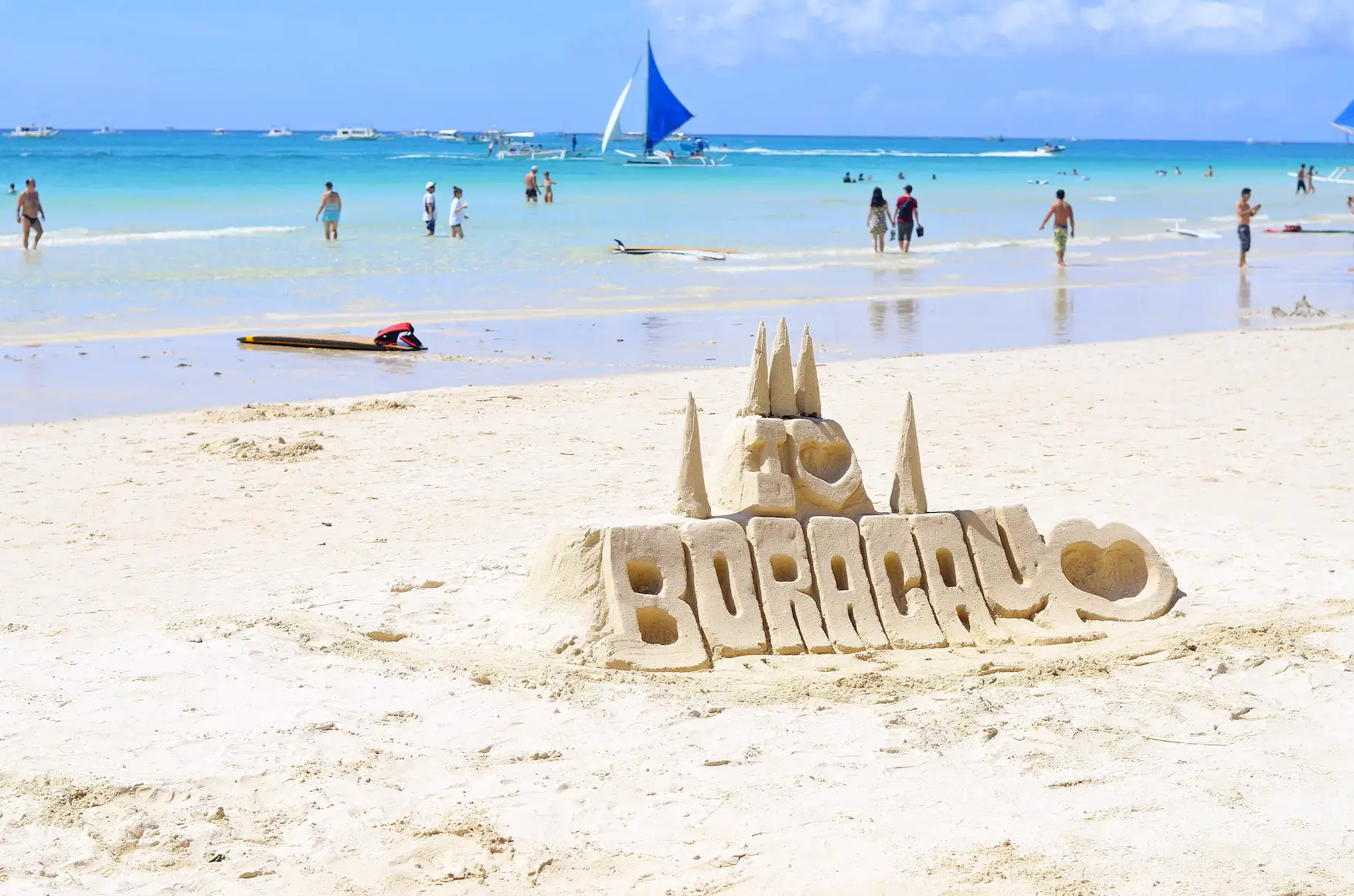 In a survey of tourists by Philippines tourism, Boracay was placed at number 24 worldwide and number 2 in Asia. After the sun goes down, foreigners have more fun in Boracay because its nightlife is well managed and maintained to explore a variety of clubs and eateries that provide food, beverages, and entertainment until daybreak.
1.2.3. Donsol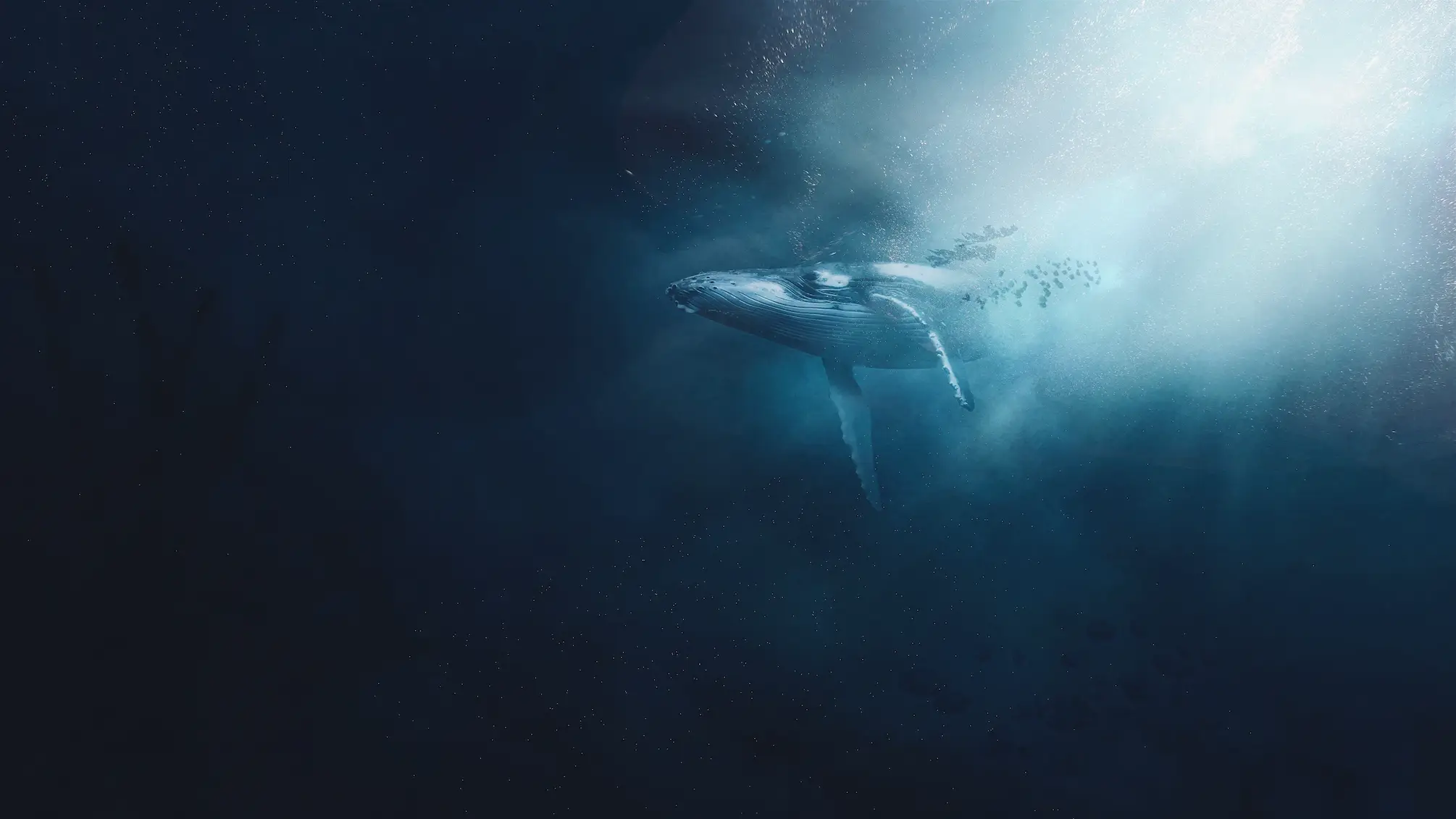 Curious about the waters of whales? "Dive into the butanding kingdom!" Here, the visitors can dive with whales, or they can just wait for them in the regions where they come straight up to the surface. This activity is known as "butanding" in the local language.
In the peaceful fishing village of Donsol, you may observe whale sharks in the Philippines. It is situated in the province of Sorsogon, which is known for its beautiful beach, breathtaking waterfalls, and unexplored caves. The gentle giants of the ocean are seen from December to June, with a peak in sightings from January to May. Additionally, visitors can enjoy a boat tour down the Donsol River amid mangroves and palm trees while admiring the night sky come alive with many shimmering fireflies.
1.2.4. Baneu Rice Terraces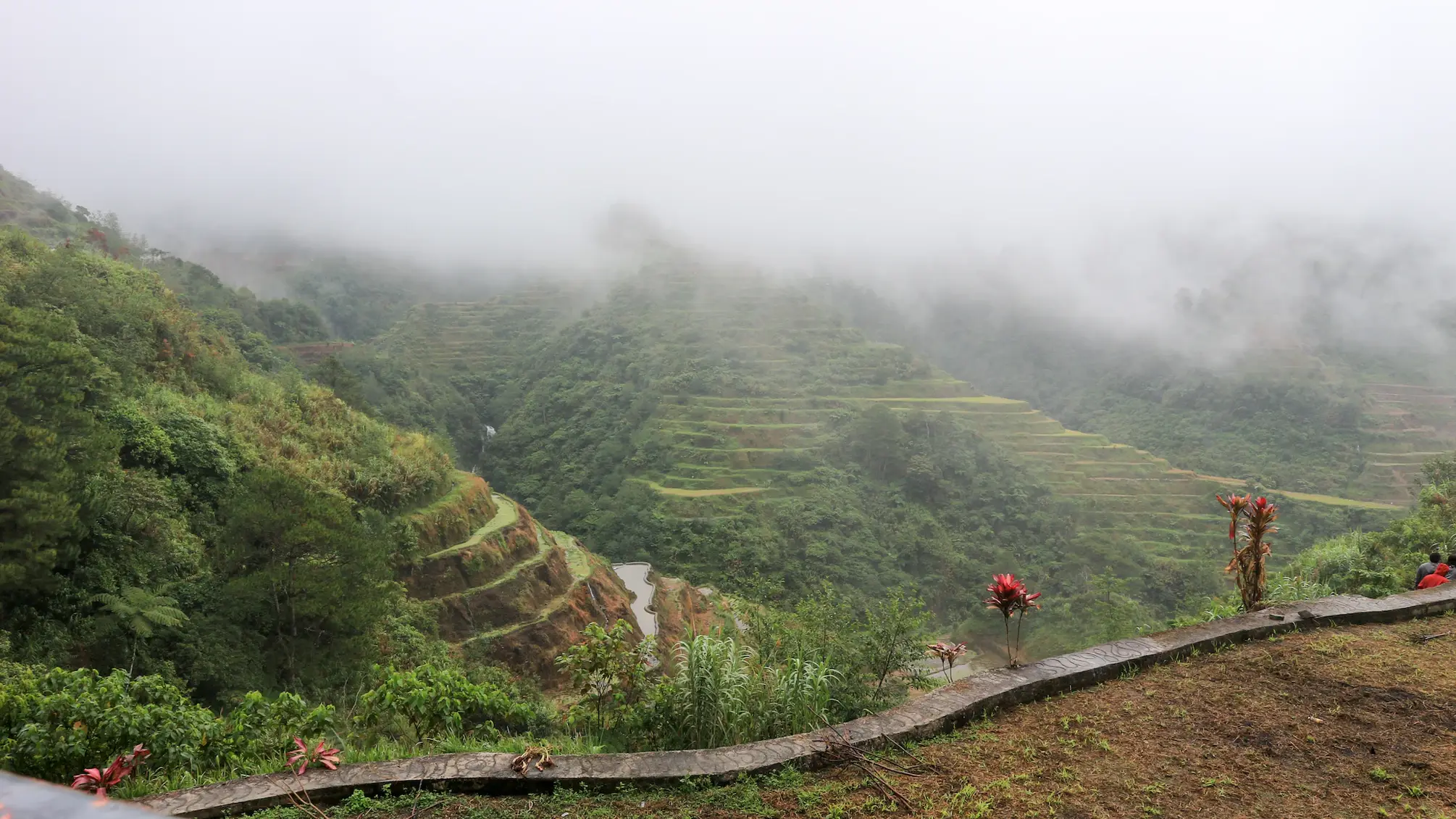 Without visiting the breathtaking Banaue Rice Terraces, no journey in the Philippines tourism would be complete. These spectacular farm terraces were carved out of the mountain ranges by the Ifugao tribes without the use of any modern equipment roughly 2,000 years ago.
Even now, citizens continue to cultivate vegetables and rice on the terraces, albeit an increasing number of young Ifugaos are leaving the countryside for urban business lifestyle.
1.3. Best Time To Visit Manila, The National Capital Region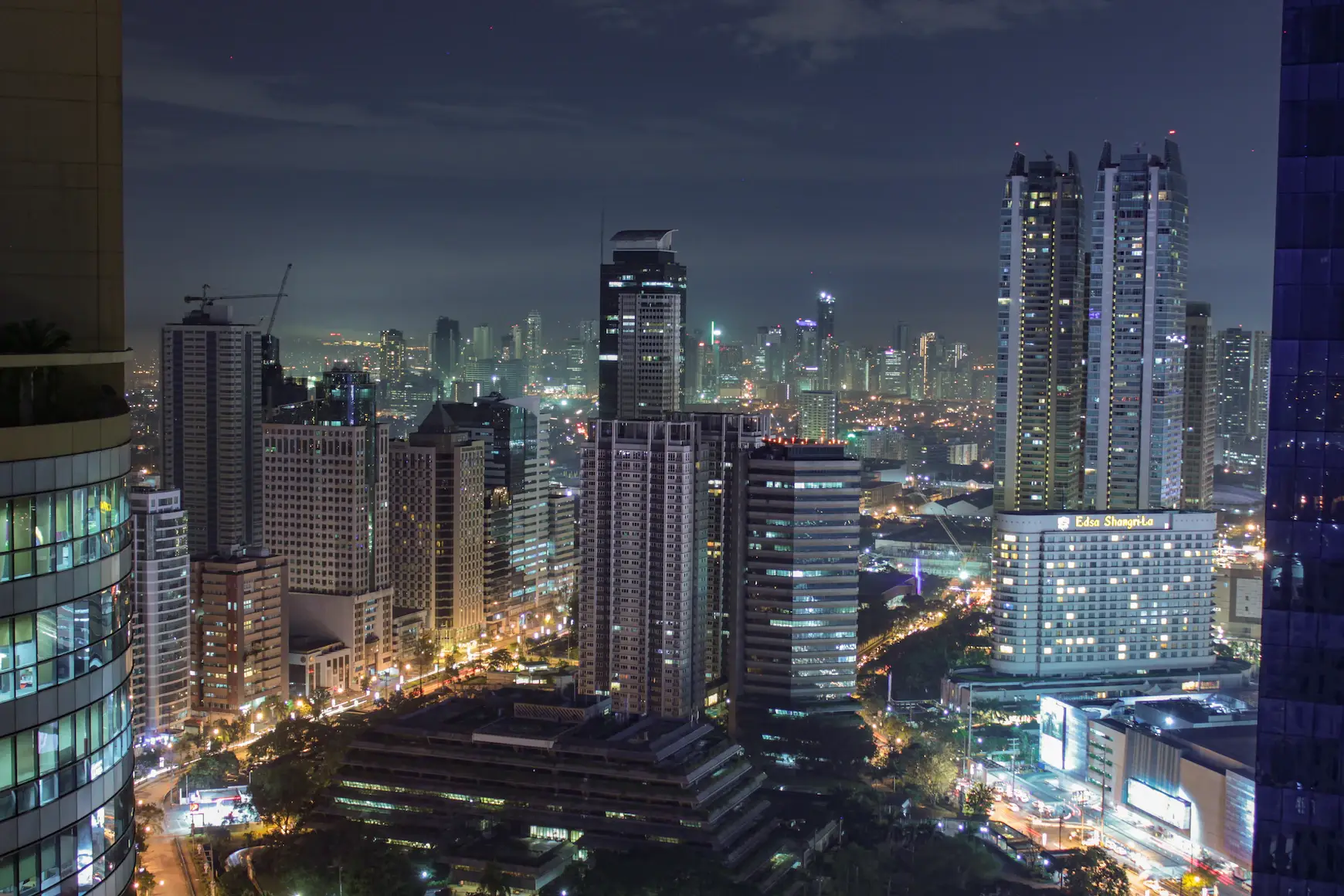 There is actually never a terrible time to enjoy the Philippines tourism, with the exception of typhoon season when the weather can be stormy and unpredictable for Philippines tourism. Weather-wise, January through June is the ideal time for tourists and travelers to visit the Philippines and to have more fun, but unexpectedly, this is also the busiest travel period in Philippines tourism.
However, if you don't mind a little rain during your visit, the low season from June to December is declared to be a good time to visit as it is considered the "rainy" season, although some areas don't experience rain during this time. The Philippines is full of stunning places to wander where you won't have to encounter the foreigners crowd if you don't want to. If you want to save money or travel when items are cheaper generally, this is a good alternative.
1.4. Emergency Services
As per the Philippine Task Force, due to the spread of infectious diseases, the National Capital Region (NCR) seems to be under emergency notice of Alerts Level 1 as of July 16, 2022, till further announcement.  Visit the website of the Philippines Department of Health (DOH) for further details related to the current Alert Level designations. Because US government officials need special permission to go to the Sulu Archipelago and Sulu Sea, the US government has limited capacity to offer emergency services to US residents there.
1.5. Language And The Citizens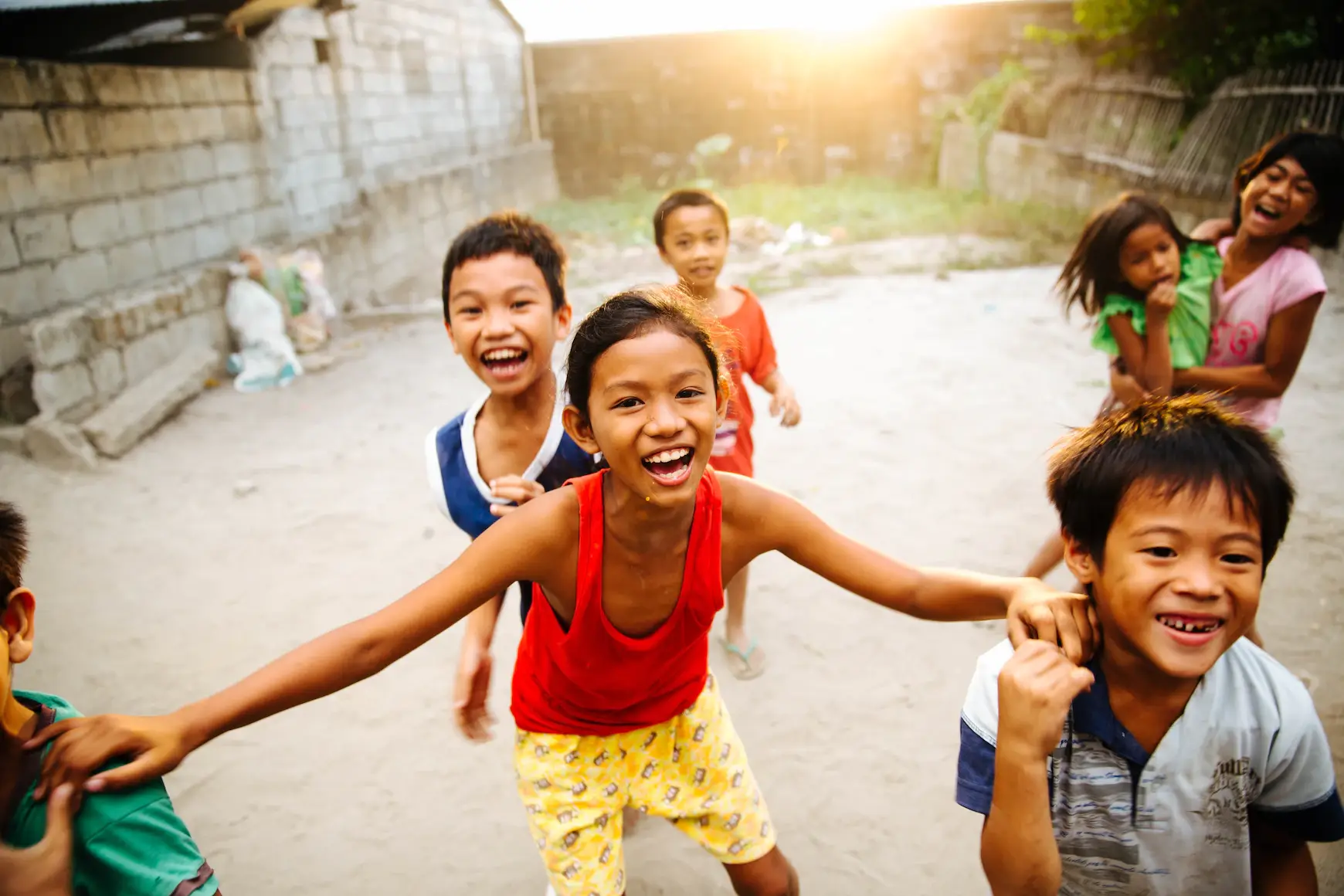 Here's some light shedding you might require upon the languages and culture of a Filipino citizen before visiting the Philippines country. Having no clue about how to put up a conversation with the citizens while you travel to discover cities? Here's a Bubble burst: You don't have to worry about the language barrier because mostly all citizens and immigrants speak the internationally known English!
Travelers who had fun exploring the world of Philippines may attest to the welcoming atmosphere that most citizens exhibit. Don't be amazed if you find yourself drinking shots and belting out Bon Jovi with citizens; they're known for being friendly, and for their sharing smiles.
The Philippines is a country with a diverse array of merged cultures and influences. Despite the fact that dialects vary, English is the most widely spoken language in the Philippines (like In Indonesia) which eases the travelling hassle a lot.
Although you might have assumed it was called Tagalog, Tagalog is actually a whole other language that is extensively used throughout the Philippine islands. However, it does have a distinctively Filipino sound, and this is where the formal, or say the standardised Filipino originated. Filipino is a very phonetically similar language, making it relatively simple to learn.
There are more than 150 languages isn't sufficient. If you consider it, it all makes sense. After all, the Philippines is an archipelago with numerous provinces. Many cultural vultures would tell you that the Philippines' legacy, including its languages, is highly regionalistic.
Many visitors to the Philippines are astonished to find that most residents speak basic, if not fluent, English. English is frequently the second language of Filipinos. Rest assured that language barriers are not a concern for travellers of any nationality while experiencing Philippines tourism; chances are good that even street vendors and tricycle drivers can offer you directions in plain English!
Conclusion
Now that you seem to be well versed and thorough with the country of Philippines, it's time to quickly grab your flight tickets to the "Pearl of the Orient" with the Philippines tourism.