The biggest democracy in the world has been independent for 68 years, but even now, the country is juggling to find a proper balance of national problems and national progress. While the advancement in science, technology and medicine are a testimony of our growth, the everyday issues and knots are giving a gloomy image of the nation's condemnation.
Whenever we progress in a particular field, a bundle of problems pull us back and engulf us, so much so that these problems overpowers the growth and highlights the grim picture of how the nation is deteriorating.
Here are some incidents from the recent past that are a blot on India's headway that shows that India deserves better than this.
1) THE JNU CONTROVERSY
It started of nowhere but became the apple of discord for no reason. While the issue that was first raised in this controversy had ended almost 3 years ago, some anti nationalists eroded the soil over this issue and raised it again. Expressing aggression over a matter that has ended three years ago highlights that India is filled with fools who feel the need to fire and destroy national harmony.  While this controversy had taken full attention, a solution is nowhere to be found. Controversies like these might lead to the downfall of the country.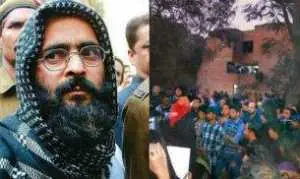 2) THE JAT RESERVATION DEMAND

India is a developing nation, and we need to improve our conditions and finally become a developed nation. However, it is a pity to see that our country is still facing inoperable problems like reservations. We must contribute towards the country's progression instead of focusing on our self-interests. Partiality will get us nowhere.
3) LOSS OF NATION'S GLORY: RAPE CASES
 
The country's women are its pride, and for a country like India where women are ill treated openly is a matter of shame. While the country runs on the rule of equality for all, it can hardly implement the rule. Although the country has developed in many fields, it still lags in this. Giving respect to the women strata is of utmost importance. It is disgraceful that the women of the country are not respected.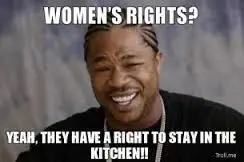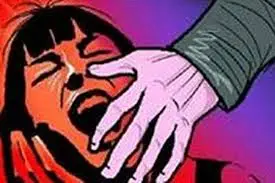 4) LOSS OF STRENGTH: SOLDIER'S DEATH
The biggest asset to the nation is its gallant soldiers, who are a protective shield. But unfortunately, India is losing them either in wars or in natural calamities.  The loss of the soldiers recently in the Saichen glacier is a big setback for the country.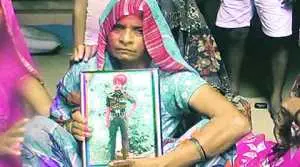 The country is facing a plethora of challenges every day.  At this moment, when the nation needs us the most, it is our duty to make the best possible contribution from our side.
The nation needs you. It's calling its fellows to come and support it. Wake up before it's too LATE!