The plants that like to live in the shadow do not require sunlight and are usually found in homes, offices, etc., are known as Indoor Plants.
The environment around us is very polluted, and we need to increase the oxygen concentration in the air around us. Indoor plants make a pollution-free environment around us. These plants help us improve the oxygen concentration in the air and purify the air in our homes. The requirement for water varies in different indoor plants.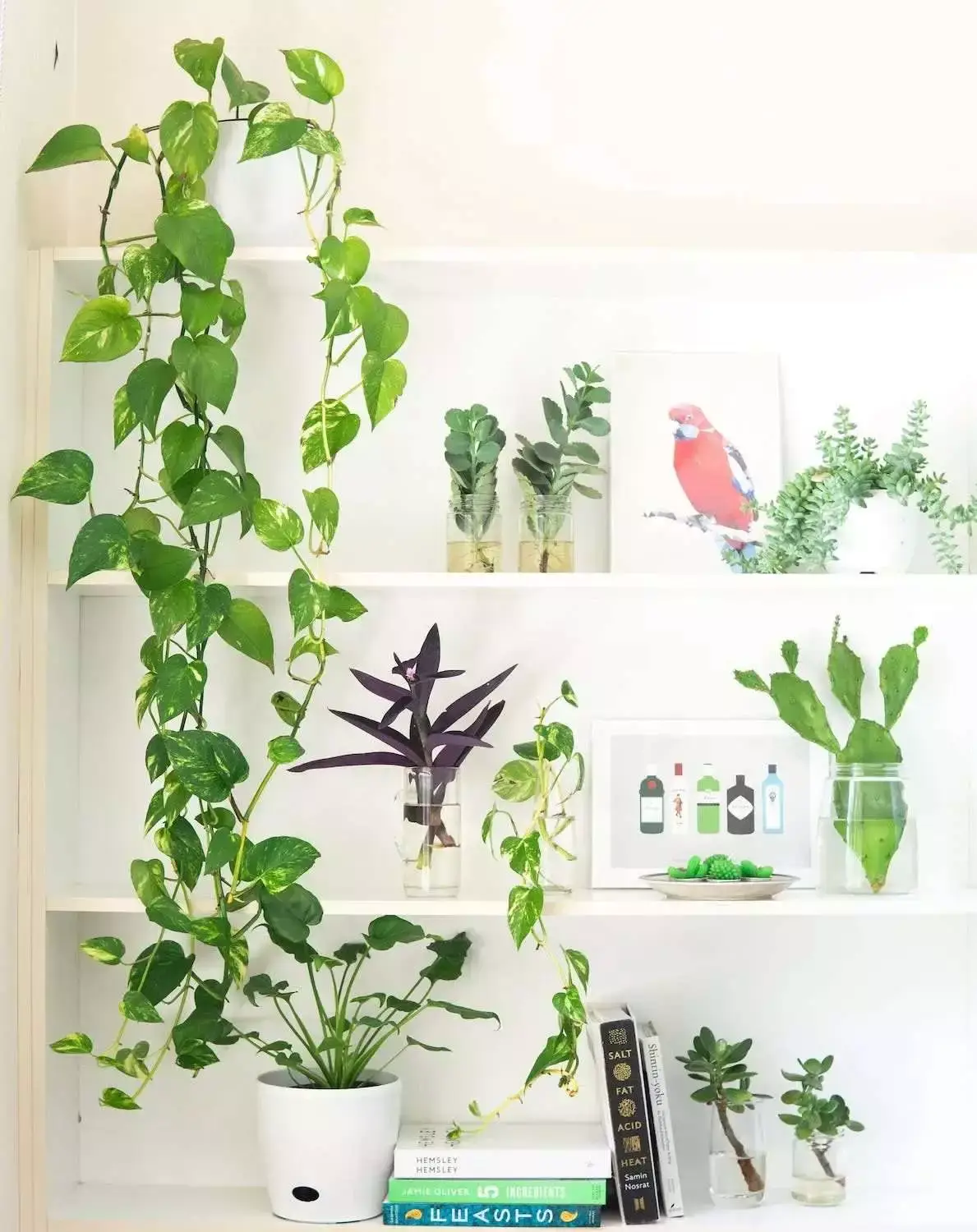 Indoor Plants That Don't Need Sunlight
1. Low Light Indoor Plants
These are plants that don't need direct sunlight to fall on them. The term low light is very open to interpretation; it could refer to a dark place (extremely low light) and somewhat light space (medium light).
2. Low Light Houseplants
Low-light houseplants can survive in the darkest corner of your house. The best low-light houseplants for the householder are Bromeliad, Chinese evergreen, Cast iron plant, Dracaena, Dumb cane, Parlor palm, English ivy, Maidenhair fern, Peace lily, Peacock plant, Peperomia, Philodendron, Pothos, Prayer plant, Snake plant, Creeping fig, Venus's flytrap, etc. For these plants to grow, some of the rooms in your house should be at a location where the natural light is low, or along with this, you can also use artificial light.
These best low-light houseplants provide beauty to your house. These plants can be held in the dark corners of your home very easily and help keep your house's environment fresh and healthy for breathing.
3. Indoor Plants that Require Direct Sunlight
Direct sunlight means the sun's rays should fall on plants directly, like prayer plants. The indoor plants that require immediate sunlight fall on them. Many plants that require direct sunlight are also tolerant of drought and arid conditions, making them unique or extraordinary for potted environments.
4. Tropical Plants
A tropical plant that can be kept indoors can bring a colorful and fresh environment to our homes, whether in a hot or colder climate. While some tropical indoors is best known for eye-catching flowers, others are known for their large, unusually patterned, or variegated leaves. Some examples of indoor tropical plants are Bromeliad, Peace lily, Pothos, Philodendron, Bird of paradise flower, Rubber tree, Ficus, Dieffenbachia, Fiddle-leaf fig, Orchids, Swiss cheese plant, Anthurium, Palm tree, Chlorophytum, Monstera, Jade plant, Parlor palm, Dracaena, Money plant, African violets, Areca palm, Dragon tree, Alocasia, Howea forsteriana, and more.
Some Best Indoor Plants that Don't Need Sunlight
1. ZZ Plant Thrives
The scientific name of the ZZ plant is Zamioculcas zamiifolia. ZZ plant likes to have moisture, but water retention in this plant is not good. We should give water to the ZZ plant only when the upper 1-inch layer of soil of this plant gets dry.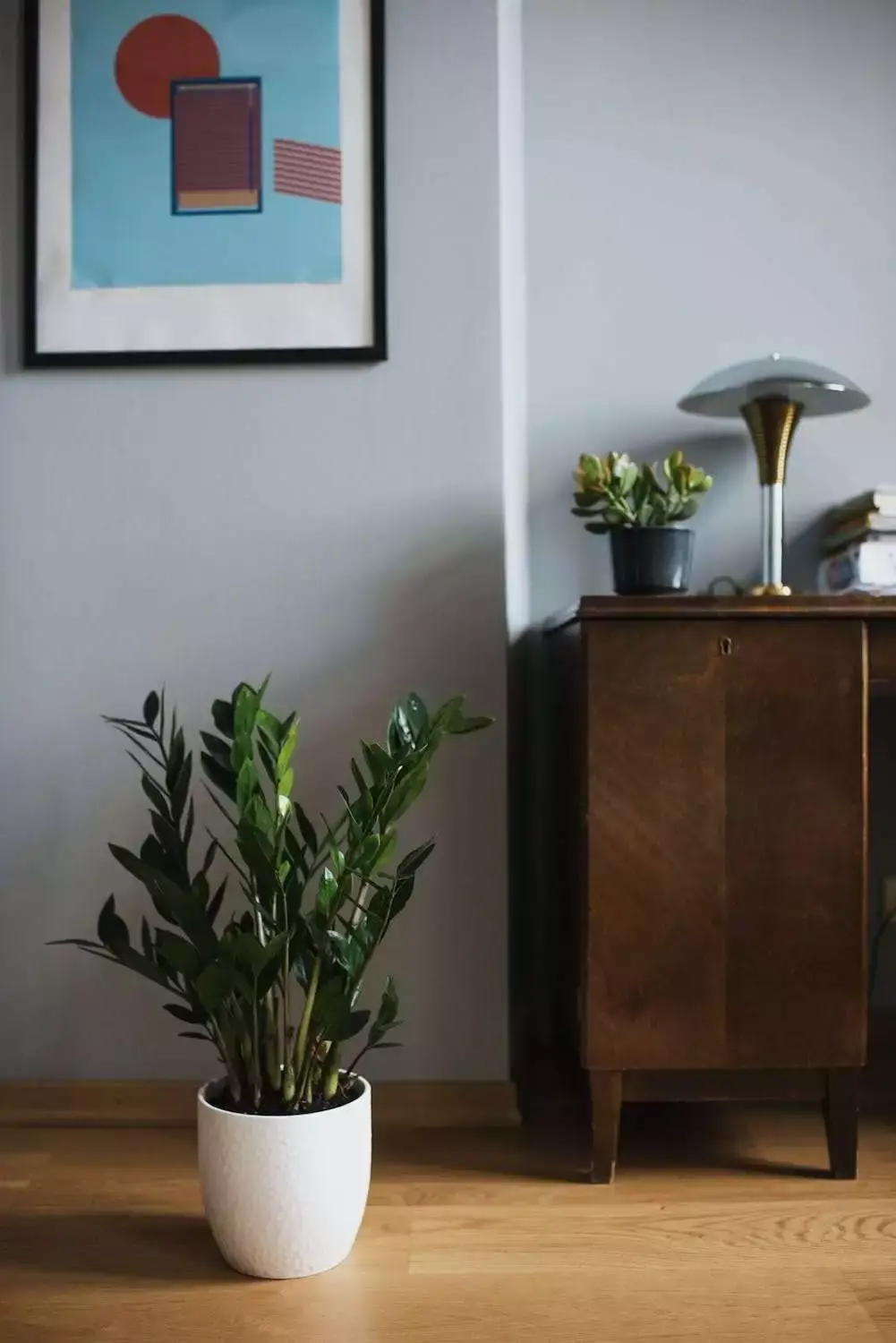 2. Chinese Evergreen
The scientific name of the Chinese Evergreen is Aglaonema commutatum. Chinese evergreen is a pretty good indoor plant. There are a lot of varieties of Chinese Evergreen. Chinese evergreen produces babies from their sides, which means the new sprouts come out from the plants' sides and turn into a new baby plant. We can divide and multiply these fresh sprouts and can make new plants.
Chinese evergreen likes to have moisture in the air. There is no requirement for moisture in their soil because roots can degrade due to water in their soil. We should give water to Chinese evergreen plants only when the upper 1-inch layer of soil of this plant gets dry.
Chinese evergreens filter the air and can be grown in the corner of the house or office.
3. Dumb cane
The scientific name of Dumb cane is Dieffenbachia seguine. Dumb cane is a beautiful plant; its freshness is incomparable to any other. It likes to have low water. It only requires water when the upper layer of its soil gets dry. Lack of sunlight cannot harm this plant.
4. Air plants
The scientific name of the air plant is Tillandsia. Air plants only require air and cannot grow in soil. The water should be misted over these plants in a week or around these plants within 2 to 3 days. These plants survive very well, and these plants are very easy to grow. It can be kept indoors as a showpiece in your house or office.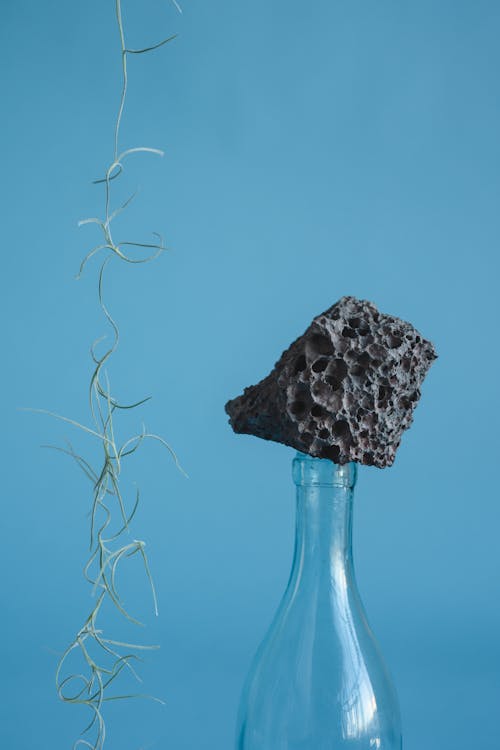 5. Snake Plants
The scientific name of the Snake plant is Sansevieria trifasciata. Snake plants have a long variety of plants and a short variety of plants. Snake plants are of many types, like the golden sling snake plant, silver snake plant, and mother-in-law's tongue snake plant. All these types of snake plants require the same kind of care and require less amount of water. Snake plant needs very low light. So, ensure that snake plants are kept in an area where a low amount of sunlight can reach them.
6. Lucky Bamboo
Lucky bamboo is a very beautiful plant. The scientific name of the Lucky bamboo plant is Dracaena sanderiana or Dracaena braunii. Lucky bamboo can be grown in water as well as in moist soil. It lives in water easily but requires the water to be changed weekly. The soil should be lightly sticky.
7. Money Plant
The scientific name of the Money plant is Epipremnum aureum. There are 7 to 8 varieties of money plants. This plant can be multiplied easily and kept indoors. The shine of their leaves increases, making them suitable as indoor plants. It should be held at a location where they can capture a small amount of sunlight directly, increasing the shine of their leaves. It requires water only when the upper layer of the soil gets dry.
8. Spider Plant
The scientific name of the Spider plant is Chlorophytum comosum. It has two varieties; one is a variegated variety, and the other one is a green variety. This plant can easily be survived in both water as well as in soil. This plant produces baby plants from its sides. We can divide and multiply these baby plants and turn them into new plants. It can survive easily in a place where sunlight cannot reach directly. The water should be less, but its soil should be moist because the tips can degrade in dry soil.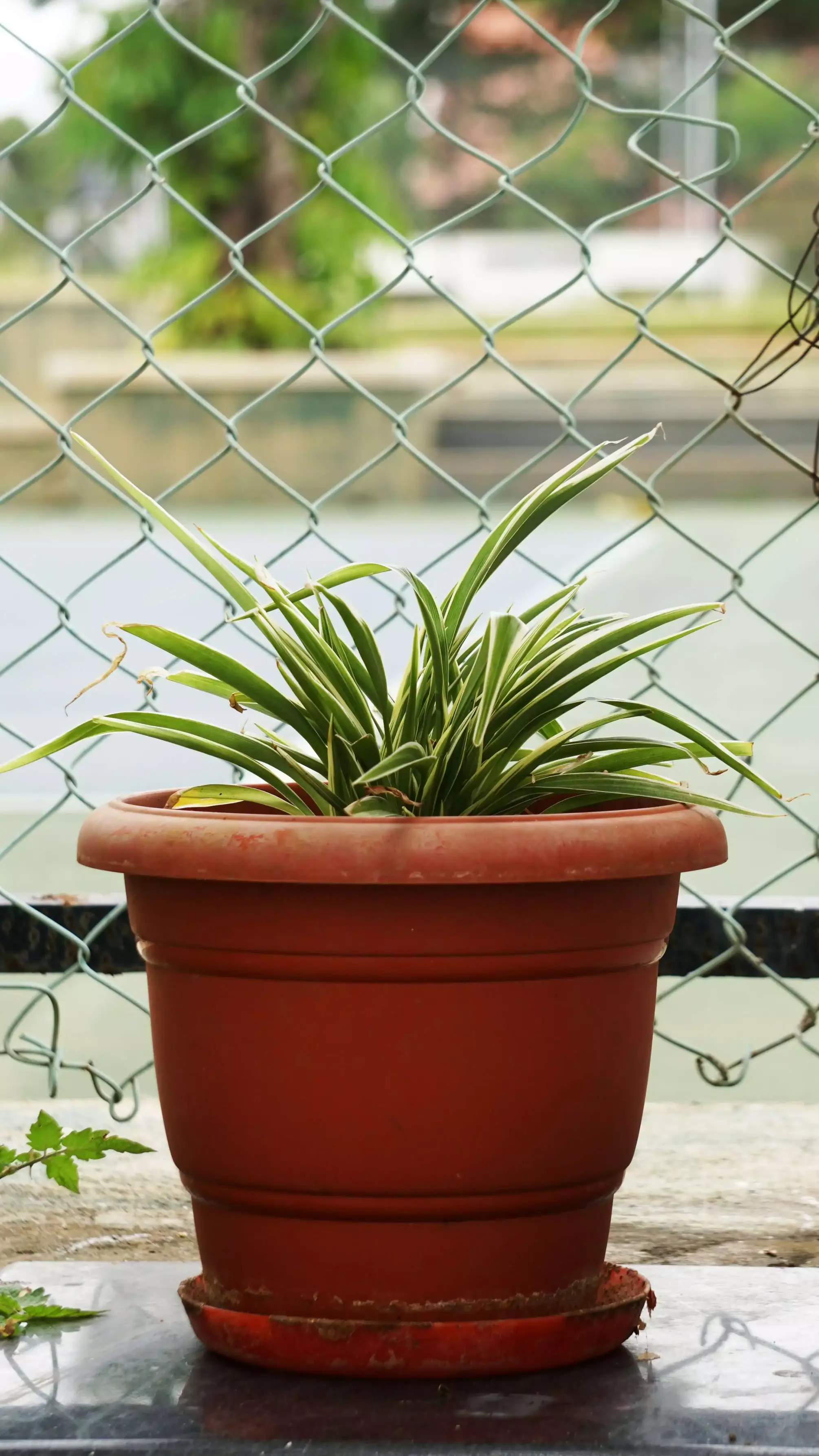 9. Cast Iron Plant
The scientific name of the Cast iron plant is Aspidistra elatior. Cast iron is a very strong plant. The Cast iron plant is a type of green foliage plant with long leaves. Cast iron plants can survive for quite a long time without sunlight. It requires a little bit of moist soil, and this plant is very difficult to kill.
10. Dracaena (Dracaena)
Dracaena has wide varieties like dracaena cordyline, songs of India, Dragon tree, and corn; these all come under the Dracaena family. These plants have leaves of different colors, like green, light green, reddish, purplish, and burgundy-coloured leaves. These plants require only a little moisture, and it is very easy to grow this plant.
11. English Ivy Plant
The scientific name of English ivy is Hedera helix. It grows as a creeper and has wide varieties like completely green, variegated, or a mixture of slightly green and variegated. It is of two types, but sometimes, you can see a different color too. It requires very low sunlight, and this plant is very easy to maintain. It involves light misting from time to time, and there should be low moisture in its soil.
12. Maidenhair fern (Adiantum)
The scientific name of the Maidenhair fern is Adiantum aleuticum. This plant looks like the mane of a maiden and is hung in the corners of rooms or offices. This is a very beautiful plant for the shady indoors.
13. Parlor Palm
The scientific name of the Parlor palm is Chamaedorea elegans. Parlor palms can survive indoors very easily. It requires low bright light and a small amount of moisture. It stays very well and easily if we grow other plants around this plant. 
14. Peace lily (Spathiphyllum)
The scientific name of peace lily is Spathiphyllum wallisii. The Peace lily is a very beautiful plant, but it requires a lot of focus on the water. The water level should be balanced in this plant, and the soil should not get dry. It can survive very well and easily if its water level is maintained properly. It flowers 2 times a year. Peace lily plant requires very little light to grow.
15. Peperomia (Peperomia)
Peperomia has different varieties. All varieties can survive indoors easily. It also has a variegated variety. It requires low indirect light. 
16. Philodendron Brazil
Philodendron Brazil is also known as philodendron green. It is a very beautiful plant. It looks like a money plant, but its leaves are thinner and more pointed in shape than the money plant. Its leaves are very bright and variegated. It grows the same as a money plant. They require very low light to grow.
 17. Pothos
The scientific name of Pothos is Epipremnum aureum. Pothos plants are user-friendly plants. The new planter will find the plant very hard to grow. These plants require a very low amount of sunlight.
18. Venus Flytrap
The scientific name of the Venus flytrap is Dionaea muscipula. This is a kind of plant which is insectivorous. This can be a cool addition to your household in all conditions. These plants require low light.
19. Swiss Cheese Plant
The scientific name of the Swiss cheese plant is Monstera deliciosa. Swiss cheese plant is also known as Monstera or Broken heart plant. It has some big leaves and some small leaves. It has only a green variety. Its leaves have small holes. It requires low moisture in its soil, and its leaves' brightness remains constant.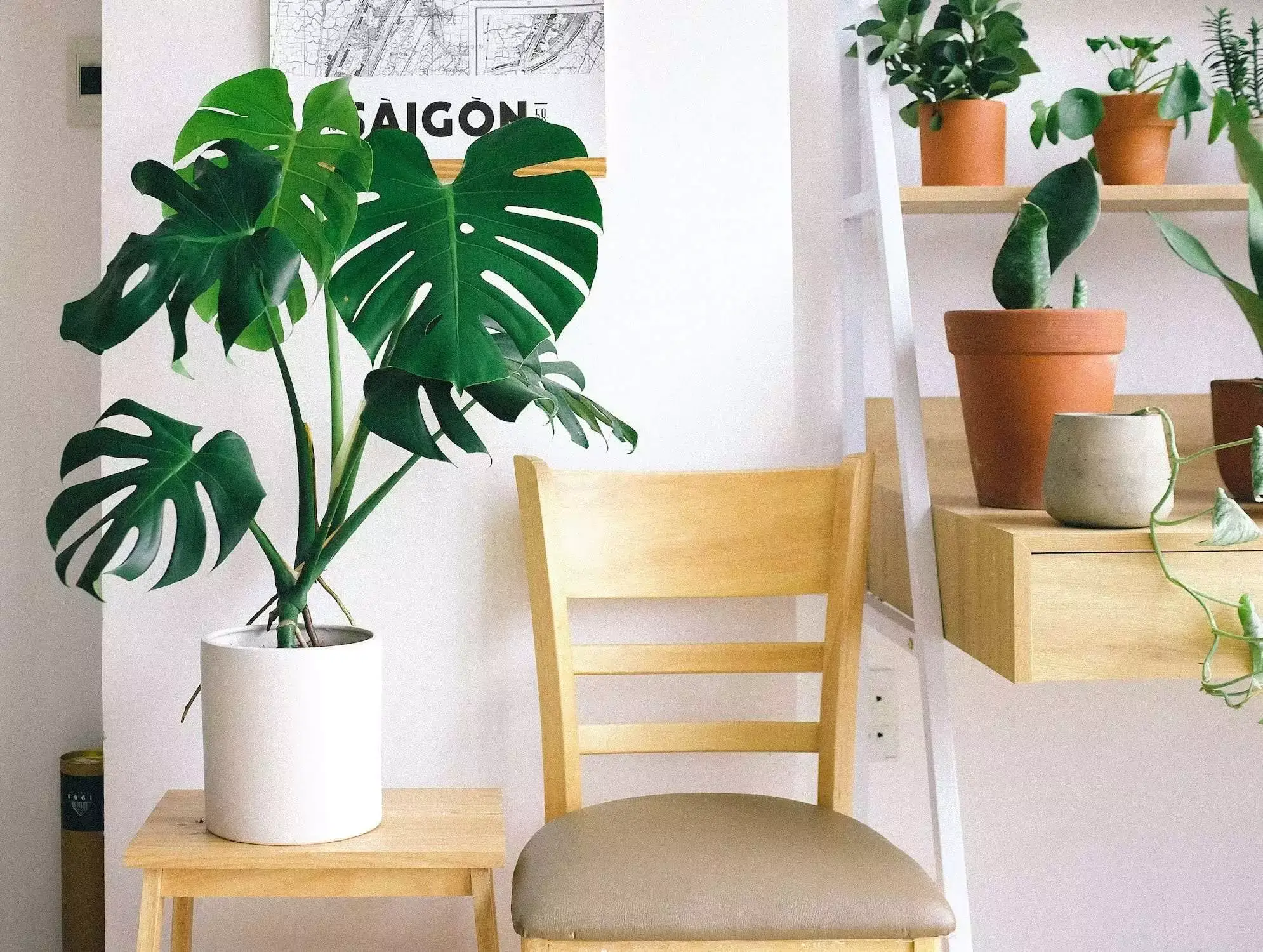 20. Prayer Plant
The scientific name of the Prayer plant is Maranta leuconeura. The prayer plant is also known as the Maranta plant or peacock plant because its leaves look like a peacock's feather. The leaves of the prayer plant are colorful and very beautiful. The prayer plant is very beautiful. The leaves folding during winter make this plant look like it is praying at night hours. Its leaves become bright and glowing as a result of fluorescent light. However, it is a very costly plant as the cost ranges from 4000 to 8000 in India. Prayer plant is very easy to grow from cutting. It should be kept indoors at a place where direct sunlight can reach easily.
21. Bromeliad (Bromeliaceae)
Bromeliad is a very beautiful plant. When new flowering arises from the top of this plant, it has flowers of different colors, like red, yellow, and white. The downward leaves of this plant are green, but the buds present on the tip of this plant from which the flower arises are of different colors. Its flowers have a long life and can maintain themselves very well indoors. It requires direct bright light while flowering. It requires little moisture in its soil and is very easy to grow.
This was all about indoor plants that don't need sunlight. Plant these beautiful plants in your home to create a more cool and aesthetic ambiance. Let's all contribute to the greenery around us.