As an affiliate-driven website, Icy Tales earns from qualifying purchases.
Dubbed as the 'flagship killer', OnePlus smartphones do have a good value for money but they also have a record of some controversies (controversy killer?). Just a day after OnePlus 5  was launched on 22 August in the country, it went out of stock the next day and users have been complaining already. Let's have a look at OnePlus' shady past.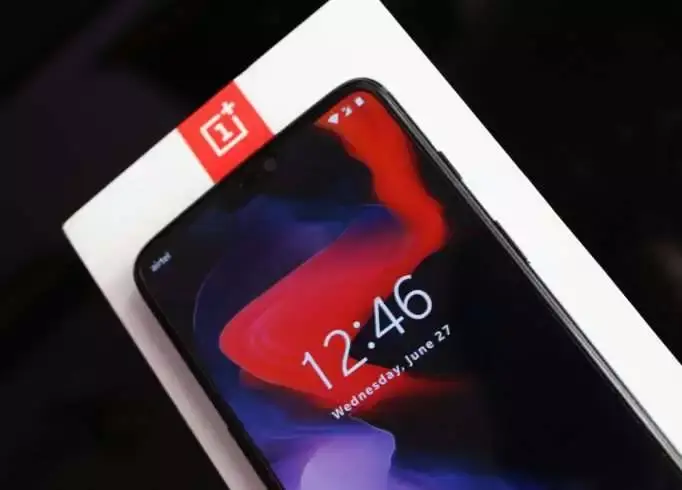 OnePlus Two software update
Although promising a two -year period of continued updates, OnePlus did not deliver on this     one. Just a few days before the OnePlus 5 launch, users were dismayed to learn that their OnePlus Two devices won't be updated to Android 7.0 Nougat and they will have to continue on Android 6.0.1 Marshmallow.
OnePlus Two launch Invite Mess-up
Getting your hands on a OnePlus device back in the early days of the company was not easy. Shipments began a month after the specified date for the OnePlus Two for which the company co-founder Carl Pei apologized later.
Weak customer support
OnePlus received flak for their delayed and untimely response to users' complaints regarding the devices. It was a much talked about issue during this year's launch of OnePlus 5 with the company promising a better and bigger customer support ever.
'Smash The Past' campaign
In August 2014, OnePlus asked smartphone users to smash their phone and record it to be able to purchase a new OnePlus One for just 1$. Out of more than 100,000 participants, only 100 were picked out. This raised alarms considering the electronic waste and pollution coupled with the hazards of dealing with batteries and glass carelessly. Simply donating their phones would have fetched the participants ample money with no such risks at all.
And the most recent controversies include cheating at benchmarks and the 'jelly scrolling' effect of their recent flagship OnePlus 5.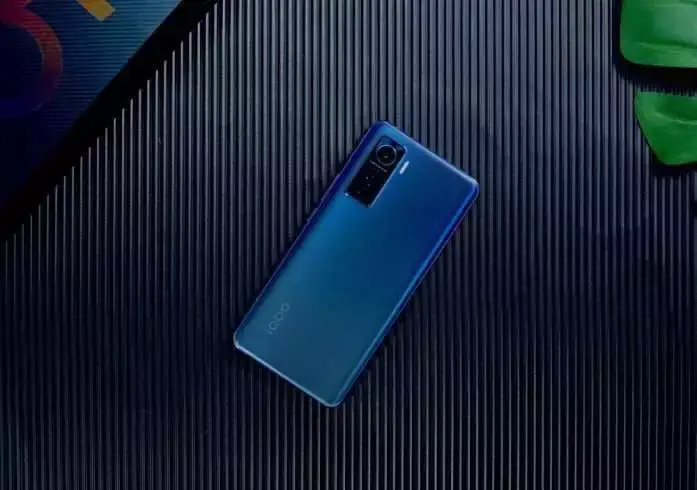 CHEATING AT BENCHMARKS
Just a couple of days after the launch of OnePlus 5 on August 20, xda developers caught it red handed in cheating benchmarking apps. This is not the first time an OEM has indulged in manipulating benchmarks to maximize scores. OEMs like LG, Sony, HTC and Samsung have done it before but what sets OnePlus apart is its disposition at repeating it. Other OEMs stopped it once they were caught, but OnePlus seems to not care about it. OnePlus 5 CEO Pete Lau addressed this issue about a week ago by saying that they "only try to tap the full potential of the CPU" and that it   "best displays the true performance capabilities of the OnePlus 5."
'JELLY SCROLLING' EFFECT
When scrolling along a long column the screen feels compressed and stretched producing a jelly-like effect. The company has stated that "it is natural and there's no variance in screens between devices." Not all users have experienced this and the effect seems to vary from each device to the other. The reason for this issue seems to be the mounting of the panel which is upside down as reported recently on various sites. Also, the inverted display is not said to be a manufacturing defect or the company's mistake, as stated by xda developers. It looks more like a deliberate act done for reasons that are not known.
Another downside attributed to OnePlus 5 is its similarity in design with that of the iPhone 7.  Not just the looks but the camera app along with the dual camera setup seem to be diligently copied.
DOES IT REALLY MATTER?
1. OnePlus 5 is a beast under the hood with top-notch specs and at a cheaper price than most flagships out there.
2. Snapdragon 835 coupled with 8 gigs of RAM in the higher end model is more than sufficient for an Android device. But 8GB of RAM is to make the device "future-proof" (remember OnePlus Two?), they say.  It can hence hold more apps active in the background.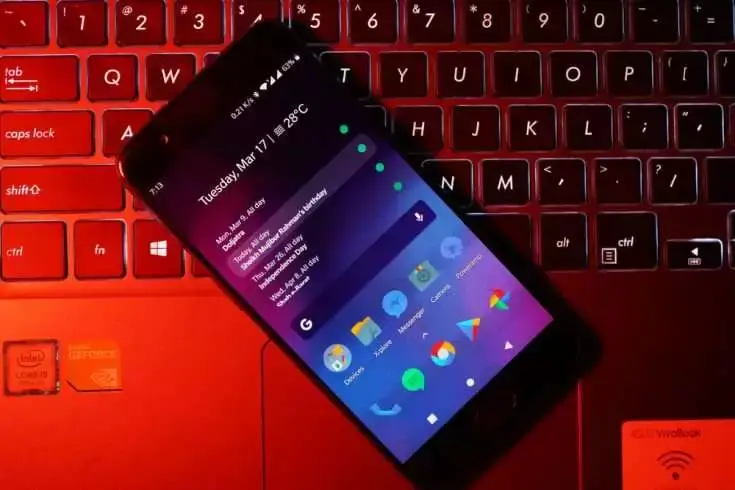 3. With that said, it's supposed to deliver a fast and snappy performance and it delivers on this one. According to the YouTuber PhoneBuff as reported in Business Insider the OnePlus 5 is the "first Android phone to beat the iPhone in a speed test".
4. OnePlus 3 and 3T owners have been more than content with devices with no major issues coming up yet.
5. OnePlus offers its latest flagship at very affordable rates with the 64GB storage/ 6 GB RAM at 32,999 rupees and the higher end 128 GB storage/ 8 GB RAM option at 37,999 rupees giving higher end flagships of other OEMs a run for their money.