Who is Makarand Deshpande?
Makarand Deshpande is a celebrated theater personality and a renowned film actor in Bollywood as well as Kannada, Marathi, Malayalam and Telegu cinemas.
Choosy Deshpande
Makarand Deshpande has always been very choosy about his work. He works for a select few movies. In spite of a very small number of films under his name he has never regretted his limited filmography-"I have never considered anything a setback. I have barely pushed myself (to do films) because I have been content with the work I do in theatre," he says.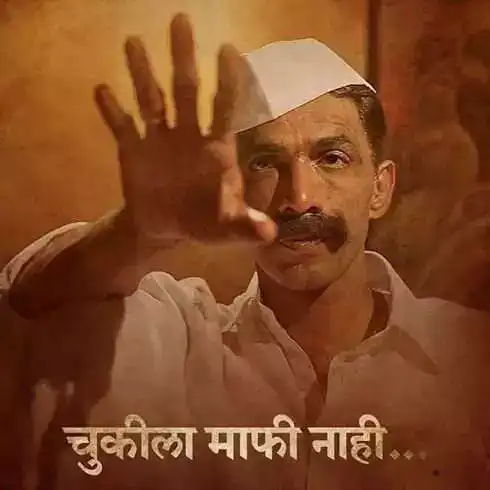 What does Makarand think about this industry?
Makarand, a confident and secure artist of the film fraternity, is not happy about a particular aspect of the film industry. He is not satisfied with the quality of film criticism in our country. He goes on to say-"Film critics are here only to make their presence felt. That should not be the case. When it comes to film criticism, I feel the sense of responsibility is lacking somewhere. Sometimes, reviewers have no idea about the kind of effort that goes into making a film."
Makarand's Ambition
The 50 year old actor will be playing the part of a mentally disturbed person in his upcoming movie. According to Deshpande in comparison to Hollywood, Bollywood lags much behind in depicting the mental disorders of it's characters. They are not competent enough to bring out the complicated shades of a mentally challenged character.
He also adds- "We have a habit of not showing people the real picture."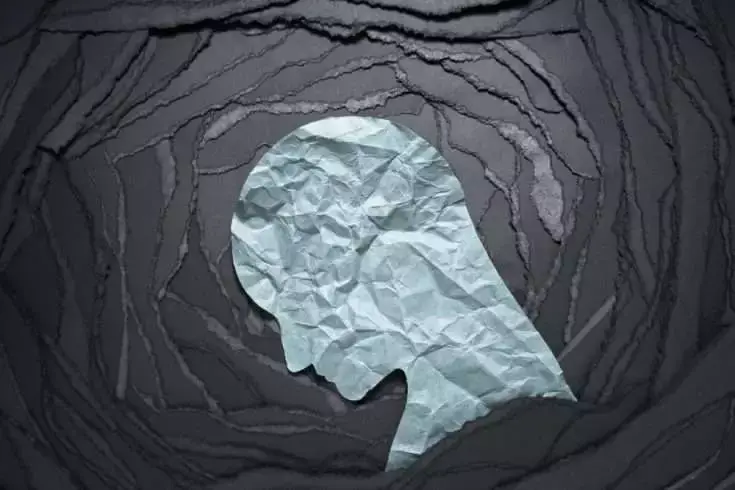 Maybe Bollywood is so caught up in creating entertainment for the public, that it is day by day moving away from the realistic aspects of life. Mental illness-which is a very sensitive topic has never been truthfully portrayed on screen. Today's film industry maybe, is too afraid to deal with the repercussions of putting up such type of a movie.
Deshpande is anti-media platforms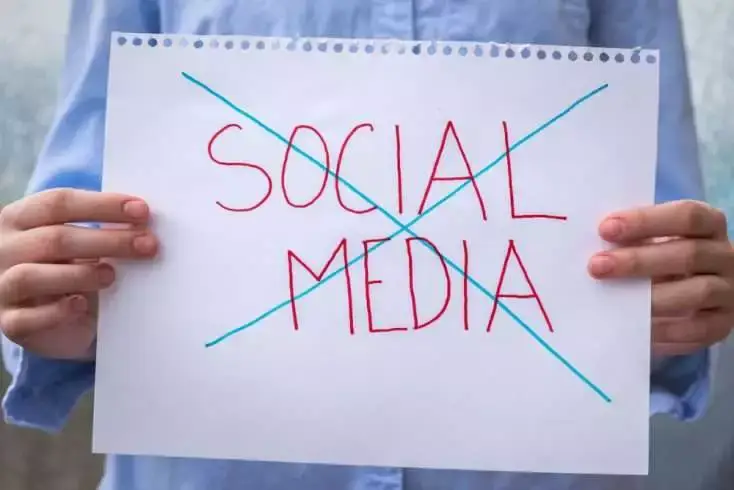 In a world where social media almost has become our broadcasting partner, Deshpande is totally against the forces of social media. He says-"the web is a matter of concern".
He explains, "Because of social media, everyone CRITICIZES everything in general. This is so alarming. Everybody wants to have an opinion about everything, and that's not necessary. It adds to the disturbance."
Deshpande has identified the web as the damaging effect of the film industry. According to him the social media is taking away the uniqueness of the film industry, by making it available and open to criticism of the general public.