Nazi Germany: (1933-1945)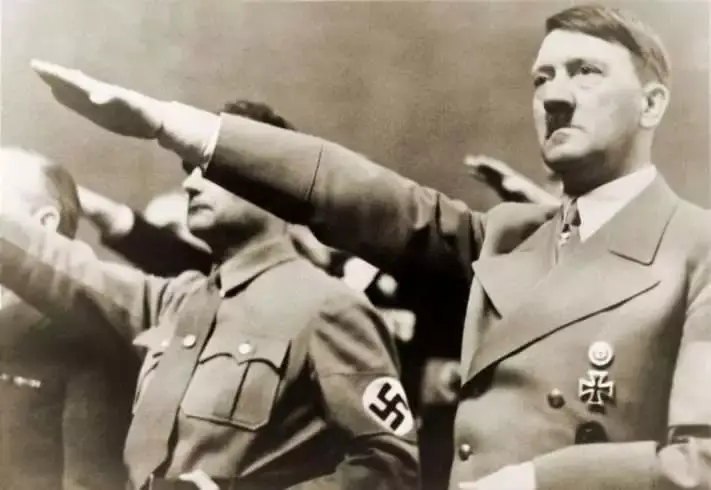 During this period in German history, the country was under a dictatorship, and the control was taken by Adolf Hitler and the Nazi Party. Hitler's words were supreme and became all laws. He pledged civil peace, radical economic policies, and restoration of national pride and unity. The Jews were portrayed as responsible for all German's ills.
About 65% of the German population was Protestant under the Nazi rule. Hitler attempted to create the Unified Protestant Reich Church from German's 28 existing churches with the ultimate goal of eradicating churches in Germany. He instigated a brutal suppression of the Catholic Church. He strongly opposed tobacco and banned abortions except for medical reasons.
British Empire: (1783-1997)
The British Empire originated from the overseas possession and trading posts established by England. It stood as the largest Empire in history and for centuries enjoyed being the foremost Global Empire. British Empire ruled around  470-570 million people in 1921 and ruled an area of 14.3 million square miles which makes up a quarter of the Earth's total area. Despite all the ills of an imperial setup, it left a deep mark on the culture and life of different people of varying religions and races.
French Empire: (1534-1980)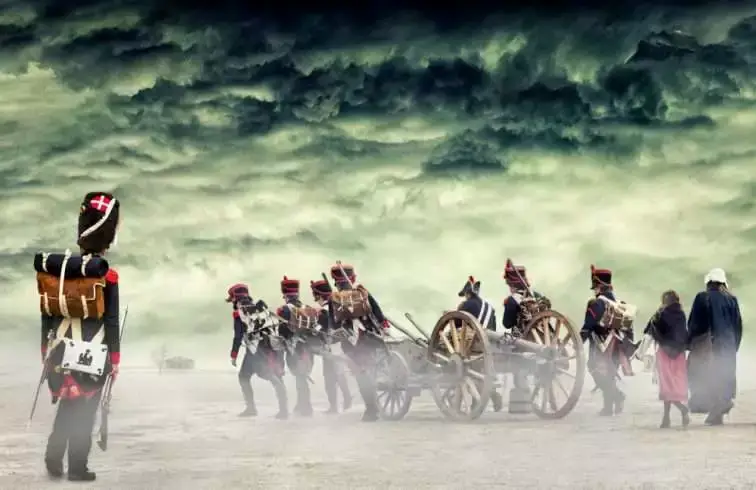 French had the second-largest Global Empire behind the British Empire, covering a land area of 12,347,000 km square. French imperial stemmed partly from rivalry with her neighbors Spain and Portugal and later with the British Empire and partly from commercial and economic interest. Various parts of its empire ere occupied by foreign powers which led to the downfall of the French colonial Empire.
Portuguese Empire: (1415-1999)
During the 16th century with the fall of Rome, no European Empire extended outside the Continent, but this situation changed abruptly, and the Portuguese emerged out as the first Global Empire in World history. It extended for almost 6 centuries and became the longest-lived modern colonial empire.

Portuguese had developed great ocean-going skills and discovered the sea routes to various countries including India in 1498 by Vasco da Gama adventuring south and east for Portugal.
In the wake of World War 2, decolonization began gaining momentum, following the independence of various colonies of the European powers which pressurized Portugal to do the same. 20 December 1999 officially marked the end of the Portuguese Empire and colonization in Asian countries.
Also, read about World Dictators of All Time.