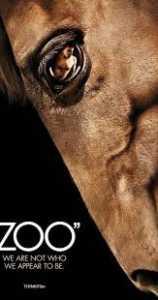 Made in 2007, it is an American documentary film on the life and death of an American after he engages in anal sex with a horse. The story is about Kenneth Pinyan. The title of the film zoo is shortened from zoophile which a person who has some sexual interest with animals.
This movie was originally titled as "In the Forest there is every kind of bird". The film is an attempt to many who came to the farm near Enumclaw including Pinyan, who came there to satisfy their sexual desires towards animals. The film finally became a positive expose of animal human sex. It contains explicit sexual material activities.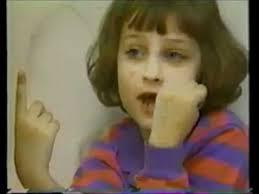 Made in 1992 is based on the life of Beth Thomas, who became a victim of a various behavioural problem as he suffered from serious sexual abuse in his childhood. This film is starring Ashley Peldon and Mel Harris. The 94-minute long documentary is about a girl Catherine who was adopted by a couple of Jill Tyler and Rob Tyler.
Catherine was sexually abused in her childhood by her biological father who was a drunken man.Catherine turns out to be a violent girl, and so a controversial treatment method was suggested for her that was holding therapy. The therapy turns out to be successful and in the end, Catherine told the couple that she loved them, and the three tearfully embrace.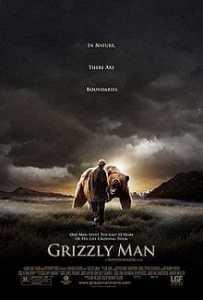 Made in 2005, it is an American documentary directed by Werner Herzog. This film has sequences from video footage of Treadwell. Park administration claims the Treadwell was deafening the bears from poachers, but Treadwell claims that he gained enough trust of bears to approach and pet them.
Treadwell is considered to be lucky to have survived for so long with such dangerous animals. The film covers interviews of professionals dealing with bears along with Treadwell's footage of his interactions with grizzly bears.
Made in 1992, about murder in the village of Munnsville, New York is directed by Joe Berlinger and Bruce Sinofsky. The film shows a contrast between the people of rural and urban areas and how the media flocked to the town to cover the whole story.
The film focuses on the two different views that are opposite to each other. One is that of the local people who consider Ward brothers as simple country folk and defended them, whereas, the media believe the Ward brothers as uneducated hicks.
Capturing the Friedman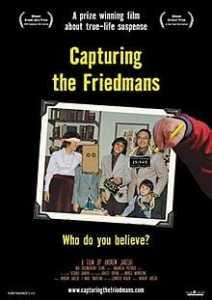 Released in 2003, an HBO documentary directed by Andrew Jarecki. This documentary is about child molestation and pornography and is focused on 1980's investigation. The accused Arnold and Jesse Friedman belongs to a seemingly middle-class family. They were engaged in sending and receiving child pornography through mails. The documentary "Capturing the Friedman" does not take a stand on whether the two were proved offended.