When you click through from our site to a retailer and buy a product, we may earn affiliate commissions. This helps support our work, but does not affect what we cover or how, and it does not affect the price you pay.
Rejuvenate your soul in the heavenly ambience of Munnar!
Munnar, a magnificent pristine hill station of God's own country – Kerala. At an altitude of 1520 meters, it lies quite close to the Western Ghats passing through Kerala. There are many scenic beauties in and around Kerala famous for their legends, sight-seeing attractions and breath-taking viewpoints.
Let us have a glance.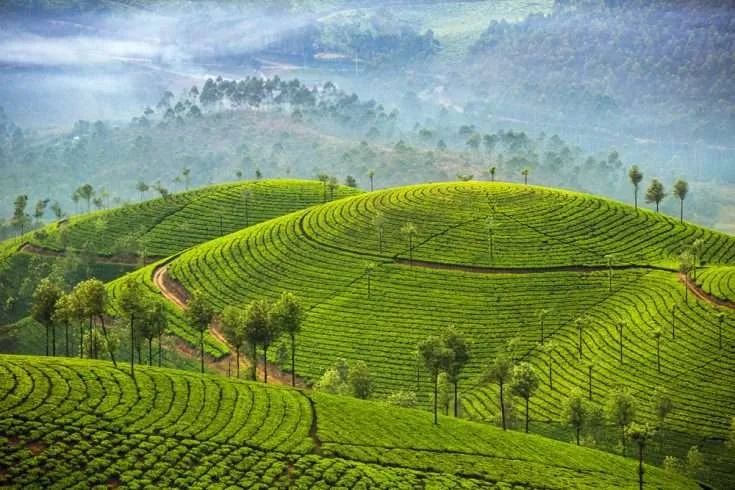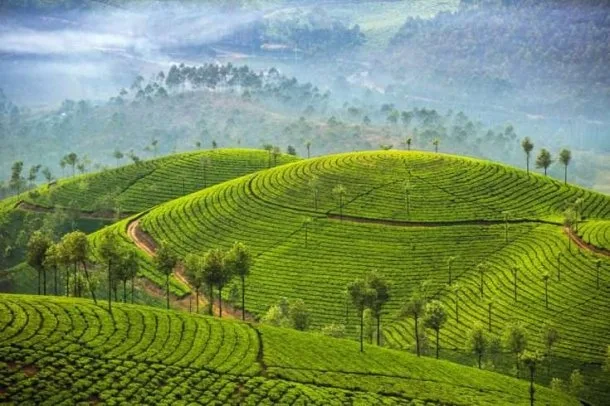 It is best known for its rare and endangered mountain goats, known as the Nilgiri Thars. The Rajamalai sanctuary's purpose is the protection of these endangered goats. The Rajamalai Hills are also quite popular for the picturesque view of the Sunset.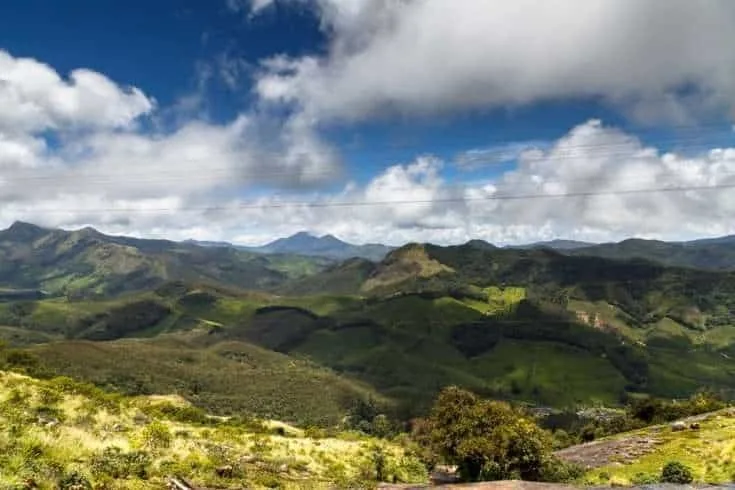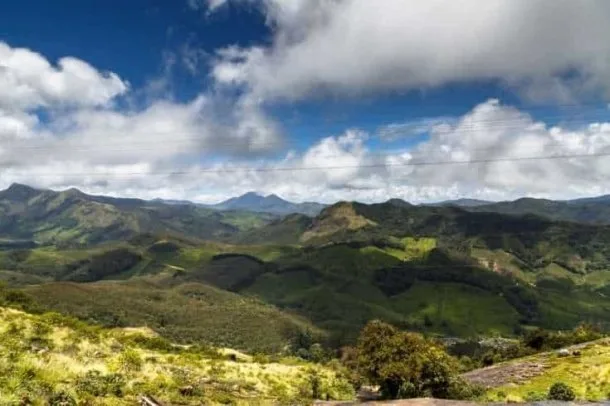 The misty emerald-green tea plantations' breathtaking beauty, the mystique spice gardens, and the luscious-looking white floral, aromatic coffee plantations offer an ideal scenario—a great location for photography.
Sing a melody and hear nature humming it at the Echo Point
It is definitely a fun spot amidst the mist-clad majestic mountains, best known for its natural echo phenomenon. Sing to your heart's content and experience the magic of nature singing it back to you. Adding to the fun is a visual treat of the velvety green foliage stretching all over the range. One can also indulge in some serious trekking here.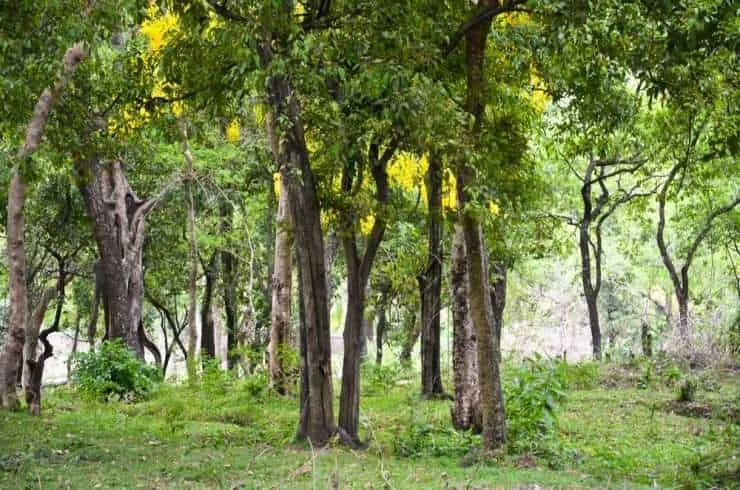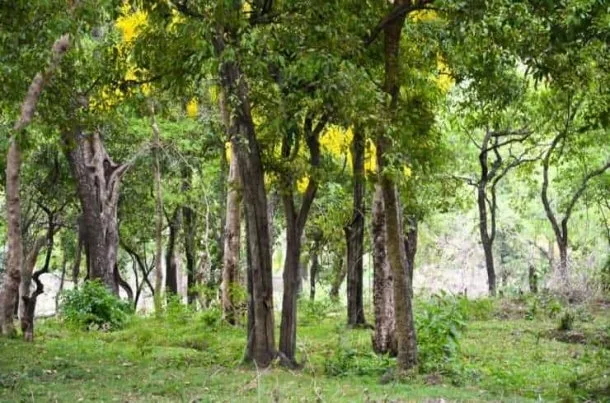 Imagine waking up in a paradise with dewy greenery all around, melodies of chirping birds, and walking along the sweet, sandal-scented misty woods. The enticing scent and beauty of the natural sandalwood forest in the lap of Marayoor is a great attraction, and it is a great place for mountaineers too.
Nyayamakad: A mesmerizing beauty
This location should be on top of the list for a nature lover; falling en-route to Rajamalai, it is nature's true brilliance. An enriching experience.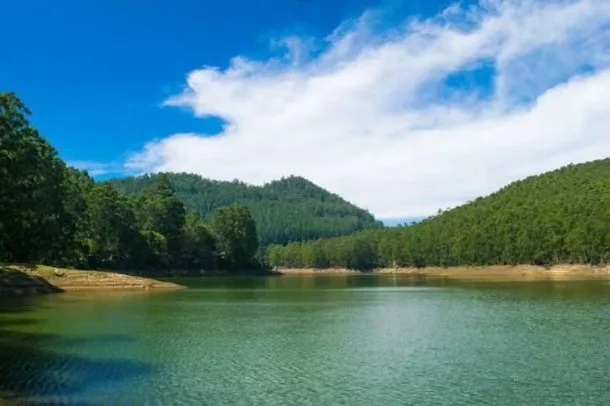 Time for a leap into the legendary mythology. This hill station is located amidst an endless, eye-pleasing mountain range connected to the great Hindu epic: Ramayana.
According to a myth, Goddess Sita, the consort of Lord Rama, bathed in the lake's crystal-clear waters, later known as the Sita Devi lake. The lake is highly praised and believed to have miraculous healing prowess and is known for its minerals.
Time to sit back and relax in the Whispering Meadows
Whispering Meadows is the apt resort for those who would love a world of serenity and peace to rejuvenate themselves. Not only does it provide a heavenly ambience of rooms surrounded by spice gardens, but it also offers a panoramic view of tea plantations.
In addition, it is a great place for those who love to go for long walks amidst these breathtaking places. The dewy mornings and evenings are accompanied by steaming hot, delicious food and the services; best in the entire hill station.
Go ahead, give the best gift of your life to your loved ones. A vacation to cherish and an extraordinary experience that would make you not want to leave the place, ever.
God's own country's.