"She danced to the beats of the enveloping music.
With her heart stringing the chords of the divine
The mind recalling a routine that miraculously got enshrined in her unconsciousness;
It was in that moment,
She was oblivious to everything, yet too aware!!!"
What is music? How did one discover it? Which music is the best, or is all kinds of music poignant and eternal? Is it all around us, therapeutic?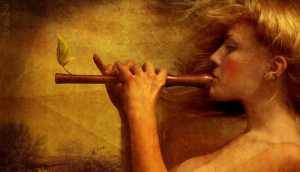 People have millions of questions about music, its existence, and vitality, with umpteen connotative replies. However, one thing that I am completely sure of is that MUSIC IS MY HALO!
The man-made, fast-paced world is maddening and deafening. While on the other hand, its mundanity shuts the mind to the scrambling possibilities in the world. More than often, we tend to doubt our path and struggle to emerge out of the phase of blues. Life seems too hard, and it is easy to get enwrapped in its 'noise.'
This is when I try to remind myself of the peaceful beauty of the unsynchronized life through music. I shut my eyes for a moment and try to listen.
To my surprise, the world sings.
Often in the humdrum of life, as we grow up, we forget the fundamental thing, i.e., to listen patiently with all our might, without preconceived notions, and not worrying about the result.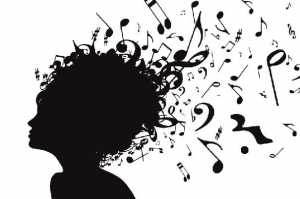 It's in every breath I exhale and inhale, and in every move I make. This makes me hum a tune of self-revelation and sends an internal reverberation of change. The act of sifting the music from the noise makes me drift into a world that is just too beautiful to fathom, one that cannot be seen; it can just be felt and experienced. It soothes me, energizes me, motivates me, and most importantly, inspires me. It helps me realize how caught up I have become in notions that don't matter at all.
It reminds me of the beauty of simplicity and how easy it is to be happy. It helps me make sense of my life's silences, too—the weight they carry and the significant changes they bring about in me as an individual.
"I am moving too fast, and I have to slow down, I have to listen to my heart and the words around me, I have to breathe, I have to take in the music, I have to live….."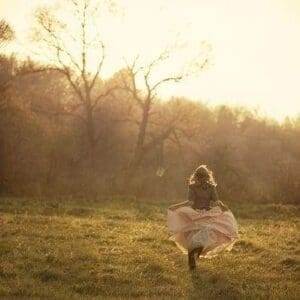 This is what goes on in my mind when I try to tell my conscience that I am not competing with the noisy world; rather, I am voicing my music to its existing rhythm.
Thus, you need to realize how important it is to move beyond the world of gibberish where sanity prevails. So be the 'Mozart of this Jungle,' learn to 'Rush this August Fever' and while 'Tripping on this Sound' of the ecstatic reverie, lead a life of contentment.
Be high on the Music of Life..! 🙂