As an affiliate-driven website, Icy Tales earns from qualifying purchases.
Neural network image processing

AI computers hold the ability to recognize patterns better than us. While these artificial intelligence systems are great, they initially had many limitations in recognizing hand drawings. That is not the case anymore! Artificial neural networks have been getting extremely intelligent.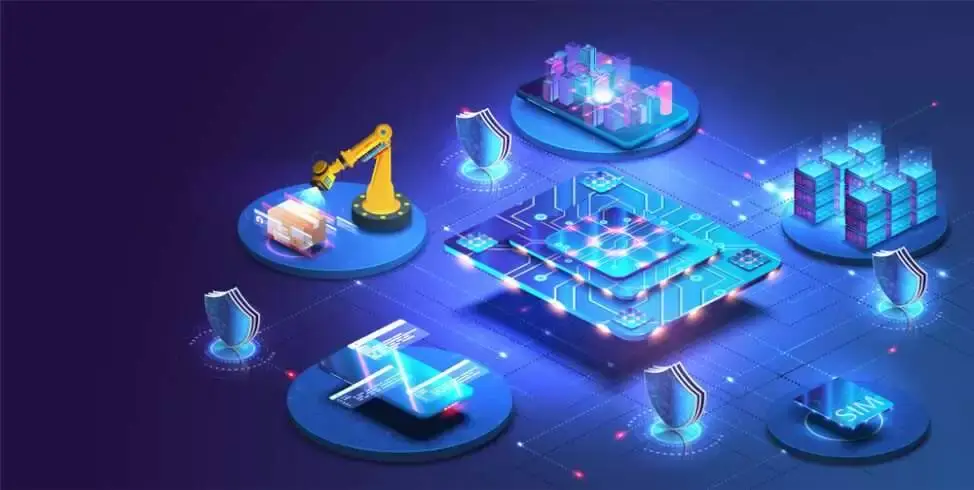 AI-Based Sketch Recognition
These neural network image processing AI-based systems have been excellent in digital image recognition. Its inability to recognize hand drawings has always been a limiting factor. However, researchers from Queen Marry University used Sketch-a-Net to resolve this issue.
They have created a program to identify sketches to the most delicate details.
Research says that this program is more efficient than humans.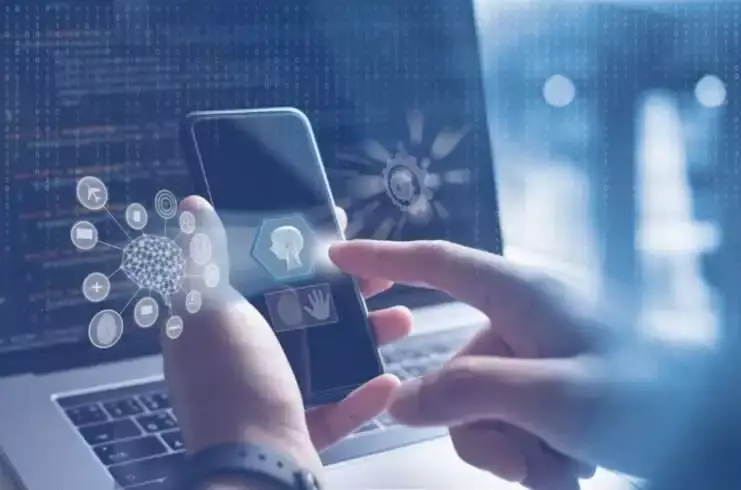 We are officially going through the Fourth Industrial Revolution, in which technology is much faster and more intelligent than us. With the growing technological advancements, it is becoming harder for humans to rely upon their judgment solely. Neural Network Image Processing is here to guide us through technical difficulties and make tasks easier.
Here is to those times when you were shown a pattern and couldn't identify it – if only you were a computer program!
Better Recognition Rate Than Humans
Sketch-a-Net has identified 74.5% of drawings provided compared to the human recognition rate of 73.1%. This software might be incredibly useful in online shopping. In addition, consumers can also use drawings to search for products using Sketch-a-Net.
How else do you think can neural network image processing be used? Let us know what you think!
Post: Subhajit
Edited by: The Icy Tales Editorial Board