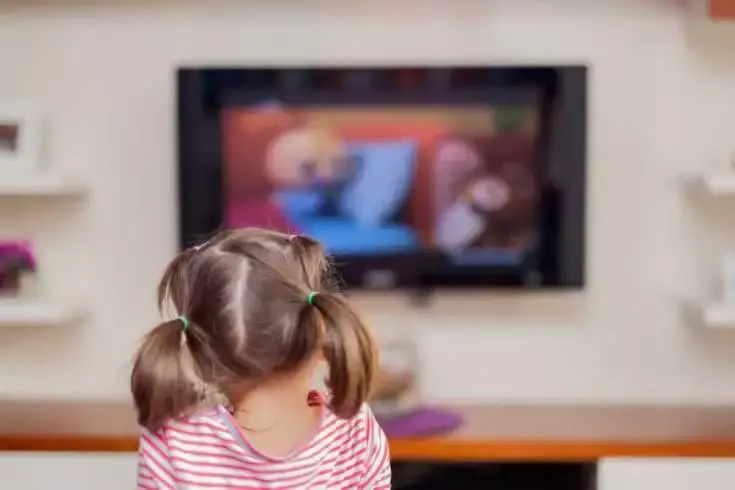 Is the invention of television a blessing or a nuisance? Is it a devil or a companion? Is the idiot box entirely responsible for transforming innocent living souls into fools, who lose their basic common sense along the passage of time, or is it a means of personal development?
Multiple questions and discussions are laid down by numerous citizens daily on whether watching television is beneficial to us or is a destructive means that obstructs the minds and intellects of the young generation.
Despite the various discussions and debates on the topic, many questions are still left unanswered as no one has yet been successful at proving television as a cohort or a fiend.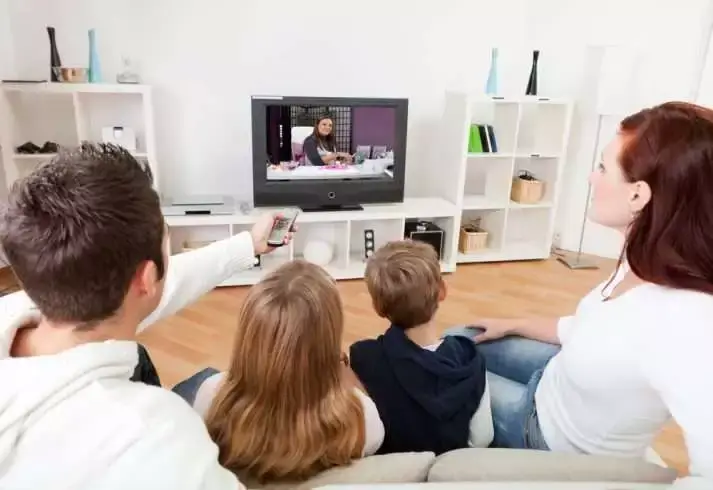 Television is profitable to us in the following ways:
It is the most excellent source of entertainment. Channels like Star Plus, Zee TV, Colors, V Channel, Life OK, Sony Max, Star Gold, & Pictures, Movies OK, B4U Movies, Filmy, Star Movies, Zee Studio, HBO, and Sony PIX telecast serials and movies in Hindi as well as English.
Since television is a cheap and easy source of entertainment, its demand is high, and operation is comfortable, especially for illiterates. It's an affordable medium due to its economic rates. Intercontinental channels like BBC, History TV, and TLC keep us updated with global happenings.
Educational channels like Discovery Channel, National Geography, and Animal Planet boosts up mental intelligence. Besides these channels, certain shows like Kaun Banega Crorepati, Dus Ka Dum, and much more are advantageous for young children and mature adults.
Cooking Channels and shows introduce the latest relishable dishes and their recipes that encourage and inspire people to cook similar lip-smacking dishes themselves from the comfort of their homes. Individual shows endow with high-quality counseling and guidance to the audience.
Since watching television is an all-time favorite activity of children, teenagers, and adults, it diminishes stress, anxiety, and sorrow from a person's life. It stimulates people to participate actively in various social issues of concern. It spreads out general awareness through news channels like Aaj Tak, NDTV India, India TV, Zee News, News 24, IBN7, India News, etc.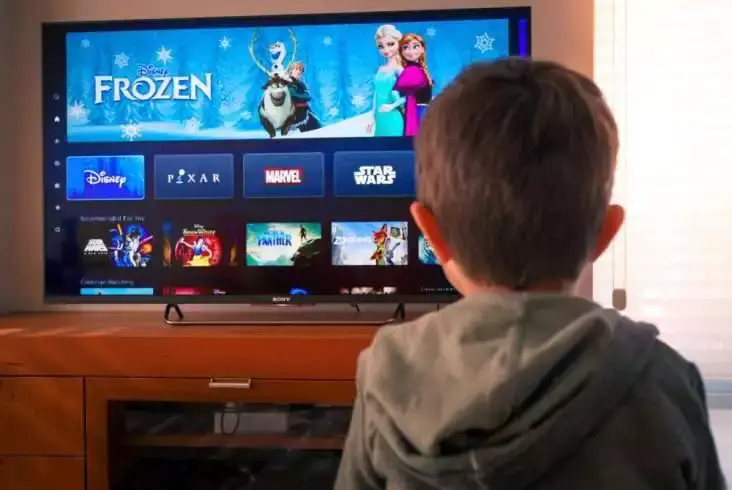 It opens rooms for candid opinions, thoughts, and ideas. A television filters necessary information in an attention-grabbing approach hence engaging more audience into grasping relevant facts. A variety of channels and health shows propose advice on numerous health issues and provide physical fitness tips.
Like every eye-catching rose bear's prickly thorns, every object has its pros as well as cons. Watching television has the following disadvantages:
There are plenty of adult shows and scenes that have adverse and detrimental effects on children.
A wide variety of shows give rise to crime, violence, and sinful acts, making people aggressive and constraining them to commit indecent crimes. A recent survey has demonstrated that most of the populace substitutes their buddies and family members with televisions that are the primary cause of feeble bonds.
Television is the chief reason for low grades during examinations as a child sacrifices his study hours to watch his popular shows. It leads to a lack of regular sleep and many health issues like obesity, irritation, and prolonged headaches. Television is a preferable hobby, leading to ignorance of other fruitful leisure activities like reading books, playing outdoor games, music, and dance.
Television makes a person addicted to it and makes him relate the miseries of their life to those of the shows that are broadcast on television and react as the situation demands following the footsteps of television artists. Consequentially, it is essential to be aware of the advantages of video and effectively utilize the source. Never be addicted to television.