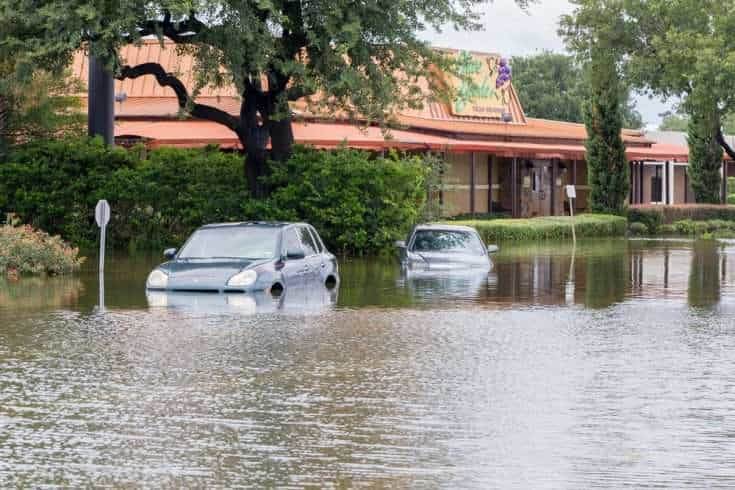 Houston like Mumbai is also facing heavy floods. In fact, the whole of Texas is looking like a pool. The storm, Hurricane Harvey reached Houston and brought with itself record rain. The heavy rainfall filled all the small and big cities of Texas and left Houston in a condition of misery. Water has flooded houses and sustaining the flood has become a big problem for people with single-storey buildings. On Wednesday afternoon, a US Navy helicopter plucked seven people out from floodwaters.
Derrick Freeman Mayor of Port Arthur urged the people in a facebook post to move to a safe place until help comes. He wrote "Our whole city is underwater right now but we are coming.If you called, we are coming. Please get to higher ground if you can, but please try to stay out of attics."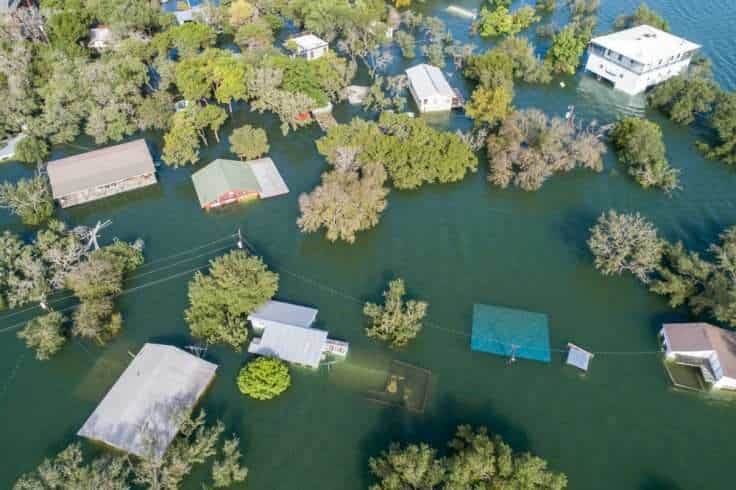 A number of people dead is  37 and counting, many people are still missing. Those rescued are being sent to the nursing homes or local hospitals where they are being provided basic necessities like medical aid,  food, clothing, shoes, etc. Authorities are still continuing the rescue and search mission.
Though the rain has stopped, the floods still continue. In good faith, many people are coming out to volunteer in the rescue operations and to assist medical aid to the victims.
Many people are using Social media platforms like Facebook and Whatsapp to call for help or to mark themselves safe.