It's true, and every mood has a nice chocolate to its name. Be it bitter or sweet, sad or happy, and you name one emotion, there will be appropriate chocolate for it. Here's a list of eight moods which every human undergoes with its custom-made chocolate.
1. Happiness
The most coveted as well as the most difficult to retain, this is one mood that everyone is in pursuit of. Serotonin, a neurotransmitter, is a mood-lifter. A chemical, tryptophan, releases serotonin in our brains and guess where it is found, in chocolates of course. So happiness for me is a big pack of plain old Kit-Kat. Which one is yours?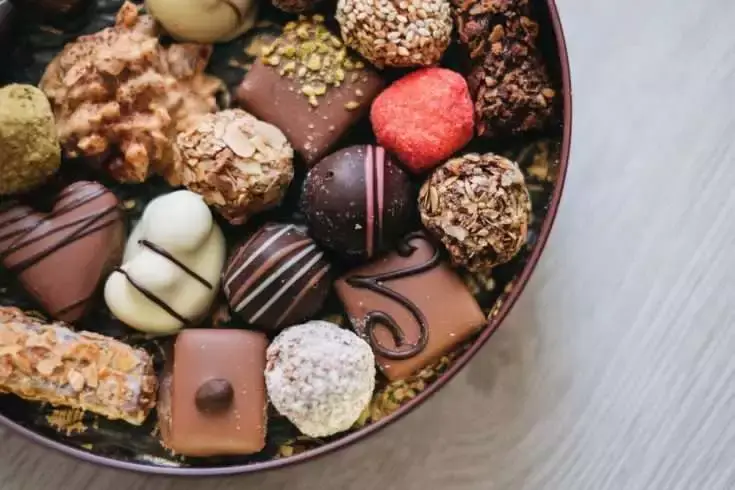 2. Sadness
If there is happiness in life, there is also sadness. For me, and I assume most of us, home and homemade food is the greatest comfort. It is during our darkest hours that we crave comfort and chocolate is the biggest happiness there is. Nothing dispels sadness more quickly than a batch of homemade chocolate fudge.
3.Bitterness
When nothing seems to be going your way, and you are full of bitter feelings for the world as well as yourself. When no one and nothing pleases, and all that is pouring out of you is this lava of anger and negativity, then all you need is a good old dose of positivity and calmness. For this, the world of chocolate presents the Green Tea Kit Kat. With it's healthy and positive vibes even the most bitter person can aspire to be a sweet saint for the day.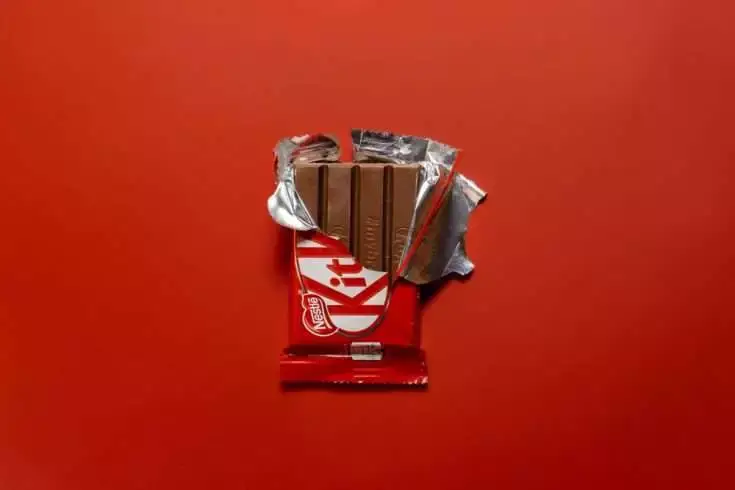 4. Sexy
Oh, what a feeling it is to be sexy, steamy, and spicy. It boosts your ego and self- confidence way more than required sometimes. The Mayan Heat chocolate bar resonates with all of those feelings and can highly enhance your sexy mood.
5. Quirky
Everyone has their peculiarities as do chocolates. For me, the most quirky and adventurous chocolate would be mixing the authentic flavours of the world with a slab of plain old chocolate. This is exactly what the Vouges-Haut Chocolate Naga bars do; their exotic truffles combine tastes like sweet Indian curry with cocoa.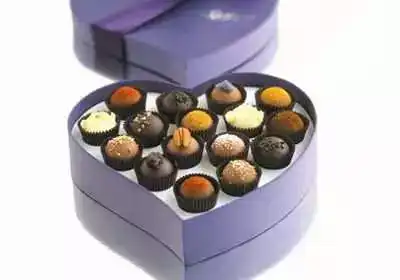 6. Bloodthirsty
Every meat lover would appreciate this chocolate. There are times when you feel savage and bloodthirsty, and nothing but meat can satisfy you. Well, chocolates seem to fulfil this need of ours too and for this particular mood, I would suggest Mo's Dark Chocolate Bacon Bar. You can't get 'meatier' than this!
7.Naughty
Adult or child, we all feel nasty at times and play pranks or tricks to irritate people, especially our near and dear ones. The chocolate which captures this mood the best is the tangy Dagoba organic chocolate with lemon and ginger. It gives us just the kick we need to realize all our naughty desires and dreams.
8.Contentment
Have you ever watched the Boston Legal? When do Alan Shore and Denny Crane look the most content and relaxed? When they share a cigar together, that's when. The Havana Tobacco Chocolate is manufactured explicitly for this purpose. It contains cigar leaves marinated in rum and cognac and gives one the illusion of smoking an actual cigar!
Humans have a list of endless moods, and most of these moods have chocolate to go with it. However, all we truly wish is that there existed, in reality, Willy Wonka's Chocolate factory and we would be the next one to get a golden ticket. After all, the world of chocolates is fascinating though fattening too!