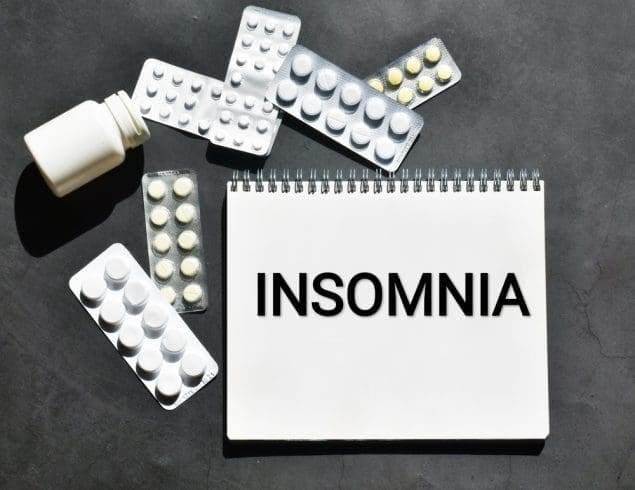 It's 2 a.m. in the morning and you are still making yourself comfortable on the bed. Despite  being dead tired you are not able to sleep. Urgh! I can say that being an insomniac is worst because I too have it and here are some of my personal experiences
1.A BIG 'NO' TO THAT 15 MINS NAP.
People say you require a 15 minute nap to get rid of that tiredness, but when you do so, *BOOM* another night without sleep. So it's a big no to nap for insomniacs.
2.PHONE TO THE RESCUE.
When everything goes wrong, you look at your phone as if it's there to save your life. You hit the play button on your music player and start sending texts to your friends to see if anyone is still available, and when they reply, you feel atleast someone out there understands your pain of being a helpless insomniac 😀
3.ONLINE SHOPPING.
Yes! The only great time to shop online is the time when you can't sleep. Since it's the 'BIG BILLION SALE' going on Flipkart, I too am shopping on a daily basis. From the selfie-stick to the power bank to the yoga mat, I've ordered it all. 😛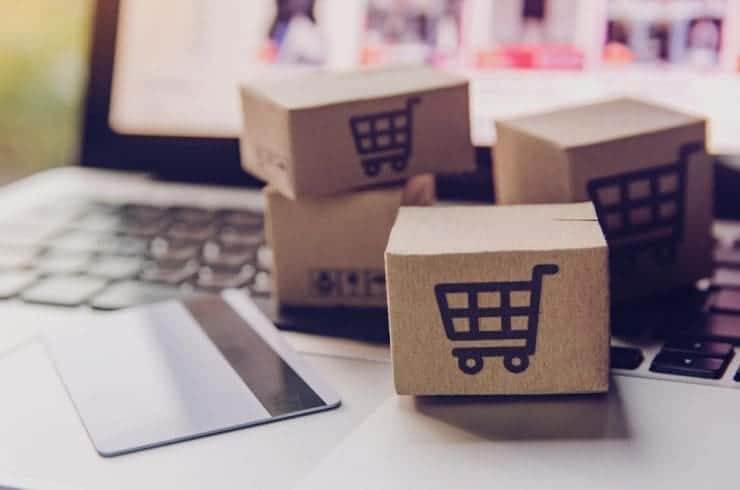 4.THE STRUGGLE BETWEEN THOUGHTS AND SLEEP.
This is one of the most common things that happen when a person is unable to sleep. From pondering over silly mistakes in the past to making plans about the future, it all happens when you are struggling to sleep. And the more you try to sleep, the more these thoughts will enter your mind.
 5.THE 'STARE AT THE CEILING GAME.'
I don't know why the boring ceiling also becomes so interesting when sleep refuses to come. And this staring game can go on for hours together! The insomniacs have mastered it.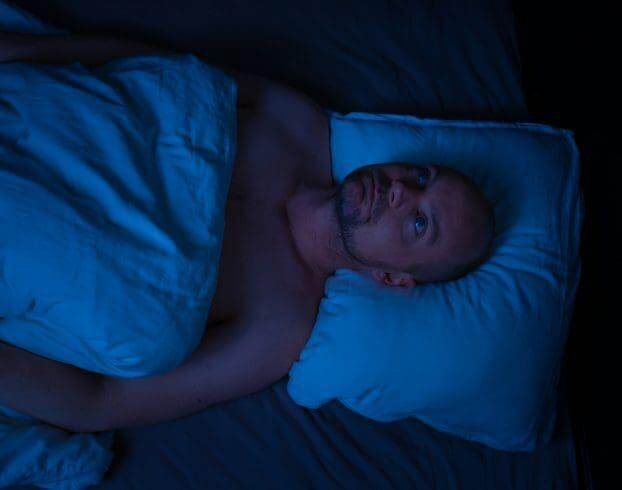 6.TRYING ALL THE 'NUSKHAS'.
Our Dadi and Nani used to say that  drinking a glass of warm and sweet milk before going to bed helps you sleep better and faster. But nothing works. You even read the novels and magazines because apparently reading helps you sleep faster, but still, no sign of sleep. ;(
 7.RE-RUN OF SHOWS.
When nothing works, you plan to go for the idea of watching F.R.I.E.N.D.S. or Game Of Thrones. And once you start with an episode you can go on and on forever because nothing beats watching your favorite TV Show.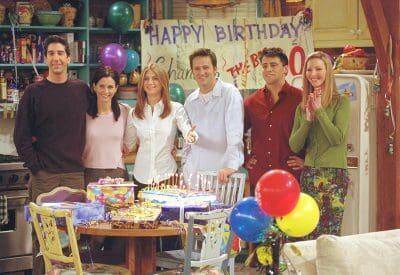 8.KNOW THE FREQUENCY OF POWER CUTS AT NIGHT.
If you live in a place which is prone to frequent power cuts, like mine (Meerut), you'd know the exact timing and frequency of black outs! Thanks to your no-sleep nights.
 9.WHETHER SECURITY GUARDS ARE PERFORMING THEIR DUTIES OR NOT?
Since my problem of being an insomniac started, I've started noticing the time at which the guard comes and leaves. And this wierd habit of mine has helped me expose the 'kaamchor' security guard who claims to come on time, but actually never comes!
 10.COUNTING JUMPING SHEEP.
You tried everything to fall asleep and when you failed, you even tried counting jumping sheep. You started from 1, 2, 3, 4……and so on. And those sheep too now seem to be protesting against you, saying that if you're unable to sleep, why do you want them to jump for you so that you can count them?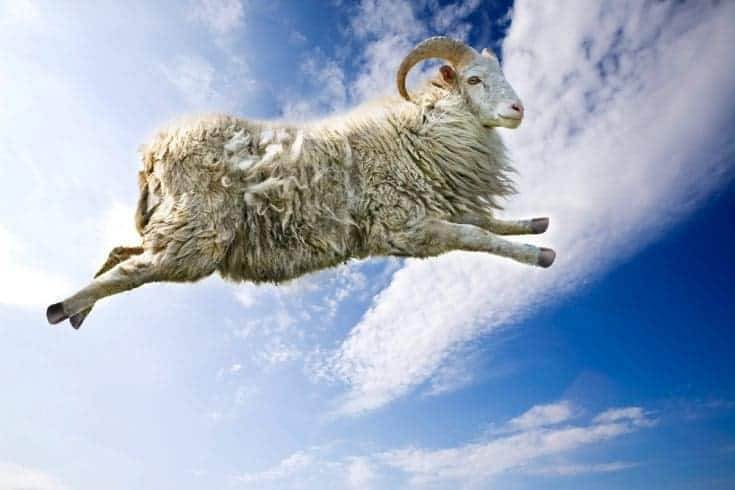 11.CHANGING YOUR MORNING ALARM.
You are not able to sleep and you shift your morning alarm from 6 A.M. to 7 A.M. and so on while you mentally calculate 'If I sleep now, how many hours will I get to sleep?'
 12.EVEN THE SLIGHTEST NOISE WILL WAKE YOU UP.
When finally you think the struggle for sleep is over, someone from your family wakes up to use the loo and that slight sound of opening the door makes you wake up, and the struggle starts again.
 13.FEELING TIRED AFTER A LONG SLEEP.
Ah! The sleep you get after the struggle is supposed to be refreshing, but what can be worse than waking up after 8-9 hours of sleep and you are still sleepy and tired! Because apparently, you hardly slept. Thanks to Mr. Insomnia.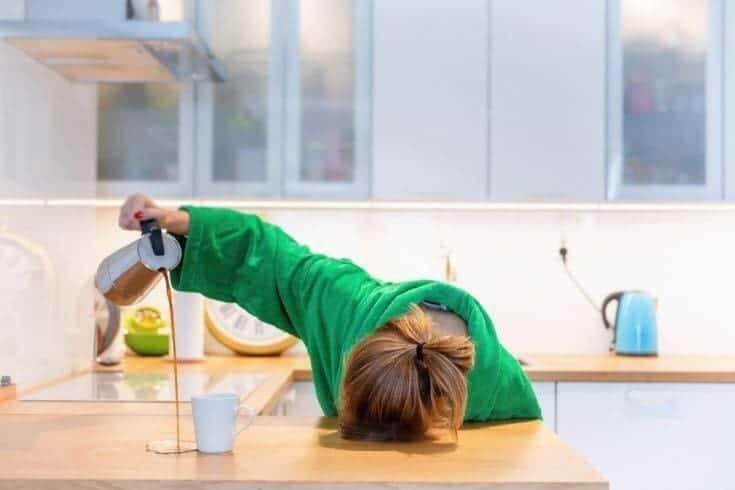 P.S. ACCORDING TO VARIOUS RESEARCHES, PEOPLE WITH CREATIVE MINDS FIND IT HARD TO SLEEP FASTER. SO THOSE WHO FIND THEMSELVES TAKING A LONG TIME TO SLEEP, CONGRATULATIONS , YOU ARE AMONGST THE CREATIVE BUDS. 🙂