As an affiliate-driven website, Icy Tales earns from qualifying purchases.
The unsolved case of Elisa Lam is one of the most mysterious and intriguing cases of all time. Elisa Lam was a Canadian student who traveled to Los Angeles in 2013. She stayed in an infamous Cecil hotel where she was found dead in unwanted circumstances.
The case became infamous due to the mystery of death and the least evidence. This case is still not solved. However, there are many conspiracy theories associated with this case.
Let us dive into the nitty-gritty of this case to analyze the background of the case, the cause of death, theories, and the investigation presented by the police department.
1. Elisa Lam: A Look at her Personal Life
Let's have a close look at the life of Elisa lam's life
1.1. Personal Information
1.1.1. Early Life
Elisa Lam was born an Asian woman, on April 30, 1991, in Vancouver city of British Columbia, Canada. She was a young woman, a bright student at the University of British Columbia, and loved to travel a lot.
She was an enthusiastic blogger who used to write a lot about her travels. She started a blog called Ether Fields, where she used to post lots of pictures.
1.1.2. Mental Illness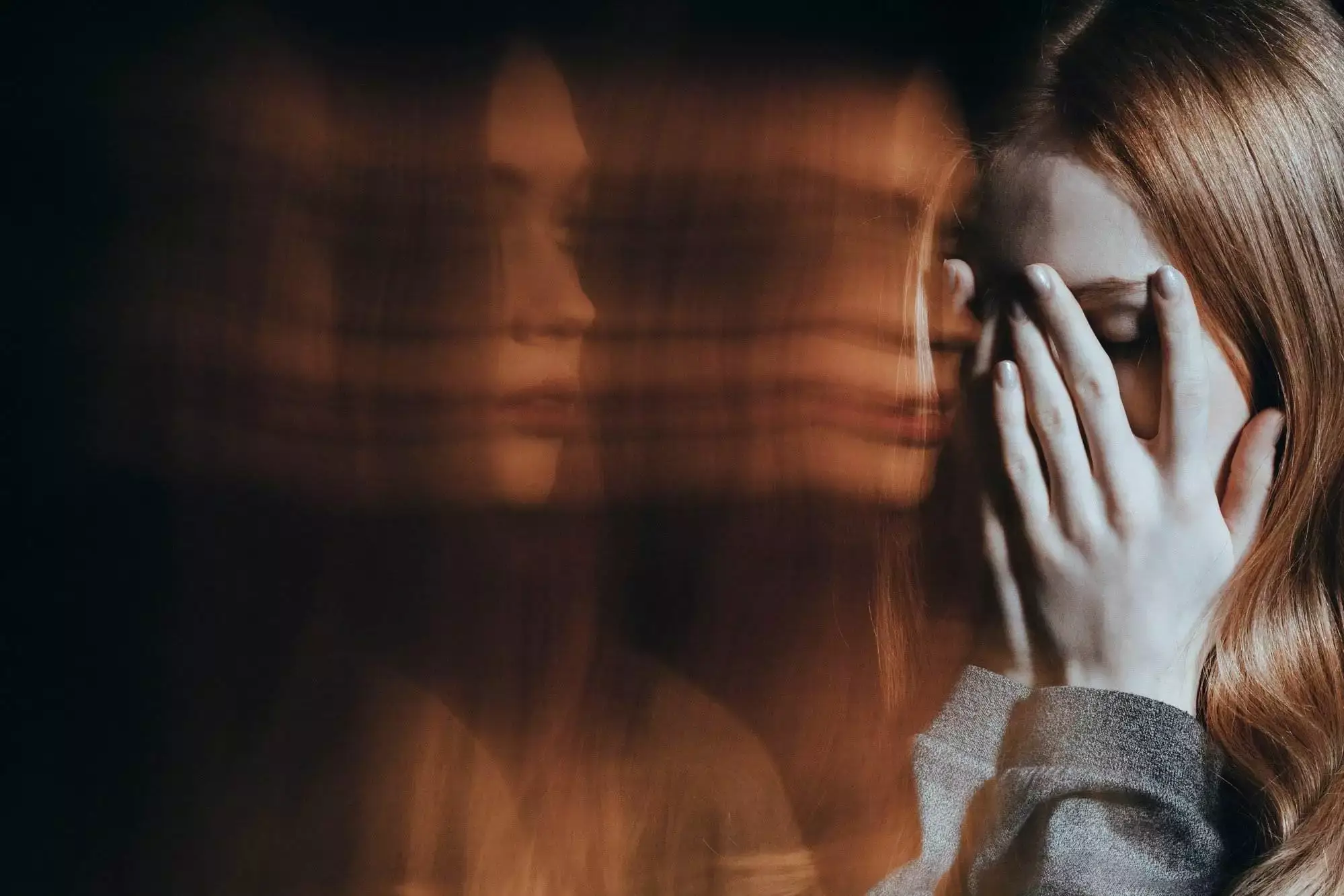 Elisa was confirmed with bipolar disorder and is under prescription medication. A small incident of disappearance had already happened to her, according to her mother, Yinna lam.
Her family was skeptical about her disorder, so they did not disclose it to outsiders for many years. But, when she disappeared from her parent's house, they had to reveal it.
She did not take her medication properly, and because of that, she faced hallucinations and got hidden under a bed.
1.1.3. Travel and Adventuure
In 2013, Elisa decided to travel to the western coast of the USA. She explored several locations like Santa Cruz and San Diego before finally arriving in Los Angeles. At first, she decided to stay at a budget-friendly hotel where she could save some money.
However, she changed her decision and booked a hotel room in the Cecil hotel, known for its crime rates and violence-related activities.
1.2. Cecil Hotel
This hotel was constructed in the year 1992, located near Skid Row in Downtown Los Angeles. It became infamous due to various murders, crimes, sexual abuse, and robbery-related activities related to this hotel. People used to call it "Hotel Death."
This was so notorious that serial killers stayed in this, including Richard Ramirez, who was also known as "Night Stalker."
Although the hotel was not a pleasant place but was cheap and budget friendly. People who stayed in this hotel complained about the strange noises, voices yelling, and unwanted settling of the rooms. Many also claimed to see ghosts and paranormal activities in the hotel.
1.3. Elisa's Stay in the Cecil Hotel
Elisa lam checked in at the notorious Cecil hotel on 28th January 2013 and booked a shared room. However, she was shifted to a private room because other hotel guests complained about lam's strange behavior.
When hotel surveillance footage was analyzed, she was found talking to someone who was not visible, and the hotel elevator footage showed that she entered and left the lift several times with the elevator door open.
On 31st January, it was found by the hotel staff that she did not check out and was missing from her room.
Her parents called the police to search the premises, but to no avail, she was not found. Family and friends were informed about her disappearance.
1.4. Lam's Body
Lam's body was found in the hotel water tank after an intensive search operation. This was due to hotel guests complaining about the low pressure and the strange taste and smell of the water.
When the tanks were opened, her naked body was mysteriously floating on the water. Her clothes were floating with her, and room keys were also found.
Lam's death raised many questions that are still unanswered. The hotel was renovated now, but the mystery of death still captures the public's imagination.
2. The Disappearance and Discovery of Elisa Lam
Elisa lam's death is a mystery that has been a significant factor in investigating other related cases. It forced the police department to think differently while solving such a case.
2.1. Timeline Leading up to Disappearance
Numerous speculation and theories are associated with the disappearance of Elisa lam. From 28th January, the date of arrival, to 31st January, the date of disappearance, saw strange behavior of Elisa.
It indicates that she was suffering from a disorder, probably some mental health issues. She did not inform the hotel before leaving. That's why the hotel informed the police.
Police searched the premises of the hotel, reported missing, and informed lam's family members.
According to Amy Price, the Cecil hotel manager, she left a note for her roommate to go home and left the keys to the room.
2.1.1. The Video
On 13th February, Police released her last video evidence when she was in an elevator. It seems that she was not all right due to her unusual behavior.
In the footage, she keeps pressing all the buttons in the elevator. Then comes out of the elevator while the doors remain open and start talking to no one. She returns to the elevator, but the doors do not close, and she leaves.
On 19th February, a hotel maintenance worker, Santiago Lopez, found her body in one of the water tanks in a very dilapidated condition. It was unbelievable how she ended up in the water tank without clothes. It was reported that Elisa lam died.
2.2. Condition of the Body
The autopsy report from Los Angeles Police Department suggested that there was no sign of any physical trauma or any dosage of illicit drugs in her blood.
It was stated in the report that the body was found naked in one of the water tanks, the same clothes that were seen in the elevator video, were floating along with the body, and her room key was also there with the body.
This led to various fanatic stories and speculation about her. Some suggested that she was under the influence of recreational drugs.
Some alleged that she had some mental issues like bipolar disorder, which has high mood swings. It was also contented that this case can be of accidental drowning.
3. Investigation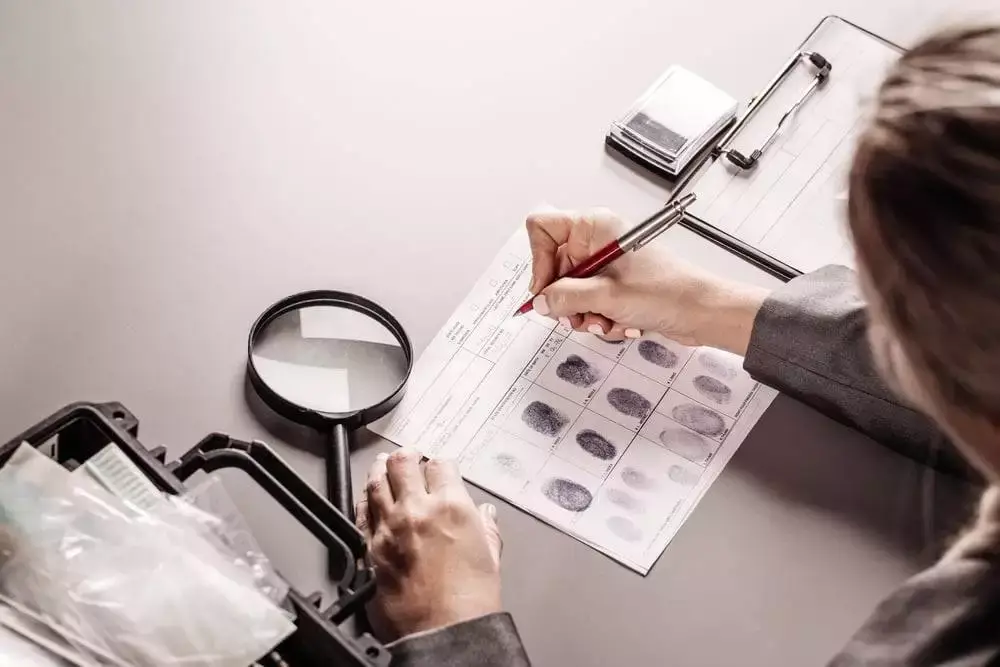 Los Angeles Police was investigating this case. How she got to the hotel's roof, as the doors were locked, was a mystery.
Hotel's fire escape was the only option. Some days after the incident, a video went viral, showing the fire escape and water lids of two water tanks were open.
Police tracking dogs were also unsuccessful in tracing her after her disappearance at the crime scene. It came out from the report that she could be under influence of rare alcohol, which could not be traced under normal screens. Also, she was not taking her medicines for bipolar disorder.
The autopsy report illustrated the signs like blood pooling, which could be from of sexual abuse. However, some medicine practitioners nullified this theory based on the evidence of her anal area, that it could be due to the drowning.
After lam's death, her blog post was updated. Later, it was found that the blog had an automatic feature for posting blogs.
3.1. Theories and Speculations
Because of the nature and complexity of this case, many theories were proposed by people.
3.1.1. Suicide
Some suggested that Elisa lam died due to suicidal tendencies. Due to her history of bipolar disorder, lam's disappearance could be justified. She could have climbed the water tank and drowned herself in any psychotic episode.
3.1.2. Alcohol or Drugs Influence
Lam's vanishing at the Cecil hotel indicated that she was under influence of drugs or alcohol. The autopsy report found a very minor, <1%, trace of alcohol.
It was highly probable that she could have reached the water tank and fallen in it but could not get out of it.
3.1.3. Sexual Assault and Murder
Some believed that due to the rogue history of the Cecil Hotel, some could have influenced her and taken her to the hotel's roof for sexual favors. Signs of blood pooling around her anal area were indicating this possibility.
3.1.4. Paranormal Activity
Internet sleuths were investigating the crime with their own stories by suggesting that there was a ghost and supernatural activity that was the cause of the death of Elisa lam. Los Angeles police discarded this story because of baseless arguments.
3.1.5. Accident
The crime scene indicated that it could be a case of an accident. She could have climbed the water tank for some reason. But, due to under-medication, she lost her balance and fell into the water tank.
3.1.6. The Elevator Game
People compared her behavior of Elisa with the Korean Elevator Game after the video release of her being in an elevator.
Overall, Elisa's death raised so many doubts. Lam's disappearance and vanishing at the Cecil hotel has been a mystery for the Police til now. The lack of evidence made this case more complicated.
4. Lam's Case in the Court of Law
Elisa's parents filed a wrongful death suit alleging that the hotel failed to provide security facilities to their daughter.
The hotel fought the case on the contention that it could not anticipate the odd behavior of Elisa due to bipolar disorder. The hotel reported to the police at a very reasonable time. Also, the guest rooms were very secure and safe.
It was she who was shifted to another room. In 2015, the suit was dismissed due to a lack of evidence. Elisa's parents are still seeking justice for their daughter.
5. Media Coverage
Media highlighted this as a horror event related to some paranormal activity. Several movies were also produced on this plot. Like, The American Horror Story: Season 5 was inspired by this incident.
In 2018, another movie, Followed, showed the elevator video. It showed her playing the "Korean elevator Game" which was related to summoning ghosts by playing the game.
6. Frequently Asked Questions (FAQs)
What Does 'Bipolar Disorder' Mean?
Bipolar disorder is a mental illness in which a person experiences high mood swings and has a range from depressing lows to manic highs. There can be several reasons behind it. Like, as genetics, a fatal shock to the mind, changes in brain structure, etc.
Are Paranormal Activities Real?
These are only assumption-based theories that are based on anecdotal stories. Science cannot approve of these kinds of events as there is no ample evidence to prove them. When such kind of incidents happens, people start making stories about some "out-worldly energies."
What is Prescription Medication?
These medications are drugs that can only be taken after a proper prescription from a registered doctor. If these are taken without a doctor's guidance, they can be fatal to the body. Therefore, no one can sell these drugs unless a doctor's recommendation is not presented.
What are Recreational Drugs?
They have a psychoactive nature. The users think that their intake won't turn into an addiction. Therefore, they provide instant pleasure by making hallucinations in the user's mind. Nowadays, synthetic recreational drugs are easily available, which are fatal to health.
Has Surveillance Video any Legal Value?
Generally, they are considered secondary evidence, as can be manipulated and altered by advanced technology. However, in cases that are this much complicated, they hold a significant value. The court of law accepts them as ready evidence for prosecution purposes.
Who are Internet Sleuths?
They are individuals who are engaged in market research on the internet for crime detection and prevention. This is a kind of investigation based on the internet.
Sometimes law enforcement agencies need these persons for digging deep into the internet to extract information essential for solving criminal cases.
What is a Psychotic Episode?
When a person disconnects from reality and has hallucinations kind of experiences.
It is related to such experiences which are not real. In this case, Elisa was talking to an imaginary person. Schizophrenia, a kind of mental disorder can be a factor in psychotic episodes.
What kind of game is the Korean Elevator?
It is a ritual game that provides access to players to some outer world. It became very famous among players who like thrilling games.
Until this incident happened, and when the video went viral, people started comparing Elisa's behavior with this game.
7. Conclusion
Overall, the unsolved case of Elisa lam has remained one of the most mysterious and intriguing cases in the history of criminal justice systems.
It all started with the diagnosis of Elisa lam's disorder. She was under medication, and despite that, she was freely traveling around the continent.
It was an unreasonable risk taken by her parents which cost them their daughter. The mischievous death of lam is still haunting the police department.
Although the law did not hold the case for trial, the criminal justice system was shaken by her death.
Due to this failure, stories of supernatural or paranormal activities popped up. A conclusion will give justice to Elisa and her family waiting for justice.