There are so many things to be grateful for. People focus on the negative things in life and get upset. Life offers both happiness and sadness. No matter how many difficulties life throws at one, there is always something positive to hold on to. The trick is not to let the difficulties make one forget about all the great things one has. These are usually things that one takes for granted. One does not realise what they mean to them till they are lost.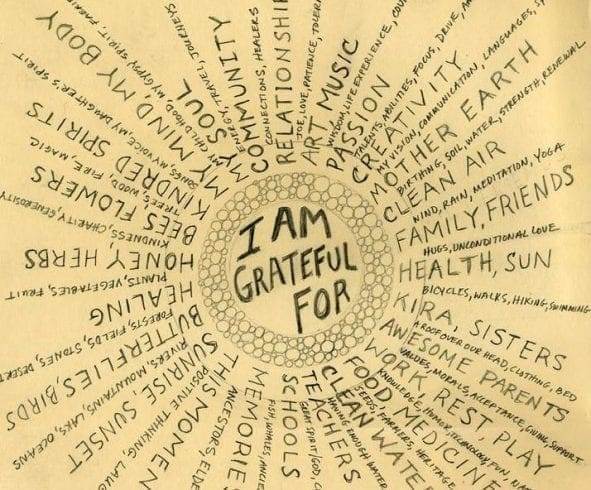 A roof over your head- That you have a home to come back to is something to be grateful for. Your home protects you from the harsh weather, keeps you warm.
Drinking water and food- You never have to go hungry and can order good food whenever you want. There are people who go hungry for hours and do not even have access to clean water.
The connections you make– Your parents and siblings are the families you do not get to choose. Their love for you is unconditional and they will always be there, no matter what happens. Your friends are the family you choose. You make memories with them and learn so much for them. Some decide to leave while some stay. One should be grateful for all these connections they have made and all the memories they have shared.
Literacy– Not everyone gets to study or go to school. That you are literate enough to read this article is something you should feel grateful for. Literacy makes living life easier and gives access to knowledge.
Access to the internet- Access to the internet is something that we do not take for granted, thanks to those times when our WiFi connection doesn't work. Life without the internet is something we cannot even imagine now. We spend most of our time on social media. We do not realise the full potential of the internet.
Health- If you are blessed with good health, you are extremely lucky. Life is so much easier for you and there are so many possibilities.
Strength- That you are still here even after all you have gone through is something amazing and needs to be appreciated. You have been strong enough to endure everything life has thrown at you. You will be able to deal with what the future has to offer too.