Whether you are a budding or an elite runner, here are 7 things runners should never do.
Read them, remember them and implement them in your daily schedule.
1. Never Skip Your Warm-Up – "Warm-Up Is the Fuel for Your Race"
It doesn't matter if you're only starting out or if you're a professional runner; people always tend to skip their warm-up sessions due to the time constraints they have.
It is also tempting to head out full-speed for a run without warming up. A warm-up usually loosens up your muscles and joints and also gradually increases your heart's pace which will help you to run for a longer time and cover a greater distance.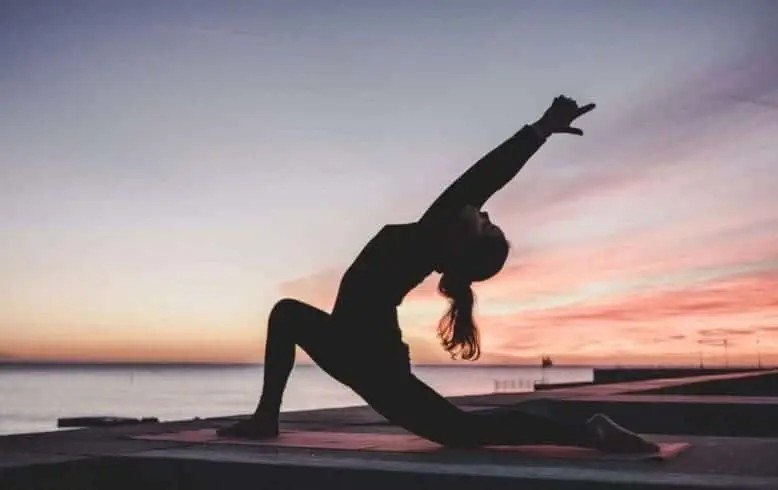 If you skip your warm-up, you will often end up tired after running a very short distance, and it can also lead to injuries in your muscles and pain in your joints.
2. Avoid Running on An Empty Stomach – "Add Some Calories Before the Race, Burn Them in The Race"
Always eat and then run. Eat before running!? Now stop thinking of those heavy meals that you have every day.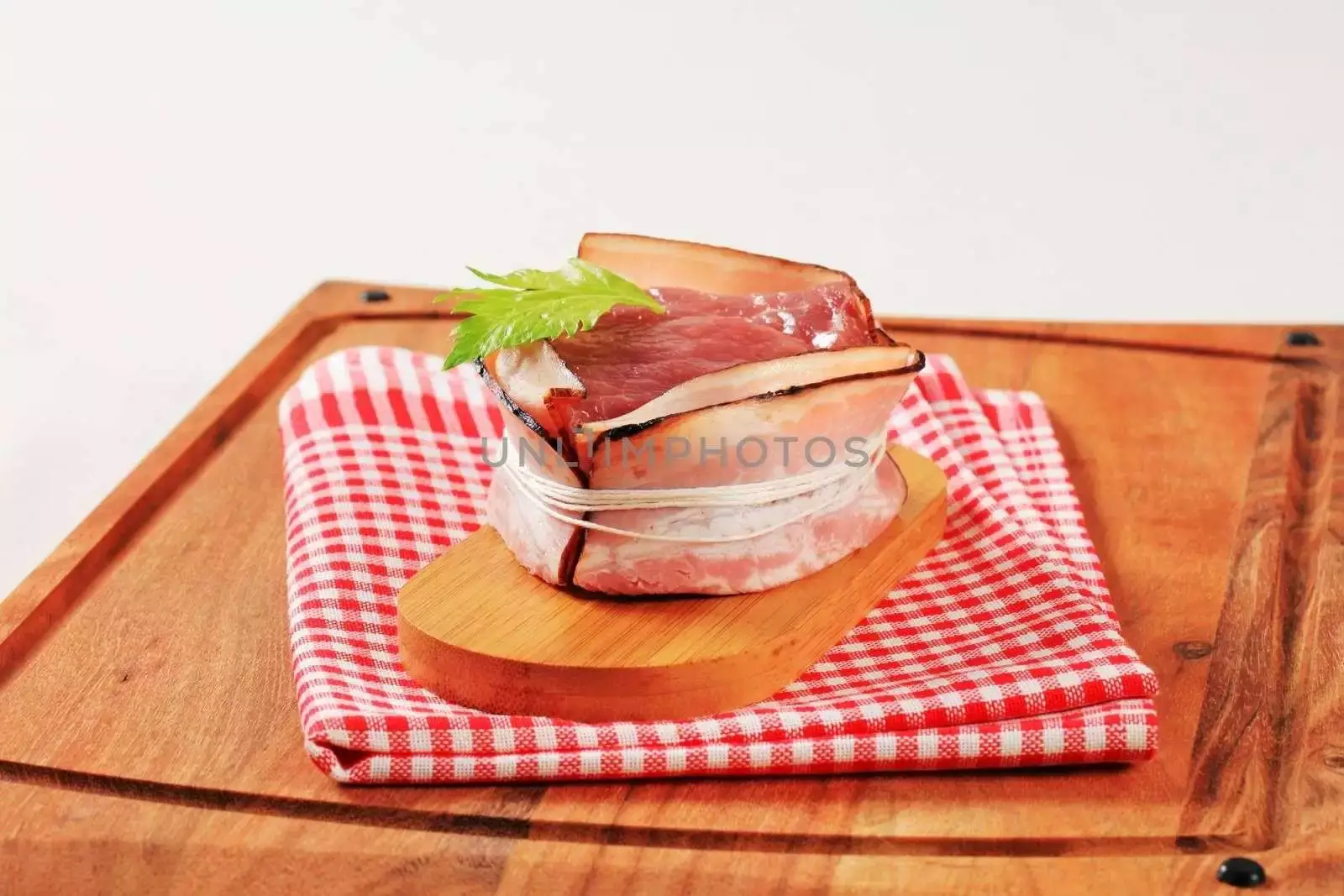 Your pre-run foods consist of quick snacks like a Granola bar, peanut butter, whole grain bread, or a small portion of oatmeal. Consume at least one of these or around 300 calories before your run.
3. Never Rest Less – "Rest Is a Must"
"Sleep better to run longer." As an athlete, you should always give equal importance to your sleep as you give to your workout and diet.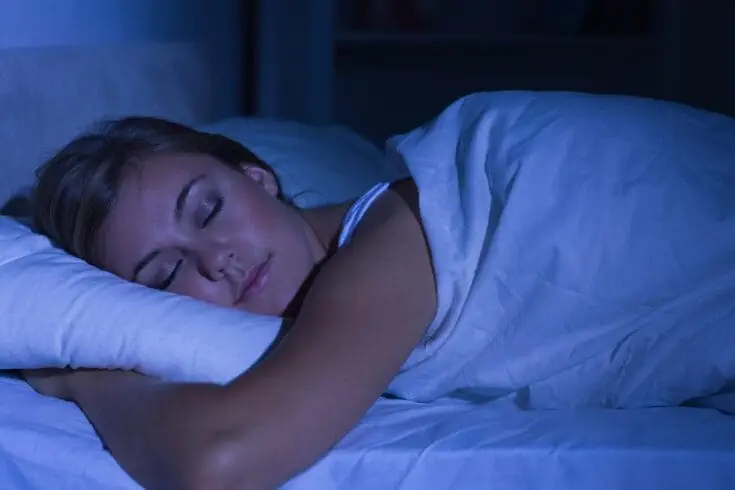 A sound sleep of at least eight hours is a must to enhance your performance. It is said, "The better sleep you get, the better you perform athletically". So my dear athletes, do rest properly.
4. Never Be Obsessed with The Numbers – "Numbers Are Just Numbers"
"Numbers are always just numbers." Many runners are obsessed with their GPS and are focused on creating and breaking PRs.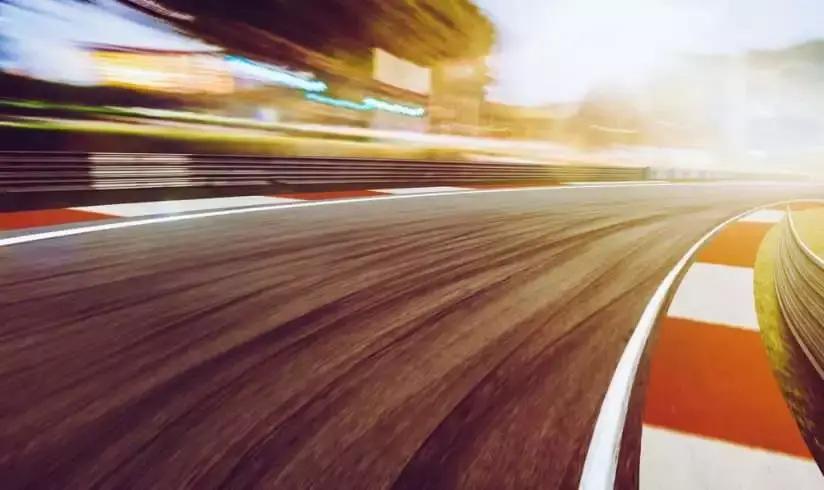 Do you think that does the trick? Nah! Not at all. Leave all these distractions behind; just keep running and try to improve your pace and speed.
Yes, there's the need for numbers, but that's just for analyzing. Try to rejuvenate your body and never bother yourself with numbers.
5. Stop Running in The Wrong Shoes – "Wear the Right Shoes and Conquer the World"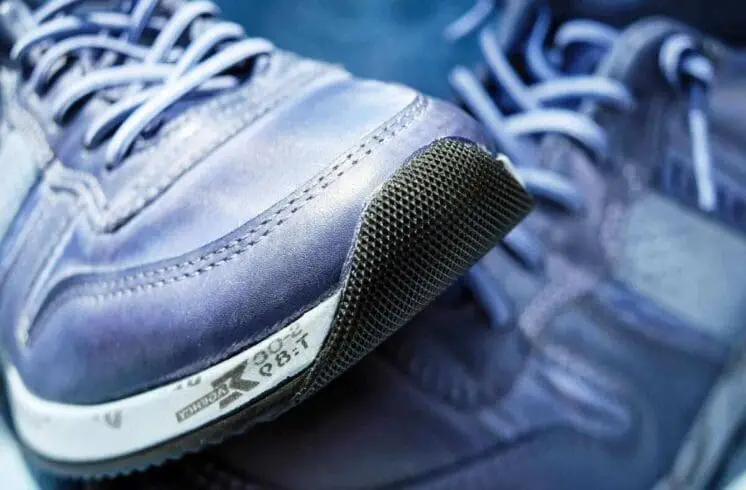 Shoes for a runner and tires for a vehicle are things that keep them moving. Stop putting on the wrong shoes to run. Choose the right pair of running shoes whether you are going for a sprint or a run. A hidden secret is, the right shoes add extra speed to you in the long run.
6. Never Ignore Pain and Injuries – "Health Is Wealth"
"There is a race tomorrow, and I have an ankle sprain. I will still run as the race is very important to me".  No! No! No! A strict no!
Never ignore your injuries how so ever small they are.  Irrespective of whether they are painful or not, an injury is an injury.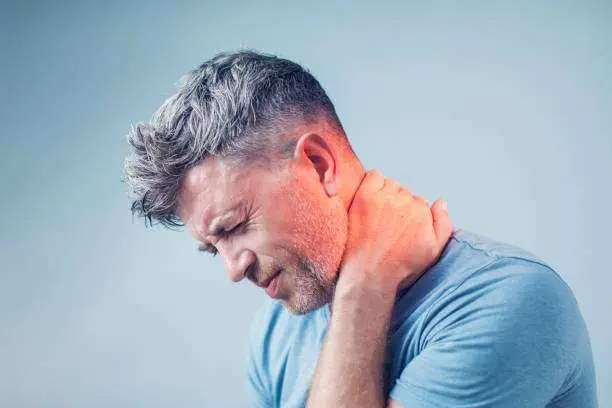 Always consult a doctor and take proper advice on whether or not you can participate in the race.
After all, nothing is more important than your health.
7. Don't Ever Underestimate Yourself – "Confidence Is Everything"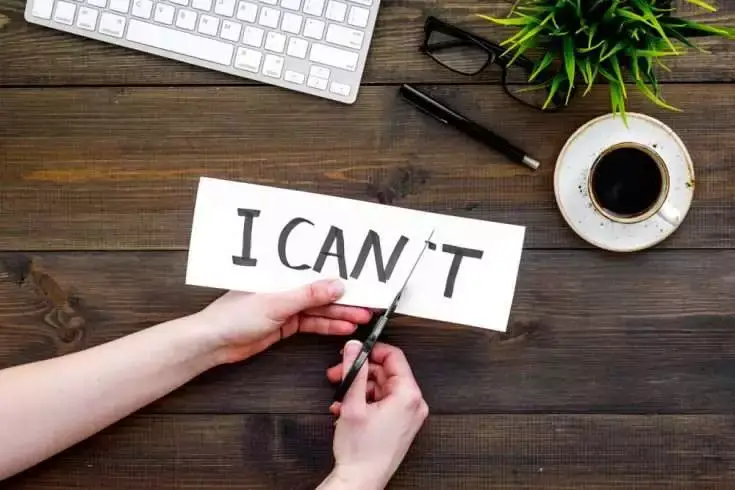 Are you an underdog?
No, you are not! You are a dark horse indeed! That's called being positive, which is very important for an athlete.
"Be positive! Do rigorous practice! Have confidence! Run!" Failed? Duh! As if that is the last race of your life.
You have one another coming up! Be positive, keep trying and work hard until you conquer one and then another.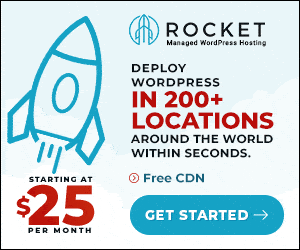 Originally posted 2016-01-09 18:02:15.