When you click through from our site to a retailer and buy a product, we may earn affiliate commissions. This helps support our work, but does not affect what we cover or how, and it does not affect the price you pay.
Skin care is the stepping stone to achieving flawless skin. Everybody loves to have a beautiful, all-natural, clear skin. Skincare is so important for so many reasons. With regular skincare, especially with the best Russian Skin Care products, the skin gets rid of all the impurities and stays healthy. If you clean your skin every day, it helps you get rid of acne, open pores, blackheads, and so much more.
But you get into a fix when you have to decide which products to use on your skin. Well, no need to worry about that because these 11 skincare products are the best Russian skin care products you will ever come across.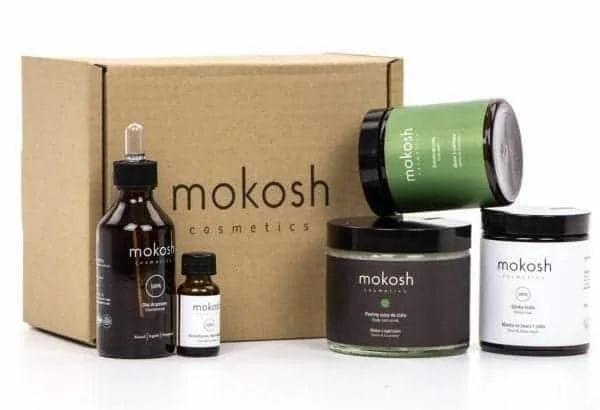 You may ask why Russian skincare products? Well, why not? They are the best. Have you noticed all these movie stars and models and beauty influencers and the flawless skin they have? Also, Russians are well known for their charming, spotless skin. So if you are all in to attain the perfect glowing skin, then take a look at the best Russian skin care products right below.
11 Best Russian Skin Care Products:
1. Natura Siberica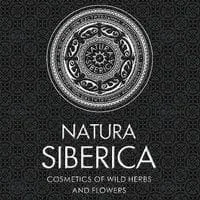 Natura Siberica products are some of the best Russian skin care products that you will come across. Founded and established in 2008, Natura Siberica aims at creating products with all-natural substances. They indulge in using natural ingredients like various types of plants and fruits and herbs that are highly beneficial for the skin.
Most of the skin care and cosmetic products found in Russia are made up of natural ingredients. Natura Siberica creates products for the skin, the hair, the body, they make perfumes, and cosmetics, etc.
But one of the most popular and best Russian skin care products from Natura Siberica is the Northern Soap for Deep Facial Cleansing. It is made of active charcoal and has a lot of fruit extracts, which helps to remove all the skin impurities. It feels smooth on the skin and revitalizes the skin giving it a refreshing, natural glow.
2. The Organic Shop
If you are always up to date with the new cosmetics and the latest brands, then you have undoubtedly heard about The Organic Shop.  The Organic Shop also has an online website that does not only have products from the brand itself but also other Russian brands. The Organic Shop specializes in body and hair care products, which is also an essential part of skin care.
The Tropical Mix Sculpting Body Scrub is one of the best Russian skin care products sold by The Organic Shop. This body scrubs deeply moisturizes and cleans the skin. It helps remove the roughness and dryness of the skin. It uses organic ingredients such as avocado oil, passion fruit, glycerine, honey, etc.
It can be used on all skin types, from normal to combination. It has a fresh fruity, tropical smell. To know more about skin care and get quick tips, take a look at this site. http://https;//www.refinery29.com/en-us/reddit-beauty-tips
3. Berezka Lab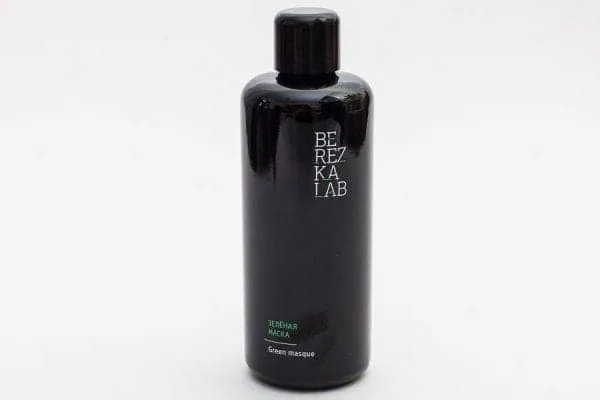 Berezka Lab believes in using all-natural and herbal products in their cosmetics and skin care products. They incorporate the age-old formulas and ingredients in a modern way to create their products. They do not use acids, parabens, sulfates, and other harsh substances to damage the skin. Berezka Lab blends well with the skin, and the essential oils used in the products have a subtle aromatic effect.
Most skin care products are mainly water-based, which is light on the skin and does not make the skin oily. They have cosmetics and skin care products for all skin types and have productive vitamins and nutrients. The Berezka Lab Green Masque is one of the best Russian skin care products you will ever know.
It is made up of alfalfa leaf powder and green matcha powder, and neem extracts. It can be used regularly on all skin types. It maintains the ph balance of the skin and cleanses it deeply, giving the skin a bright, smooth texture. It is in a powder form and can be made into a paste with a little water and applied to the skin.
4. Ecocraft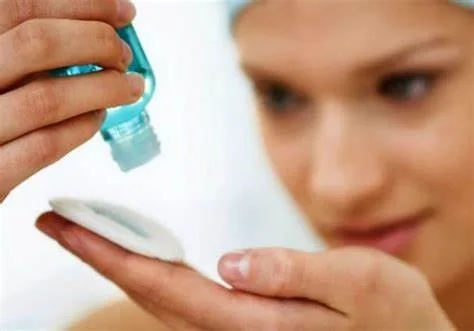 When it comes to skin care and maintenance, Ecocraft believes in following strict rules to create products of the best quality. Before an ingredient can be used or mixed to make a product, they are tested individually and go through various processes to be used in a specific product. They also believe in using glass bottles and dark-hued labels not to get damaged from the sun rays.
The labels and designs posted on the bottles are hand-drawn by various artists, and they are all so unique. Ecocraft mainly uses flower extracts and waters that are gentle on the surface of the skin while moisturizing it on a deeper level. The Color of the Night Toner for normal to dry skin is one of the best Russian skin care products made by Ecocraft.
It comprises all-natural components, mainly aloe vera gel, lily, mint extracts, lime, green tea, glycerine, provitamin B5, rosemary, etc. It helps to control the flaking and peeling of the skin and generate new cells faster. For the best results, you can also use the Ecocraft serum and moisturizers.
5. Planeta Organica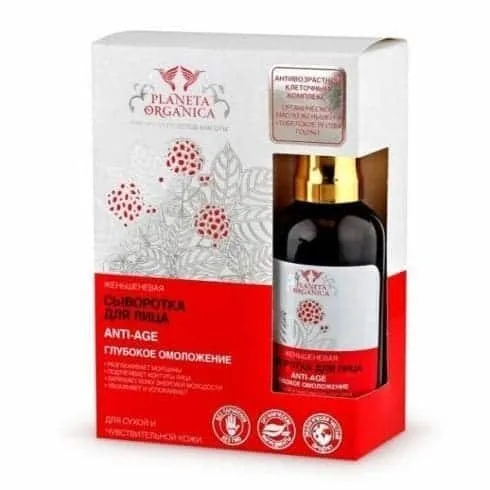 Baobab oil, coconut extracts, shea butter, acai, and other berries, grape juice. These are just a few examples of the ingredients used by Planeta Organica, as there are many more. Planeta Organica believes in quality and not quantity, and that is why the products made by them are among the best Russian skin care products today. They collect various components from different parts of the world.
Some of the places where they attain their components are Ghana, Barbados, Peru, France, etc. They infuse all these ingredients together and make new skin care products of the best quality. The Planeta Organica Ginseng Face serums are one of the best works produced by the company. There are a variety of serums for various skin types.
The serums include vegetable oil and antioxidants. The Planeta Organica Ginseng Face Serums regenerate the skin cells and make the skin smooth, and provides a layer of protection for the skin against the harmful rays of the sun and the pollution.
6. 2211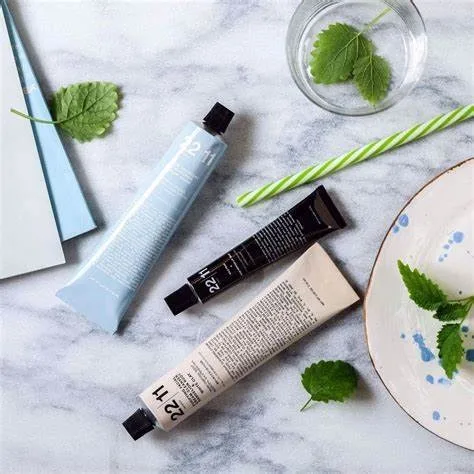 2211 is one of the best Russian skin care products in the world today. Scientists of the highest degree work together on different cosmetics to create the best products for the use of all. The only use products that do not cause any harm or allergy to the skin and are free of parabens, silicons, and other artificial products.
2211 has an environmentally friendly concept, and so the bottles and packages used can be recycled and reused. 2211 makes skin care, hair care, and beauty products. Some of the ingredients they use are jojoba oil, cinnamon, carrot, cocoa butter, dandelion, pear, etc. 2211 is so famous that buyers purchase the products from all over the world.
The 2211 Moisturiser Mousse has a smooth texture and is all-natural. It has pomegranate extract, which makes the skin firm and reduces wrinkles. It forms a protective layer on the skin and prevents aging of the skin.
7. Faberlic
Faberlic is, by far, one of the largest Russian cosmetics companies. The products of Faberlic are exported all around the world. It has an impressive growth rate, and its demand has only been increasing since it was founded in 1997. Faberlic introduces more than 1000 products annually, and that is why they have a wide range of products and are so popular.
For more than 12 years now, Faberlic has been making it into the list of the world's 100 largest cosmetics companies. It has also won many awards over the years. Faberlic's products prices are affordable and pocket friendly. The Marine Face Elixir by Faberlic is a truly impressive product.
It gives the face a natural glow and smoothens the skin. It restores moisture to the dry skin and maintains the ph balance too. Even if you apply a small amount onto your skin, you can feel it working, and it will do wonders for your skin.
8. Spivak
A small company that started with the production of soaps has become a producer of not only soaps but skin care, hair care, body cream and scrubs, shampoos and conditioners, and many more products. All the products are natural and do not have any artificial elements or preservatives.
The Nutritious Cafe Clay Mask is a right Spivak product. It has white clay and coffee extracts that revitalizes the skin and cleanses the skin from within. It tones the skin and provides elasticity to the skin.
9. Teana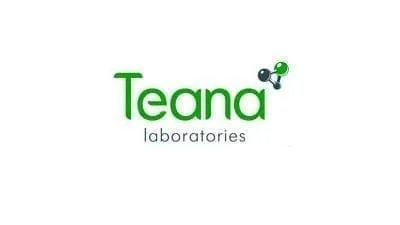 Teana is another Russian skin care company that makes eye care, skin care, hair care, bath soaps, face masks, hand care, and many other products. All the ingredients that go into the making of the products are 100% natural. The customers love Teana products and just can't get enough of it. Teana products are healthy and blend well with the skin.
The Teana Cotton Vegetable Dream Milk is all-natural. It has cottonseed oil, glycerine, aqua, milk, etc. This product has a light feeling on the skin and does not make the skin oily. This product can be used for the face and neck.
10. Mokosh
Mokosh uses raw materials and natural ingredients to make their products. They have a unique smell. Mokosh is an ancient name that means abundance and fertility. The Mokosh Active Face Scrub is one of the best Russian skin care products. It has rose, blueberry, and other berry extracts. It also has grape, coffee, jasmine flower, lavender flower, etc.
This scrub exfoliates the skin and gives it a smooth finish. The berries act as healthy antioxidants and have antibacterial properties—the papaya extracts in the scrub help to remove dead cells and increase the growth of new cells.
11. Recipes of Grandmother Agafia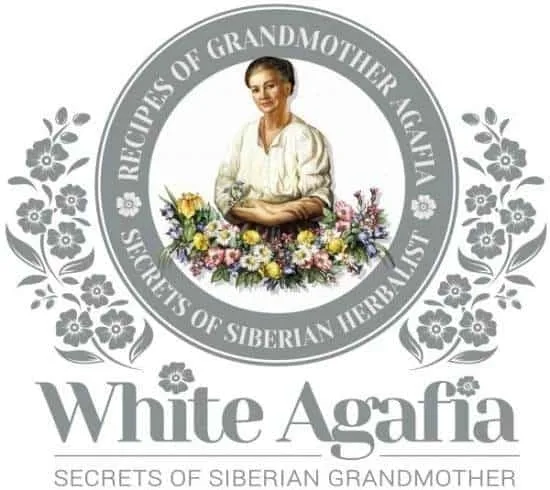 Recipes of Grandmother Agafia was founded 15 years ago by Agafia Yermakova, and today, this has become one of the best Russian skin care products in the world. All ingredients include rare Siberian wild plants such as amaranth, chamomile, cornflower, linseed, etc.
Agafia products also contain many vitamins and minerals and are recommended by people all over. The White Agafia Lifting Eye Cream is quite literally one of the best eye creams. It removes the dark circles and reduces the puffiness of the eyes.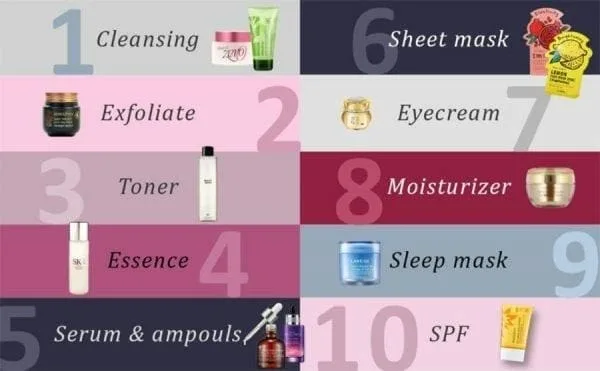 So here it is. The 11 all-natural best Russian skin care products. These brands are the most popular skin care and cosmetic brands in Russia, among others. And these products will, for sure, improve and rejuvenate your skin and give your skin a new feel. Now that you know all about these products, look at some painless beauty treatments you can do at home. https://www.icytales.com/inexpensive-beauty-treatments-that-you-can-easily-home/