Books are great refiners, develop an intellect, reading books is like going on a journey that teaches you, changes you and even heals you. It's rightly quoted that 'books are a uniquely portable magic.'
Listing here some of the magical books from the brackets of humor, love, philosophy, women, horror, fiction biography and more.
1. Fearing and Loathing in Las Vegas
A funny title and a funny story. "No sympathy for the devil; keep that in mind. Buy the ticket, take the ride…and if it occasionally gets a little heavier than what you had in mind, well…maybe chalk it off to forced conscious expansion: Tune in, freak out, get beaten."
― Hunter S. Thompson.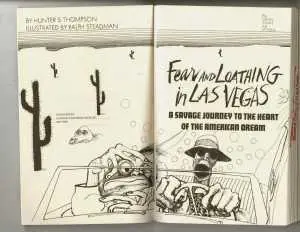 2. The wedding photographer
When love is actually in the air. Flight conversations and more.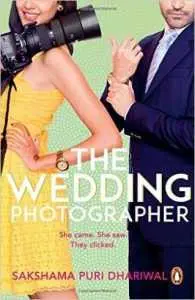 3. The book of Woman by Osho
A book that every woman must read, it doesn't necessarily preaches feminism but inevitably talks about what is essential for a lady and how vital a woman is.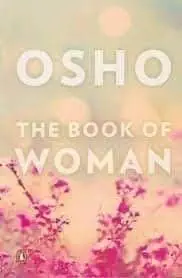 4. The secret
This book is not a 'secret' anymore its loved by many and many swears by this book.Some also say that this book has taught them the secret of living and their desires. If you haven't read this yet, Get your hands on it soon.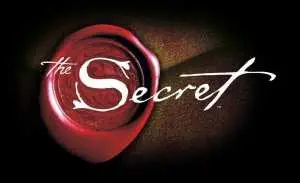 5. Eat Pray Love by Elizabeth Gilbert
Now this is a personal favorite and a personal recommendation, another book a=that is loved by many and then adapted as a movie. Quoting from the book-"A soul mates purpose is to shake you up, tear apart your ego a little bit, show you your obstacles and addictions, break your heart open so new light can get in, make you so desperate and out of control that you have to transform your life, then introduce you to your spiritual master…"
― Elizabeth Gilbert, Eat, Pray, Love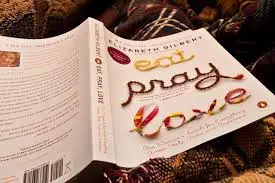 6. A dead full of ghosts by Paul Tremblay
This is for all the horror books lover.
"On the morning of the exorcism, I stayed home from school."
― Paul Tremblay, A dead Full of Ghosts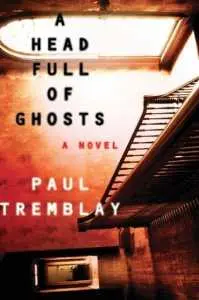 7.Summer Sister by Judy Blume
A story revolving around two girls, A journey that is relatable and real which takes you to the summer 0f 1977.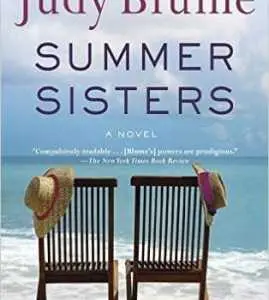 8.Into the Wild
Non-fiction book written by Jon Krakau "Happiness [is] only real when shared."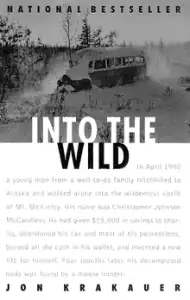 9. Sidney Sheldon's Reckless
One of the best-selling novels. Tells the story of chasing dreams and ambitions armed by the twists and turns, and the reaching there..where no one else has reached.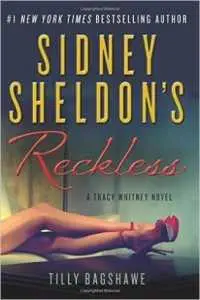 10.The War of Art By Steven Pressfield
Everyone of us has to fight our wars; this book speaks about how to win a war against the inner demon.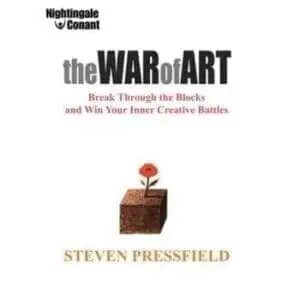 So here's counting top 10 books that are a must read.
Image Courtesy-http://tianyihengfeng.com/, http://enriquefreequesreads.blogspot.in/, http://www.oshoviha.org/, http://culturedvultures.com/, http://www.goodreads.com/, http://www.bookconfessions.com/, https://en.wikipedia.org, http://www.nightingale.com/