College life is considered a turning point in one's life. Meeting new people from different cultures and moving out of your comfort zone allows you to discover your hidden inner potential. These 5 Universities in India will give you a lot of exposure to achieve heights in different fields apart from academics: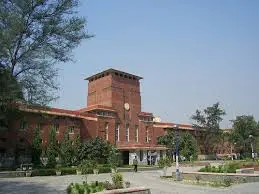 DU provides you with the actual image of India as this university incorporates students from all over India. It also offers a platform to interact and make friends from across the country and learn about their culture and language. Various societies in DU give their students a chance to their many talents like dancing, dramatics, singing, music, photography, debating, fashion designing and many more.
DU Fests takes the college vibe at a remarkable height. Also, the DU canteen and other food outlets on campus will give you delicious food at reasonable prices. Apart from all these if you want to see politics in a smaller but wider platform, then this university's election will show that.
2. Birla Institute Of Technology And Science
BITS is famously known for providing quality education to its students. The ambiance of the Institute makes it stand out of a bunch from others. Even if the campus is in an isolated place, add life to this place through their presence. BITSians are always expected to have a proper work-life balance to not lag in any aspect of life.  Be it music, art, photography, sports, literature, and special clubs are for any activity that a student would want to pursue. Culture fest is one of the most loved events and is an annual occasion. Annual sports fest and Annual tech fest are arranged by the active participation of students. BITS being an institute with no compulsory attendance policy, provides Freedom to its students.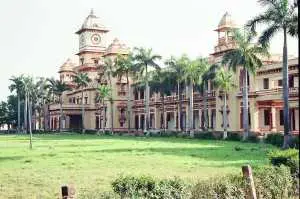 BHU situated in Varanasi, the cultural capital of India has a gigantic hostel in lush green lawns that provides its students a nutshell to dwell in. A plethora of events organized by various clubs leaves you with no free time. To boost about its alumni, this university had some of the gems including Nikesh Arora (Ex-vice president of Google, now in SoftBank), CFO of Tesla Motors, and the Director of NVIDIA Bangalore. BHU comprises various institutes, including IIT, Institute of Agricultural Science, Institute of Medical Science. The university is ranked second in India Today's India's Top 30 Universities of 2015. BHU was celebrating its centenary year in 2015-16.
4. Indian Institute Of Technology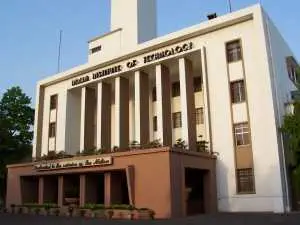 IIT is a dream of every science student who aspires to be an engineer. A student needs to perform exceptionally well in their JEE to join IIT. The college gets over at 5, and the students usually engage in club events organized by the robotics club, aeronautics club, and other university clubs. Various activities are arranged to bring IITians out of their monotonous life such as a weekly magazine, a one-hour concert, or taking a trip to a nearby village for social work. You can always utilize your hobby here and compete with other clubs of other institutions. In 2015, IIT Delhi was marked as 179 in the QS World University Rankings 2015.
5. All India Institute Of Medical Sciences 

AIIMS is one of the most prestigious and renowned universities in India. Students who are ready to burn their midnight fuel and wish to get a Dr. prefix in their name are a part of this institute. The cultural fest PULSE held at AIIMS is a tremendous buzz. It is a seven-day extravaganza you'd die for. If you get admission to the auspicious college, you will be studying with some of the country's most brilliant minds who will serve humankind shortly. During elections, juniors are wooed by seniors for votes.
Cheers to students who are a part of these well-known universities, and good luck to those who dream of becoming a part of one of them.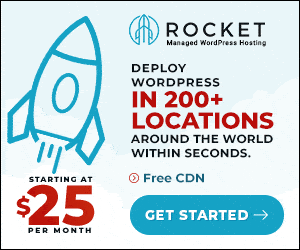 Originally posted 2016-02-20 12:51:02.