Media has been ruling the minds of the people for more than a hundred years in a variety of forms, and it keeps evolving from generation and generation. Ancient man has communicated with the modern man through paintings and scripts inscribed on stone walls and pillars.
Today the world runs around different types of media, whether it be social media or print media.
First, let's understand the concept of media.
What is Media?
Media, a plural term for the medium, is a means of communication. It is a channel to deliver information across target audiences. The means through which the information is disseminated are newspapers, TV, radio, advertisements, educational content, movies, billboards, and social networking sites like Youtube, Instagram, and Facebook.
It is a way to connect and gain information about the outside world through newspapers, television, phone calls/texts, or other digital platforms.
Mass media is a media that has a larger number of audiences. It uses media technologies to communicate various messages or information to the general public. In olden times, writing and then mailing were given much importance for communicating in case of long-distance. Therefore, print media is considered the oldest form of media followed by television, and since then, it has gained a lot of audiences.
Gradually the focus has now been shifted to internet media, the most famous prevailing form of media. A life without any form of media is quite an impossible thing these days. If you do not have access to the internet, you switch to TV, and if not TV, then radio or newspaper to get attached to the outside world.
What are the Different Types of Media?
There are numerous ways to communicate with our society. For example, firms communicate to a large crowd via advertisement, branding, and many other ways, whereas we have personal conversations through text messages, phone calls, and social networking sites.
Let's discuss the different types of media that we come across in our day-to-day lives. Media is divided into four categories print media, broadcast media, new media/digital media, and outdoor media.
1. Print Media
The oldest form of communication, print media, is an excellent source of providing detailed information and knowledge of the ongoing events in the world. It is a written or printed means of communication that reaches a wide range of the general public.
Print media includes newspapers, magazines, books, newsletters, weeklies, monthlies, and various journals. In short, it is a printed publication that is passed on for mass communication.
It is appealing to viewers due to the vivid images and design of the printed material. Unlike other media, print media is a hard copy that stays on your table or rack and allows you to re-read or share it.
It is the best way of grabbing the attention of local businesses through local newspapers. The types of printed media are as follows:
1.1. Newspapers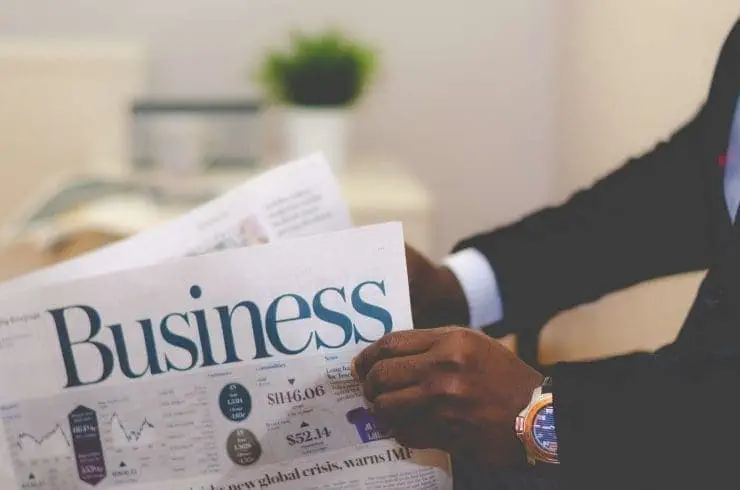 The serial publication with current news, events, and advertisements used for mass communication is known as a newspaper. It is printed and distributed on a daily or weekly basis.
It contains brief news on economics, politics, sports, science and technology, fashion, movie updates, and so much more that interests the general public. Of course, people prefer to keep themselves updated on their region, state, country, and the world.
Newspaper is the first known type of media that came into being long before the evolution of radio, tv, and the internet. Even in modern times with modern media this print media has continued to be dominant and well-known.
1.2. Magazines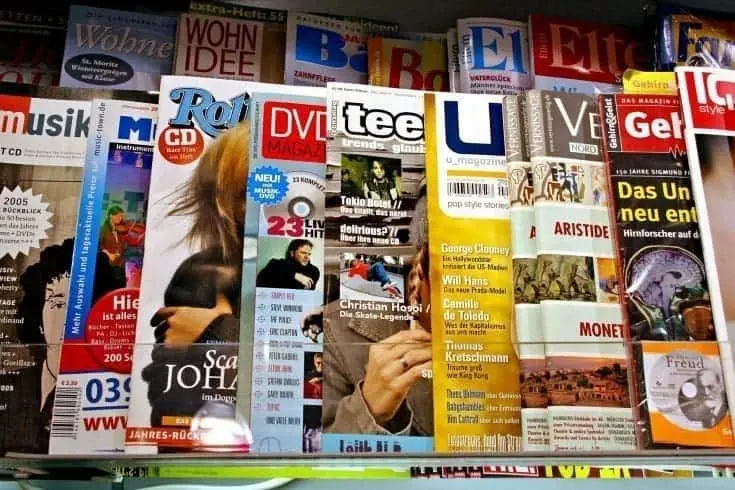 A periodical publication that contains multiple articles, essays, poems, and stories is known as magazines. They are printed on matte paper coated with gloss and are colorful and appealing to the readers.
Typically, magazines are published at regular intervals, and they may be weekly, monthly or quarterly. They aim to publicize the products and brands of the advertisers amongst the readers.
Readers are interested in magazines as it provides detailed information about lifestyle, fashion, finance and more. The premium price paid by the readers depicts the value of these types of media.
Magazines can be classified into two types, consumer magazines whose sole purpose is to impart information and entertainment.  The other is the business publications that contain trade journals for industries and businesses.
1.3. Books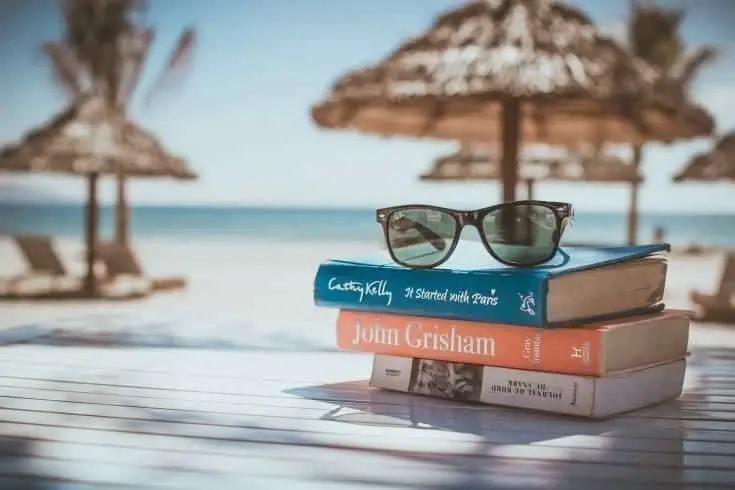 Before the existence of print media, handwritten books prevailed, but they were trivial in number and had fewer readers. Only after the invention of printing not only did books gain momentum, but they were seen as types of mass media.
Books focus on a particular topic or a subject, and that information is printed on many pages, which are then compiled and bonded together between the protective covers. Thus, they hold enough power to communicate the ideologies and beliefs of society worldwide and acts as a good source of entertainment.
Unlike newspapers and magazines, they are not published on a timely basis. Instead, they follow editions for publications.
Most readers prefer reading a hard copy rather than a soft copy because their feelings while reading the physical copy cannot be compared with the electronic one.
1.4. Flyers
Flyers are printed advertisements on paper that are distributed publicly. They are sometimes posted at public places or handed over to individuals and are often mailed as well.
They are good and easy means of advertising various products or services in public places and reach your target audience. The main purpose of flyers is to attract people to a specific event or a business.
Previously, flyers were just photocopies, but now they have evolved and become expensive, colorful with glossy textures.
Handing out flyers on the streets creates awareness about your products and services. In short, it is an excellent way of promoting business.
1.5. Brochures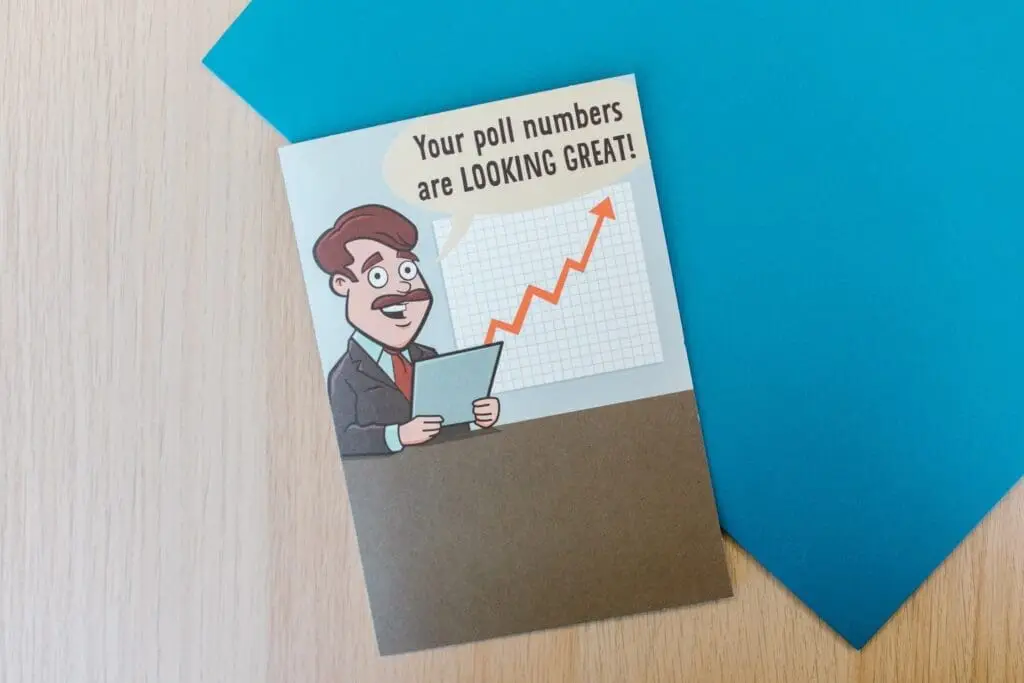 A brochure is a small booklet or informative documents that are also known as a pamphlet. It contains details or a summary of the company's products and services stating terms and conditions.
This print media interacts with its readers in an organized way to make them learn about their products and services. Brochures have compelling text which catches the eye of the readers.
2. Broadcasting Media or Mass Media
The most famous type of media in the 21st century is broadcast media. It is an electronic transmission of signals that transfers information and entertainment in audio, video or print messages to vast audiences.
Television commercials People who are exposed to mass media rely heavily on television for knowledge and enjoyment.
News media employs aspects of mass media to communicate news to a specific audience or the broader public. It is any written material or content about you or your organization that you did not develop or pay for yourself. Instead of paying for advertising, your firm may earn a Forbes story.
Broadcast media communicates through radio, television, and movies. It keeps you updated with daily events, weather forecasts, interviews, and news media. It also educates audiences by providing valuable information via documentaries.
Broadcast media is an easy way of gaining information, and it conveys similar messages and news to large geographic regions in the cheapest ways.
This media considers the convenience of its audience. Therefore, it transmits in real-time such as live news, live sports, live interviews, or live shows, and webs like Netflix, Hotstar, and On-Demand give the audience the option to see the show whenever they want to.
2.1. Radio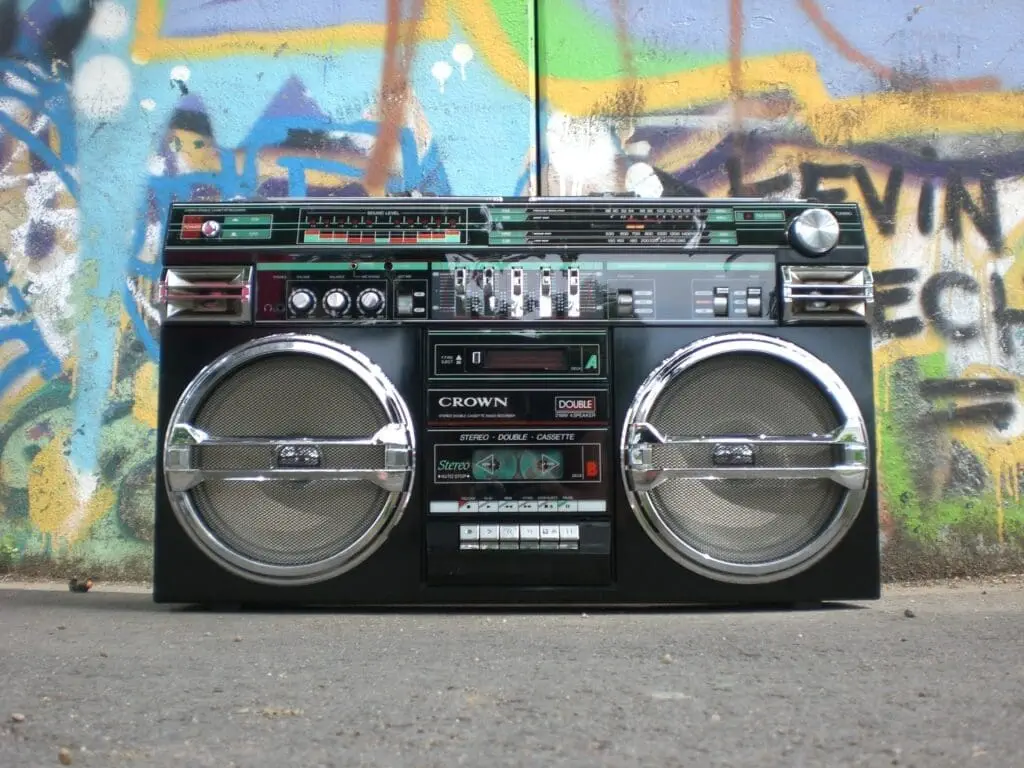 The oldest source of entertainment is the radio, and it one of the types of media that mass communicates via sound. The radio waves that carry entertainment sources such as music, programs, and news are transmitted from one station to the vast population.
This wireless transmission unit that streams audio programs encourages the imagination power of the listeners as they hear it. Radio reaches a vast audience, and hence it is a good source of advertising. Furthermore, since these types of media are cost-efficient, they reach lower-income groups creating awareness about products and services.
Now, radios are used while traveling for weather and traffic updates.
2.2. Television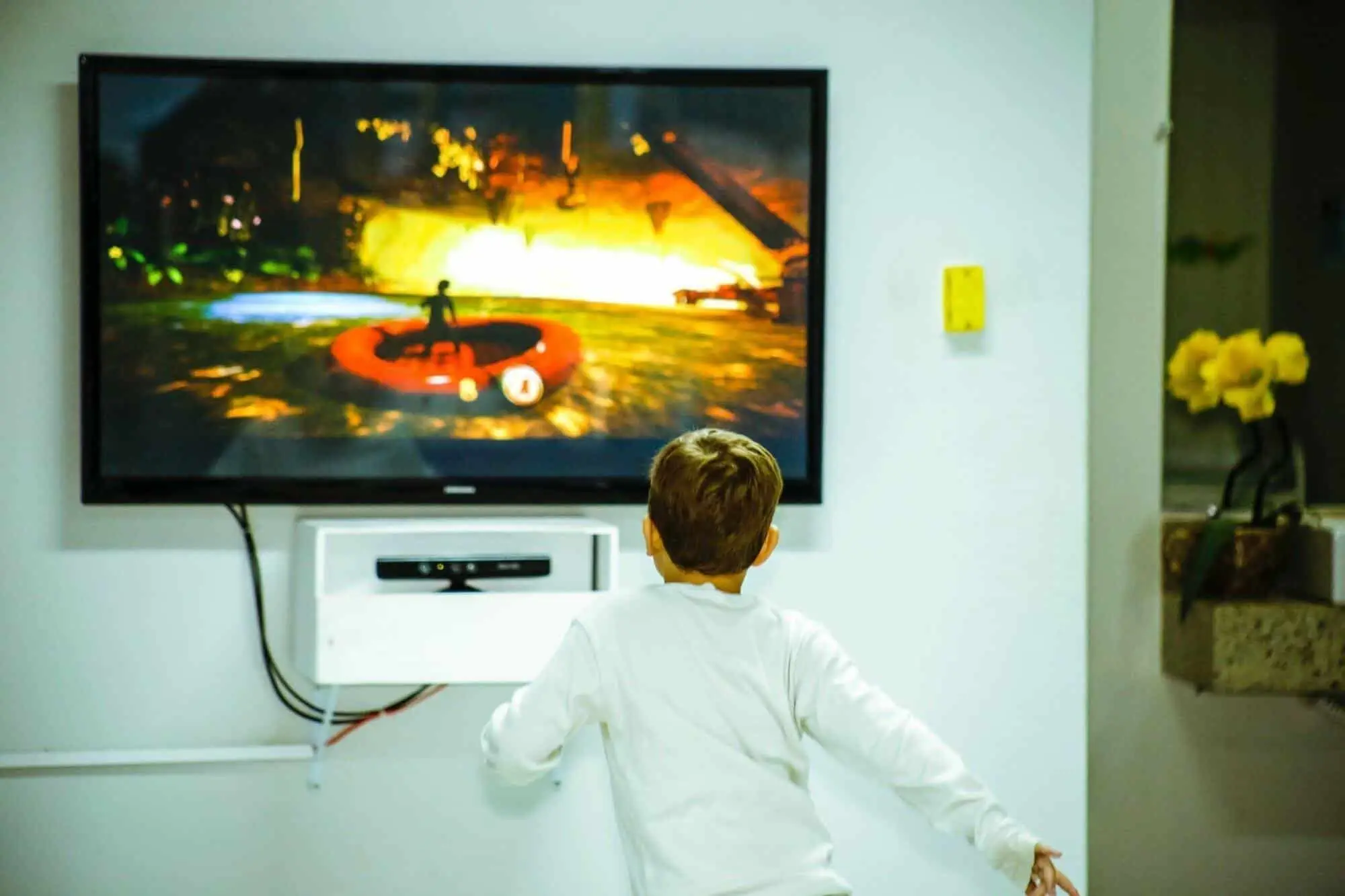 Television is considered one of the popular types of media as it transmits visual images, sounds, and motion pictures in black and white and other colors in two and three dimensions. The tv channels that present various programs, information, and entertainment, were quite limited previously, but now there are hundreds of them.
As a result, it provides multiple contents such as news media, dramas, movies, sports, cartoons, animation, and so much more in different languages for large audiences across the globe at the same time. This mass communicator and educator reaches literate to illiterate groups in society. Furthermore, television is said to bring the world to our doorstep as it is flexible with its audio-visual features.
2.3. Movies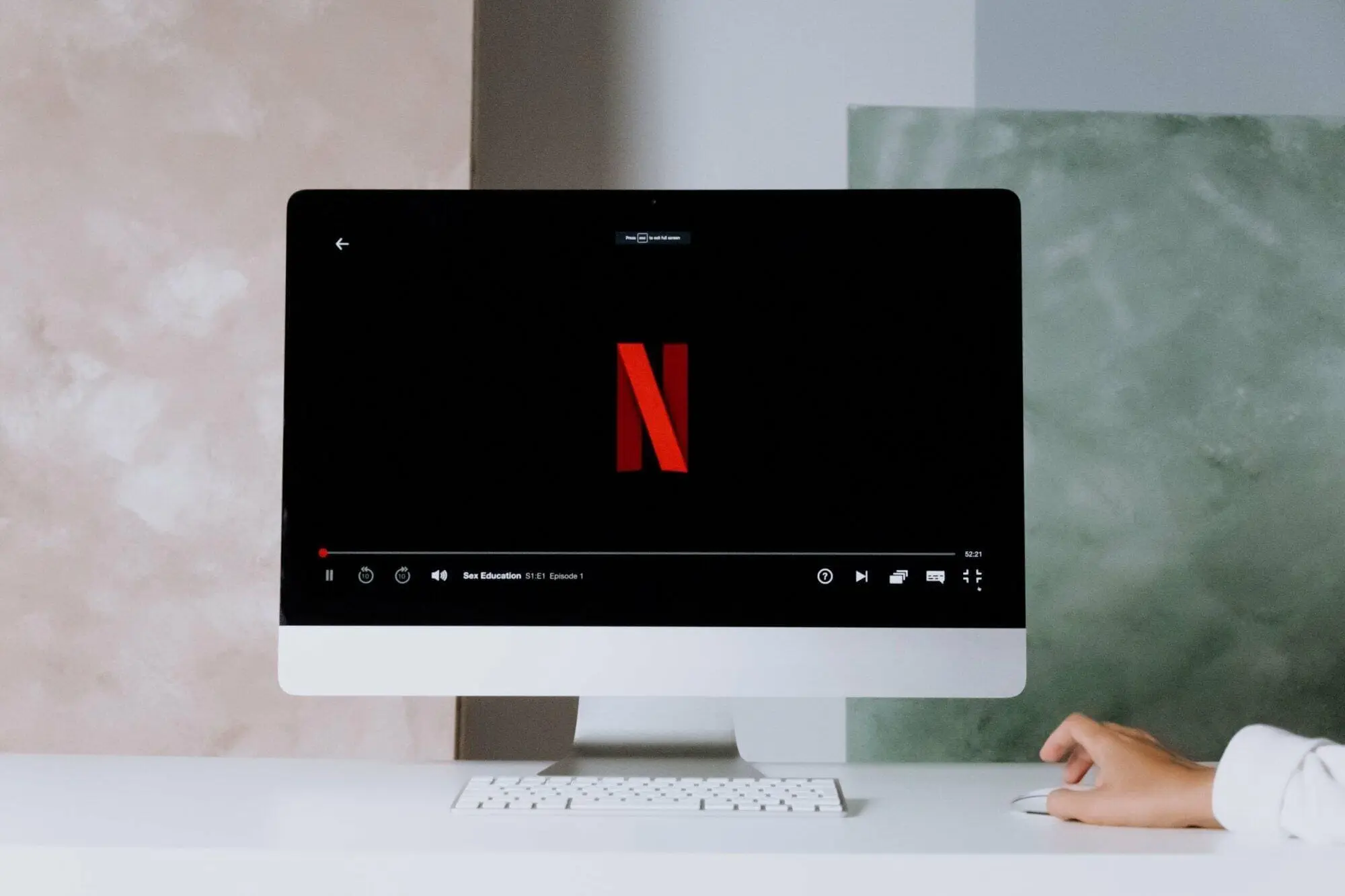 There are different types of media, but movies are one of the famous sources of entertainment and a medium of education. Daily, numerous people watch movies. They rely on these motion pictures to pass their time whilst keeping them entertained.
Movies have some morals or messages that have a lot of social influence. It reflects the cultures and beliefs of the society as well as the difference between past and present.
Motion picture gained a lot of popularity since its introduction and continues to climb the ladder of heights with few changes as per the generation requirement.
3. Digital Media / New Media
Amongst the various types of media, new media is the most prevalent form of media. We are dependent on the internet to gain a variety of information leaving behind the traditional media. It has become the storehouse of information and entertainment, providing news media in multiple ways, whether audio, video, or text format.
Digital media has become the support system for young people to stay connected with the outside world. Moreover, it grants them various benefits such as career opportunities.
Any internet-related types of media such as emails, networking sites, cell phones, and streaming apps are a form of mass communication.
3.1. Social Networking Sites
Social networking sites are media platform that connects family members, friends, peers, and businesses who share similar interests in activities and backgrounds. The most relied-on social media platforms are Twitter, Facebook, Instagram, and LinkedIn.
In the digital world, these internet-based sites are the most relied-on ones.
3.2. Online forums
Online forums in media platform that holds online discussions through post messages. Information is shared among people with similar interests. It keeps the people worldwide connected through forums like Quora, Reddit, Nexopia, Stack Overflow, and more.
It provides informative materials for the students before their exams which are quite engaging as well.
3.3. Webcast and Podcast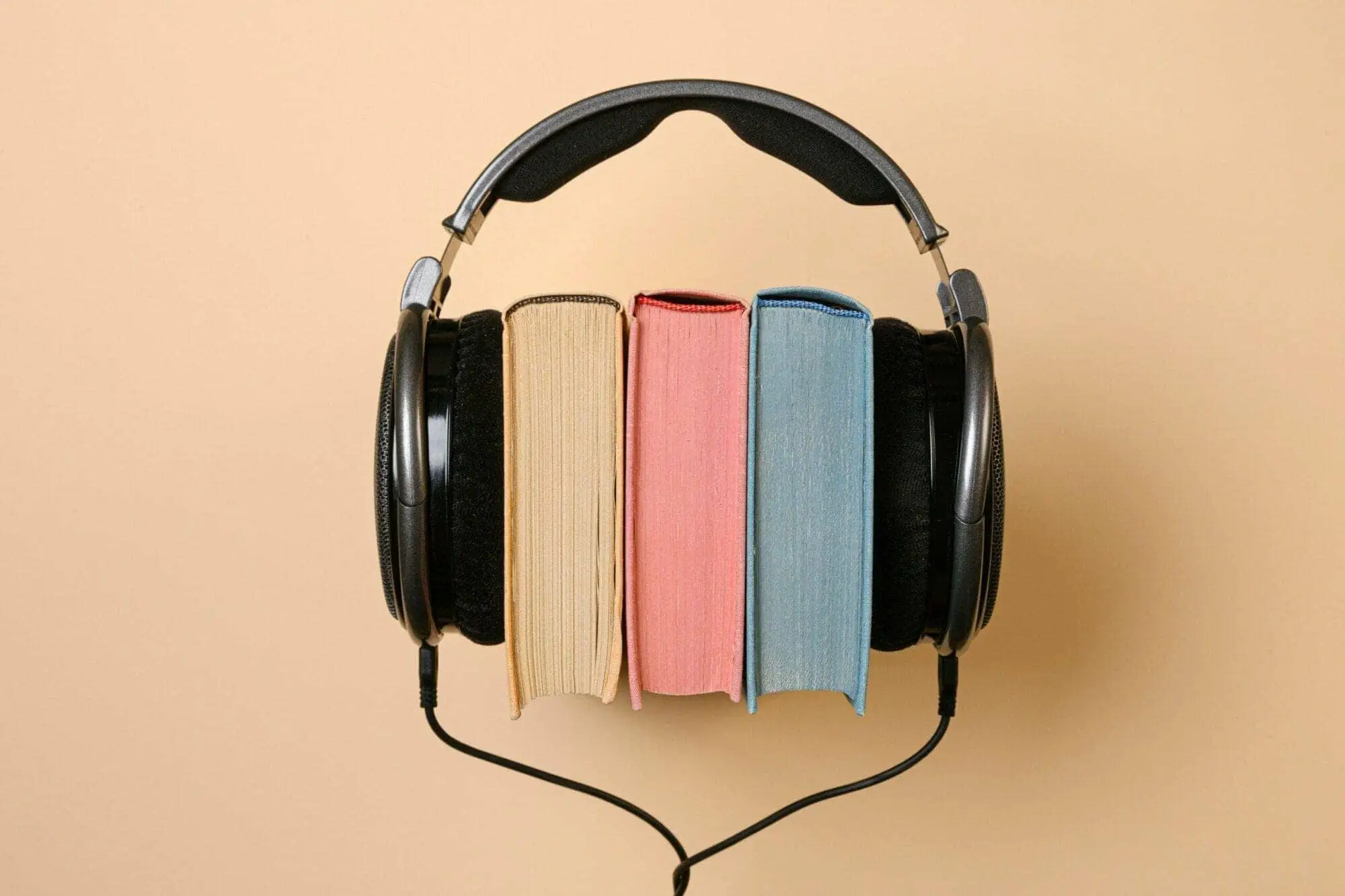 Webcasts and podcasts are types of media categorized under new media. Webcasts include audio and visual representation, or they are the recorded presentations disseminated through the Internet, whereas podcasts are solely audios. Through webcasts, people interact via live sessions that include live chat and Q&As.
Podcasts are digital audio files that come in episodes, and you can either download or subscribe to them to listen and stay notified of new episodes.
3.4. Online Streaming Platforms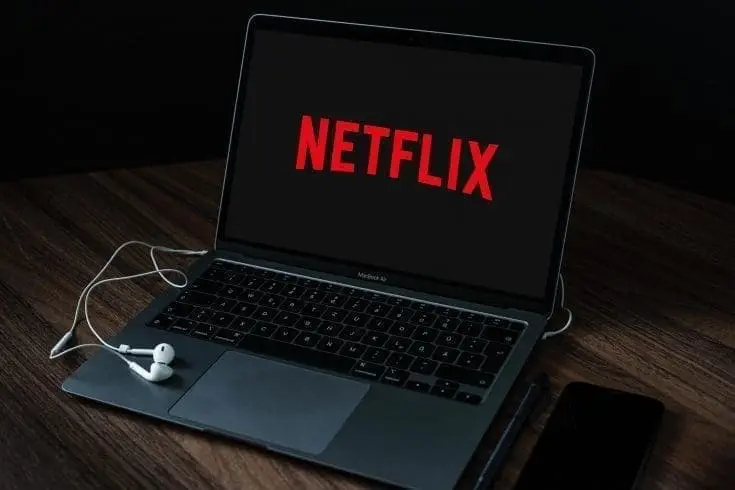 Online streaming is media content delivered on television, computers, or cell phones through the internet. The content is either live or recorded. Today online streaming is gaining more popularity as it is considered cheaper and more convenient than cable or satellite.
The most popular online streaming apps are Netflix, Amazon Prime Video, Hulu, Disney+, and YouTube TV.
4. Outdoor Media
This is known as out-of-home media, as the advertisements are communicated to consumers when they are outdoors. It communicates the message or information to its target audience with ease.
4.1. Billboards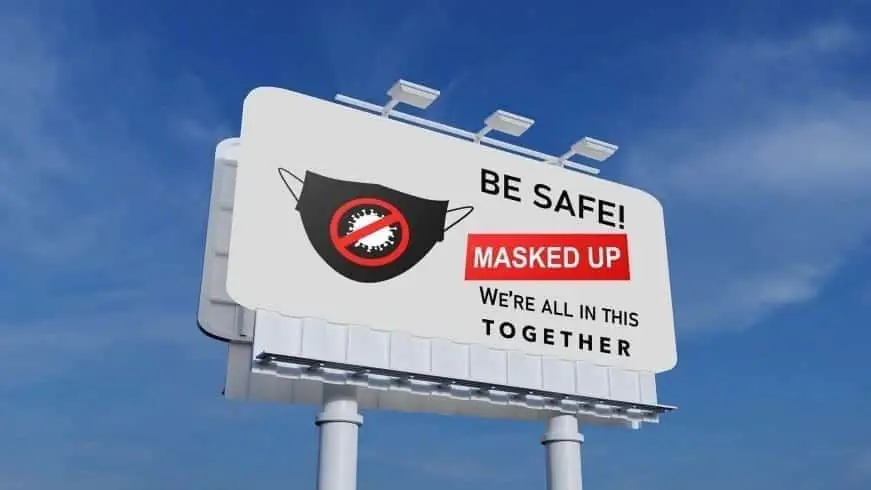 Large advertisement situated alongside high-traffic roads is known as billboards. These types of media are used by brands to build and promote their brands and products.
Considering the prominent locations, the font and the well-designed layout of the advertisement on the billboard efficiently capture the eye of the pedestrians, drivers, and passengers in the car.
4.2. Banners
Like flyers, banners to advertise the product or services of a company, but they are much larger than flyers and, therefore, are often hung at great visibility places. They easily grab people's attention without much effort.
Since banners are inexpensive, durable, and flexible, they are beneficial for small businesses. In addition, the well-structured layout and designs are simple but appealing.
There are various banners such as pole banners, hanging banners, back wall displays, pull-ups, retractable banners, and many more. With the development of technology, banners have become a part of electronic media as well.
4.3. Public Transit Stations and Vehicles
These types of media are a good source of advertising. As people commute on any of the stations and public vehicles, the ads are posted to catch their eye.
When people wait for their vehicle at various stations, the reading material acts as good leisure while capturing them towards the product or service.
The world has come closer and stayed connected since the introduction of these various types of media. The media channels keep you updated with a variety of information and news from worldwide. Moreover, with the development in technology and the invention of new media, we have the power to use the media of our choice.
-Edited by Steffy Michael|26/6/22