'What does divine mean?' – this is a question that collectively all religions aspire to answer. However, it's a very loaded and subjective question, so deciphering it takes time and patience.
The Dalai Lama holds divinity with warm-heartedness, compassion, forgiveness, tolerance, self-discipline, and contentment. So, the Dalai Lama, a spiritual leader, doesn't focus only on the spiritual aspect of the question 'what does divine mean?'. He also focuses on the human power of kindness.
Similarly, Pope Francis answers this question, 'what does divine mean' by talking about worship. He says that divine worship and opening our hearts to God will help us love and hope more. The Pope also has the 'divine right,' which states that God has divinely called him to help people learn about the holy trinity.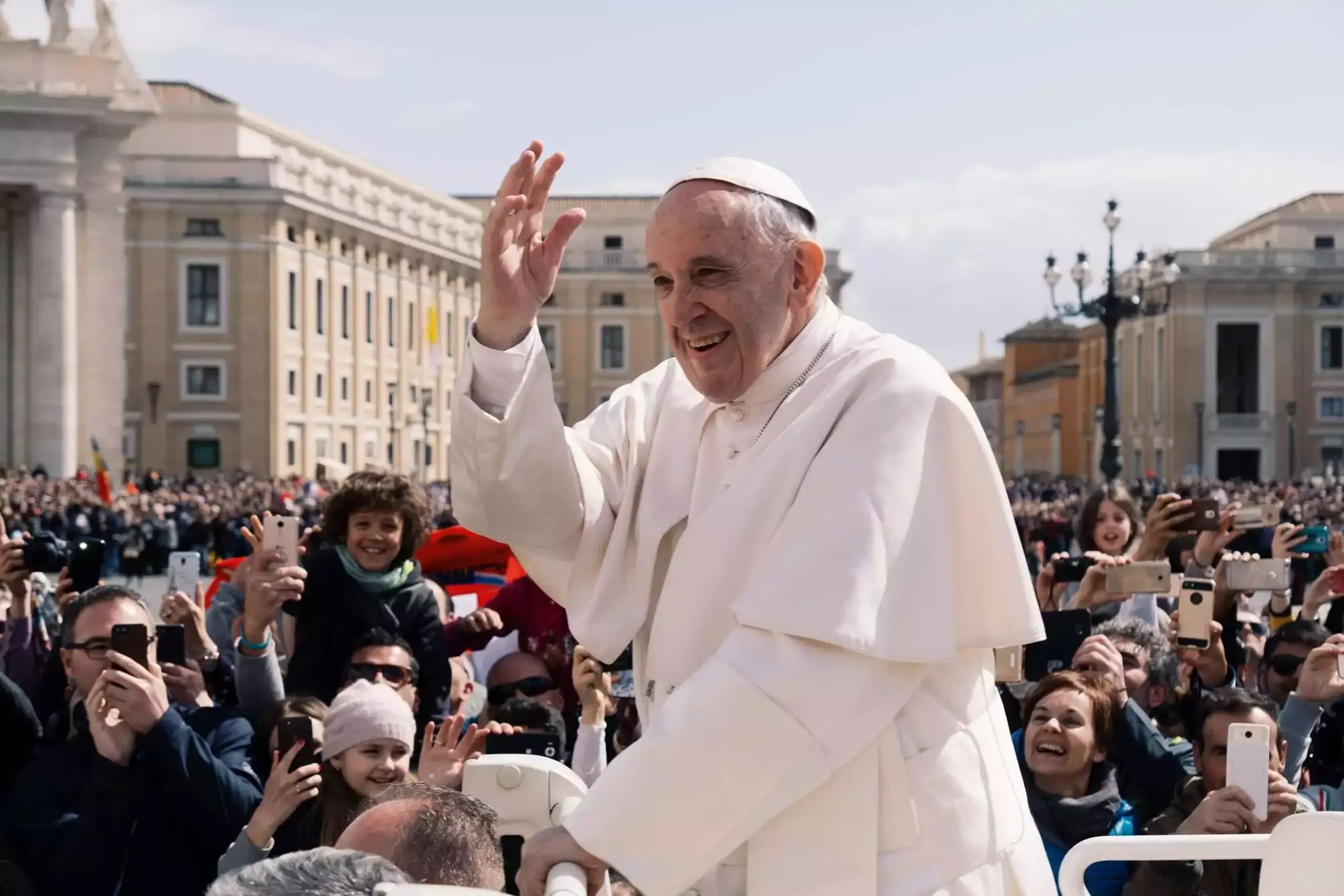 The reason it's important to discuss a bit about spiritual leaders and their beliefs about divinity is that their answers help cumulate our perception and hence come to the answer of what divine means.
While exploring religious purposes, practices, and beliefs is one way to answer this question, there's another way to understand it, too. To understand and answer the question of what divine means, you need to learn about certain terms related to divinity.
1) Terms Related to Divinity
Understanding divinity takes a lot of time, patience, and open-mindedness. So, here's a simple guide of 5 terms to help you get started.
1.1) Divine Intervention
A great way to answer the question, 'what does divine mean' is by analyzing the term divine intervention.
A great source to get information about divine intervention is the Bible since it has a lot of verses covering this term and hinting at what it means. The interpretation of Mark 8: 22-26 says that divine intervention occurs in phases. Divine intervention occurs when a deity becomes involved in changing some life situations. Another amazing example of divine intervention can be seen when Moses parted the Red Sea.
1.2) Divine Guidance
Another aspect of answering 'what does divine mean?' is understanding the meaning of divine guidance.
According to theology, divine guidance is the special influence of a divine being on the minds of others. When you ask divine beings to guide you to your goal, you feel more sure about reaching it. This aspect of divinity requires you to be in tune with your soul.
1.3) Divine Liturgy
A divine liturgy is an act of divine service that can be seen in churches. Catholics participate in the divine liturgy by singing, praying, and following God's teachings. God is also termed as Latin dīvīnus. Similar words for divine liturgy include mass and Holy Liturgy.
A mass has four parts:
1.3.1) Introductory Rites
The altar boys, communion ministers, and the priest approach the altar, and our hearts are prepared for receiving the worship by having introductory blessings and prayers.
1.3.2) Liturgy of the Word
The Liturgy of the Word includes the readings and the gospel. Sometimes, the homily will cover the question 'what does divine mean?' if interpreted well by the priest.
1.3.3) Liturgy of the Eucharist
The Liturgy of the Eucharist is the religious process in which the priest consecrates the body and blood of Christ.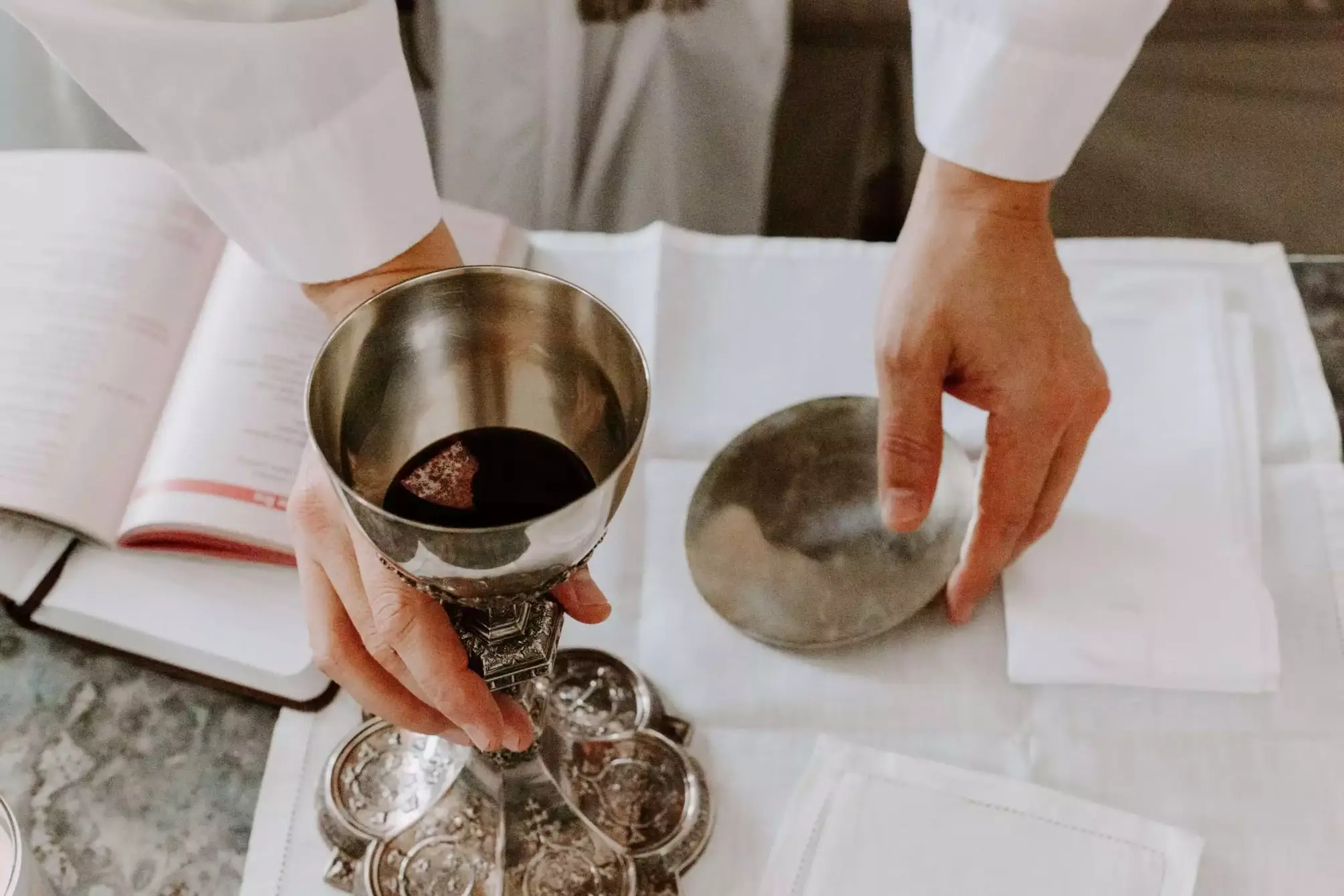 1.3.4) Concluding Rites
Here, the congregation is dismissed, and the priest invites the attendees to keep the Lord in their daily lives.
As can be seen, a religious and holy way to answer the question, 'what does divine mean' is to follow mass.
1.4) Divine Law
Divine Law is a law that comes from God. Humans see this law as something from a supernatural power that has more authority than human beings. This is the same law under which God is considered a divine King and the decision-maker of divine judgment.
Divine judgment means the judgment of God or another supreme being. It is believed that God has the unusually lovely and divine strength to make decisions about people.
Divine punishment or divine retribution is given to people who've wronged others or disrespected God.
1.5) Divine Providence
An excellent way to answer the question of what divine means is to acknowledge God's awareness of everything that happens in one's life. God is aware of a hidden or future reality. On the day of divine judgment, He will bring to life everything he knows about every individual and use his divine will to correct the things that have been done wrong.
2) What does Divine Mean? In Conclusion
Whenever a person has sought divine guidance, they've always thought it was through religion, but this isn't always the case. At the end of the day, the best answer to the age-old question of 'what does divine mean?' is to look into your soul.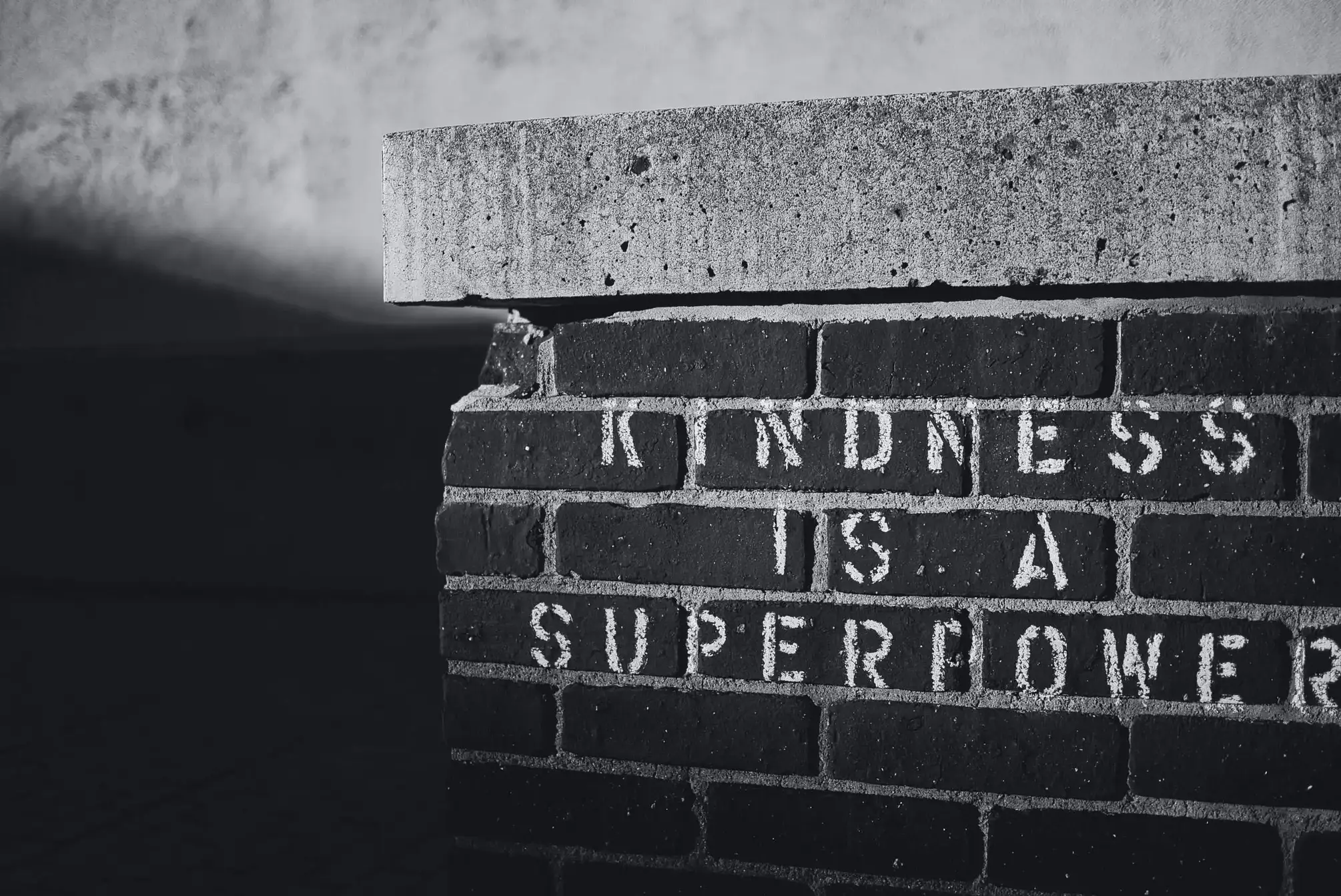 We all have a bit of divinity within our human existence, and embracing this divinity helps us understand what divinity means. Here are a few ways to embrace your divinity:
Reflect on life's meaning: 

Your life is full of purpose. Try realizing and reflecting on what your purpose is.

Create consciously: 

Use your natural talents and explore the world around you. This will help you unveil the meaning of life and spirituality.

Use your body

: Listen to how your body communicates with you, and attend to its needs. Stay hydrated, focus on eating healthy, and sleep well.

Be kind

: Hard times will always come in your life, but that shouldn't stop you from being kind to others. Remember, Karma always comes back.

Create positive beliefs: 

The way you think influences the way you act. So, don't let yourself get caught up in the cycle of negative thoughts. Understand and appreciate your power and use it to create an aura of positivity around you.
If you want to explore a more spiritual aspect of divinity, try reading this article: What does the Bible Say About Renewing Your Mind: 101 Spirituality Guide.
Spirituality and divinity are two separate topics, and viewing them from the lens of religion is just one way to understand what the divine means. There are various other philosophical and scientific ways to learn more about divine power and worship. So, if you are interested in learning about divinity, this article is a stepping stone in your journey!