As an affiliate-driven website, Icy Tales earns from qualifying purchases.
Love, the abstract force that makes the world go round. One's life may fall apart, but despite insurmountable odds, we continue to fight because we can win the hardest battles if that is the cost we need to pay for reuniting with the one we love. Love, in all its forms, is one of the primary reasons we humans live. But what if life ruthlessly snatches away our loved ones from us? Can there be anything worse than that? The light of our life is put out without warning, leaving us in unfathomable trauma. This poem attempts to capture everything that such a person feels when life comes to a standstill because their reason to live is gone forever.
Without you…
I am tired of holding back my tears…
I am tired of pretending I don't care.
How can I stop my heart from shattering…
Every time I see that you're not there.
What do I do with my heart that is bursting-
Your laughter still rings clearly in my ears.
I shiver & shudder at the mere thought of it.
Without you-how, will I survive all these years?
I can still feel like I'm in your embrace.
I can still feel your loving, healing touch.
I reach out my hand, hoping to find you.
You're not there, though I need you so much.
I scream out your name, with tears in my eyes.
I still hope that my love will bring you back.
Your face still haunts me, but you've gone too far.
Nothing can heal me-for it's you that I lack.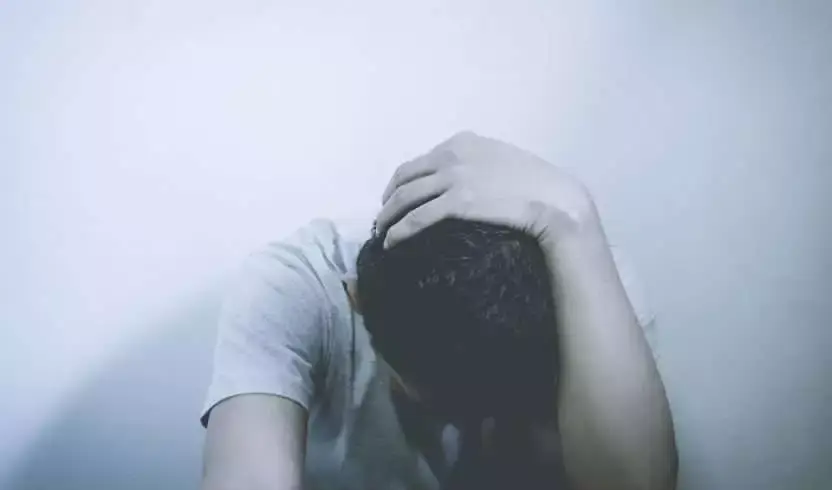 They know nothing of what hides beneath my smile;
They think I've moved on 'cause you're gone forever.
They don't know how I miss the light of my life.
And none of them can replace you, ever.
You were the one who was always there beside me.
With you in my arms, there was no need for words.
You were the one whose smile lit up my life.
But without you, it's just endless pain, and it hurts.
What would I not do to have you back in my life?
I would drain every drop of my blood to see you again.
Torture me, and rip out my heart from my chest.
All of that will be more bearable than this pain.
No matter how hard I try to forget you…
I still feel your presence; you're looking out for me.
But please know this, even though you're gone forever…
After all this time, you still have all of me.