We often give serious thought to the 'specially-abled'; in various instances, we think about supporting them and genuinely show our sympathies. But have you ever put yourself in their shoes, visualizing the world through their eyes and perspective?
Dialogue In the Dark
'Dialogue In the Dark' brings up this concept in our lives through a genuine and thrilling exhibit…with a twist!
1. The Contest
I so happened to visit the Inorbit mall as I wanted to shop, and I came across this contest wherein we would be blindfolded. We needed to search and find particular objects covered in a mass of Styrofoam balls inside a box. It was fun, and I won the contest, and the prize was a free tour through the Dialogue in the dark exhibit. That was just the beginning of this unique and adventurous experience!
My brother accompanied me, and after we entered a dimly lit room, we were seated and were given walking sticks. In a few minutes, the dim light darkened, and we were left in complete darkness.
Then we stood up, and we heard a voice introducing himself as the guide. He led us into a forest, and we could hear the chirping of birds, flowing waters, and various sounds of animals, and we could see a roaring tiger appear and vanish suddenly. It was indeed a walk into nature.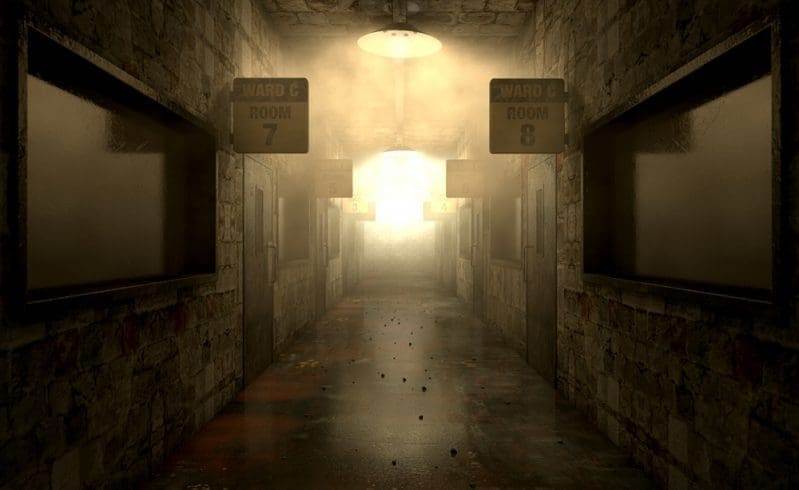 2. Time for Some Adventure and Fun
We happened to cross a shaky bridge. It made me panic initially, but I kept my cool because my brother had accompanied me. Later we went on a pleasant boat ride on the waters. That truly helped me calm down.
3. Blind Date with Window Shopping
We entered a place where we had to touch various things and name them. Later, we had to smell certain spices, food, and other things and identify the source, and we were supposed to taste several food items and guess them suitable. I could adjust and quickly adapt to darkness and guess many things right—Cinnamon, cardamom, tea, chocolate, pineapple, cricket bat, etc. We realized how our olfactory senses get activated in such circumstances.
4. A Game in the Dark
Later on, we entered another place, where we were given a cricket bat and a ball, and we had to play the game. It was hilarious, and though we ended up hitting each other occasionally, we played a good game of cricket.
5. Dine in the Dark
We finally entered the cafeteria. We ordered some food and sat down for a chat.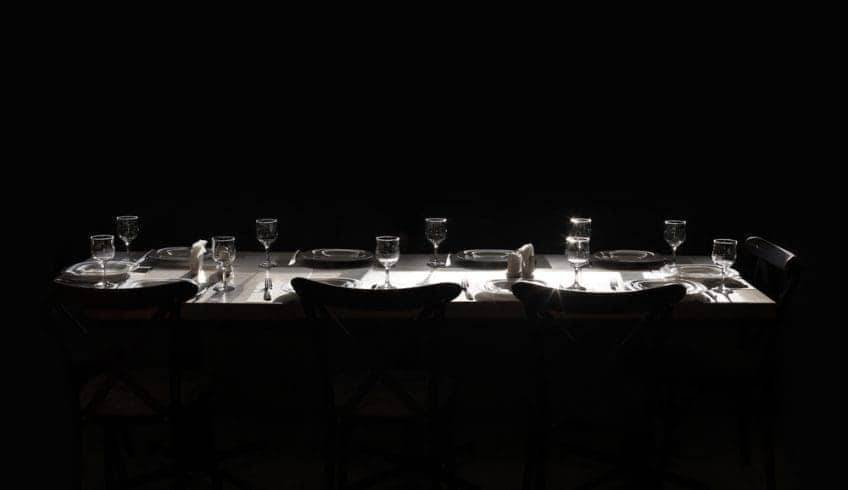 We then discussed the experience. While in the dark, each of us revealed how we had perceived things as being visually impaired. How being blindfolded heightened our hearing abilities and taste, and sense of touch as we went through the whole tour.
Then we got the shock of our life as the guide revealed that he is blind in reality, and the 45-minute tour was a lifelong experience for him. But having practically experienced being blind for those 45 minutes completely changed our perception and the concept of the visually impaired or the especially abled. It was an experience I will hold onto forever.