Who said looking sexy does not mean being comfortable? Well, I think if something makes you feel comfortable and happy, that is what fashion and style should mean to you. Everybody has their own sense of fashion. But that doesn't mean one can forget the fact that the world is looking at you. Attempts to look sexy are something most of us do every day! Therefore, one could consider a few basic steps to look glamorous and hot without compromising one's comfort.
There are a lot of hacks to make you look good!
11 Ways to Look Absolutely Sexy
Here goes the list of looking sexy!
1. Looking Sexy = Revealing Clothes?
Looking sexy does not always need to be the equivalent of wearing revealing clothes. Wear proper jeans or bottoms that fit you perfectly- neither tight nor loose. Preferably a slim fit. Wear a top that goes perfectly with your jeans. Maybe a top that ends just where your bottoms begin. If your top is plain and sober, wear a fancy belt and vice versa.
2. Footwear
It is said that a person is first judged based on the footwear he wears, and then the rest of his clothing is examined. So, do not forget to match your outfit with a really cool pair of shoes. Here are a few common options –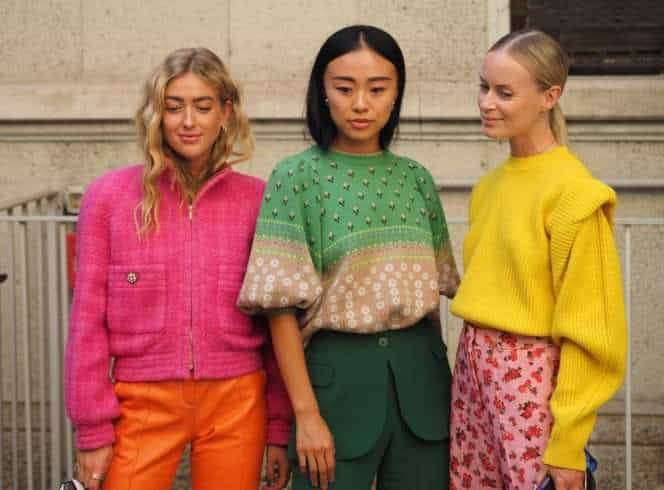 Tee and jeans- Sneakers, shoes, flip-flops
Ethnic wear (Chudidhar, Salwar)- Fancy flip flops
Dresses (Maxi dresses also)- Stilettos, wedges
Fancy top and jeans- Wedges, Bellies, gladiators, heels
Palazzos – bellies, flip flops, wedges
3. Hair
The hairstyle is another important feature of a perfect outfit. Sweeping your long beautiful hair to one side makes you look sexier and, of course, more beautiful. While some might not feel happy doing this, do not hesitate to try something else as well.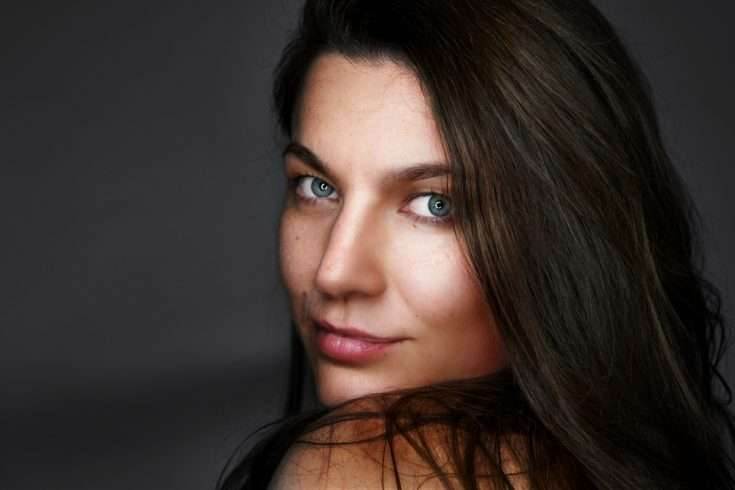 Most girls prefer leaving their hair open with some basic hairstyle (straightening, blow-dry); there are many more options to style your hair to match the outfit. So, why ignore that? For a casual outfit, a simple ponytail or a bun is a cool idea.
While for an auspicious occasion, one might want to style their hair in a fancy way to complete their look. Whatever is said and done, every girl looks beautiful with her hair left open. So, in case you lack time, a simple blow-dry is always a great idea!
4. Condition Your Hair!
Apart from just a good hairstyle, your hair also needs to look smooth, shiny, and silky. Use good conditioners depending on the texture of your hair. Wash your hair twice or thrice a week, depending on the work you do and the condition of your hair. Remember to keep it away from dandruff (dust mostly).
5. Lacy Fit
Wear a lacy top or dress. It is often observed that lacy tops and dresses or any lazy outfit make the person look sexier. But one should remember to wear an outfit they are comfortable in. Just looking sexy but not being comfortable is not the way it needs to roll! So, if you are not comfortable in short lacy clothes, choose a lacy top; because laces never get old.
6. Makeup
Basic make-up is a must, regardless of the occasion- casual, professional, or traditional. A little foundation and eye make-up will make you look attractive. Wash your face with a good face wash and use one of the market's trusted cosmetic brands. Use a liner—either black or any color of your choice. Women with bigger eyes are found to be more attractive. That's the answer to all the questions about eye make-up. So, play up your eyes!
7. Perfume
It is also essential to smell good. Nobody likes to be with people who stink. Therefore, use a simple perfume. A subtle aroma that attracts the other person is what you should look for. Spray a little of it and not a huge amount. Too much of anything is too bad.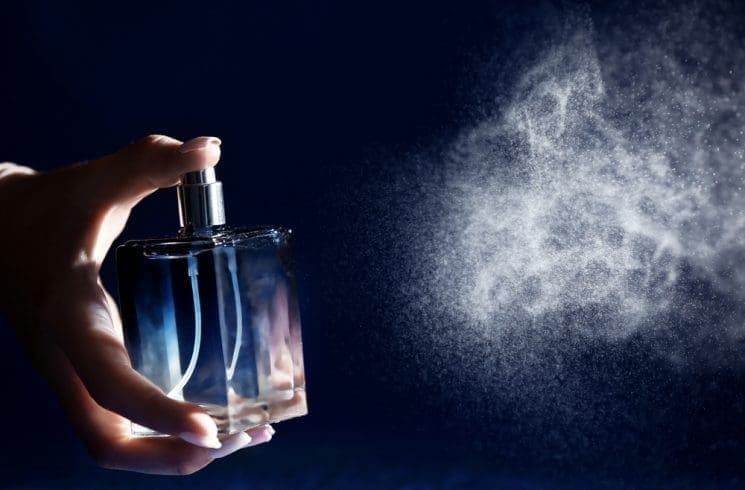 8. Red
If you are not very choosy about the color of your dress, wear red. Women are known to look sexier in red. Be it a red saree or a red dress, it is meant to heighten your beauty quotient. Why do you think Indian women are dressed in red saris at their weddings?
9. Experiment
Avoid mainstream outfits and try something unique . Add an eye catchy accessory or a very different kind of print to your outfit. Please do not feel shy to experiment until you are sure you will carry it off with confidence.
10. Highlight Your Features
Do not hide your best features. Let them play the lead role. If you have a long and beautiful neck, do not wear too many necklaces or boat neck clothes. Pretty eyes do not need glasses. They need to be exposed. So, keep it natural. Keeping it natural is looking sexy! Do not depend too much on make-up products.
11. Be Confident
Above all this, the most important aspect of looking sexy: to be sexy and comfortable in one's own skin. One needs to be happy and sure about what she is wearing. Do not choose clothes or makeup only because it will make you look better. Be sure to carry it away—no point in wearing heels if you can't walk with them. You will ruin the show! So, be comfortable. Happiness is the key to beauty. Carry a smile, always. Stay happy from the inside and be mature.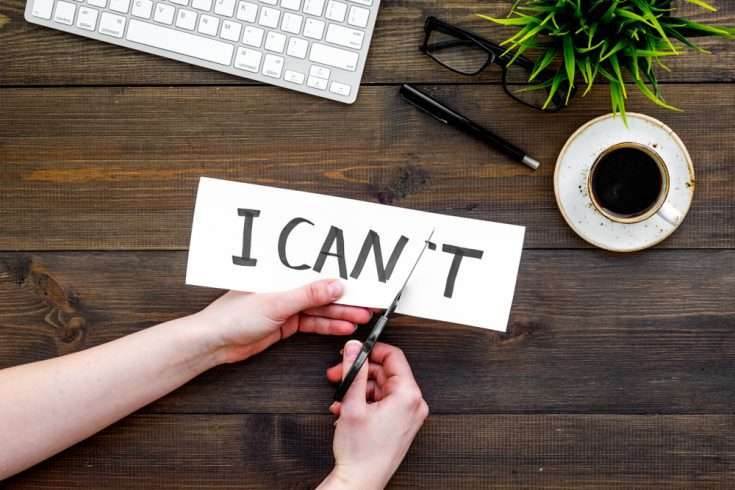 By 9dream studio/ ShutterstockThere are numerous ways and beauty tips that are tried each day. Living in this modern world where appearance is given importance, one might forget the fact that every human is beautiful.
Different is beautiful. And inner beauty is far more acknowledged and appreciated than outside beauty. Who would like a woman who looks like Cinderella but behaves like her step-sisters?