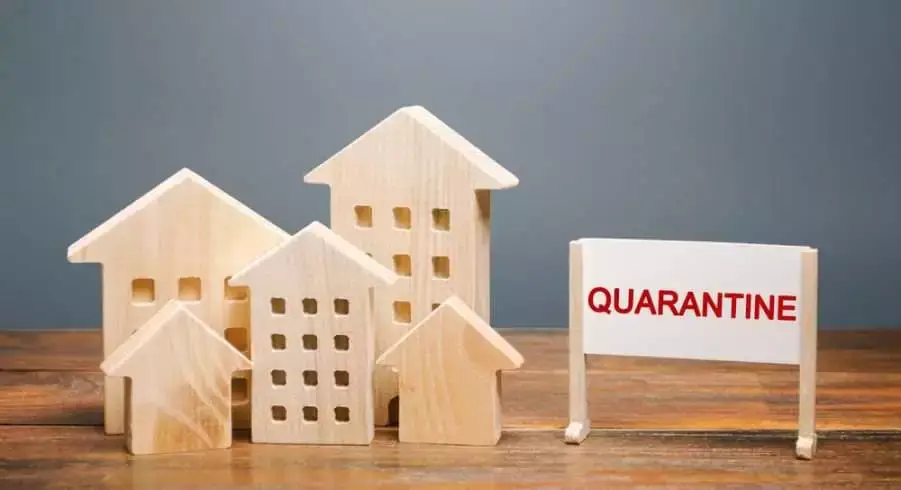 The Bannerghatta Biological Park earned a good response to its animal adoption program amidst the COVID-19 lockdown. Many conservation enthusiasts came forward for this cause. The park received donations of about Rs 5.36 lakh.
The ex-situ conservation maintains and helps in the breeding of animals and plants under partial or full controlled conditions in particular areas such as zoo, gardens, nurseries, etc. Conserving of animals and plants in selective areas outside their respective natural habitat is called ex-situ conservation.
The government control biological park is home to more than 2000 animals of different species. It has a zoo, safari, butterfly park, and rescue center.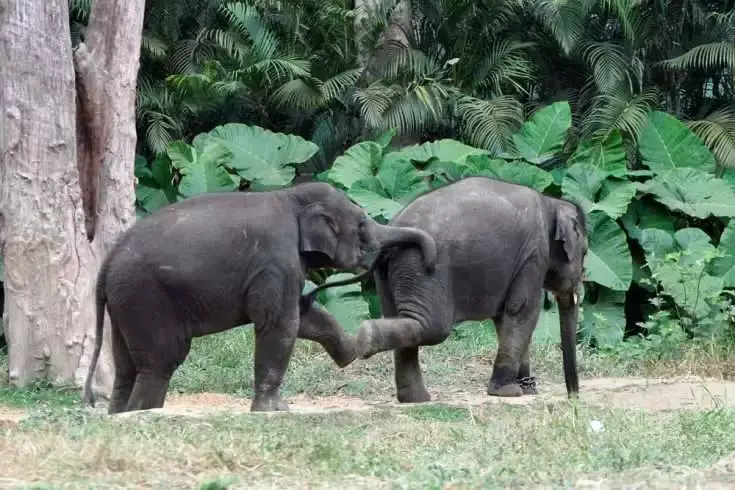 M Krishnappa, MLA of Bangalore, South Constituency, adopts an elephant and a tigress on Saturday from Bannerghatta Biological Park, supporting the ex-situ animal conservation.
Bannerghatta Biological Park, executive director's press release proclaims that Sri M Krishnappa, MLA of South Bangalore Constituency had paid a visit to Bannerghatta Biological Park to support the efforts of ex-situ conservation. He made a point to appreciate the efforts of animal keepers, staff and Assistant Director (VS). He adopted a 17-year-old elephant named Nisargha and a one and a half-year-old baby tigress named Hima. He had paid Rs 2,75,000 for adoption.
There were also other donors who adopted animals like tiger, leopard, and zebras.
Bruhat Bengaluru Mahanagara Palike Gottigere corporator, T. Narayana and Lalitha adopted a tiger Rajendra with a payment of Rs 1 lakh.
M.C Raju from Jigani adopted a tiger named Gokul with Rs 1 lakh. M Jayaram and M Subramani from Chunchughata adopted a leopard, each with the name Ashoka and Lokesh expending Rs 35,000 each.
Sardar Sheryar Khan adopted a 6-month-old baby tiger named Sanjay with Rs 50,000. Also, with the same amount, K Somshekhar from Anjanapur adopted a zebra.
The press release also added in their statement that they were grateful to join hands in support of ex-situ conservation at Bannerghatta National Park and speaking out for the ones with no voice.
In a city like Bengaluru, this park is one among few to preserve the wilderness. It falls under the Zoo Authority of Karnataka (ZAK).
Back in 2019, the biological park has spent around 38 crores on fodder, food, veterinary care, animal keepers salary, and development of the park.
Many other numerous organizations also came forward for this cause. Their contributions were in the form of donations, adoptions, and development purposes, including constructions, road networks, and visitor facilities.
The primary purpose of this program was to connect with people and create awareness and not generate revenues.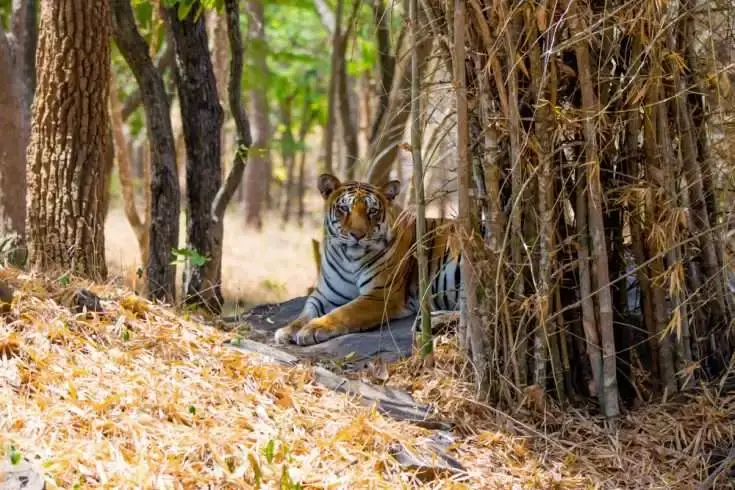 Earlier, the park had published a list with the names of animals that can be adopted as a part of the program for people conserving wildlife.
Visitors can adopt animals through a simple sign up process. After adoption, they gain certain privileges such as gift vouchers for zoo and names displayed on the board.
Adoption prices range from high to low. The Indian Cobra can be adopted for a low price like Rs 2000 per year and a giant Asiatic elephant for Rs 1.75 lakh. An Indian Rock Python will amount to Rs 3,500 per year.