The creators of heavy metal music – Black Sabbath, are retiring and will perform one last time on their final tour – "The End."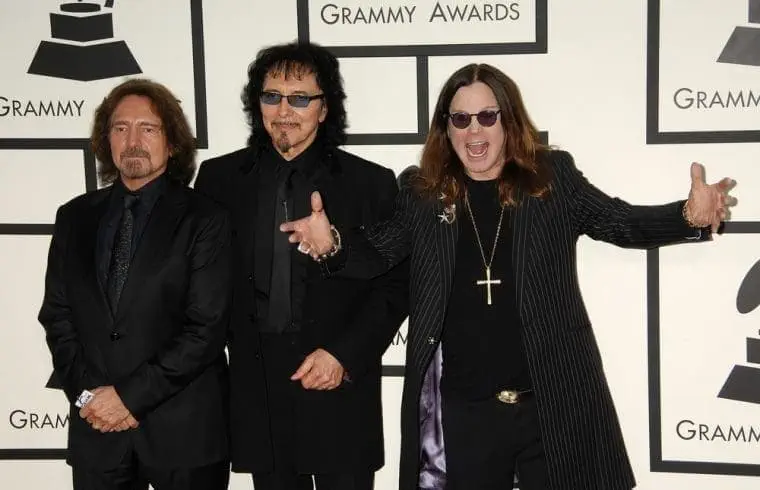 The heavy guitar riff, the booming bass, the screaming and growling vocals, the aggressive lyrics, and the drums' madness. These sounds have existed for nearly five decades now. Then what do you do when the creators of these sounds put down their pens, mics, guitars, and drum sticks.
You bow your heads and give them their final salute for a life dedicated to music. If you're a real heavy metal fan, you know what I'm talking about. I dedicate this article to some of the most excellent musicians.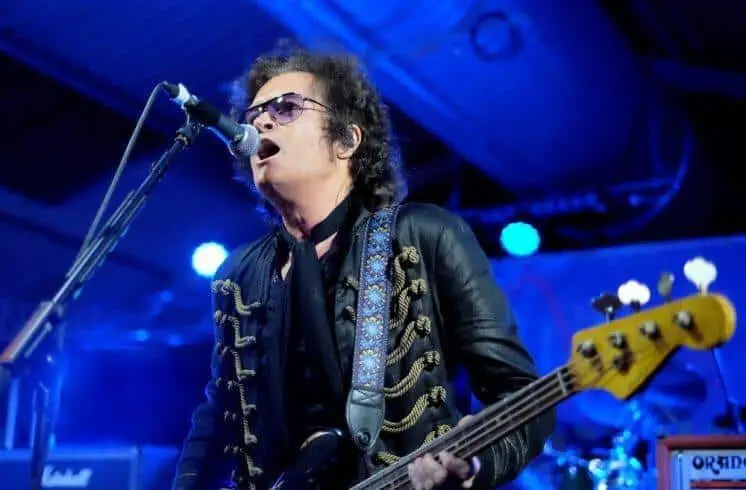 Tony Iommi, Geezer Butler, Bill Ward, and Ozzy Osbourne were four regular teens who wanted to create Music and be known by all. They never knew that they'd be destined for something beyond greatness. They didn't think they were going to become Gods. Today their posters adorn the walls of people as old as eighty and as young as ten.
Their concerts attract attendances in the ten thousand. If you haven't heard of them or heard any of their music, I'll be blunt. You haven't lived. Songs will stir your mind and make you look at things the way they are and not the way they seem. Under the raging riffs and beneath the loud drums lies the heart of a musician who wants change.
The terror striking lyrics speaking of warlike War Pigs will make you wish for peace. Songs like "never say die" will inspire you not to give up when faced with adversity. These are just some of the songs. If you want to hear some more, then keep on scrolling. But know one thing. Pay your respects to these men. They dedicated their lives to their art, and they're the actual artists. They are Gods.
7. War pigs – Black Sabbath
6. Junior's eyes –  Black Sabbath
5.
3. N.I.B. –  Black Sabbath
2. Valhalla – Black Sabbath
1. Paranoid – Black Sabbath
These are some of their songs. Just google them, and you'll find them all. You could listen to more if you liked these.
This article about them is relatively short because words cannot express the magnitude of their greatness. I am not saying much for fear of falling short of words and the inability to describe their potential best. But one thing is sure, and their name shall live forever. If it were up to their fans, they would never be allowed to put down their instruments. Unfortunately for us, that isn't the case.
Black Sabbath will be remembered for eternity as God in the biggest religion known to man. The band's final tour locations did not include India, so we won't get a chance to bid these Gods farewell. But true Gods never die, and these four will live on in our hearts forever. Their Music will become our prayer and their lives an example. Farewell, Black Sabbath.
Check out their web page for tour details here: http://www.blacksabbath.com/.
\,,,/