"With this smashing boundary by Captain Cool, team India has entered the semi-finals of the World Cup T20 2016!"
The heartbeats of all the cricket-fanatics of this nation, where cricket is treated as a religion, synced in a harmonic melody when Harsha Bhogle recited these words. We all know that mob devotion to cricket has made it an immensely emotional viewing experience. Every fan waits for a win, frantically biting their nails until the last ball.
What was so different about this match? Why such a fuss? Why are the walls of Facebook filled with the winning stratagems?
The answers to these questions take us a year into the past. The events that occurred before this match made it such a memorable one.
It all started on 26th March 2015 when India lost the 2nd semi-final of ICC World Cup ODI. Australia sprung up a huge total of 328, and India was thrashed at the score of 244 and lost their winning streak. India was unbeaten until that horrific day. This created an unsettling reaction in the cricket fans of the country. Unlike his other performances in the recent match, Kohli performed poorly and was written off with various accusations. This match was the revenge match for that defeat in the ODI World Cup for millions of fans. And yes, it WAS best served cold.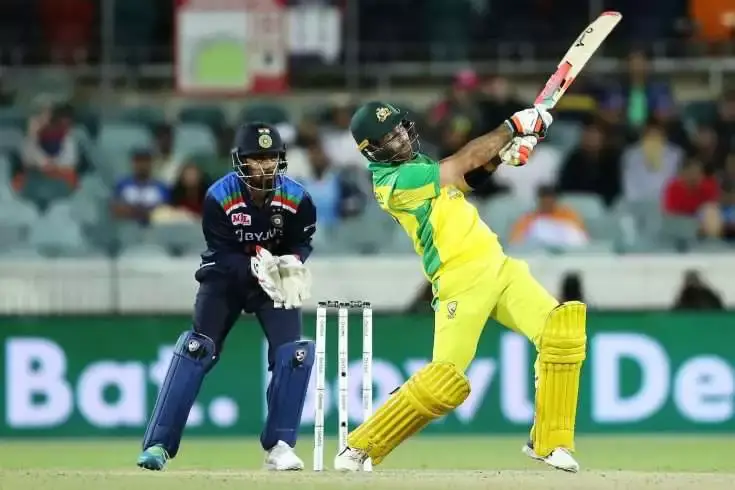 Another thing that had set tempers ablaze was a tweet by Australian Retired Bowler Mitchell Johnson saying,
"Love it!! Went missing in the WC semifinals last year when it really counts."
He referred to World Cup 2015 when Kohli was out on 1 (13) on a bouncer by Johnson. The exceptional knock of 82* (51) by Virat Kohli was his nonverbal answer to this tweet.
Coming to the match that set social media afire with the #bleedblue hashtag, Australia won the toss and elected to bat on the even surface of Mohali. They started with a bang, scoring 59 runs in just 22 balls! But after the fall of Khwaja, India was able to bring the run rate under control and stopped the Australian team at 160. Kapil Dev applauded India's bowling attack for the recovery with his tweet. The highest scorer was Aaron Finch, with a contribution of 43 runs on the scoreboard.
India started on a bad note losing Dhawan, Sharma, and Raina as early wickets. Yuvraj came up to bat at number four with Kohli at the other end. Both began slowly and steadily. Alas, disaster struck in the form of Yuvraj's leg injury. Yuvraj showed tremendous dedication and continued playing despite being in pain. He got out on 20, after which MS Dhoni came on the crease.
Unfortunately, India STILL needed the seemingly impossible run-rate of almost 13. But Virat Kohli, never one to give up, turned the match around and left everyone astounded. He switched into rocket mode and swung off a boundary in every second ball. With the Captain's calming and gentle encouragement, he hit sixes and fours one after another. By getting 19 runs out of an over, he brought the required run-rate down to an easy 6. At the other end, Kohli was raining boundary upon boundary after improving the run rate.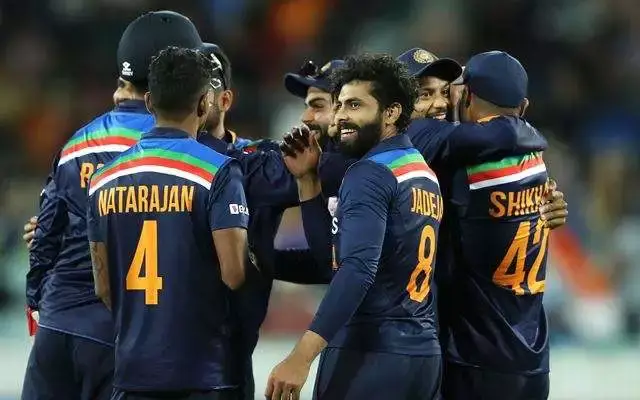 As always, Dhoni got the winning shot by scoring a boundary off the first ball of the last over. Kohli completed his inning with a responsible score of 82 runs which helped India move into the semi-finals from this highly anticipated and critical match. He won the well-deserved title of 'Man of the Match.'
India will now take down West Indies in the semi-finals. The match was electrifying, which can be seen from the number of posts and tweets recorded after match sessions. #viratkohli hashtag became the second-highest trending post one hour after the match. It wasn't the biggest match of WC 2016, but it sure has given Virat Kohli another feather in this cap.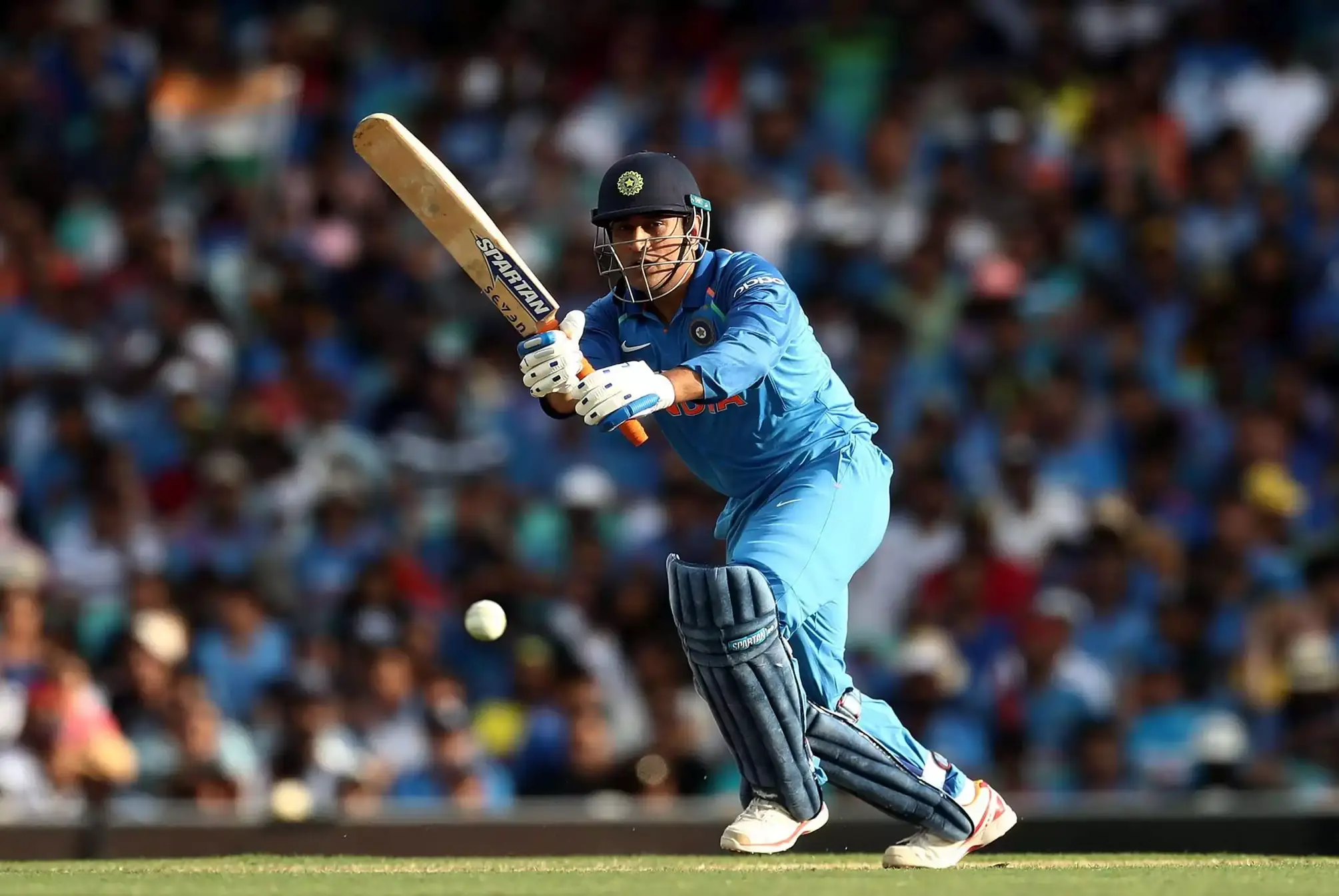 So let's cheer for India, hoping that our men in blue will bring home the World Cup! BLEED BLUE!