From school to working life, you have to communicate in English – and you know that you have to able to converse well.
In spite of learning in English as a second language, communicating in the language might seem to be a nightmare for many of us.
Sure, English is not a scale to measure how much educated you are – but it's a medium through you can communicate with others.
According to the most recent census of 2001, there are 1635 rationalised mother languages,234 identified mother tongues and 22 major languages.
But if you think you are able to communicate in your mother tongue then you are living in a wrong conception.No matter how much you are good at anything that makes your career  when you go to any company, you need to communicate in English to make the things understandable. Because they don't know your mother tongue.
I hope that now you guys have realized how much it has importance. Not good at communicating in English or just frightened to it in front of people.
Don't panic. Here are some tips for you guys.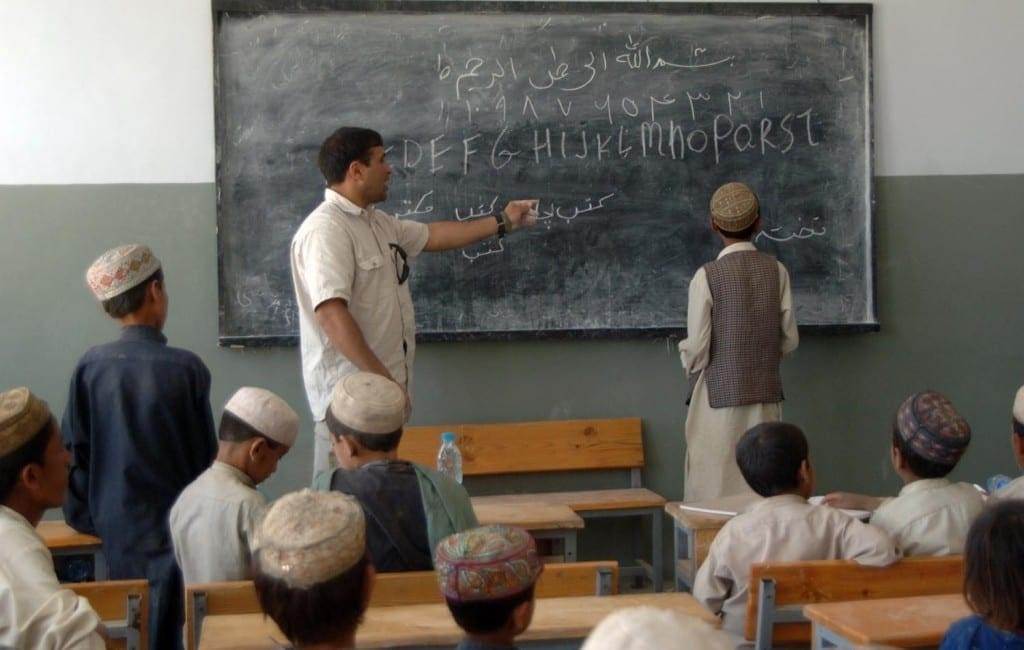 Make your English grammar strong –
To be good at communicating in English, you have to make your English grammar very strong. First of all, you have to learn the basic things like tense, vice change, narration change. Because these are basic things of English grammar.
To build a house you have to bring bricks, sand and more. Otherwise, the design just remains a drawing. It becomes useless. Sane things occurs here if you don't have basic knowledge about the grammar. Because it helps you to construct sentences
Read English newspapers and storybooks – Make it a habit to read English newspapers and storybooks as soon as possible. Read daily, collect new words, idioms, phrases and write down them and also apply them in every possible ways.
Think in English –
When we think about anything in our mind, it's always in our mother tongue. And this is reality. Need a little bit change. What you think, it has to be in English. It's not possible in one day, it will be possible gradually.
Practice it –
Usually, no one speaks in English around us. So it's little tough to practice it. Without practicing you won't be able to bring the fluency in English. So, don't wait for others and take initiatives. Stand in front of mirror and speak anything you like. But it has to be in English.
Text in English -When you write in English, then it becomes easier for you to express things also in English. So whenever you get a chance to text in English, make it worth. Whenever you talk to any unknown  person in text, always text in English. No one judges you.
Talking to customer care –
Take a phone and call customer service, choose the English language. And say whatever you want to say, but in English. Nobody knows you, nobody makes fun of you, nobody judges you. So, do it.
Watch English movies and TV series –
Watching English TV series and movies will be beneficial and this will really improve your English. At first, it may be a little difficult for you but later you will be accustomed. So at first do watch with subtitles and then try to watch without subtitles.
Follow these tips. It will make you a good communicator in English.