As an affiliate-driven website, Icy Tales earns from qualifying purchases.
New startups blossom every year with refreshing ideas. It is an excellent thing that the number of startups is increasing every year. Startups are the only way to promote novel ideas, and they are the ultimate path through which entrepreneurs develop the world.
Here is the list of startups that made an advancing entry in 2015.
Uptake helps companies act on and understand data. The company aims to create a singular platform that defines data-driven insight of the main global industries. Their solutions integrate into existing workflows that enable companies to take action.
According to the builders, Uptake helps perform the following activities.
Transforms data into action.
It helps trains run faster.
Increases crop yields.
Keeps flights on time.
Make power grids smarter.
Prevents equipment downtime.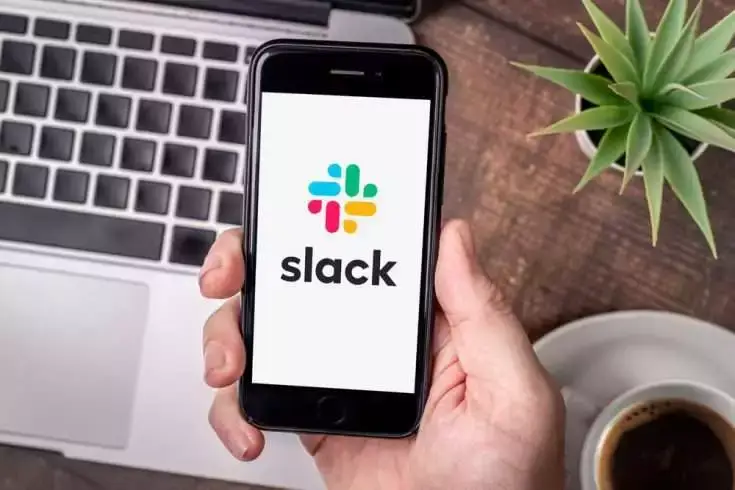 It is a new startup that the co-founder of Flickr started. With the caption 'be less busy', this app promises the best team communication. You can organize your team conversations in open and transparent channels. For confidential information, you can create a private channel. You can drag, drop and share your files, and can also integrate Slack with your other accounts to prevent constant switching between apps.
Porch is a service provider that helps you find professionals to take care of your home requirements, such as plumbing, gutter cleaning, house cleaning, lawn care, kitchen remodeling, roofing, flooring, painting, pool installation, landscaping, electrical services, moving help, etc. You can get home care advice from the Porch blogger community. Porch is presently limited to certain locations only.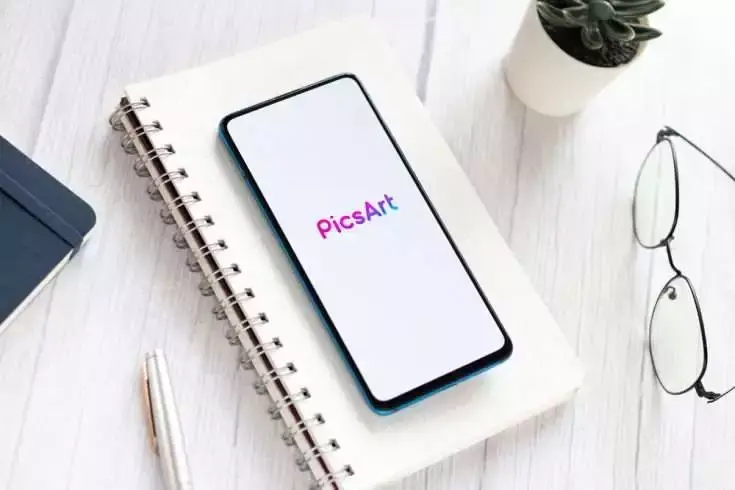 PicsArt is a free photo editing and sharing app. Not restricted only to filters, PicsArt is a full-featured photo editor and collage maker with hundreds of tools, including masks, effects, frames, stickers, text, and overlays. You can now draw with layers using a comprehensive toolbox of different brushes. You can also follow the artists you love and hashtags, and of course, you can share your photos on various social media platforms.
Casper is a startup that sells mattresses, sheets, and pillows. With the approach 'Sleep for all', the Casper team spent more than a year designing the sheets and pillows that perfectly complement the mattresses. The soft, firm, and breathable sheets are engineered with one of the longest cotton fibers in the world. The responsive, dual-layer pillow adapts to your movements through the night. The company has made an alluring challenge of a 100-night trial. Upon dissatisfaction after these 100 nights, the company promises a 100% refund.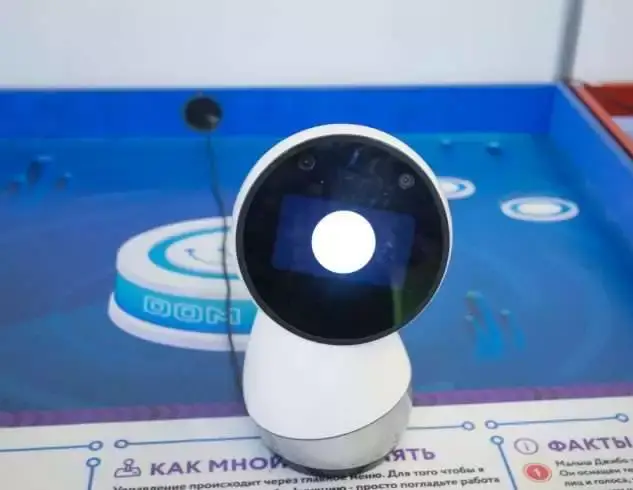 Jibo is an intelligent social robot for the home. It can sense, respond and he learns as you interact with it. It has two high-resolution cameras that can recognize and track faces, capture photos, enable video calling, and more. It has a 360 degrees microphone and a natural language processor so that you can talk from anywhere in the room. It speaks and gives notifications for reminders and messages so that you always stay updated. It can communicate and express using natural social and emotive cues, making it one of your best buddies.
Uber is a transport service app that fetches and drops you at places you want. This service is available as an app where your simple tap will get you a ride. No reservations are needed, thus allowing you to catch a cab anytime. You can select the size of the car you want to travel to, making your family trips easier and happier. The payment can be made through Uber cash, and you need not worry about change or deceit. Uber is spread across 383 cities worldwide and is completely safe.
Technology indeed makes life simpler and easier. If you haven't already used the applications and services mentioned above, I would highly recommend you do.