It would obviously not be called a 'dislike' button, but Facebook is actually working on the concept of  creating a button to save the day when the 'like' button doesn't seem to fit in the situation! Facebook users have been requesting the introduction of a dislike button since a coon's age and after dodging the requests repeatedly, it has finally caught the attention of Facebook CEO, Mark Zuckerberg and he confirms that they are actually working on a similar concept. So, does this mean that we're actually going to have a dislike button for all the annoying posts that clog up our timeline? Let's find out!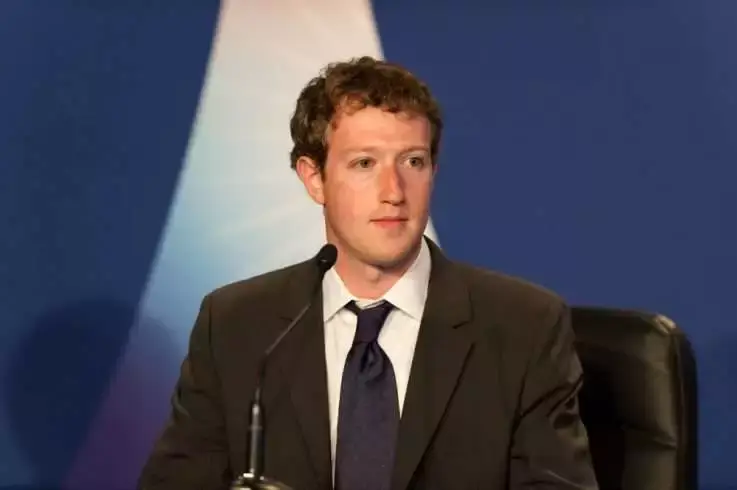 During the live Q&A session on Tuesday, Mark revealed "I think people have asked about the dislike button for many years, today is a special day because today is the day I can say we're very close to shipping a test of it."
The introduction of a 'dislike' button would pave the way for intense cyberbullying. Psychologists claim that it would have quite destructive effects on the people whose lives revolve around online likes for validation or simply would prove to be a weapon for online bullies to gang up against a victim. The dislike button would be brutal if it comes to existence. You don't want someone else to smear dislikes on your happy/important posts now, do you?
The new button triggered varied reactions online and raised quite many eyebrows. Here are a bunch of them: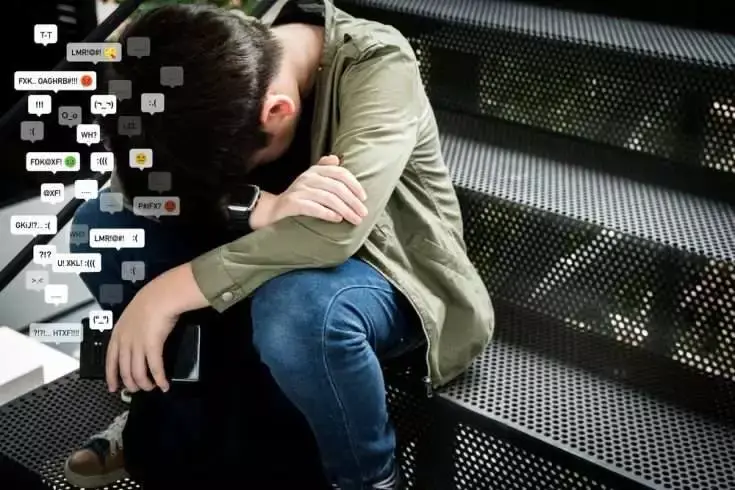 But Mark Zuckerberg was quick to clear out that it won't exactly be a 'dislike' button but would be based on its similar lines and obviously a more polite version. He stated,"we don't wanna turn Facebook into a forum where people are voting up or down on people's posts. Right? That doesn't seem like the community we wanna create. Not every moment is a good moment."
As Mark Zuckerberg has already pointed out that there'd be another button to coexist with the like button, people are wondering about what else could it be? But surely there won't be any space for negativity which puts people down.
Suggestions are coming in since Tuesday's Q&A session and here are a few of them:
Disagree button: When you disagree with someone's opinion.
Hug button: To celebrate, congratulate, empathise or for no reason at all! (As suggested by TOI)
Disfavour button: To put down anything discriminatory, racist, sexist, communal, violent, etc.
'Meh' button: When you find something boring or don't care about the regular updates from someone.
Empathy button: To comfort people facing tragedies.
Fun fact: The Facebook like button was originally known as the 'awesome' button and went through the transition later.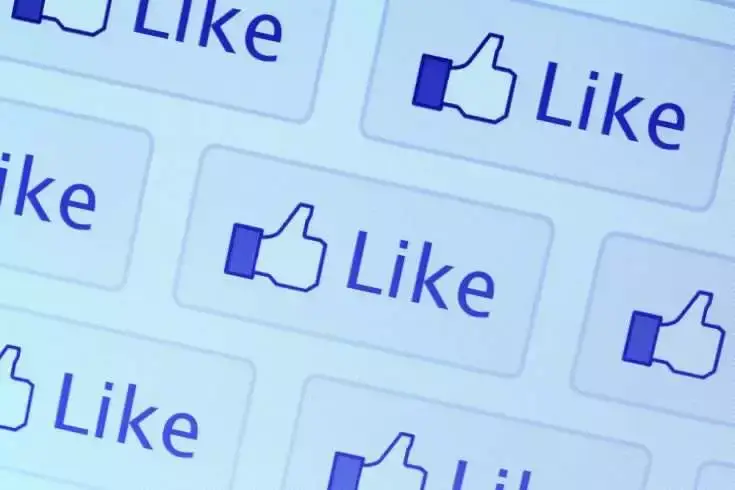 The new button is very much awaited and it's commendable to witness the youth's icon, Mark Zuckerberg taking positive and healthy initiatives which uphold the ideals of the world's largest online community. He doesn't want rudeness or mean behaviour to prevail as Facebook doesn't stand for these values and is taking strict measures to guard the righteousness of Facebook. In the Q&A session, Mark claimed that the Facebook team is working on creating a new button, which means it'd take some time to present Facebook's new invention to the users. Let's wait and watch what Mark Zuckerberg has got in store for us!
Originally posted 2015-09-19 18:50:24.