When you click through from our site to a retailer and buy a product, we may earn affiliate commissions. This helps support our work, but does not affect what we cover or how, and it does not affect the price you pay.
A black goat bound for Malaysia tried to escape from the Adelaide Airport, which caused momentary chaos for the passengers waiting for flights. They scheduled to move the goat from a truck to a crate for export to Malaysia. The goat's antics led to a 15-minute chase around the tarmac of the airport. Unfortunately, it had escaped at approximately 7.30 am.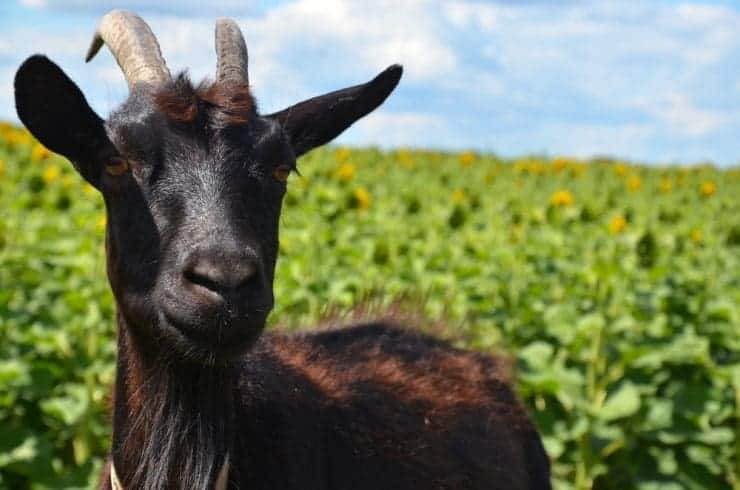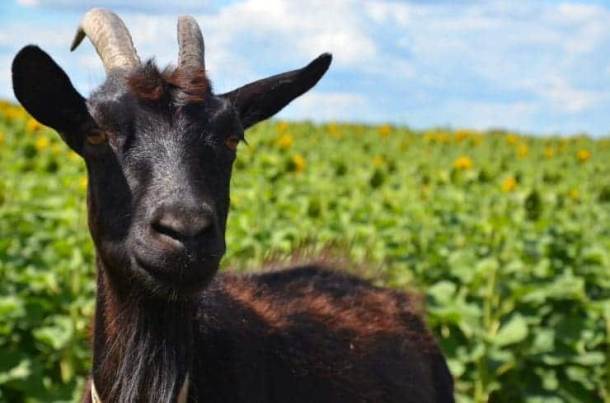 The authorities thwarted the escape and safely captured the goat. As a result, the goat ran into a dead end. No one got hurt in the incident, and the goat safely reached its destination—the flight the goat was supposed to travel got delayed by a few minutes. Adelaide is the fifth busiest airport in Australia, but the incident did not lead to major air traffic delays. An ABC radio broadcast posted multiple photos of the goat on Twitter, and the images have gone viral on the social media website.