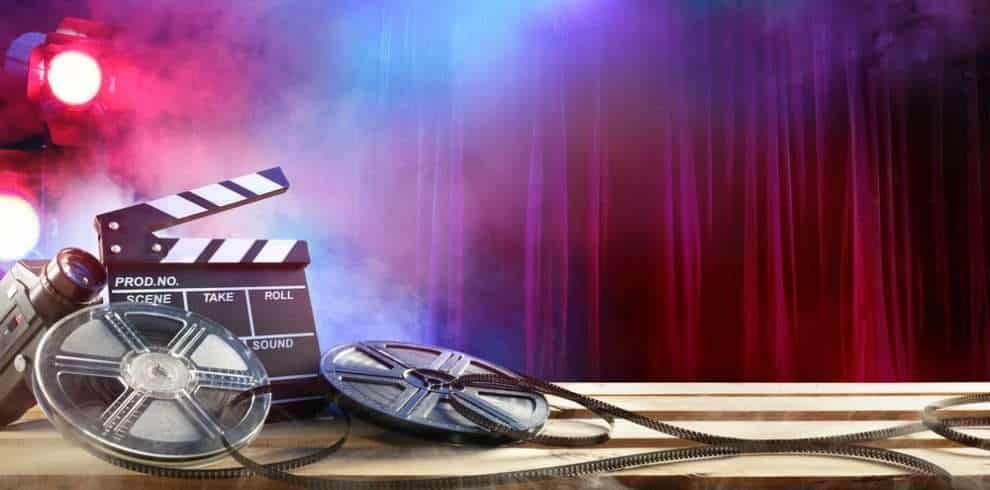 One of the most trending sources of entertainment is Movies! We are all always very excited to watch movies. But what if one day you watch a Hollywood movie and the other day a Bollywood one and you find out that they are so similar to each other, almost the same? Have you ever given it a thought? Up until now, Bollywood has come up with innumerable movies. Many of them are extraordinary and have taught us great lessons along with providing us with entertainment. But nothing is perfect in this world, and neither is Bollywood! Bollywood has many movies that are merely plagiarised, either from South-Indian movies or Hollywood movies.
Following is a list of movies that are plagiarised from Hollywood. This might surprise you!
1. Mohabbatein v/s Dead Poets Society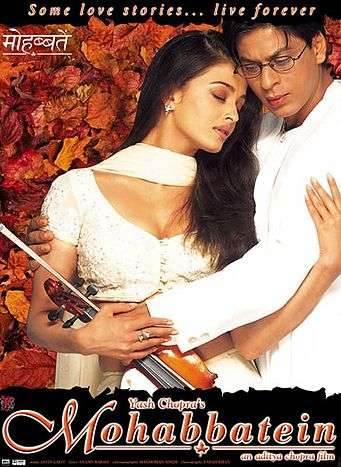 Mohabbatein is a copied version of Dead Poets Society. While the latter shows how an English teacher inspires his students to discover their love for poetry, the former shows how a Music teacher inspires his students to discover the love of their life.
2. Black v/s The Miracle Worker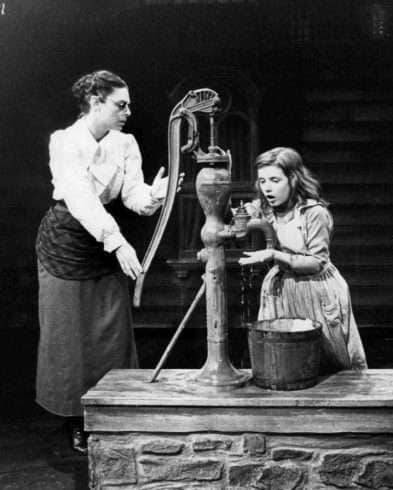 We had immense love for the movie 'Black.' The problems of a deaf-blind girl, and how an inspiring teacher changes her life.
Similarly, 'The Miracle Worker' depicts the story of a deaf-blind girl who was initially almost a feral child. And how her life changed because of a teacher who introduced her to education.
3. Singh is King v/s Mr. Canton and Lady Rose
'Singh is King', and an entertaining movie is also plagiarised from the Hollywood movie 'Mr. Canton and Lady Rose.' Both the movies have the same story. A country boy becomes a king/leader of a gang after purchasing a few roses from an old lady. As a king/leader, he helps the old lady when her daughter comes to visit.
4. Main Aisa Hi Hoon v/s I Am Sam
A single father with disabilities- check. The homeless girl who just wanted a place to sleep- check. 7-year-old daughter and a lawyer- check. The fractious relationship between lawyer and son- check. A court case regarding the parenthood of daughter- check. The checklist is complete, and the result? The two movies are alike.
5. Aitraaz v/s Disclosure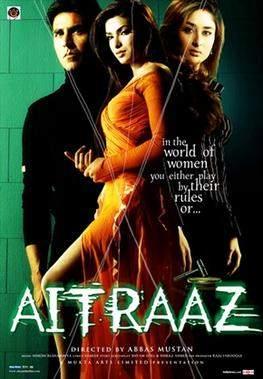 An old age millionaire with a young wife- check. The young wife is the former girlfriend of the hero- check. The announcement of promotions- check. Default in company's product- check. Molestation of hero by his former girlfriend- check. A court case regarding sexual harassment- check. Voice mail in friends phone- check. How his woman saves the hero from this case- check. Again the results are positive. Aitraaz is a plagiarized version of the movie Disclosure.
6. Chachi 420 v/s Mrs. Doubtfire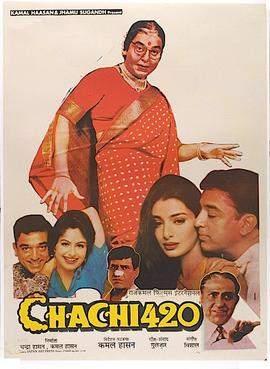 The posters of the two movies make it quite evident that they are similar. Both the movies show a story of a husband and wife who live separately. When the wife searches for a housekeeper, the husband surreptitiously alters his form and goes for an interview as a 'nanny.' And how, even after facing so many barriers, he wins over the love of his wife.
The checklist's result is that these above Bollywood movies are plagiarised, but these are just a few of the many! The question is, where is Bollywood heading? Have the original minds in Bollywood faded away? Will Bollywood continue to be called a copy of Hollywood? Let's hope not.