All of these logos represent famous brands, and you have surely seen the hidden meaning of some of them earlier, but I assure you that you will find at least one of them you were not aware of earlier.
Here are 16 famous logos with super-clever hidden messages that will make you notice them twice!
Advice: Try to find the hidden meaning yourself before you read about them.
1. Tostitos
Tostitos is a tortilla chips brand that cleverly shows two people connecting over a bowl of chips through its logo. When one looks at them closely, one can notice that both the 't' is designed as if two people are sharing chips, and the dot on 'i' is designed like a salsa bowl.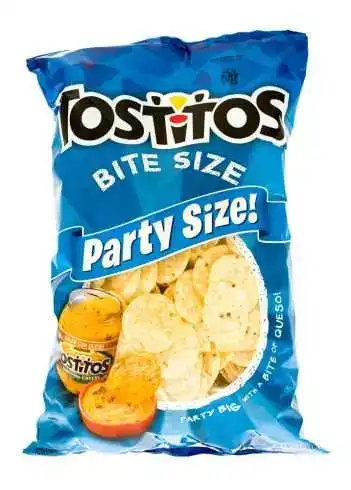 2. Elefont
Its logo looks very simple, but when one looks at it closely, one will find an elephant's trunk inside the letter 'e.'
3. IBM
International Business Machines Corporation, also known as IBM, is a famous IT company and is ranked 5th in World's Most Valuable Brand by Forbes. IBM's logo represents its company and represents equality, and the white lines that give the appearance of equal signs represent equality.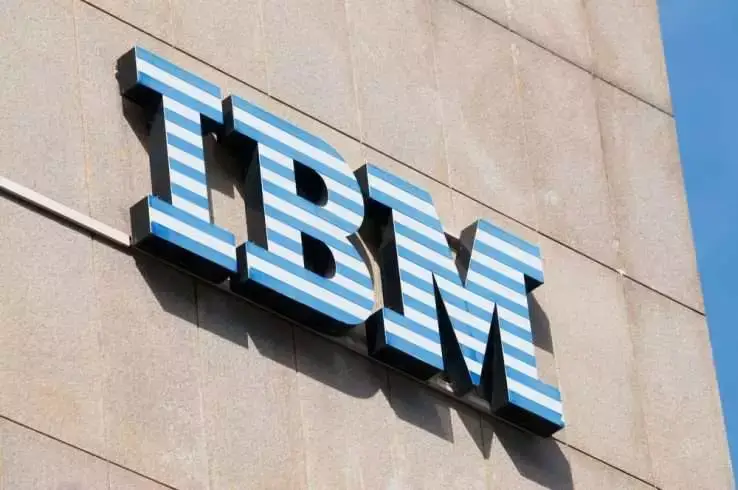 4. Volkswagen
The word "Volkswagen," in German, means "people's car." Its current international slogan is "Das Auto," which means "The Car." In its logo, we can see two white letters, 'V' and 'W,' and a circle with the same color, representing creativity. And the background color is blue, which means security.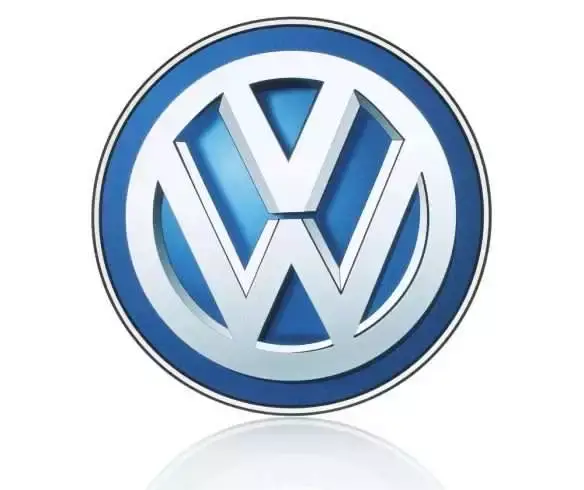 5. Circus of Magazines
Circus of Magazine, based in Chicago, is an online marketplace for magazines that showcases the current generation's voices and artists. Olivier Courbet creatively and cleverly designed its logo, showing a circus tent and an open magazine.
6. Baskin Robbins
Baskin Robbins, famous for its "31 flavours," is a global chain of ice-cream parlours and has provided more than 1000 flavours over the years. Its logo represents 'BR,' but it also shows a pink number ', 31', which refers to the original 31 flavours.
7. FedEx
FedEx, formerly known as Federal Express, is the World's Largest Express Transportation Company and the World's Largest Airline in freight tons flown. Its logo looks very simple at first glance, but when one looks at it closely, one will notice a right-pointing arrow in-between 'E' and 'X (creatively designed with the help of negative space) representing forward movement.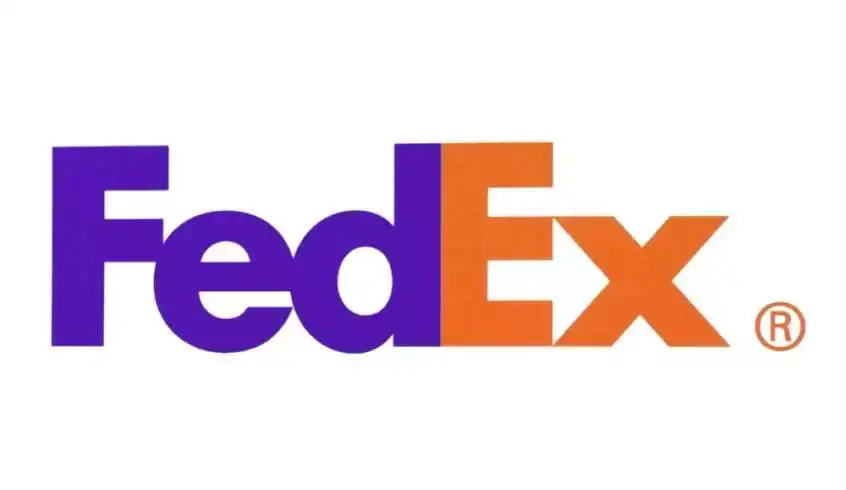 8. Northwest Airlines
Its logo clearly shows a compass that is pointing northwest.
9. The Guild Of Food Writers
The Guild of Food Writers is a professional association dedicated to excellence in food writing and culinary education in the United Kingdom. Its logo simply and cleverly uses negative space to show a spoon in the ink nib.
10. NBC
In its logo above the text, one can see a peacock facing in the right direction, which shows their forward-looking nature and that they are proud of the programs they broadcast.
11. Bar Code
Its logo emphasizes the word "Bar" by making it appear darker.
12. Pittsburgh Zoo
Its logo is the most creatively designed one, which shows a gorilla and lion staring at each other and shows birds flying from the tree and fish at the base of the logo.
13. Goodwill
Its logo is designed in such a clever way, showing a happy face.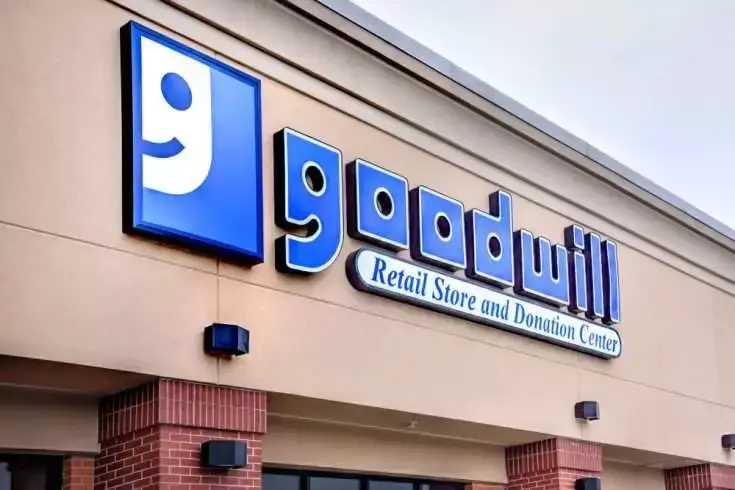 14. Amazon
Amazon is ranked 13th in the list of the World's Most Valuable Brand by Forbes. Its logo clearly and cleverly gives two meanings from the arrow: it provides the customers with A-Z products and serves a smile on their face.
15. Yoga Australia
Its logo shows a woman making a pose of Yoga and shows the Australian continent between her leg and the arm.
16. Picasa
Google's Picasa enables one to manage and edit pictures. When one notices the logo closely, one can see three things:
A shutter of the camera in the colourful portion

A house (casa) in the white space

The Pi in the word 

'Picasa'

 meaning pixel index
In short, the logo means that one has a house for their pictures.

About the Author
Sneha Lodha is a media student who loves to write and interact with people.