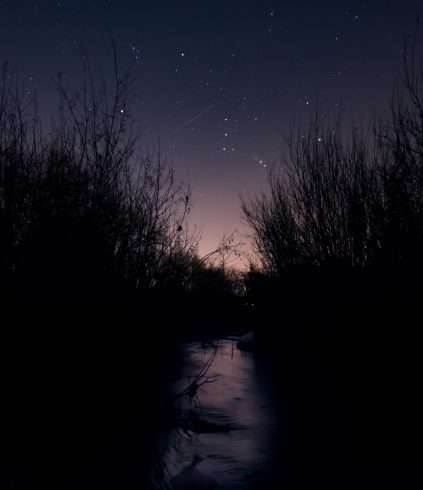 The hymns of silence chose to remain in vain
Yearn for new dawn welcomed the glory of pain,
Love for the breeze being lost in the skies
Led that dream to hover over the lies.
The promise of the world to recall her on the way
Drowned in the stream of memories on a day,
Quills ran short of the melting flow of blood
Tears of lines longed for a shining sea of the flood.
The joy of shadow in the dark of being not caught
Were lapsed in the advent of the light that brought,
Falling from the roof of a widening smile
Thought she to climb the stairs that run to a mile.
Hides the wound with threads of lashes
Weaving the life from the dusty ashes,
Flames of rays got laid down with the pen
Lied that belle on the lap with the eyes open.