"I've learned one thing, and that's to quit worrying about stupid things. You have four years to be irresponsible here, relax. Work is for people with jobs. You'll never remember class time, but you'll remember the time you wasted hanging out with your friends. So stay out late. Go out with your friends on a Tuesday when you have a paper due on Wednesday. Spend money you don't have. Drink 'til sunrise. The work never ends, but college does…"
― Tom Petty
College, as they say, is the best phase of one's life. The epoch of transformation from a teenager to an adult is what defines college. It transfigures us, teaches us, changes us, and morphs us into mature beings. Each day brings with it lots of challenges, and facing them independently prepares us for the future. Overall personality development, mental growth, emotional stability, balancing situations are the qualities that eventually build up and show us the real us.
Some staid, some happy, some funny, some upsetting moments complete the four years, and time flies by leaving behind just indelible memories. When we look upon them years later, a big smile curves up on the side of our mouths, and little tears are shed.
Our time in College can be put into FOUR slots:
FIRST YEAR: The happiest, funniest, craziest year. With loads of new faces all around, the first year is full of life. Hanging out with friends, enjoying each moment with them. Supporting and trusting no matter what. However, studies take an exponential curve from what was taught in school, and we are forced to spend hours in studies. Adjusting to the cool atmosphere of college takes about the first semester, but then there is no hesitation in carrying ourselves independently and confidently. Failures don't stop us, and success is not something we brag about.

SECOND YEAR: It marks a step towards maturity and development. One starts judging and drawing fresh perspectives. Maintaining a good CGPA remains the most allured dream but studying one night before the exam is what we ultimately do. The ability to copy-paste loads of assignments, build up attendance even without attending classes, and make a good impression on the teachers is something every engineer is good at. However, one thing that doesn't change is THE LONG LECTURES. Half of the lectures are spent seeing the clock and desperately waiting for the class to get over. Time somehow stops and haunts us during these long, dreaded lectures.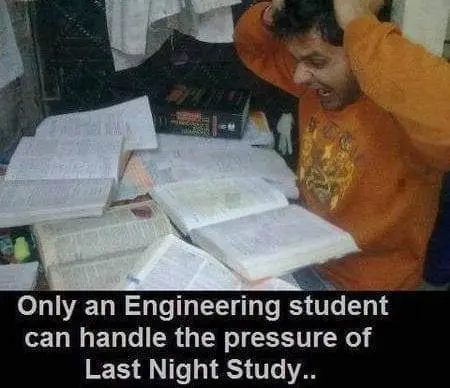 THIRD YEAR: A rather serious year. Seeing everyone set up goals fills us with fear and tension. Trying out new things at every given opportunity, giving counseling tests, that's pretty much all we do. But sooner or later, one gets a clear track and starts working on it.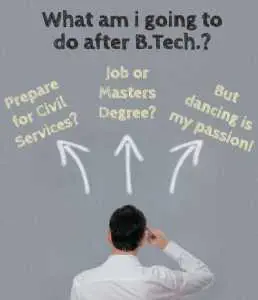 FOURTH YEAR:  The most relaxing year. No pressure of studying but ultimate pressure for placements. Preparing CVs, facing innumerable interviews girds the brain day and night. Family expectations and self-expectations raise the pressure level. The post-placement tenure is eventually free, chilling out with friends, recapturing the past moments, promises for the future, and the gloom of leaving the college.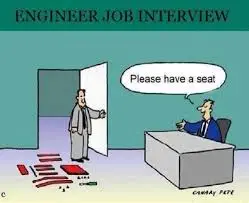 College life is indeed the best time in one's life. Every small moment affects us in one way or the other. College gives us the time to explore our inner selves. Fun time, fights with friends, facing difficult situations, studying the whole syllabus one night before the exam. All these are complete in themselves to teach us the realities of life. Don't miss that priceless time because indeed there is no replacement for that gaiety time. Savor every moment of it.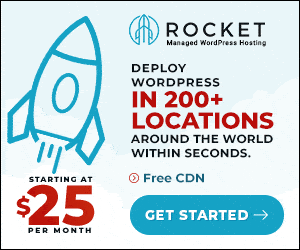 Originally posted 2016-02-10 18:46:14.