As an affiliate-driven website, Icy Tales earns from qualifying purchases.
Fairy tales are a part of our childhood. So and so, they help in molding the child's outlook. They enable the child to idealize what is good and evil in the easiest way.
One such fairytale is Snow White and the 7 Dwarfs. Snow White, a beautiful princess, was kind, gentle, and friendly. The queen, her evil stepmother, was obsessed with being the most beautiful in the world and ordered her huntsman to kill Snow White.
However, the 7 dwarfs saved Snow White's life. Interestingly, each of the 7 Dwarfs' names depicts a personality, and unique quality is associated with the 7 dwarf names.
However, there is a history of how the seven dwarf names evolved. Let us examine 7 dwarf names and what each of the 7 dwarf names means.
1. The Original Fairy Tale – Snow White and the Seven Dwarfs
The original tale of Snow White and the Seven Dwarfs was known as Sneewittchen. The Brothers Grimm wrote Sneewittchen in German in 1812. The German fairy tale had no names for the seven dwarfs.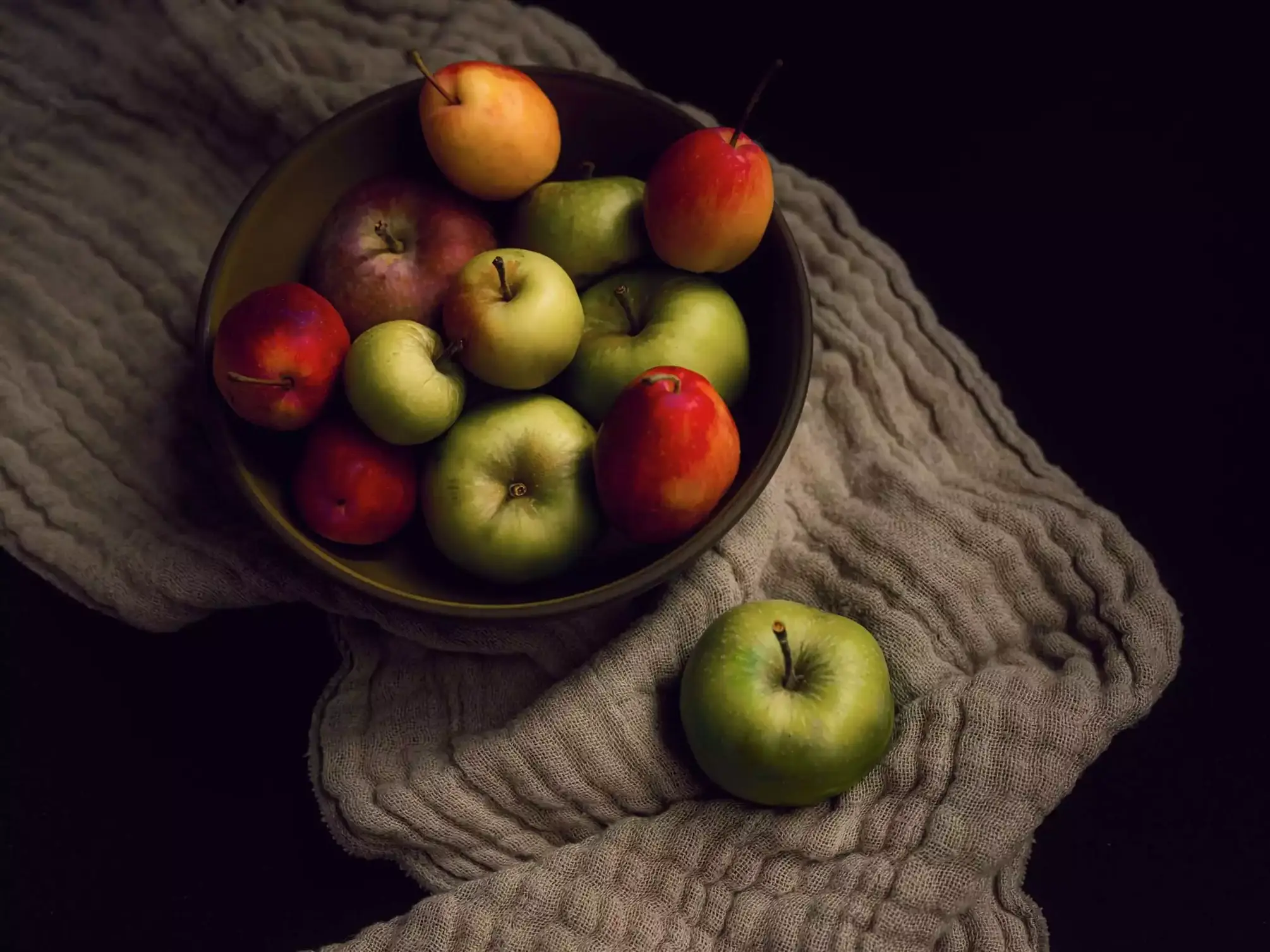 The original tale by the Brothers Grimm had all the elements of a magic mirror, an evil queen, a poisoned apple, seven dwarfs, and a glass coffin. The tale was part of a book published that year.
2. How did the Seven Dwarves get their Name?
For the first time, 7 dwarf names were laid out in a Broadway show. The show was a huge success.
2.1. Jessie Braham White and the Seven Dwarfs' Names
In 1912, Jessie Braham White christened the 7 dwarfs in the Broadway play produced by her. In the Broadway play, 7 dwarfs had the following names:
Blick
Flick
Glick
Snick
Plick
Whick
Quee
Later, this show became the basis for the silent movie "Snow White" in 1916. This film was seen by the 15-year-old Walt Disney, who was inspired to make an animated version of the same movie.
3. Snow White – The Fairy Tale Animated Film
3.1. Walt Disney
The first full-length animated movie by Walt Disney, "Snow White and the Seven Dwarfs," was released on the big screen in 1937.
Walt Disney framed the masterpiece in 1935 and released it in 1937. Snow White and the Seven Dwarfs movie brought the golden age of Disney animation, lasting nearly 33 years.
It is believed that Walt Disney wanted his animators Carmine Coppola, Ted Sears, Les Clark, Wolfgang Reitherman, Eric Larson, John Lounsbery, and William Cortell to be visually part of the movie. Probably the names of the seven dwarfs were inspired by his closest animators.
3.2. Dwarfs in Snow White Story
The seven dwarfs are the little miners who saved Snow White.
3.3. Walt Disney's Folly
Snow White and the Seven Dwarfs were termed Walt Disney's folly before its release as the movie's expenditure was expected to be around $250,000 but ended up at a whopping $1.5 million – a big deal for 1937. This feature-length film was a huge success of the time. Walt Disney's wife even said it would be hard to find an audience who would like to see those dwarfs.
Nobody ever thought that the seven Disney dwarfs would become the checkpoint for the motion picture world.
3.4. The Potential List of Seven Dwarfs' Names
Disney knew that 7 dwarfs were the ones who could be successful in holding up the audience for a long, as the rest of the characters appeared for a brief time and the protagonist Snow White was so sweet to hook the audience. Here is the list of names at which the final seven dwarfs' names were reached.
Burpy, Jumpy, Baldy, Gabby, Dizzey, Sniffy, Deafy, Hickey, Swift, Lazy, Puffy, Stuffy, Tubby, Shorty, Wheezy and Nifty.
3.5. List of Final Dwarf Names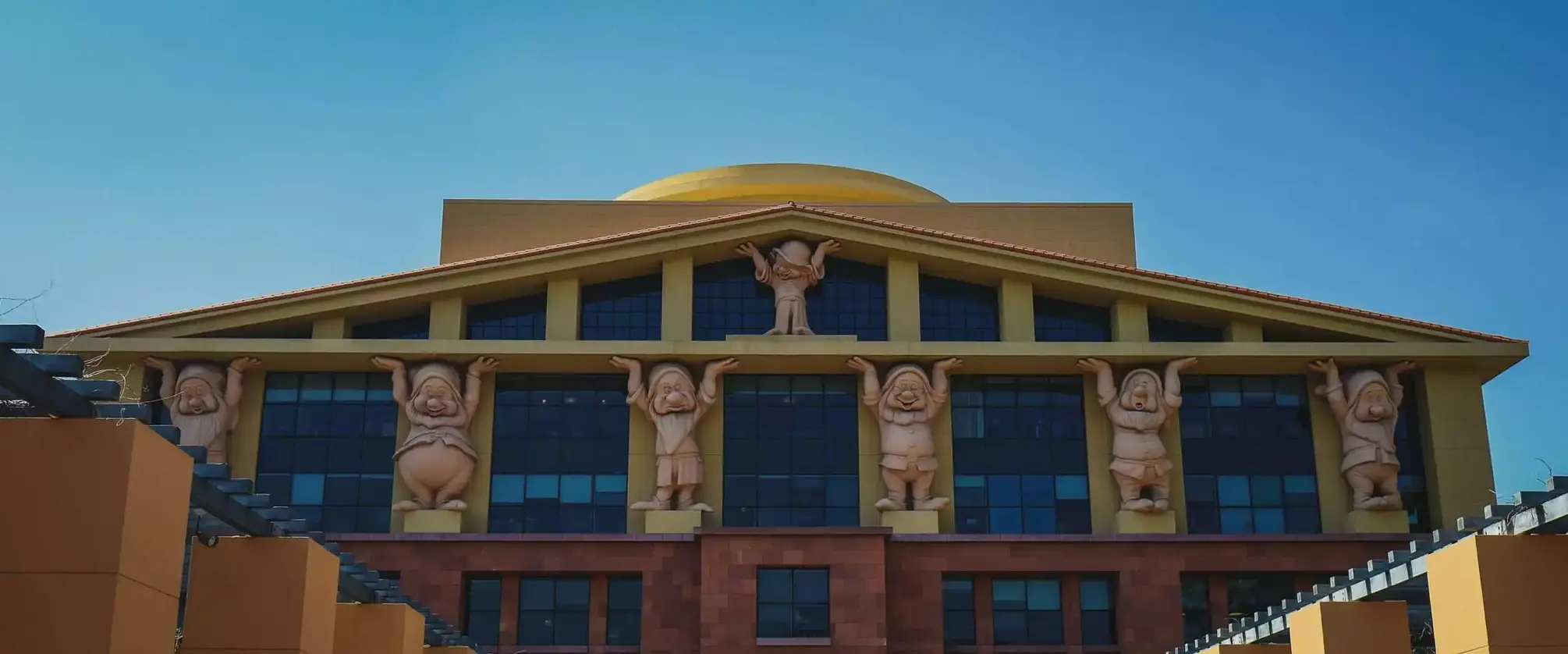 Here is the scoop on the final 7 dwarf names in the fairy tale Snow White:
Doc
Sleepy
Dopey
Grumpy
Happy
Bashful
Sneezy
4. 7 Dwarf Names Unveiled
Let's dive deep into the characteristics and personalities of all seven dwarfs' names.
4.1. Doc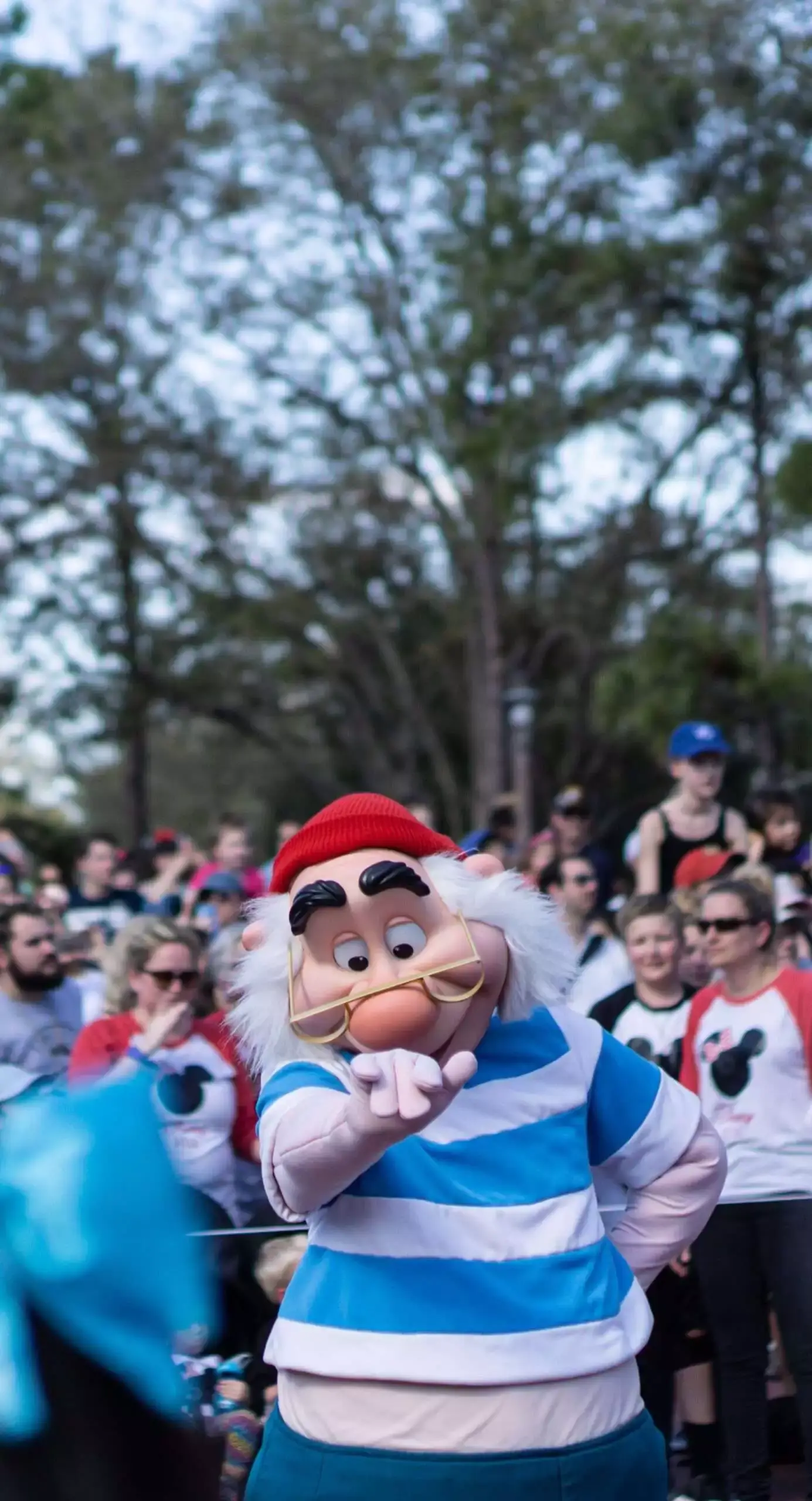 Doc is a self-proclaimed leader of other dwarfs except for Grumpy. In the Disney movie, Roy Atwell voiced Doc.
People believed the dwarf was named so as he fixes ditches and was dynamic enough to have a hand in all types of constructions, such as cabinets or ladders. This workaholic mindset is generally seen in doctors and therefore was named Doc.
4.1.1. Physical Appearance
The dwarf with a white beard and the only dwarf who wears glasses is none but Doc. Doc is seen wearing a thick red tunic and shoes. Doc is a favorite of young and adults alike because they relate him to Santa Claus.
4.1.2.Personality Showed
The bossy attitude of the Doc is quite relatable to people throughout the world in their personal or professional lives. Doc, often said, is the representation of Walt Disney himself. Walt Disney's responsible, gentlemanly, and sometimes argumentative nature surrounds Doc. Doc wears glasses, and this shows wisdom too.
Doc led the "Bluddle-Uddle-Um-Dum," also known as "The Dwarfs' Washing Song." It is performed as they wash their faces and hands before supper as per Snow White's orders.
4.2. Sleepy
According to Oxford Dictionary, it means ready to sleep.
Sterling Holloway voiced Sleepy. As the name suggests, Sleepy was constantly yawning and falls asleep whenever and wherever he could.
4.2.1. Physical Appearance
The dwarf with droopy eyelids and sleepy eyes is the Sleepy. Out of the 7 dwarfs, he wears a yellow-brown tunic, deep orange pants, and a green hat.
4.2.2. Personality Showed
His personality was laid back with a relaxed attitude and tired look.
4.3. Sneezy
According to Oxford Dictionary, Sneezy means someone who is inclined to sneeze.
Billy Gilbert voiced Sneezy. Sneezy, according to Walt Disney, caught hay fever and spoke with a tone of having a stuffy nose. He often has bouts of sneezing, which other dwarfs help to control in the best possible way. He has great tuning with Dopey.
4.3.1. Physical Appearance
Sneezy remains allergic throughout the Disney film, and his sneezes can be heard throughout the movie. Sneezing affects his speech patterns.
4.3.2. Personality Showed
Sneezy is shown as the friendliest of all the dwarfs.
4.4. Grumpy
According to Oxford Dictionary, Grumpy means someone who is bad-tempered and irritable.
Pinto Colvig voiced Grumpy in the Disney movie.
4.4.1. Physical Appearance
Grumpy can be easily identified as wearing bright colors. He wears a red tunic, brown trousers, and a brown hat.
4.4.2. Personality Showed
Grumpy is the second most popular dwarf in the Disney film Snow White and the Seven Dwarfs. He is pretty short-tempered but has a warm heart. He often stands with folding hands to acknowledge his point. However, his attention span is questionable. If other dwarfs disagree with him, he gets annoyed.
Grumpy wasn't ready to follow Snow White's instructions to wash his face and hands before supper. The rest of the dwarfs, later on, dragged him.
He always denied having a soft spot for Snow White but led the other dwarfs while rescuing Snow White.
4.5. Bashful
According to Oxford Dictionary, Bashful means shy.
Scotty Mattraw voiced dwarf Bashful. Bashful is one of the seven dwarfs in the animated film Snow White and the Seven Dwarfs. He is the romantic of the 7 dwarfs. He had a soft spot for Snow White when he saw Snow White sleeping in their cottage.
4.5.1. Physical Appearance
He is short and slender among the 7 dwarfs. Bashful gets easily embarrassed and hides his blushed, rosy cheeks behind his beard. So next time you see a dwarf with rosy cheeks, you will easily recognize him as Bashful.
4.5.2. Personality Showed
This romantic among fellow dwarfs can be easily identified as very shy. He often covers his blushing face behind his long white beard.
4.6. Happy
According to Oxford Dictionary, Happy means showing pleasure.
Happy is one of the seven dwarfs' names in Snow White and the Seven Dwarfs. As the name suggests, Happy is the upbeat and optimistic dwarf. He is penned as a comically tragic character.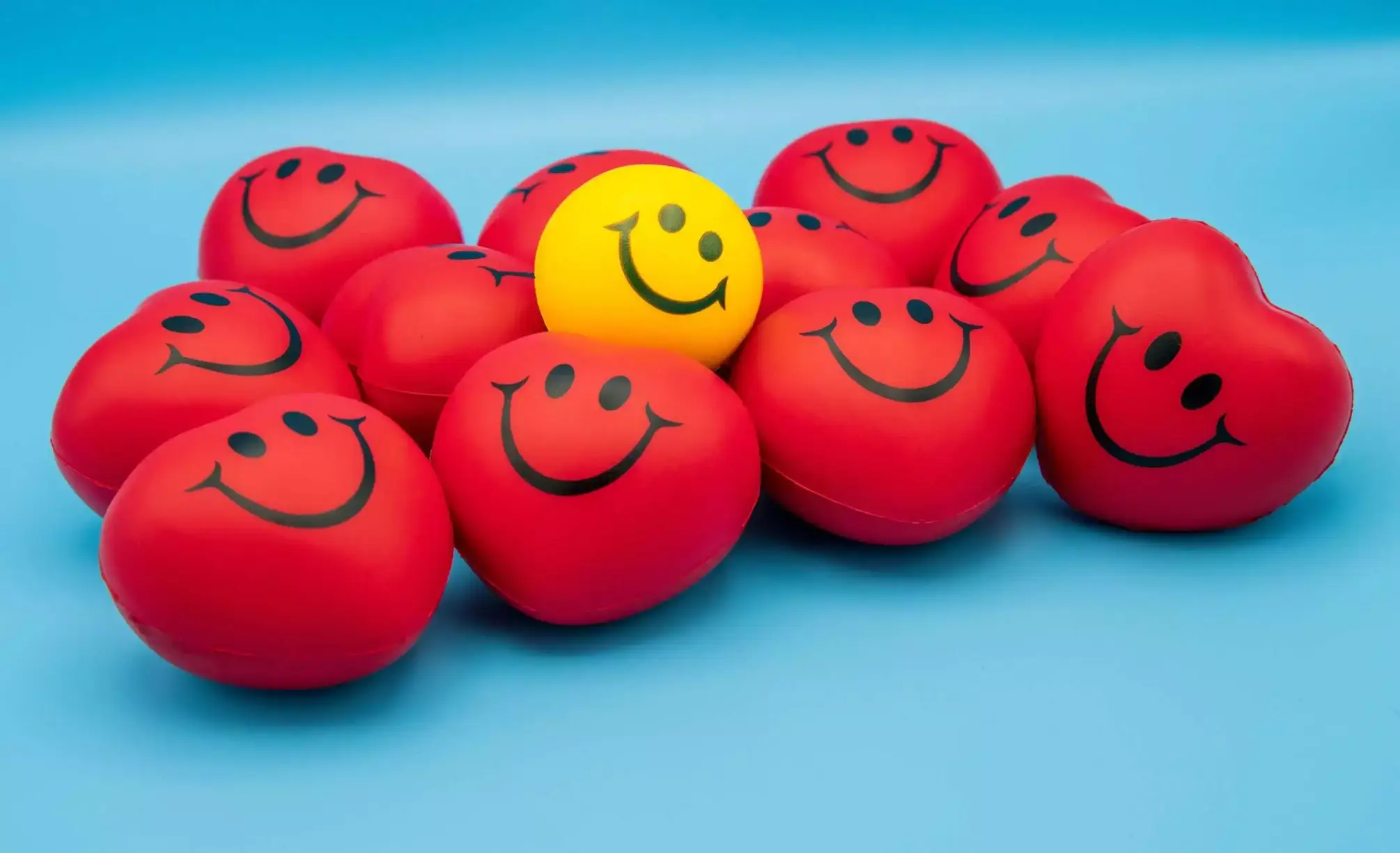 4.6.1. Physical Appearance
Happy in the animated film is shown as the plumpest. He is fair-skinned with brown eyes.
4.6.2. Personality Showed
Happy, as his name, is a very bubbly and friendly dwarf. He is good at yodeling and singing. You can identify him with his frequent giggles. In other words, his smile never fades away.
4.7. Dopey
According to Oxford Dictionary, Dopey means very foolish and idiotic.
Dopey is the youngest of all the dwarfs. He is the only dwarf without a beard that makes us believe such.
In the Disney film, Mel Blanc voiced Dopey. Mel Blanc voiced the famous Bugs Bunny. In contrast, Dopey never talks in the entire movie but screams, screeches, and makes other noises to showcase his emotions.
4.7.1. Physical Appearance
Dopey is easily noticeable among seven dwarves wearing an oversized tunic with a purple hat. Though bald or with no white hair, his purple hat covers his head, and his long ears lean at the edge of the hat.
The lime green tunic hides most of the section of the black belt he wears.
4.7.2. Personality Showed
Dopey is relatable even today with the youngest ones in the family or friend group, who are often into innocent, stupid mistakes and talk less. Being the youngest, he is prone to some or other silly acts. This makes him the most popular dwarf among all the 7 dwarfs.
5. 7 Dwarf Names – Elemental Personifications
Snow White was ill-treated by her stepmother, an evil Queen, Clementianna. Snow White needed guidance and power to deal with. In another version, it is said that the 7 Dwarfs represent earth, air, water, fire, light, shadow, and magic. In the Princesses series by Hines, the dwarfs were personifications of various elements. However, the 7 dwarf names are not explicitly linked to these elements.
6. Fun Facts about 7 Dwarfs – Do You Know?
Apart from the 7 dwarf names, there are some interesting facts about these adorable Disney characters, which are as follows:
Dopey was Snow White's favorite dwarf.
Billy Gilbert, who voiced Sneezy, faced the same allergic issues as Sneezy in reality.
Billy Gilbert was famous for his sneezing routine while working as a radio comedian.
Happy was the only dwarf to come forward to introduce himself; the rest of the dwarfs, including outspoken Doc, were reluctant to introduce themselves.
Seven dwarfs can be seen at Disney World's newest ride, mine train, which takes you into the mine. Although, Magic Kingdom for the Seven Dwarfs Mine Train ride has a long wait time.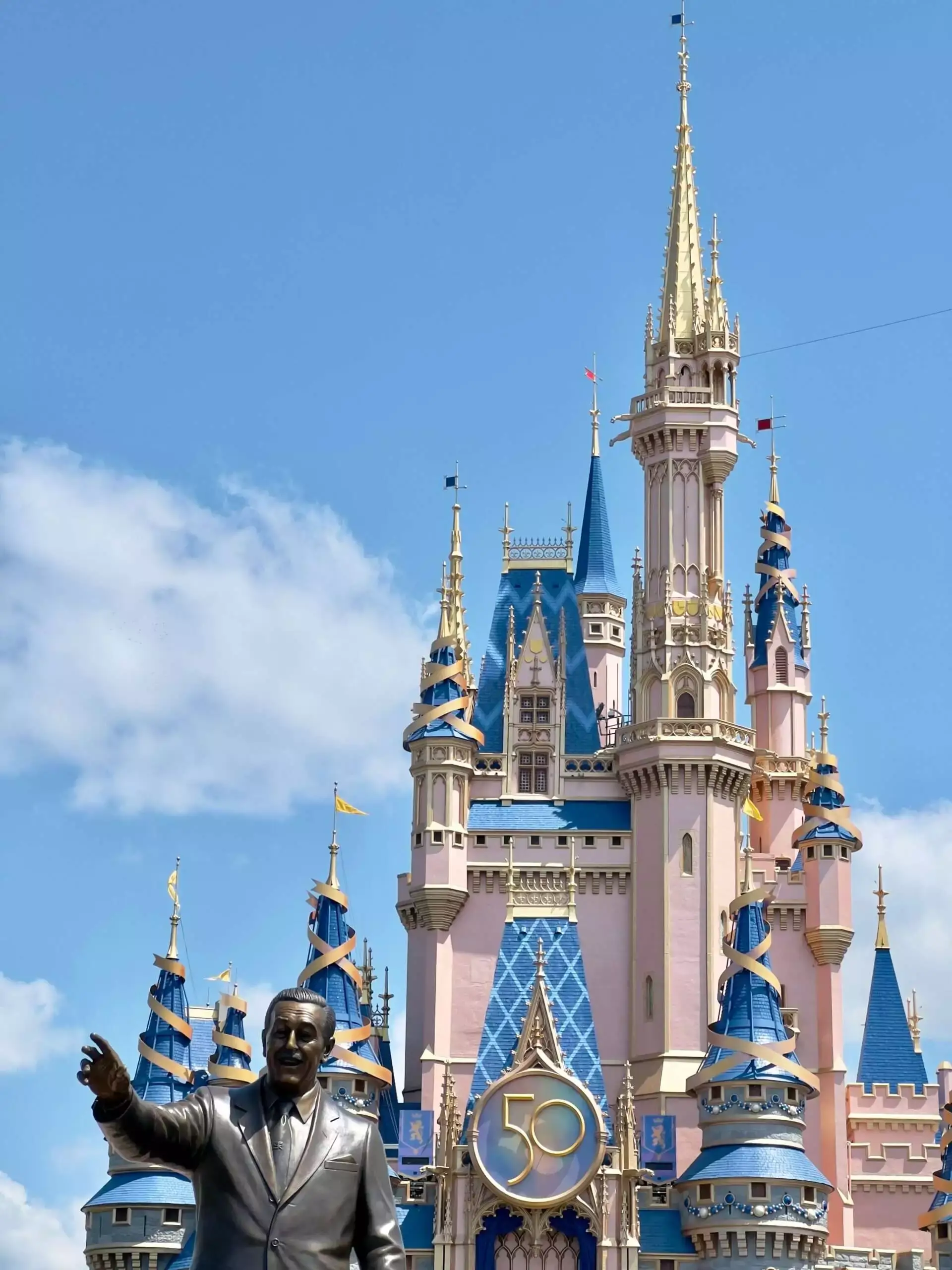 It's a fun fact that even though the queue is long, it is interactive, as you can see dwarfs working hard mining jewels in an old-fashioned mine. Do follow the link to seven dwarfs mine train magic kingdom guide for details of the mine train roller coaster ride.
You can also meet, greet and take pictures with the seven dwarfs at FanatasyLand in Disney World.
In 1938, Snow White was nominated for Best Musical Score at the Oscars. Walt Disney was presented with one normal-sized model and seven tiny ones. What a gesture! Award for lovely seven dwarfs.
It is worth mentioning and a fun fact that Snow White and Seven Dwarfs could be an actual story based on countess Margaretha von Waldeck who had a strict stepmother and her lover Philip II of Spain. The countess was famed for her beauty.
Isn't it awesome that Margaretha's father owned the copper mine? Most workers were children who, due to malnutrition, were called 'poor dwarfs.'
If you wish to meet Disney princesses, you can visit the Princess Fairytale Hall in Disney's Magic Kingdom. Snow White here can be seen narrating stories about her prince and other tales related to her life.
7. Takeaway
Shakespeare once said, "What's in a name? That which we call a rose, or any other name, would smell the same." But this does not hold true for 7 dwarf names. Walt Disney's idea of naming his dwarfs must have been an intricate process. But for us, these names have become teasers for our loved ones.
Are you strongly urged to examine the 7 dwarf names and other Disney characters? Follow the link, When is the best time to go to Disney World? a concise guide.
I sometimes wonder what would have motivated an adult to write a fairy tale. Is it a subconscious desire to be a part of such a tale or a wish to unearth some personal mystical instances in their life? Do comment and hope you get your prince or princess charming.