As an affiliate-driven website, Icy Tales earns from qualifying purchases.
Lifelong learning is the "ongoing, voluntary, and self-motivated" pursuit of knowledge for personal or professional reasons. It is the only way to succeed in the dynamic world we live in. Formal education has a beginning and an end, but personal learning is a never-ending process. Abraham Lincoln had once said, "I do not think much of a man who is not wiser today than he was yesterday." However, lifelong learning is beneficial for our career, but it can also help us reach our full potential through self-actualization.
Eternal learning does not mean continuing education in the same field we pursued our formal education. The only requirement is to learn something new every day throughout one's life. Lifelong learning can mean following our passion for languages, developing new innovative ideas, or improving our musical or artistic skills. Education has to take place simultaneously – physical, vital, mental, psychic, and spiritual. There is an infinite number of ways we can engage in lifelong learning to achieve our goal, some of which are mentioned below: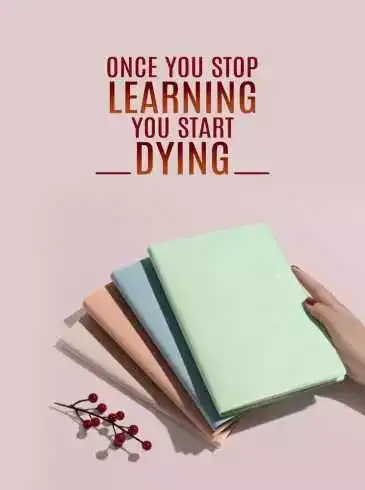 1. Read widely and often. This would help you increase your depth and extent of knowledge. Parallel reading on the same topic helps in expanding our horizon of vision.
2. Maintain active connections with people who are keen to learn more. This might seem difficult after formal education, but social media will solve this issue. Active discussions and deliberations with a like-minded lot will help you to be well informed and up-to-date.
3. Teach others what you learn every day. Teaching children even post-retirement is one of the best ways to continue your learning process. Teaching is not a one-way process; the student equally affects the teacher's growth, and depending upon how open the two sides are to learn from each other, the transformation is a flow between the two.
4. Keep a list of things to be explored. A planned learning process can be more productive and diverse. An inquisitive mind will keep us going.
5. Starting a new project will be a good initiative to start with, and if you can include others in it during the process, it will be a win-win situation for all the stakeholders in the project.
6. Experiment with the things you learn. Practical application of acquired knowledge will help you to retain it as well as contribute to society. For example, working with an NGO or tutoring poor kids who cannot afford formal education will be excellent support for society. This will encourage learning and collaboration.
Henry Ford had once said, "Anyone who stops learning is old, whether at twenty or eighty. Anyone who keeps learning stays young."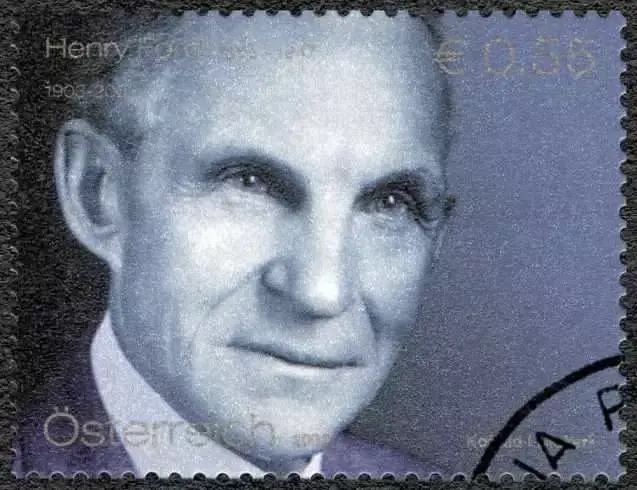 An eternal learner usually exhibits few traits like curiosity, skepticism, creativity, willingness to take the initiative, perseverance, and perfectionism. You can develop these qualities over time with regular reading and writing habits.
The more one reads, the more one thinks, and the more one thinks, the more one will write. All three form an integral part of the eternal learning process.