Recognizing Dyslexia in teenagers is often challenging as the symptoms are often mistaken as dodging responsibilities, mischievousness, or simply being lazy. Dyslexia is a common learning condition that makes it tough to work with learning basic language skills. A dyslexia test for teenagers is recommended by any educational psychologist when they find simple learning skills like reading and writing hard. Experts believe that an average of 5-10 percent of people have Dyslexia, and some believe that around 17 percent of people in the world exhibit signs of difficulty in reading.
1. What is Dyslexia?
A learning disability found in people of all ages, Dyslexia commonly causes difficulty, mainly affecting simple learning skills like reading, writing, identifying sounds, or speaking. But Dyslexia does not impact only these abilities; it impacts a person's fluency and ability to process information.
You may think a teenager with Dyslexia may seem lazy or slow, but that's not the case. Dyslexia does not in any way indicate low intelligence in a person. It makes processing and remembering information that they see and hear- tough, which can further impact their learning and literacy skills.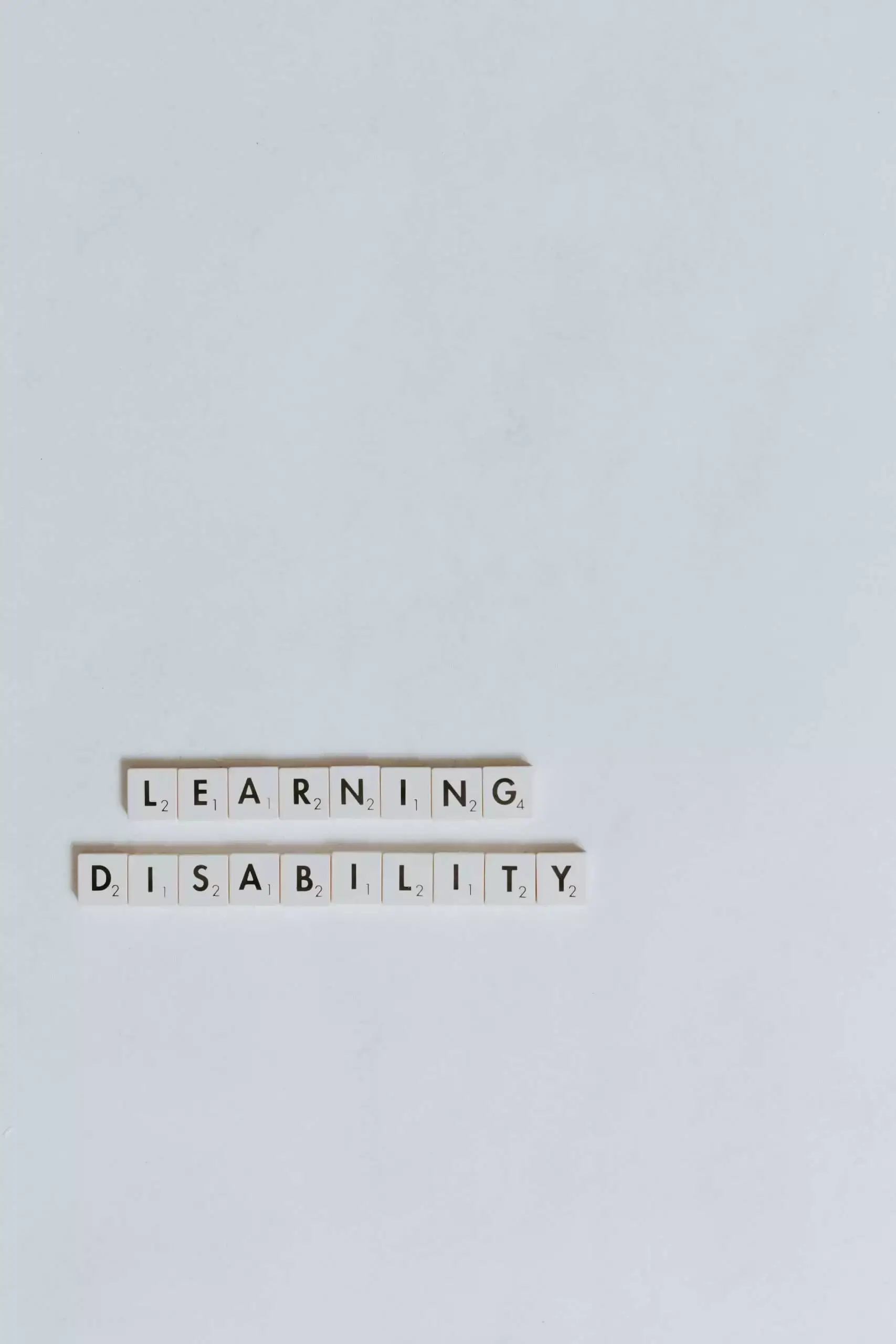 Teens who have it are plenty smart and hardworking, but their learning condition makes it difficult to keep up with school. Reading comprehension, writing, spelling words, or solving number-related problems can be troublesome. A child may often struggle with matching letters' sounds to letters they see. However, they'll have no trouble understanding words if someone reads them out loud. Additionally, Dyslexia causes other difficulties in skills such as organization and management.
 2. What do dyslexia Symptoms in Teens Look Like?
People mistakenly believe that Dyslexia impacts only the ability to read and write. If only this were true. Since Dyslexia affects areas like memory, coordination, and organization, the condition is harder to identify.
Since Dyslexia is a combination of abilities and difficulties, the disproportion between the two will be the biggest giveaway. Every dyslexic child, teen, and adult experiences the condition in a manner different from the next, and as such, possesses their own set of skills and problems. Despite the signs of struggles in certain areas, a dyslexic learner may have a knack for creativity, sports, artists, and great oratory skills and knowledge.  However, besides these abilities, there will also be a definite set of difficulties, which will again differ from person to person.
Every child having Dyslexia will be a unique case. Each has unique coping methods, and they will never be the same. The catch here is that Dyslexia in younger children and teens is different. Symptoms in teens share more commonalities with adults. Additionally, there are different types of Dyslexia s well.
But, if we know what to look for, it becomes easier to determine whether there is a possibility your teen may be struggling with this condition. There are certain common symptoms in a teen that will be indicative of Dyslexia and clue you in as to whether a further test is needed. Teens with this condition:
Struggle with math problems
Struggle with reading, including reading words out loud
Struggle with identifying individual sounds in words
Find it difficult to read and pronounce short common words, longer words, names, places, or telephone numbers
Avoid reading or refuse to read
Prefer listening to others reading aloud
Have a poor vocabulary and struggle with spelling properly, which some may try to cover up with messy handwriting
Unable to read with fluency, speed, rhythm, or intonation
Spend too much time finishing activities involving writing or reading
Find it difficult to summarize a story
Struggle with a foreign language
Struggle with issues of low self-esteem and self-confidence
If you've observed that your teen may be struggling with such issues, it doesn't automatically mean that they have Dyslexia. But it would be safer to get them tested if they check many boxes on this list.
Check out: School and Dyslexia
3. How is Dyslexia Diagnosed?
Suppose you think your child is facing difficulties with learning and reading at school, or you have a family history of learning difficulties. In that case, you can take the first steps toward obtaining a diagnosis. You can begin by talking to your teen's teachers. Ask them about your teen's learning, reading, spelling, and math progress. They can go over your teen's school assessment with you, which can help you both deduce whether there's a pattern of problems or if your child may be struggling with a new subject or language.
You can also talk to the teacher about your child's behavior and feelings about attending school. Next, you can ask your school for a formal assessment, visit a doctor, or do a dyslexia test for teenagers at home.
Though there is no one test for detecting Dyslexia, the doctor will look for what signs your teen is exhibiting and family history and conduct tests to assess their cognitive and reading abilities.
4. 5 Online Dyslexia Test for your Teen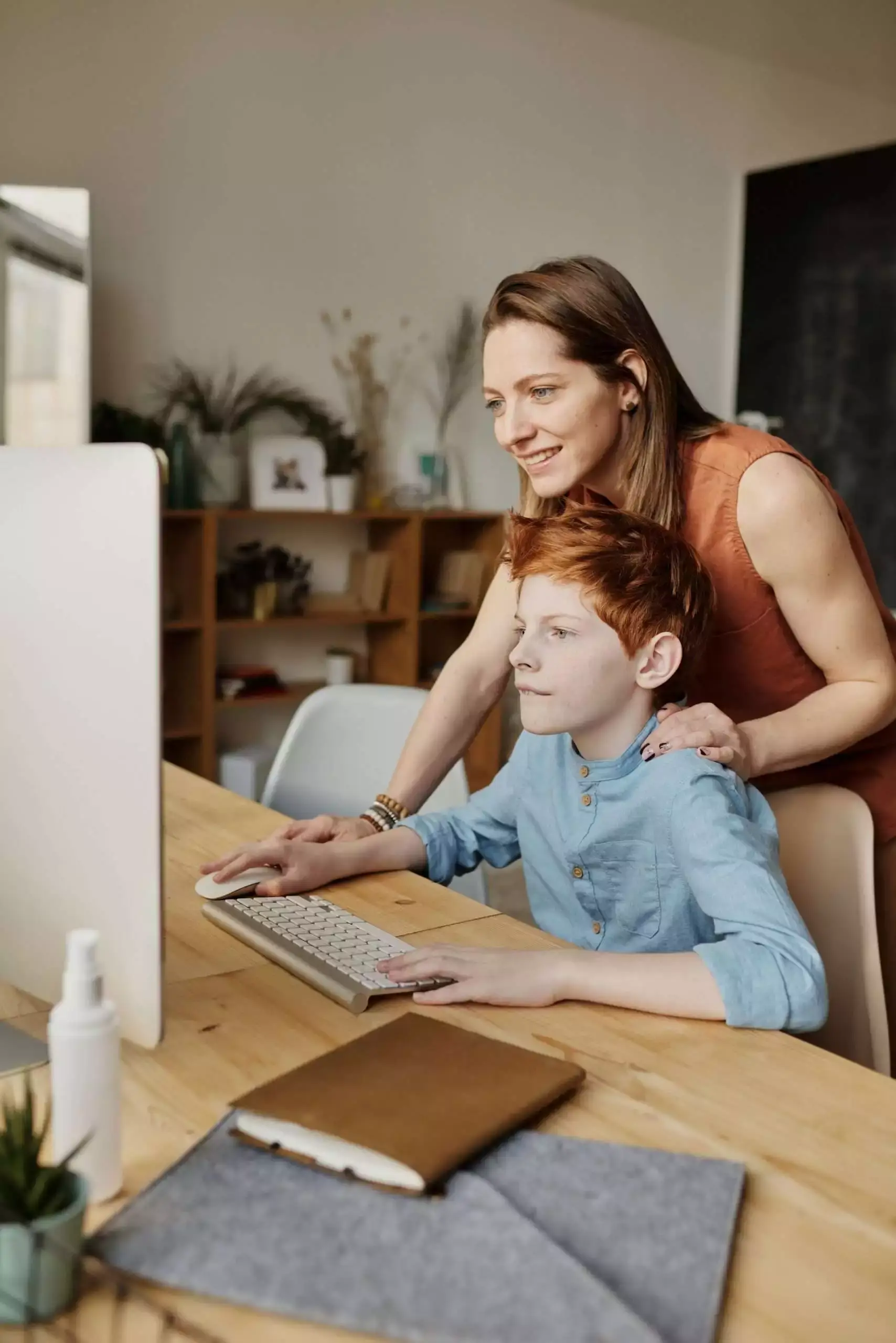 If you think you or a loved one is showing signs of Dyslexia and want to do a self-assessment before going to a medical professional, you can take a test online.
Although Dyslexia can formally be diagnosed through a Diagnostic Assessment by a certified professional, you will find various online dyslexia tests for teenagers for self-assessment. Several tools like questionnaires, screening tests, and checklists are available online to self-assess dyslexia symptoms at home. The following are some online dyslexia tests to take at home:
4.1. Free Online Dyslexia Test
This free online dyslexia test for children and adults by Sydney Dyslexia can help you assess whether the symptoms you're showing are for Dyslexia. It is free and directly shares your assessment without asking for your email address.
If you want to take it a step further, they also provide a personalized diagnosis, and you can schedule a one-on-one session with them for more advice.
4.2. Dyslexia Test for Adults
Since most of the symptoms in teenagers are similar to those in adults, you can take this free online dyslexia self-test to check if you have any symptoms of Dyslexia.
4.3. Do I Have Dyslexia
This dyslexia self-assessment tool by the International Dyslexia Association is free for all and can be taken from home to check if you exhibit any symptoms of Dyslexia.
4.4. Dyslexia Test by Exceptional Individuals
This free dyslexia test is available to check if you possess any traits of Dyslexia.
4.5. Online Dyslexia Test
Similar to any other online dyslexia test for teenagers and adults, taking this test will let you know if there's a possibility that you have any symptoms of Dyslexia and may need any further help.
Dyslexia is a learning condition that creates difficulties in reading fluently and slows the affected individual down. However, many dyslexic persons display strengths in other areas, such as creativity, reasoning, and visual fields. We mustn't forget the positives that come from being differently-abled.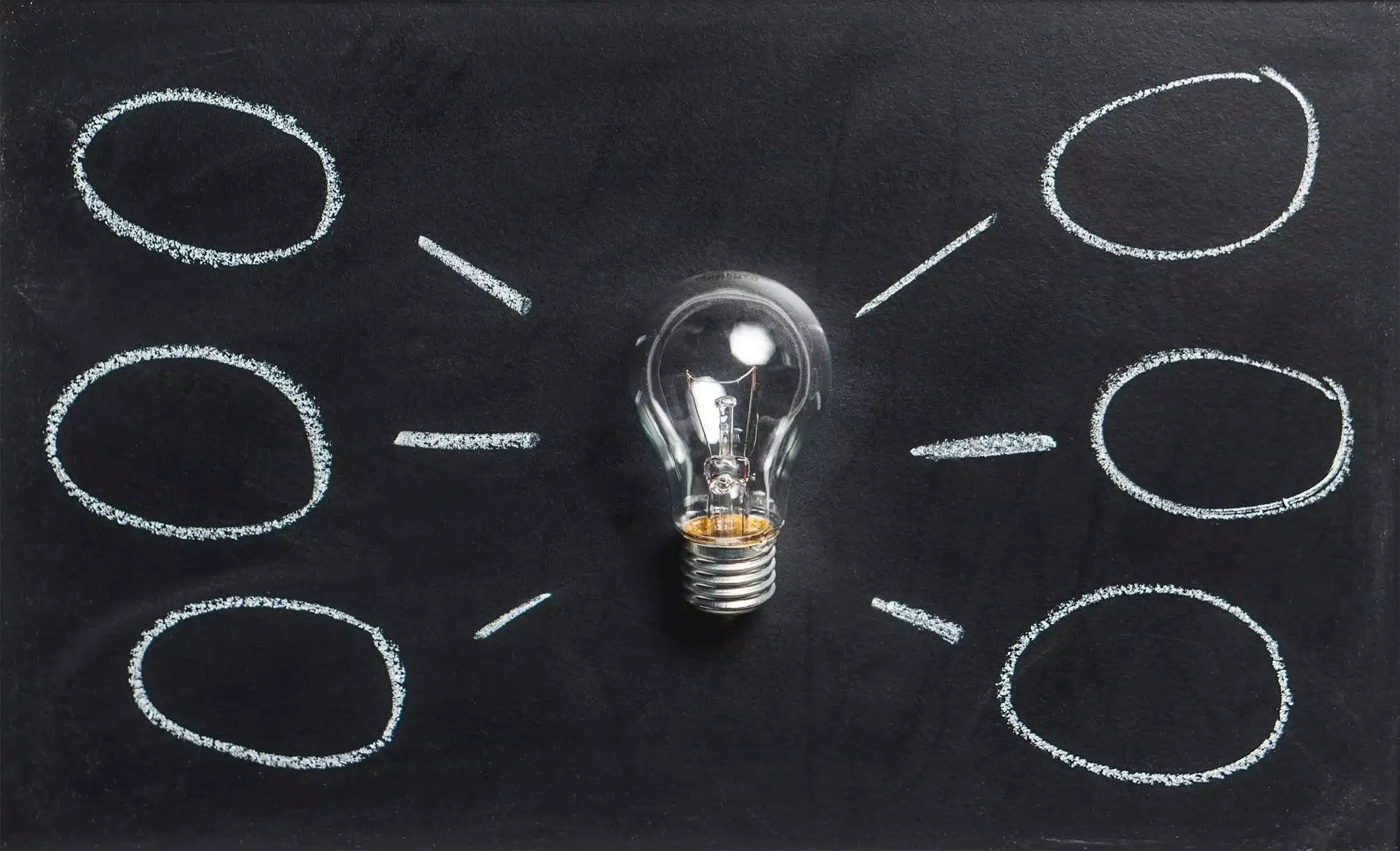 Though many children with this disability are diagnosed early on in school, which may not be the case for everyone, people sometimes don't find out they have Dyslexia until they reach adulthood. To avoid this, if you see any of the symptoms of Dyslexia in your teen, ensure that you take a dyslexia test for teenagers as soon as possible.
Also read: Interesting Facts about the Nervous System