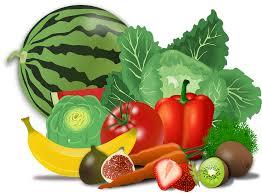 Monsoon is a season in which the tiny rain droplets provoke us to stay at home and relax totally. Since we have ample of leisure time at home, our tongues and our stomachs compel us to grab an apple, banana or any other relishing snack to munch on. We consume these eatables in a go. But are we aware of the minute particles present in those eatables, that are contagious to our health? These germs and microorganisms and insects grab the eatables, especially during monsoons.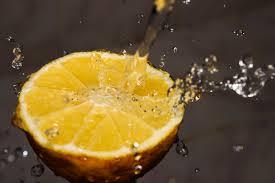 To safeguard your health and eatables during monsoons, you must follow a few dos and don'ts of monsoons:
Every fruit and vegetable contain dust and germs when bought from outside. Therefore never store them in refrigerator directly. You must always dry them first and then wash them properly with water, after which you must store them in air tight bags to prevent dust particles from entering.
If you buy bread or baked products, always toast them before consuming them. Never eat raw bread because raw bread contains bacteria or certain microorganisms that can be harmful to our health.To remove the pesticides from the veggies and fruits, always soak them in cold water for at least ten minutes.
Always keep your potatoes in dark and airy place, avoid storing them in the refrigerator because the temperature below 4 degree Celsius favours the conversion of the starch present in the potatoes to sugar and hence degrade its quality and minerals.
Always store certain veggies like brinjals, beans and tomatoes below 10 degree Celsius and milk products like cottage cheese and paneer below 1 degree Celsius.
Leafy vegetables contain dust particles even after they are washed once. Therefore it is essential to wash leafy veggies like cabbage, lettuce, spinach, etc., with water at least three to five times and then place them in a bowl along with icy water.
Don't consume salads, curd meals, juices and sea food if you are planning to have a meal in some hotel or restaurant because outsiders might not wash these things properly or store them properly. Totally avoid street food during monsoons.
Originally posted 2016-08-11 18:40:38.