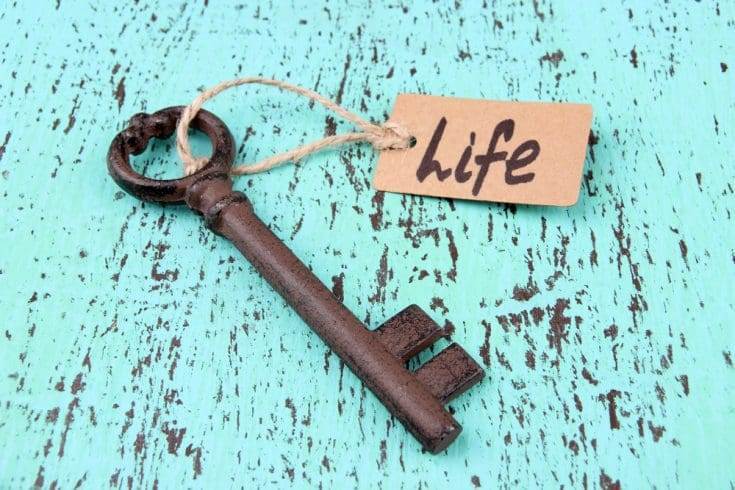 LIFE is all about how we live.
When we are born, our parents start to love us (they probably love us even before we are born), they teach us how to speak, they communicate with us through body gestures. This is probably the best phase of one's life because we do not have to worry about anything; we are free to do anything we want. This is a phase of life when we are not judged, instead loved by everyone.
We eventually grow up and start going to school.
We take the first step into the reality of life. This is the phase when parents wake their children up from their sleep, dress them up for school, pack their lunch for them, and even drop them at school.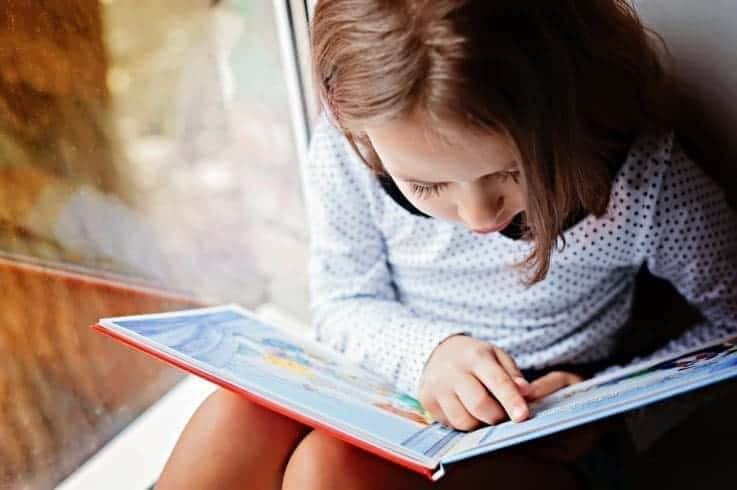 This is the phase when children learn to read and write. This is a phase when life is carefree and wonderful.
Years pass on, we learn various things from our parents, from society, from our teachers—we learn the difference between what is good and bad, we learn the aspects of life.
We reach a certain age when our parents expect us to focus on our studies. We start studying, and we get involved in extra-curricular activities as well. We make friends that have similar interests in life.
We give exams, we sometimes score good marks, and sometimes we do not perform well. Life continues. This is the time of life when we learn and adopt moral values.
We keep growing. We are introduced to the concept of love and relationships. We begin to argue with our parents; we demand things that our parents cannot afford. We start hanging out with friends and think that that is all there is to life.
We feel like a whole different person. We do make out time to study amidst all this. We set aside our goals and ambitions for our lives and work towards achieving them. This is the phase when life begins to look a little serious.
We start worrying about our studies, our shortcomings and often fall into depression.
Some of us make worthy decisions for our future, while others make regretful choices.
As we grow, time begins to pass by. Our teenage years pass, and we gradually enter adulthood. Our minds grow mature. Some people become really independent and completely disregard the opinions of friends and family.
The decisions individuals make in their past years helps them to serve their goal.
We get involved in relationships, and we make friends. Everyone around us is in the race. Running to attain their degrees and settle down in their lives with their own homes. Some of them prefer to live far away from their homes. Wanderers lost in the wilderness.
Everyone's main focus at this point in life is to earn money and settle down. Some of us run towards accomplishing our dreams, while others try to fulfill their parents' dreams. Their own dreams are lost in this entire process.
Regardless of the dreams we chase, one thing remains constant. We are all in the race, chasing for success predefined for us by society.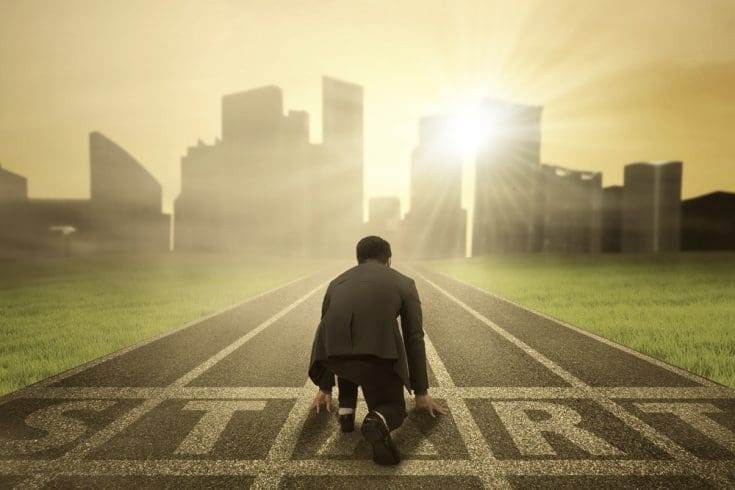 After making worthful or regretful decisions, everyone gets settled in their life, one way or the other.
Few continue their lives with their parents, and few choose to live alone. The decision lies with us.
We reach a point in life when we are the only people responsible for our lives. We decide whether we settle for love and friendships or continue the race of success. Either way, what matters is the fact that we remain happy no matter what we do.
During our life journey, so many people come into our lives; some of them stay with us during our bad times while others leave.
Always respect those who stand by you. Respect your parents as well, because they are the ones who got us started with the journey of our lives.
Never regret your past or your present and always manifest in your future.