Life has a plethora of things to be grateful for and thankful for. Even the smallest act of kindness can be unexplainable in revealing a sense of joy. Indeed, life can sometimes overwhelm you with its persuading nature and to overcome the situation, reminding yourself of the greatness in your life can sprout a sense of euphoria back in place. Here are 6 things to be grateful for in your life.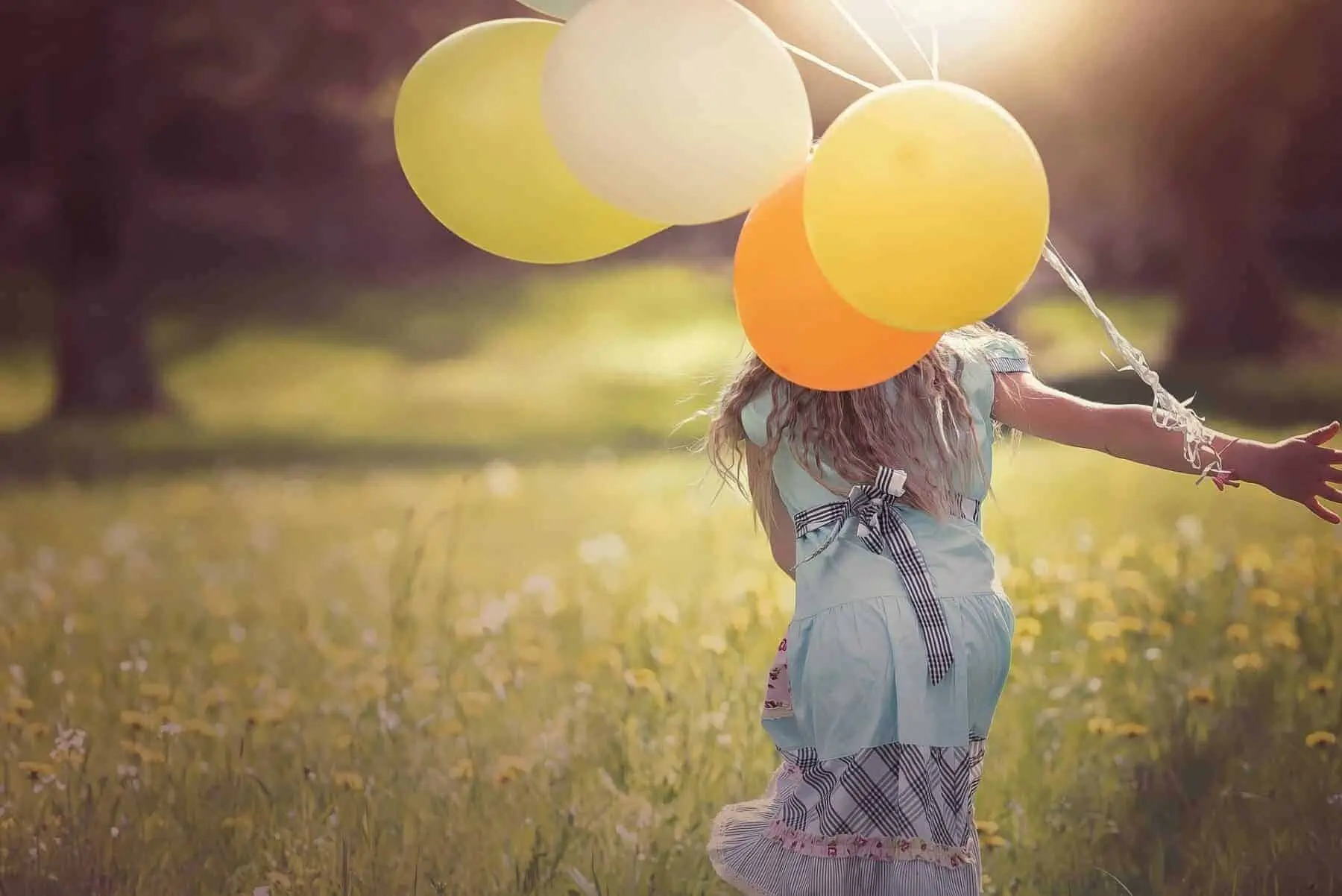 Paying gratitude is not something that stays in the underlines, but it is something that a person learns throughout life. There is an incredible world out there that needs to be embraced but only when you look at it while being grateful to God.
Like everyone else, I have been overly obsessed with my routine life and never appreciated the good or blessings that seemed so ordinary until I was struck with a wave of realization. It was when I suffered a big time, almost losing hope to live during Covid times. When my physical and mental health was falling apart, I could do nothing but realize what I might be losing. Throughout the past few years, I have learned to appreciate the beauty of life, even in the smallest way possible. To be grateful for being able to breathe or being able to live life normally.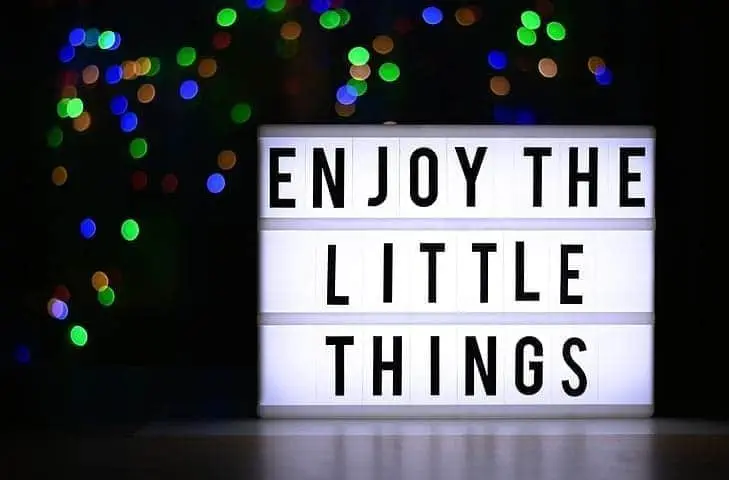 So, lesson learned by hitting the rock and I am here noting down 6 things to be grateful about:
1. 6 Things to Be Grateful For
1.1 Life
Why should you be glad for your life? A very precious part is that you are born, and you deserve to live in the best and fullest way possible. All the things that you receive during your life are worth living for. There are babies to whom life has been so unfair, they die as soon as they are born or lose their lives in their mother's womb. Life can sometimes be harsh to survive and might seem meaningless, but no matter what life's challenges are, you have to fight to live your desired life.
And to those who are blessed with a second chance to live life, seize it, because you belong to the lucky club and life wants you to achieve your best life to live. Be grateful and roll into the world with the utmost courage to live. Find your purpose in life and work towards it while being thankful to God.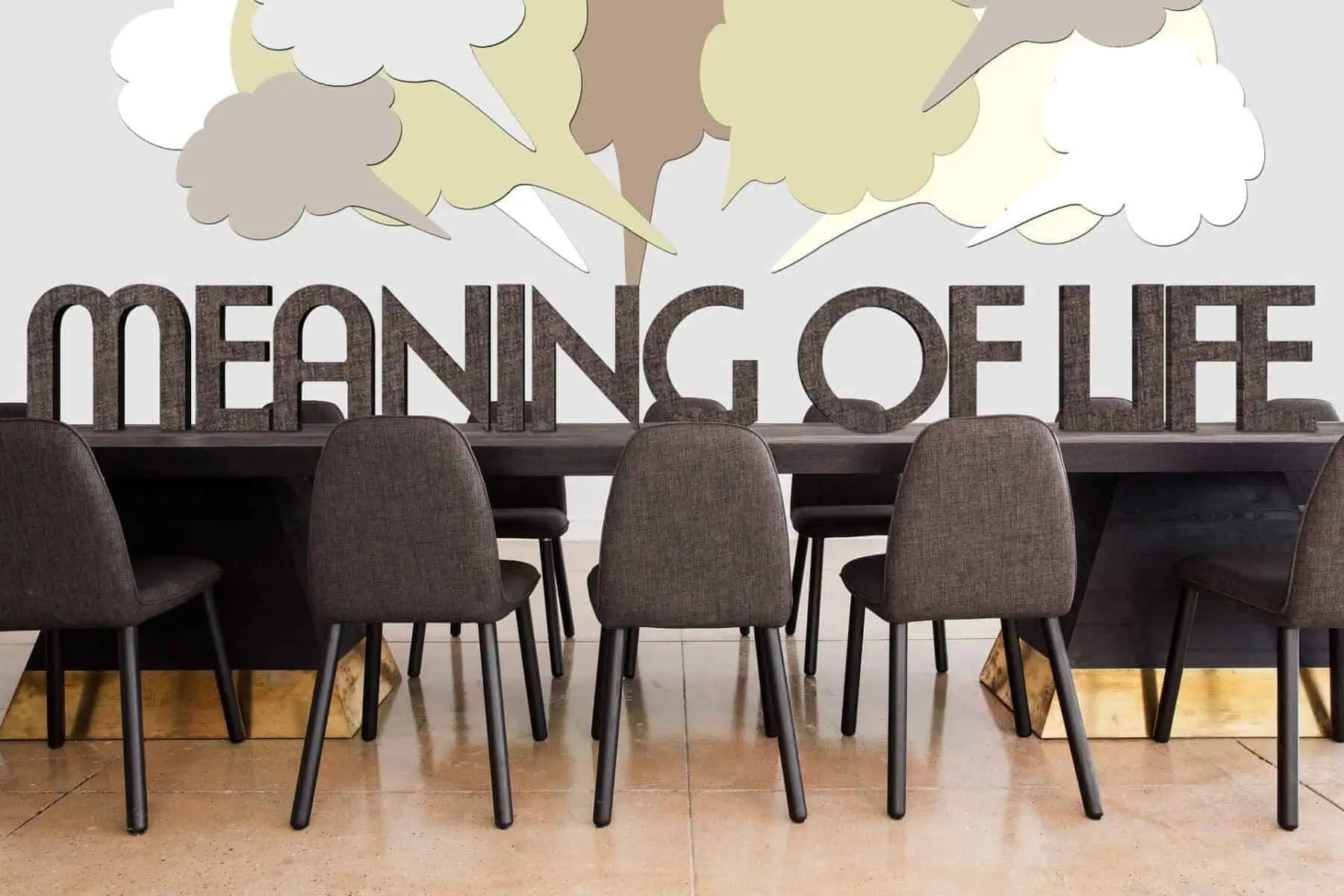 1.2 Family
Not all in this population of 8 billion are privileged to have a family who will support them through their lows and celebrate their highs. If you have a mom who cooks for you. A dad who plays with you and earns money for you. A sibling to fight with and learn to share is indeed caring or grandparents who shower you with unconditional love, be grateful. If you can enjoy the long weekend with your family and try unique things out, be grateful.
A family is a support system that wants nothing but good for you. You might fight, rebel, or disagree but at the end of the day, you will find your way back, next to your family. Therefore, if you have one be grateful.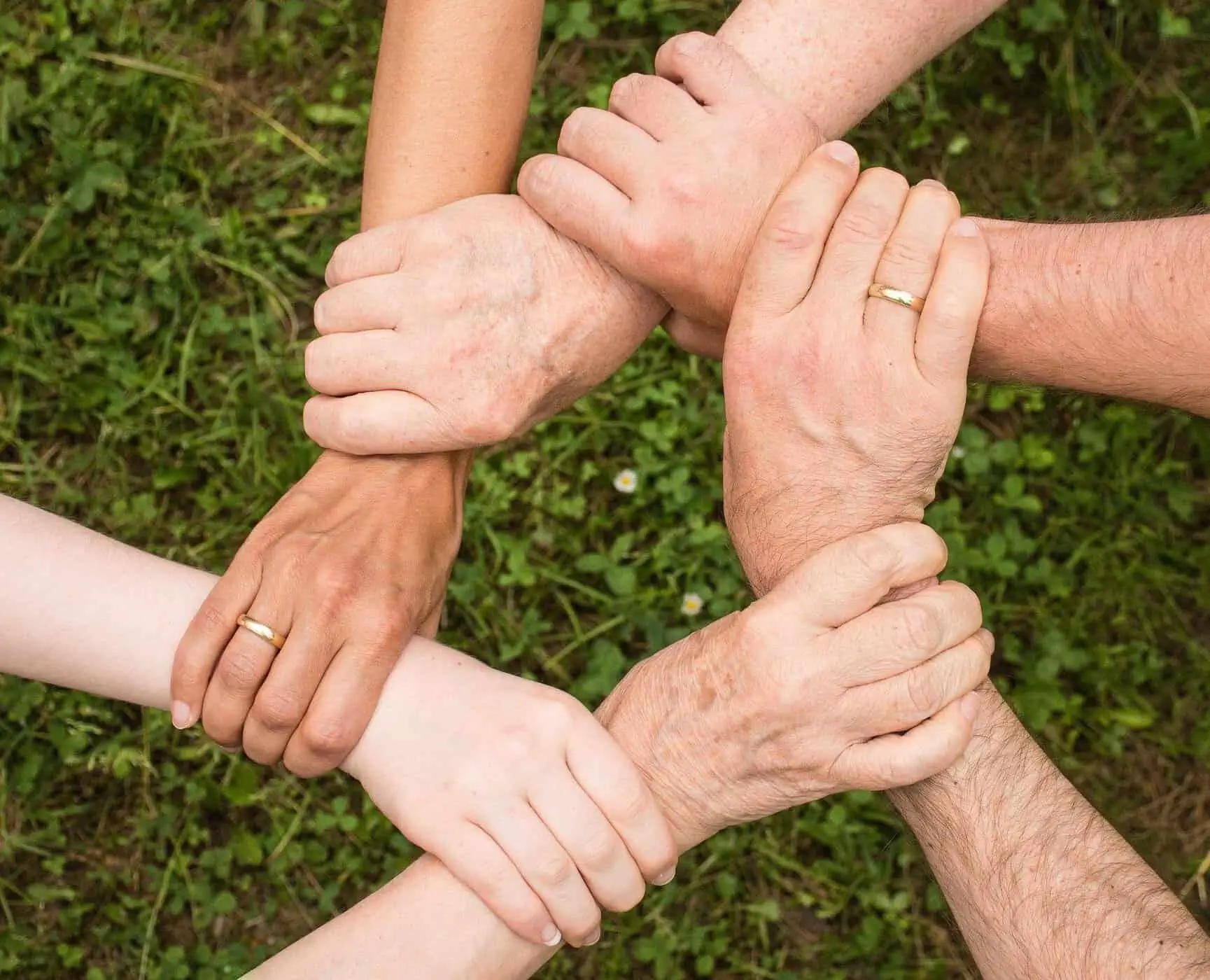 1.3 Friends
Friends are not the only ones with whom you share your best memories but also the ones who are there for you in the most appalling situation. They might not be the perfect one, but they are the one who stuns you or embrace everything that you have in your bucket for them.
In this modern world where people are leading by the example of "friends with benefits", if you own a single best friend who is there for you no matter what and pours unconditional love, and support towards you, be grateful. If they listen to your favourite song and bring joy by sharing good vibes, be thankful. Not everyone is blessed with such close friends and feels appreciated by them. At times just perform a random act of kindness and express thankfulness.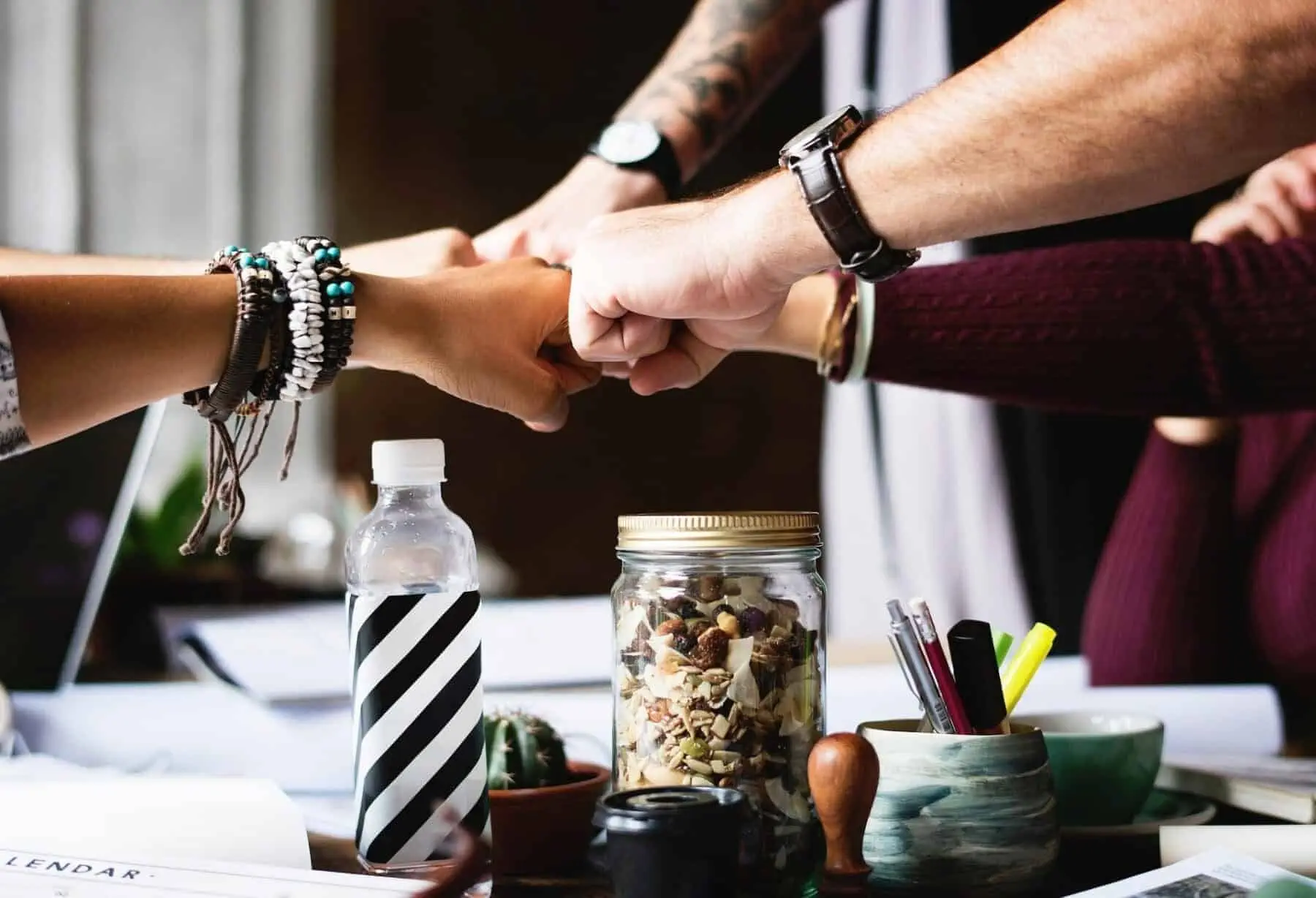 1.4 Sense Organs
1.4.1 Why These?
Life might seem unfaithful at times when you couldn't make it to your dream college or were rejected by the love of your life. Well, it sounds justified but on another end, there exists a part of people who are not even blessed with abilities that are almost not recognized by us, the ability to see, feel, hear, taste, and smell. These are the things to be grateful for every day because you can feel the wind or the touch of your loved ones, see the sunrise or sunset, hear the birds chirping, eat the delicious food, and can smell the flowers.
Your overall well-being is expressed through your senses. All the positive emotions are laid out and the negative ones are embraced. Be grateful that you can convey your mental health through your words and be able to express yourself. Take a moment of your life and draw a list of your grateful acts that you can perform because you are blessed with these sense organs.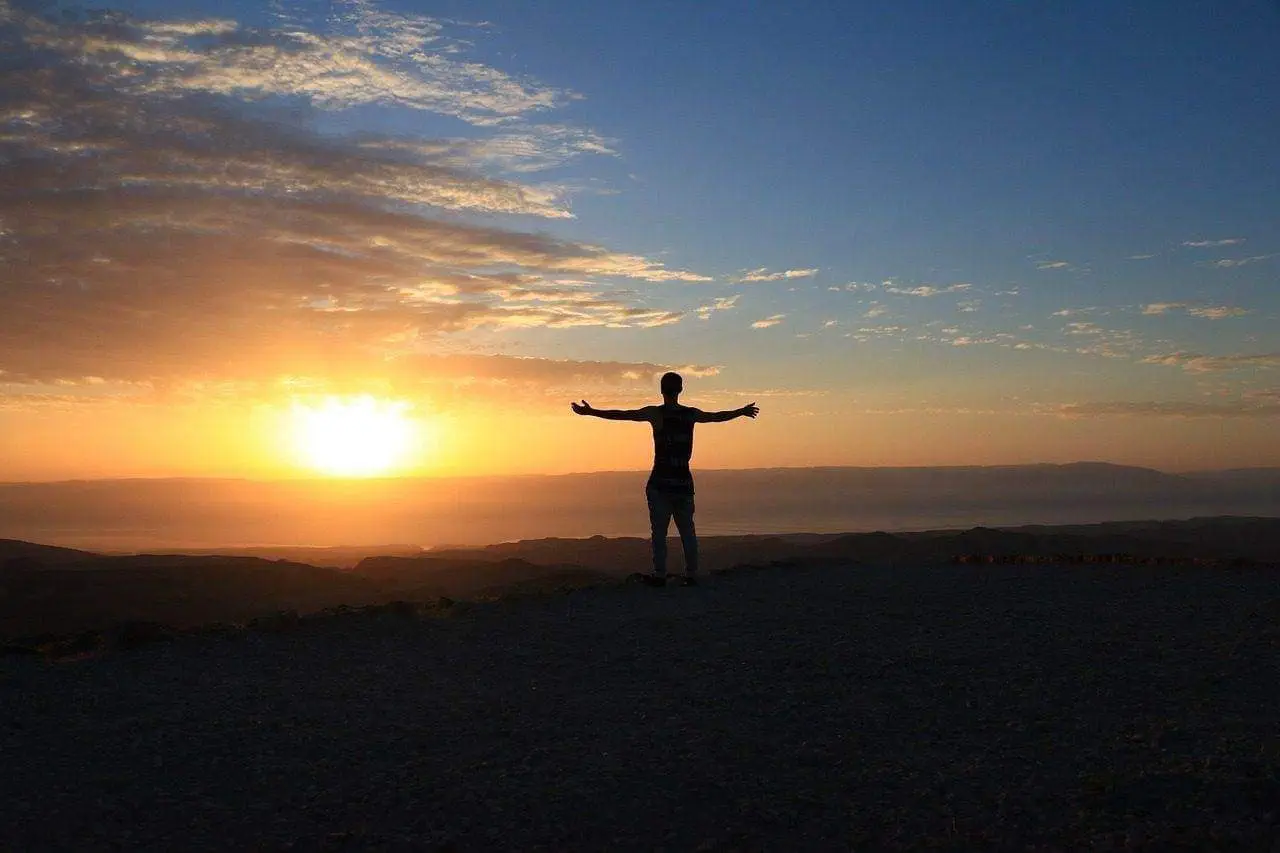 1.5 Health
Health is indeed an essential part because if you are not your perfect fit, you cannot live a happy life.
1.5.1 Physical Health
when you run and can feel your heart pumping blood all through the body. When you can sit next to your loved ones and eat a good meal. When you cook your favourite food and hold hands to dance to the tunes to celebrate life. This all might sound ordinary to us but is a blessing to others who are disabled and lost their ability to these accustomed tasks. When all your body parts are working in coordination, and you are healthy, be grateful. I know it's hard to be grateful for so many things in your life but whenever you find a moment just remember how incredible things are in your life.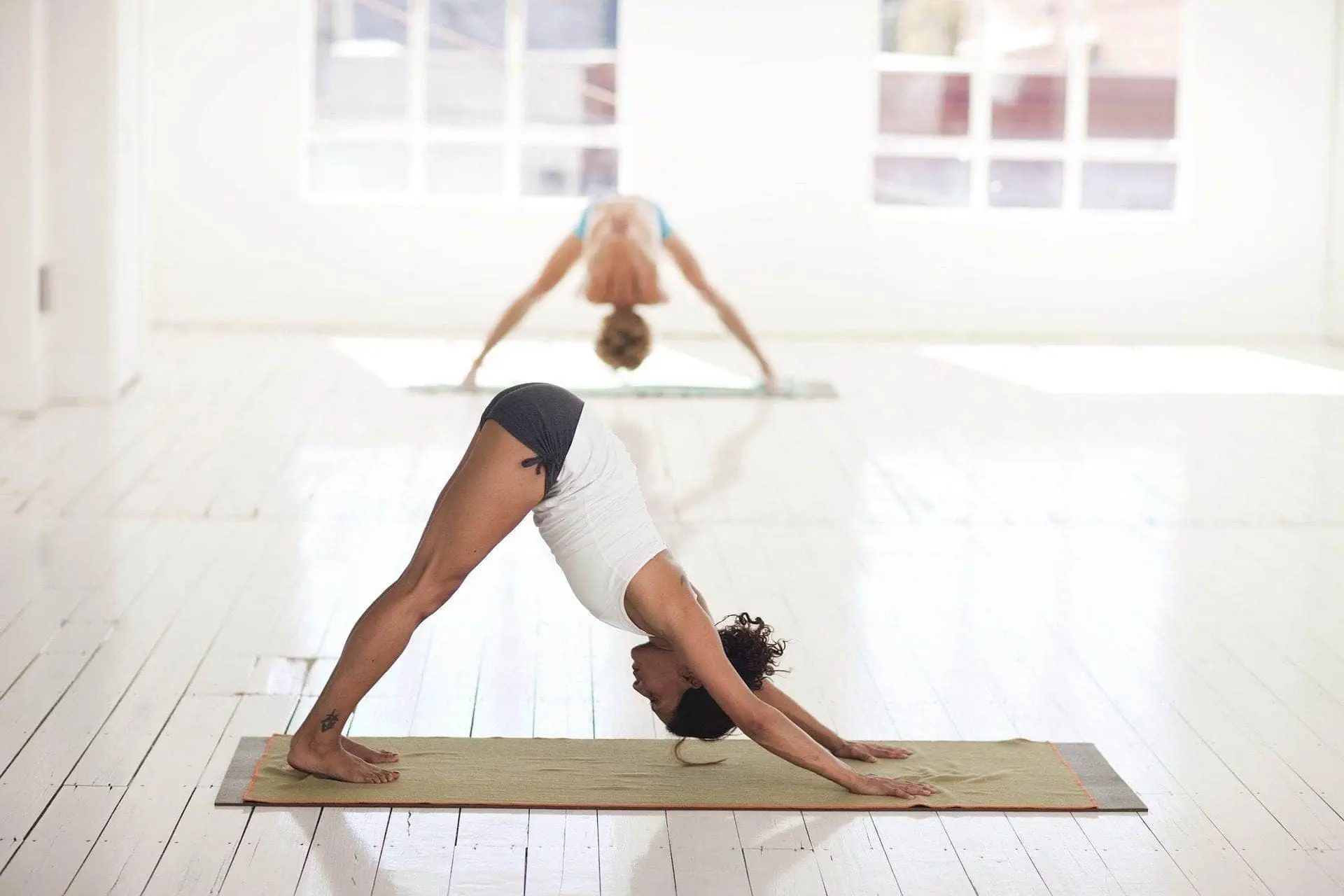 1.5.2 Mental Health
A very vital part of the overall well-being of a person. It is the ability to respond to the world around and not being in the right spot can be intimidating to anyone. In today's world stress and depression are very common amongst the masses, be it a child or an adult, everybody is dealing with their own life holding on to these mental issues. They are left unattended and are not offered help at the right time which leads to mental breakdowns and even worst suicide.
Therefore, in such a world, if you ever suffered and received help on time or never went through such a breakdown, Be grateful.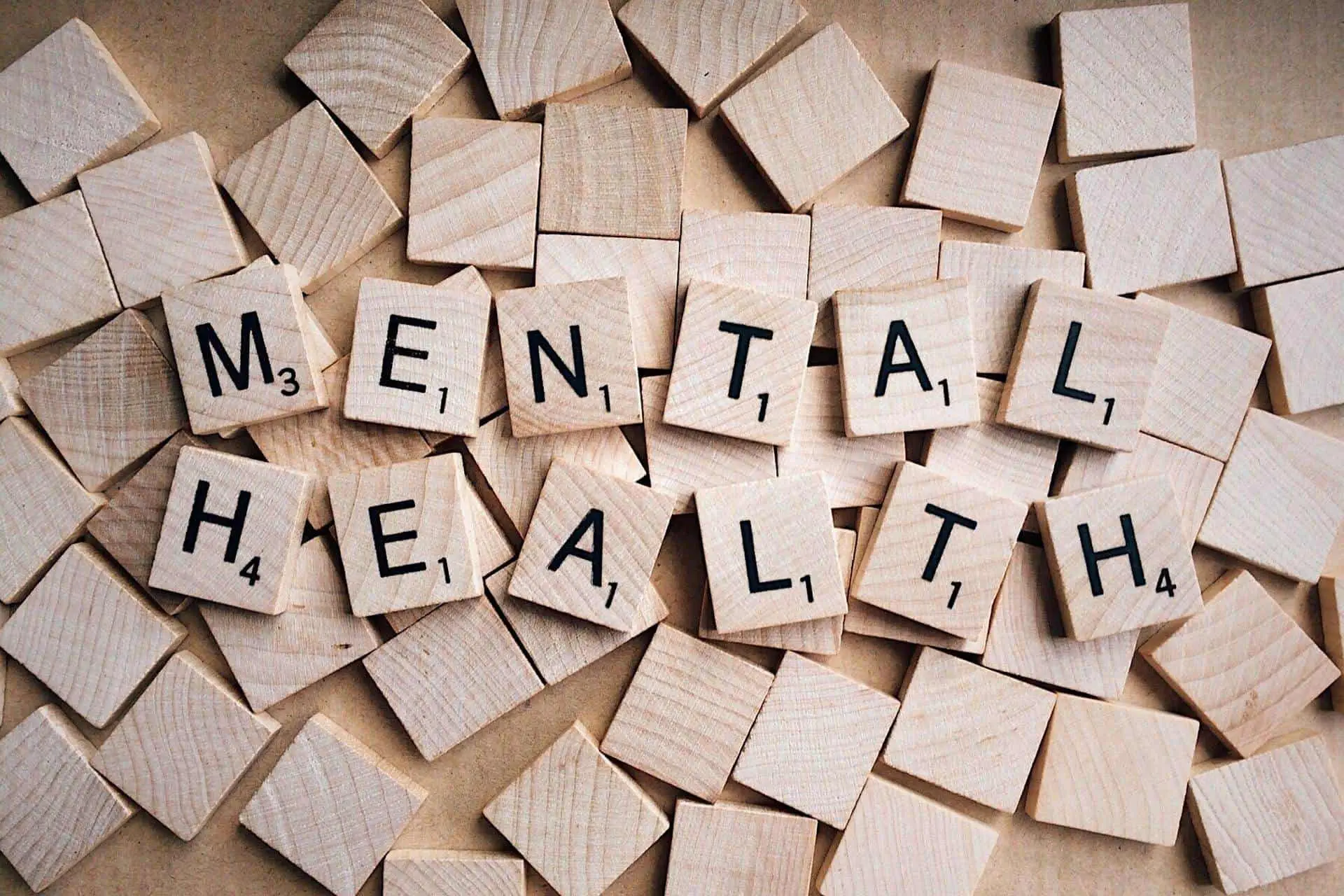 Remember!
Mental well-being is as important as physical well-being.
1.6 Hard Times
1.6.1 But, Why Remember Something That Wasn't Great?
Hard times are always tough to omit and overcome. As it is rightly said that life is a wheel when you have good times, there will always be a phase of hard times, just to make you realize how good life was and how grateful one should be.
These times are like a mirror to the reality that makes you understand who you truly are, what you are capable of, and how you redefine your boundaries. We all are wrapped in the blanket of the comfort of good times which is overlaid when we hit hard times which uncovers the courage to fight back for life.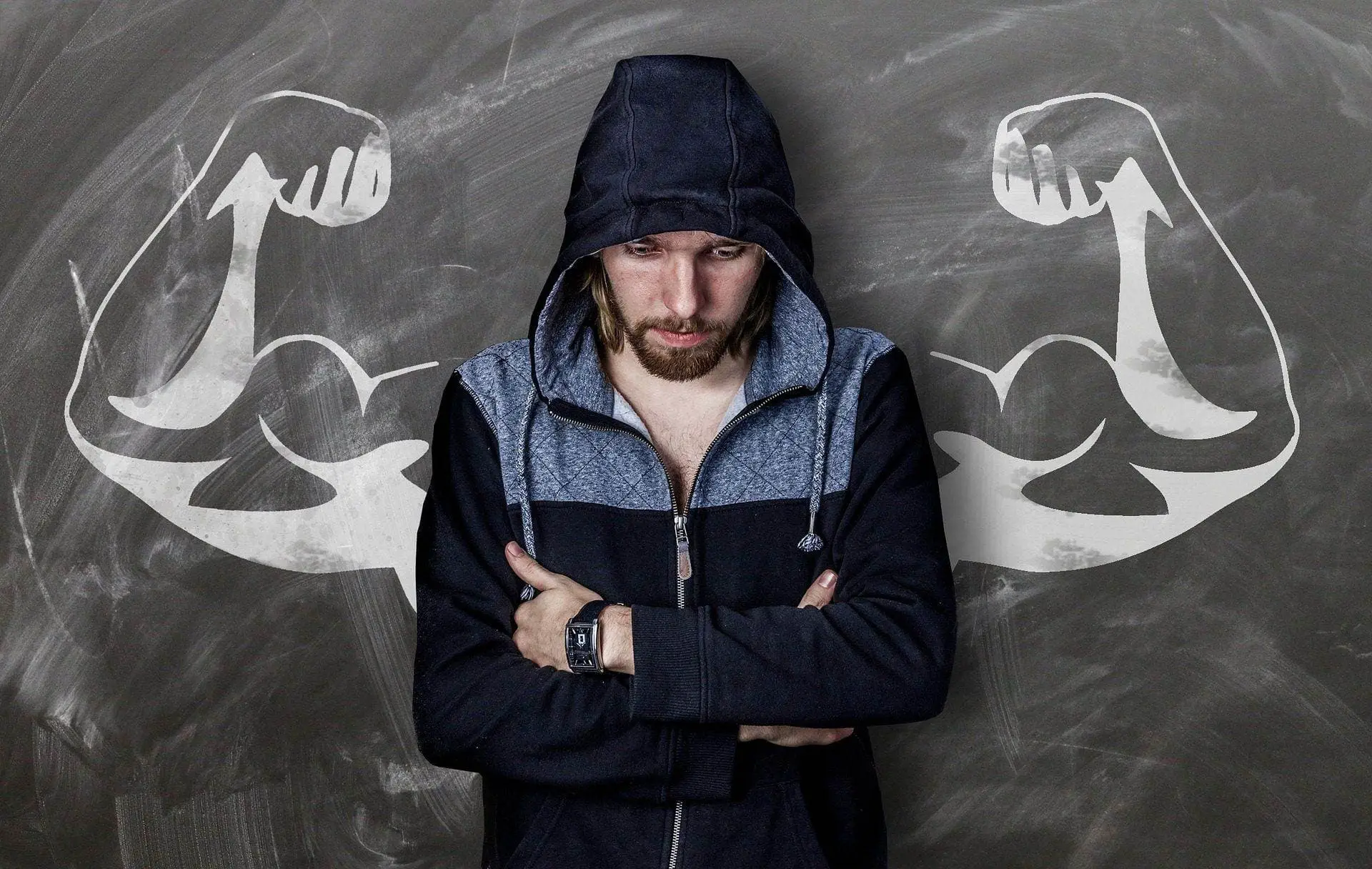 They also help you to understand who is your true family or a friend. People are all around you when you are in the laps of grace and prosperity but once you hit rock bottom you realize how materialistic the world is. There always exists that one person/friend or family who backs you up and helps you on your journey to unravel your new life.
Be grateful because you discovered yourself!
Be grateful because you never lost hope!!
Be grateful because you survived!!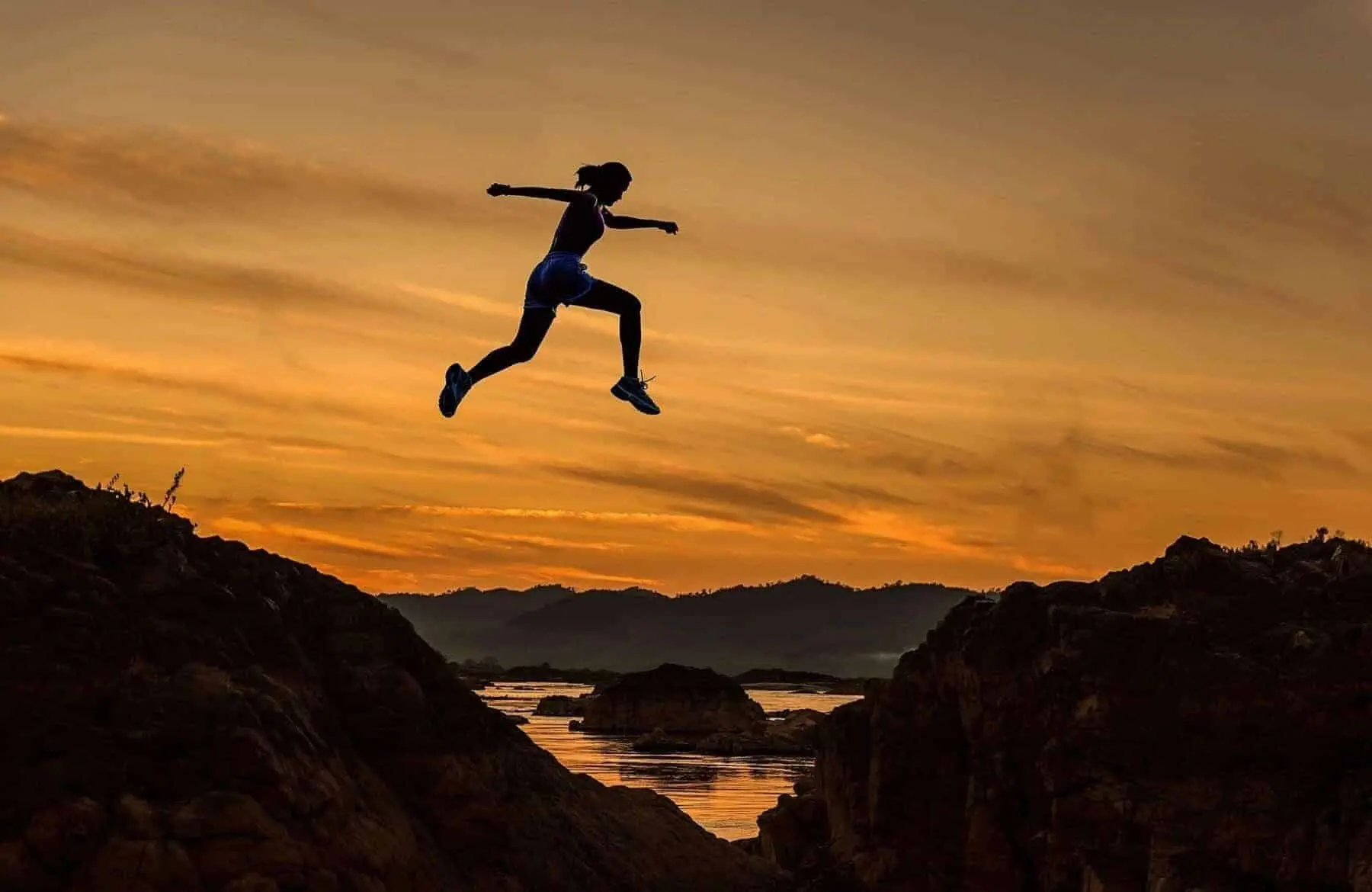 Life certainly carries its meaning which is supposed to discover during living it. Practicing gratitude helps you to understand and appreciate things to be thankful for. This might not work out for many as it didn't for me in the beginning but with time, applying new ideas helped me to be able to achieve it. It isn't hard but sounds so.
You can start it by saying thank you to your family member who is right next to you or by simply helping them out. Gradually, find your way up and practice gratitude in the following ways.
2. Ways to Practice Gratitude
Start a gratitude journal and write
Meditate with more positive emotions
Listen to positive affirmations
Perform random acts of kindness
Smile more
Use words like thank you, welcome more
Express your love more
Prepare a gratitude list
Help strangers
Meet amazing people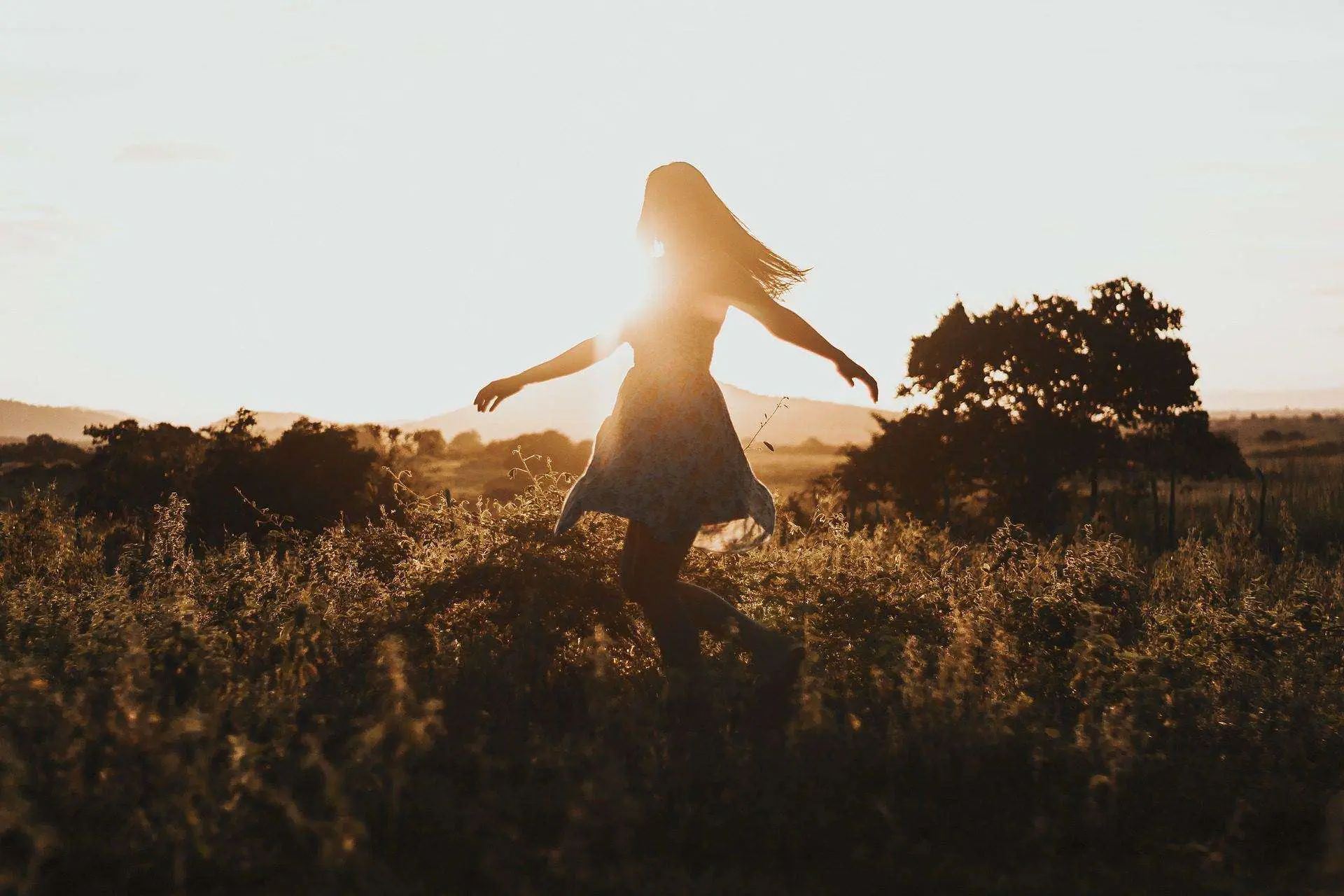 Hence, be thankful for whatever you have and embrace whatever comes your way. Life will always give you random bursts of happiness, take a moment and practice gratitude right then and there. Be the person you want to be and thankfulness will make it easy for you as it will not only elevate your subconscious but will help in boosting your confidence.
A healthy body with a healthy mind will help you to focus and will take you one step closer to your life goals. Therefore, be grateful and practice gratitude for the longest you live.