The murder of Gouri Lankesk has shaken all of us. The murder that gripped the entire nation by terror took place on 5th September 2017, where she was brutally shot down by assailants' right outside her home in Bangalore. The assailants who later fled the scene on a bike and the police are still on a lookout for them. Gouri Lankesh, a well-known journalist turned activist was the editor of the Gauri Lankesh Patrike, which was a weekly tabloid. She was a woman know for her resilience, perseverance, and grit.
CCTV footage shows a few men following her to her home, where they shot her at close range and then took off. The neighbors, hearing the gun shots, rush out to see Gauri collapsed on the ground. Three bullets went through her head, neck, and chest killing her almost instantly. They called for help but it was too late. Protests against such killing began with hundreds of people gathering in front of the town hall in Bangalore. Protests were held not only in Bangalore but in Gujarat, New Delhi, Mumbai, Hyderabad and in many other cities. She was laid to rest at T.R. Mills Ground in Chamarajpet, Bangalore with police honors.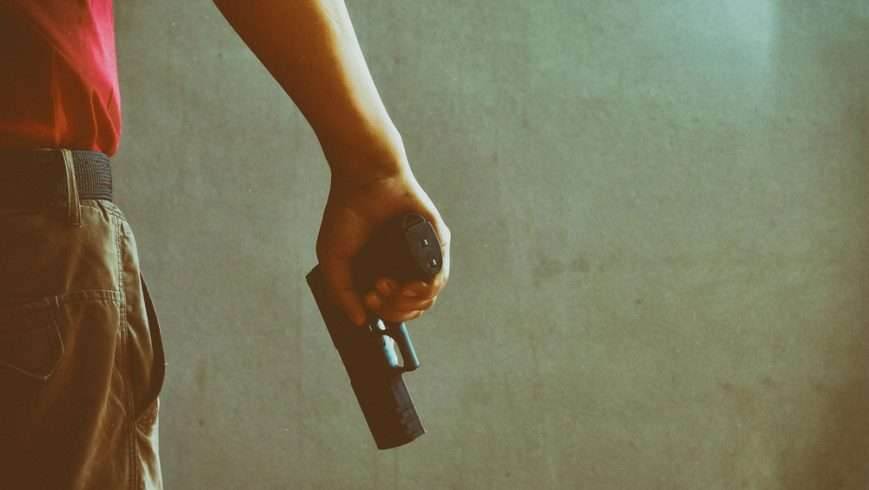 There are speculations flying around about her death. Nobody knows the actual reason but they are determined to find the ones responsible. The police were able to recover bullet fragments from the scene which were a match to the bullets used in the killing of M.M. Kalburgi and Govind Pansare in 2015, both the cases remain unsolved. From the CCTV footage that was recovered, it is obvious that the assailants had been following her for weeks and knew her routine. They had planned the attack with care and caution and wore helmets to cover their faces and protect their identities. Siddaramaiah, the Chief Minister of Bangalore, ordered the formation of a Special Investigation Team to look into Gauri Lankesh's murder. The central government is also seriously looking into this case and is working closely with the state authorities.
Gauri Lankesh was a woman who was not afraid to speak her mind. She shot to popularity when she got possession of the body of Saketh Rajan, the Naxalite leader after his family refused to take any part in it.  From then on, she has been an unstoppable force. Killing such innocent people is an atrocity that has to be condemned. Freedom of speech is applicable to everybody, just because she was vocal about her views does not give anyone the right to gun her down. Hope that the authorities find the men responsible for this attack and pay the price for their crimes. May her soul rest in peace.